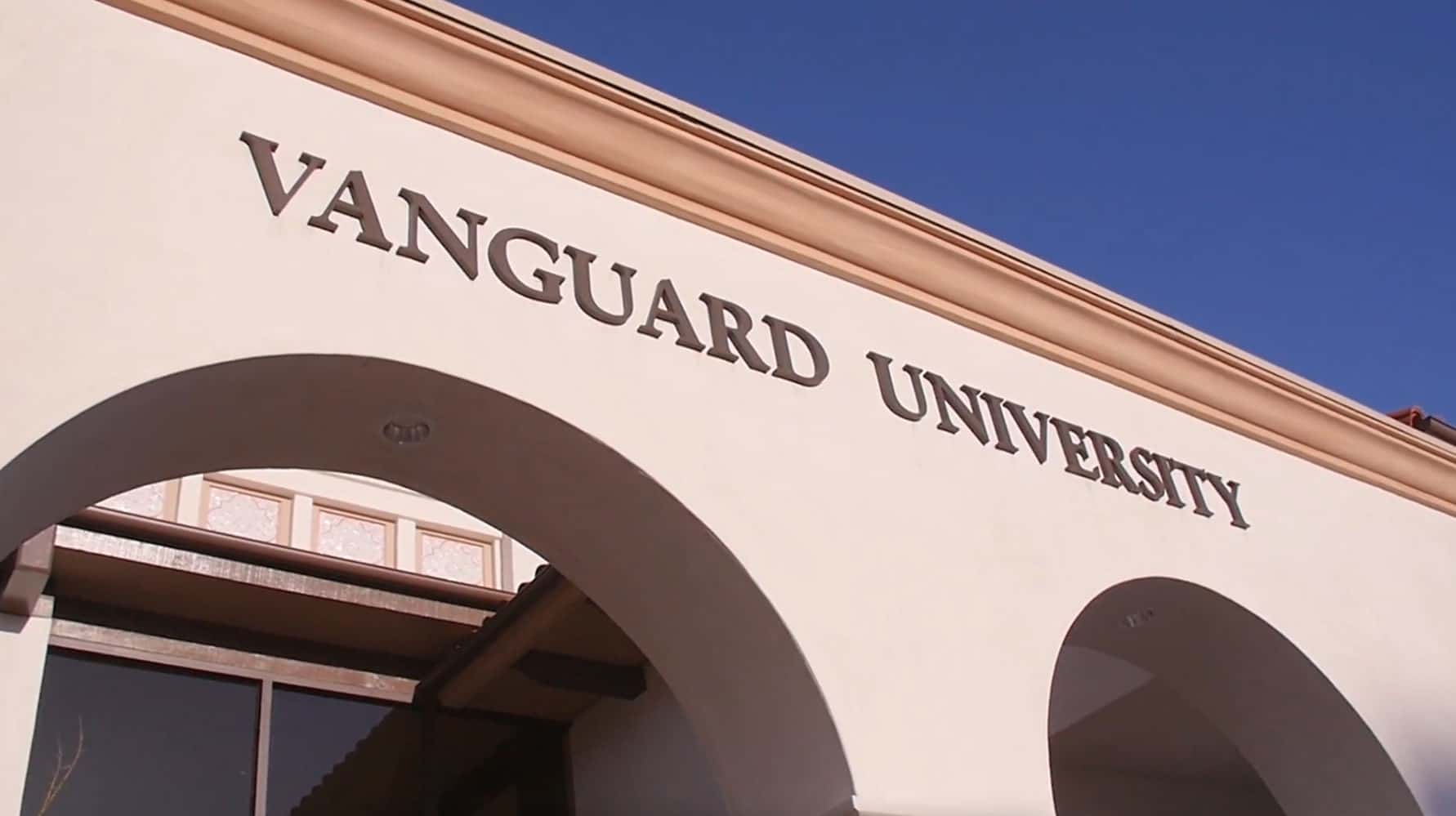 Hero to Vanguard
Courtney (McKinney '03) Martin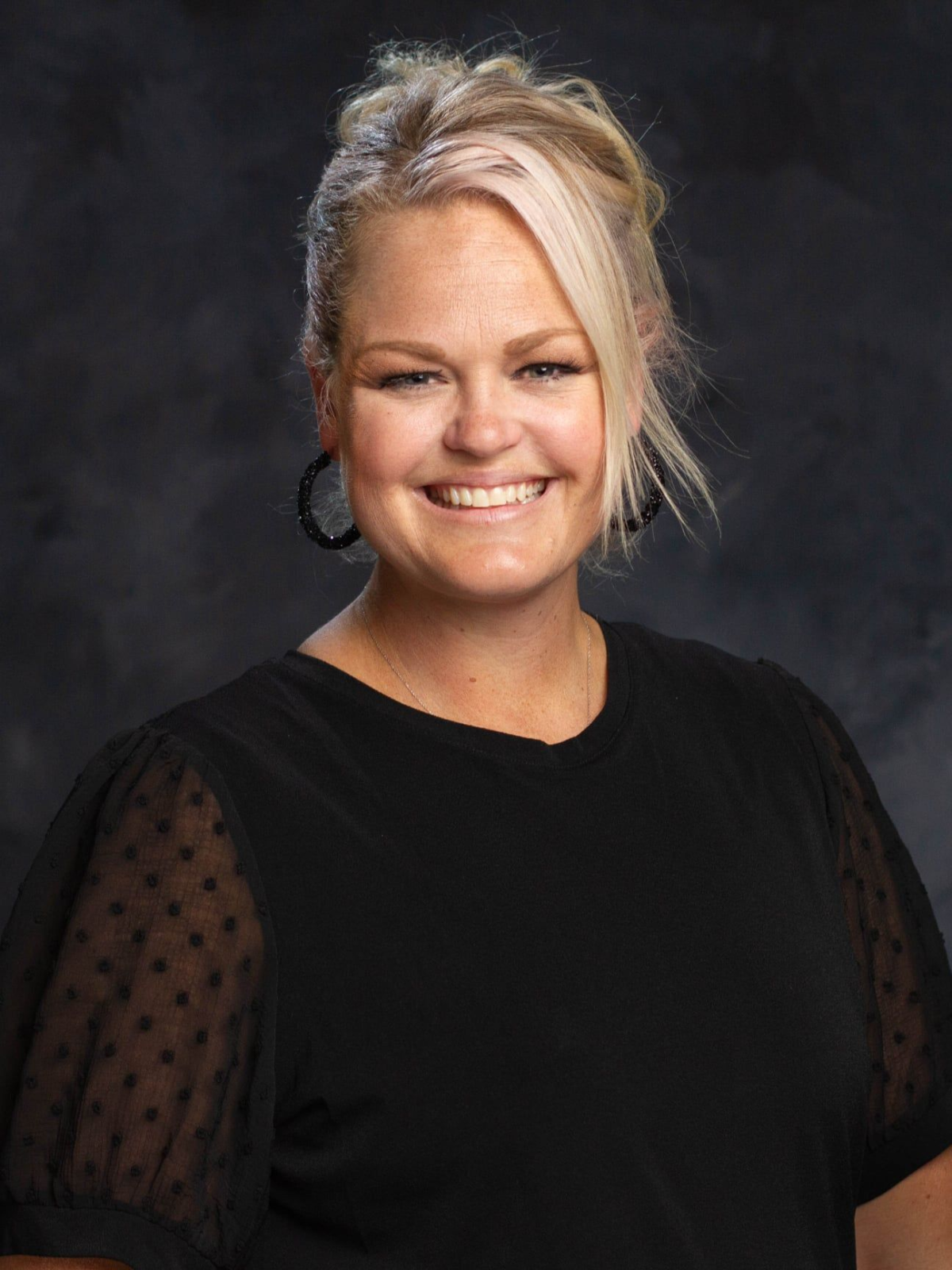 Courtney is an obstetrician-gynecologist and medical director of maternity services at Loma Linda University Health.
She specializes in in the woman's reproductive tract, pregnancy, childbirth and Minimally Invasive / Endoscopic Surgery. Fluent in English and Spanish she provides her patients with empathetic care and competent care. During this Covid-19 pandemic she has been in instrumental in educating the community on how Covid-19 impacts pregnancy and childbirth. She was featured on local TV news outlets and the LA Times and for helping to deliver a babies to a covid positive mothers. She has been a featured speaker on several seminars recently and is also an assistant professor at Loma Linda University.
While at Vanguard, Courtney was a member of the women's basketball team. Courtney is married to Scott and they have two boys and a baby girl. They are avid baseball fans.