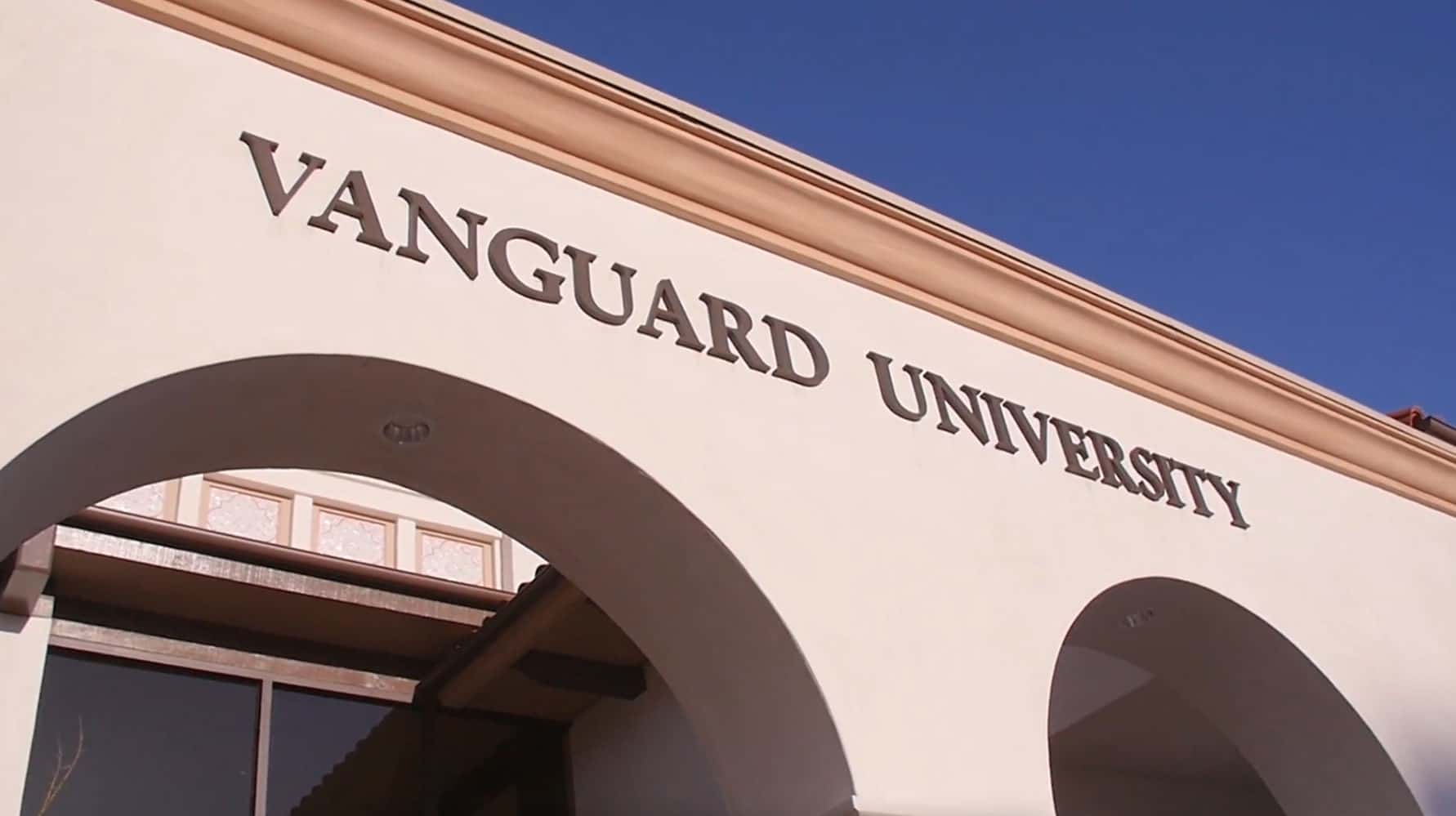 Young Alumnus of the Year
Dylan Christenson '06 MA '09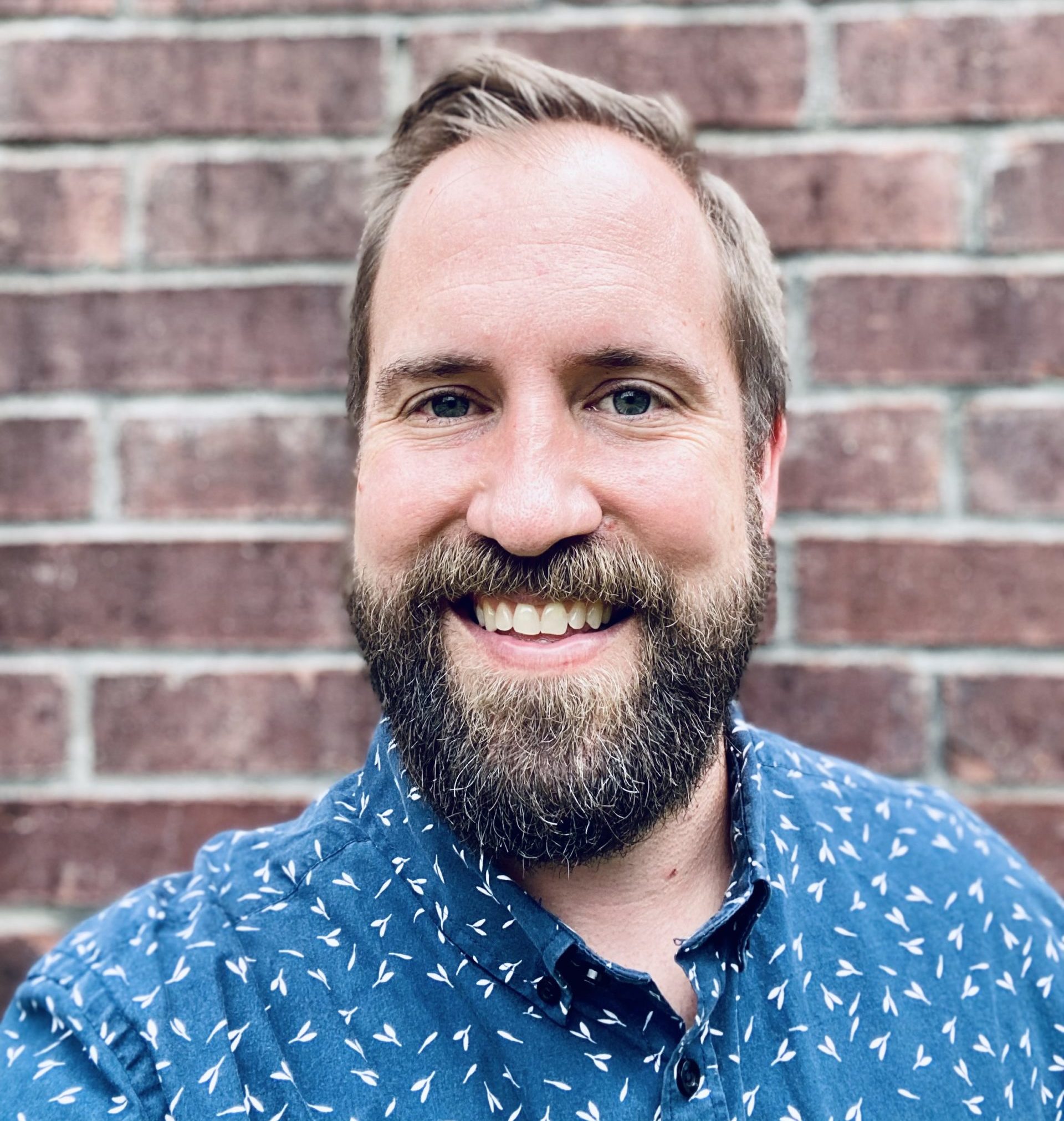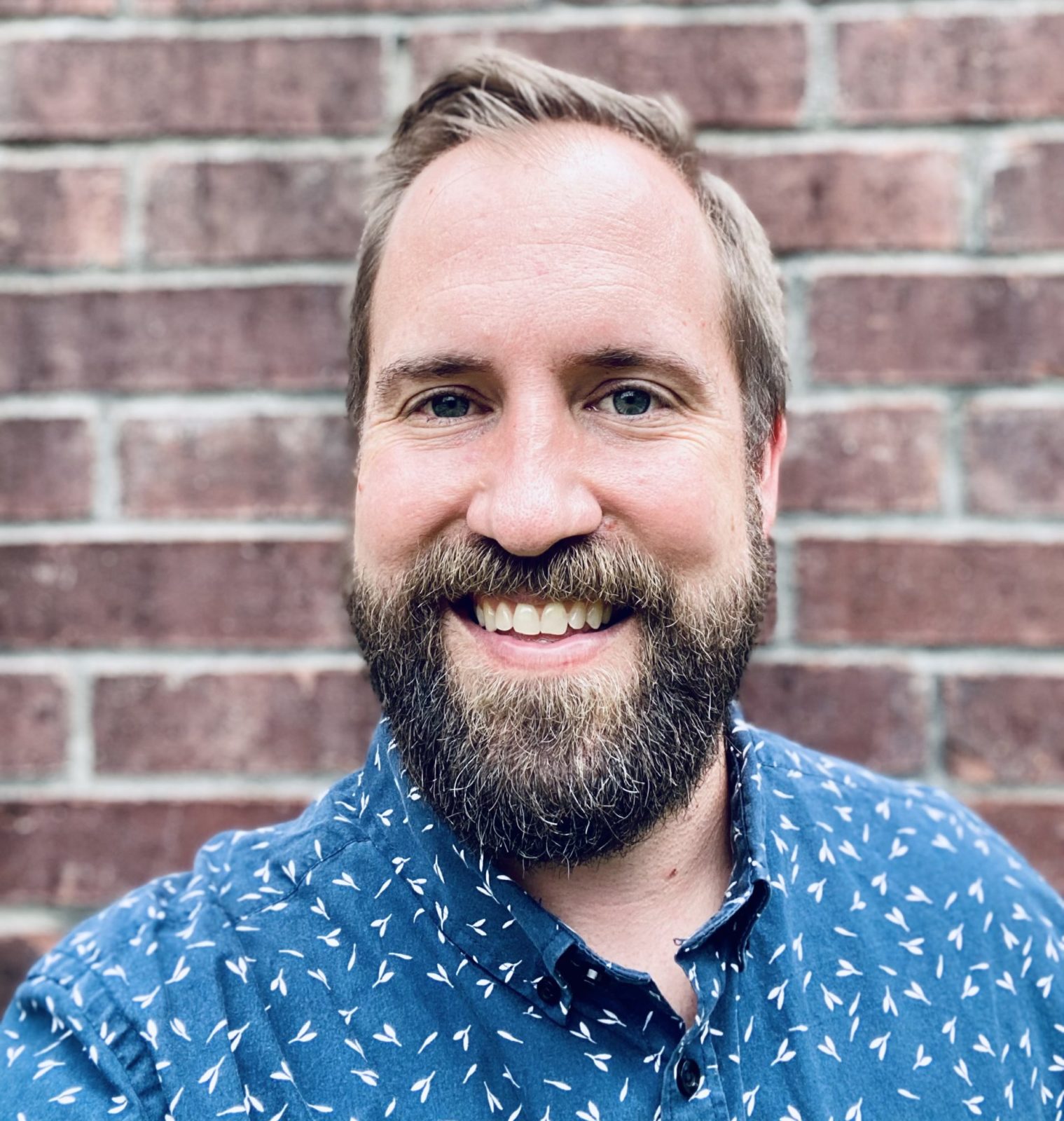 During his time at Vanguard, Dylan was a Delivery Boy, a Frontline Leader, an Admission Office student counselor, and was active in other student life activities.
He is also a member of the Delta Kappa honor society. Dylan married his sweetheart and fellow VUSC alumna, Calli, in 2007. In true Vanguard fashion, they first met on an HATB mission trip, and have enjoyed many adventures since including being blessed with three boys: Samuel (11), Seth (9), and Henry (5).
In 2009 Dylan obtained a Master's Degree in Secondary Education and Teaching with an emphasis in Mathematics from Vanguard University.
Dylan enjoyed several years of teaching Mathematics at Segerstrom Fundamental High School in Santa Ana, where he was privileged to work with wonderful students and colleagues while applying many of the great lessons learned from faculty and mentors in the Vanguard Education Department.  Another mission trip to El Salvador to work with Vanguard alumni at ENLACE made a life-changing impact on Dylan and Calli and stirred a passion in Dylan to engage with global Water, Sanitation and Hygiene (WASH) development work.
The seeds planted during that time in El Salvador led Dylan to pursue advanced degrees in Civil/Environmental Engineering. Dylan obtained a Master's Degree (2012) and PhD (2017) in Civil Engineering from Texas Tech University. During his studies, Dylan had the great honor to work as a National Aeronautics and Space Administration (NASA) research fellow and is currently employed as a Wastewater Process Specialist in the Water Division of Black and Veatch in Houston, Texas.
Dylan has been a member of the American Society for Gravitational and Space Research, American Society of Engineering Educators, Water Environment Federation, and the Water Environment Association of Texas. In August of 2018 Dylan was selected as an UNLEASH fellow and joined with young professionals from around the world in Singapore to work on developing solutions to meet the United Nations Sustainable Development goals. Dylan has been amazed at the opportunities God has provided for him to use his varied experiences.
His time as a high school educator was instrumental in helping him bring together a diverse team of educators, engineers, municipalities, and government organaziations on a team that established a United States Department of Labor Registered Apprenticeship for Water and Wastewater Plant Operators in Texas.
This Apprenticeship program helps provide support and guidance for those with a high school diploma or GED in entering into the water industry and hopefully finding lifelong careers.
Lastly, in the words of his nominator, "Dylan was nominated because he exemplifies the core values of VUSC – truth, virtue, and service. Anyone who knows Dylan knows he is a man of character and conviction. When thinking of 'good people' I know, Dylan is at the top of the list. Dylan pursues truth in his personal and professional lives, is virtuous, and has a servant's heart."