Thank you for joining us as we bid farewell to our beloved "Pit". The Event Begins at 6 p.m.
Welcome 
Worship: Led by Crystal Lewis
Remembering the "Pit" 
A Message from President Beals 
About the Freed Center for Leadership and Service 
Dinner
Activities (Sign the Wall, Photo Booth, Shoot Baskets)
Support Imagine: The Campaign for Vanguard University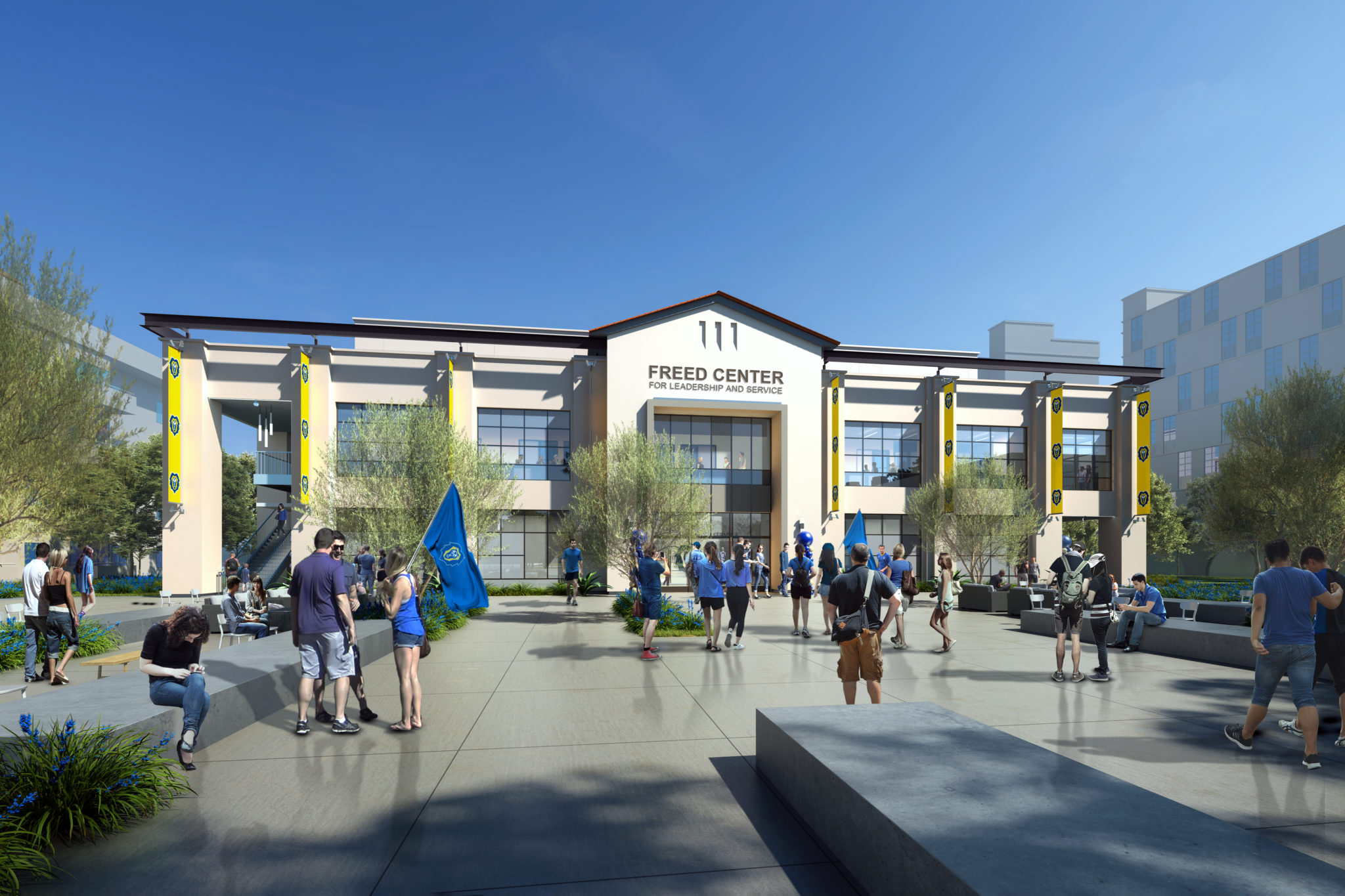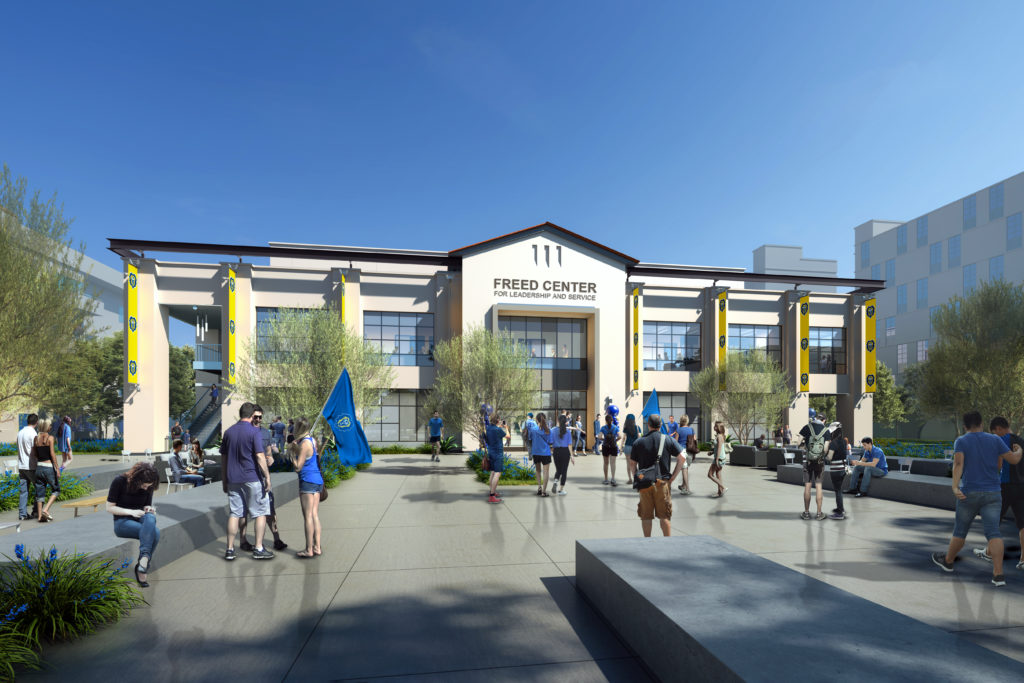 Your generosity ensures that Vanguard students learn in a thriving, Christ-centered environment with devoted faculty and staff who provide genuine care throughout their academic journey. Thank you!