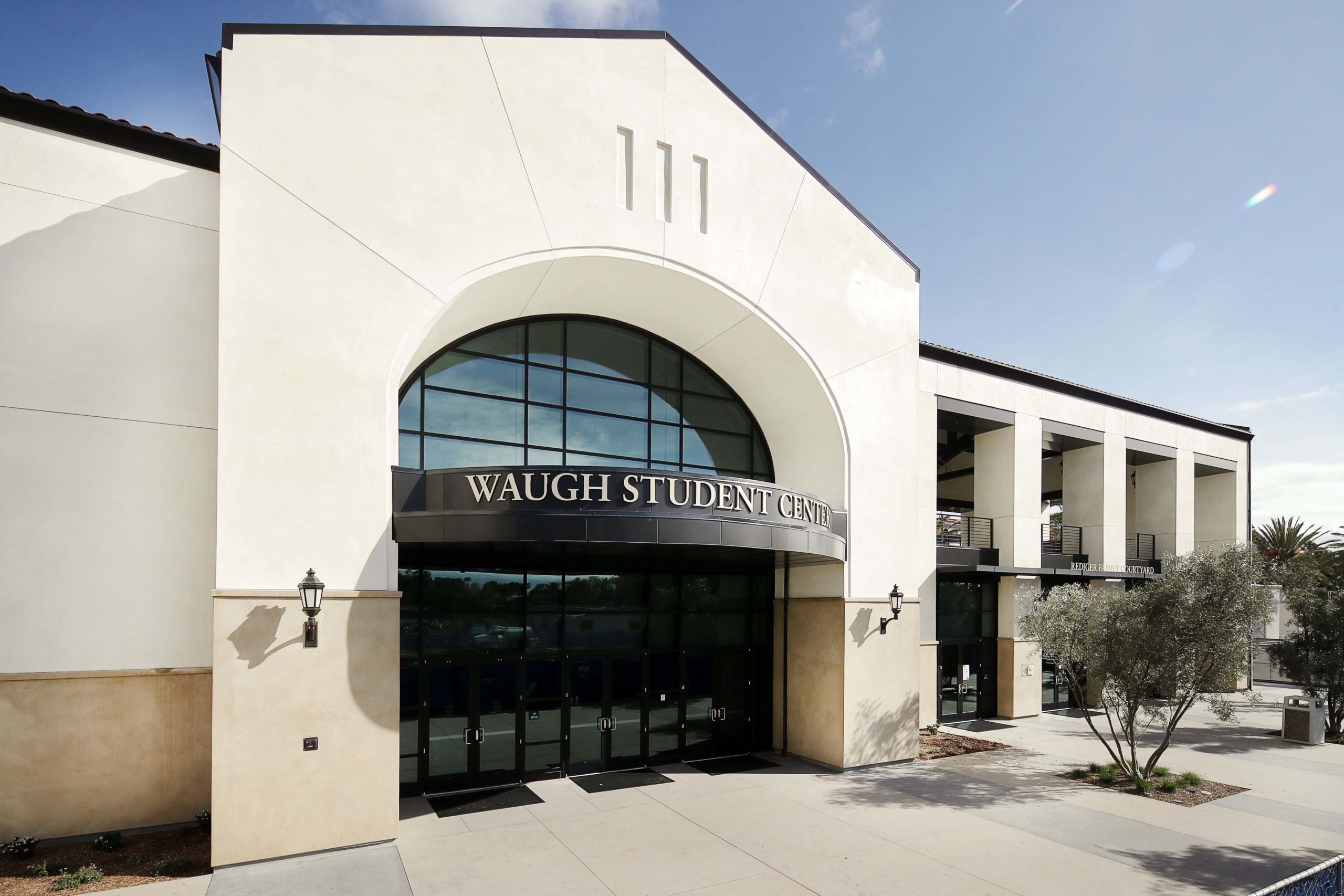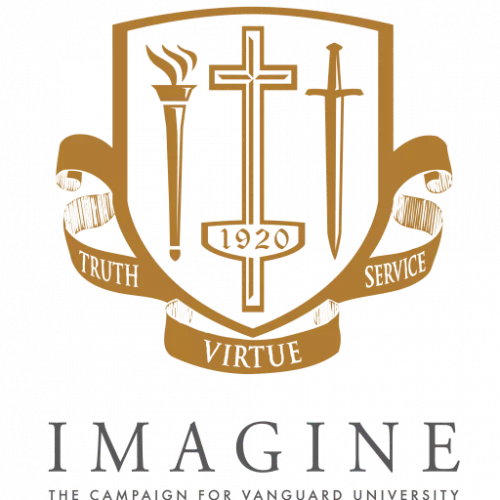 Imagine: The Campaign for Vanguard University
Through the Imagine campaign, Vanguard is preparing for our next 100 years by ensuring generations of students have places and resources needed for academic, relational, spiritual and physical growth. Milestone One of the campaign focused on two main areas: building the new Waugh Student Center and helping secure our future as a Christian university by strengthening our endowment.
Milestone Two, launching fall 2021, will also focus on strengthening our endowment and building a brand-new athletics and academic facility.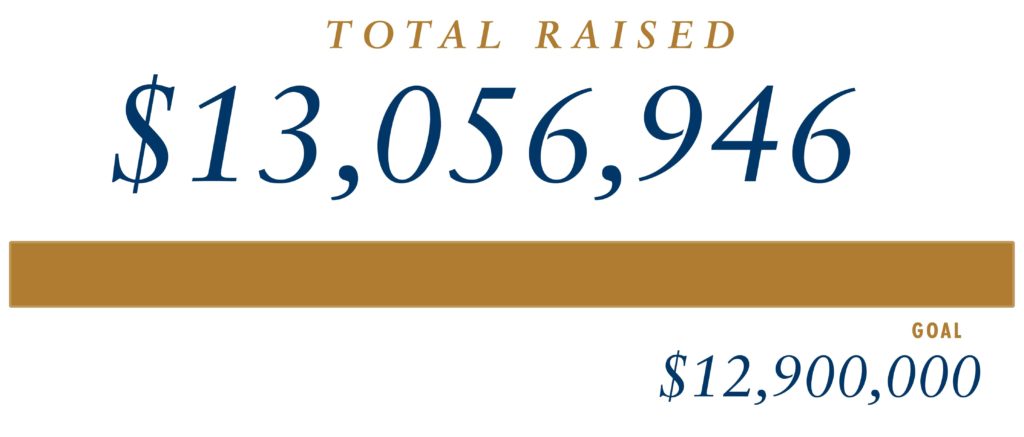 Giving Levels
the VISIONARY
$1,000,000+
the GUARDIAN
$500,000-$999,999
the BUILDER
$100,000-$499,999
the CHAMPION
$50,000-$99,999
the BENEFACTOR
$10,000-$49,999
the CORNERSTONE
$2,500-$9,999
Vision Message From our President
The Waugh Student Center: Study, Relax and Belong
The Waugh Student Center is a forum for creating and sharing God stories, encouraging one another, exploring their career and academic goals and expanding their faith. Also an extension of the classroom, the new student center supports a relational and unfettered approach to the learning environment of Vanguard. Alumni visiting campus will be welcomed home at the student center, where they can engage with current students, reconnect with an influential professor or reunite with a former classmate.
Whether preparing a presentation with a classmate, researching a term paper while dining al fresco, meeting for coffee with a spiritual leader, or shooting hoops and discussing their dreams with a professor, the student center's intentionally communal design offers opportunities for students to engage in community and find their true calling.
The student center will exist as a place where all students – undergraduate and graduate, residential and commuter – will experience a sense of belonging.