Welcome to Vanguard University's Alumni Community!
We exist to connect our alumni community to one another and to the University. Through events, benefits, and relationships, we seek to deepen your alumni experience. This site will help you connect with alumni, update your contact information to receive news and updates, register for events and more.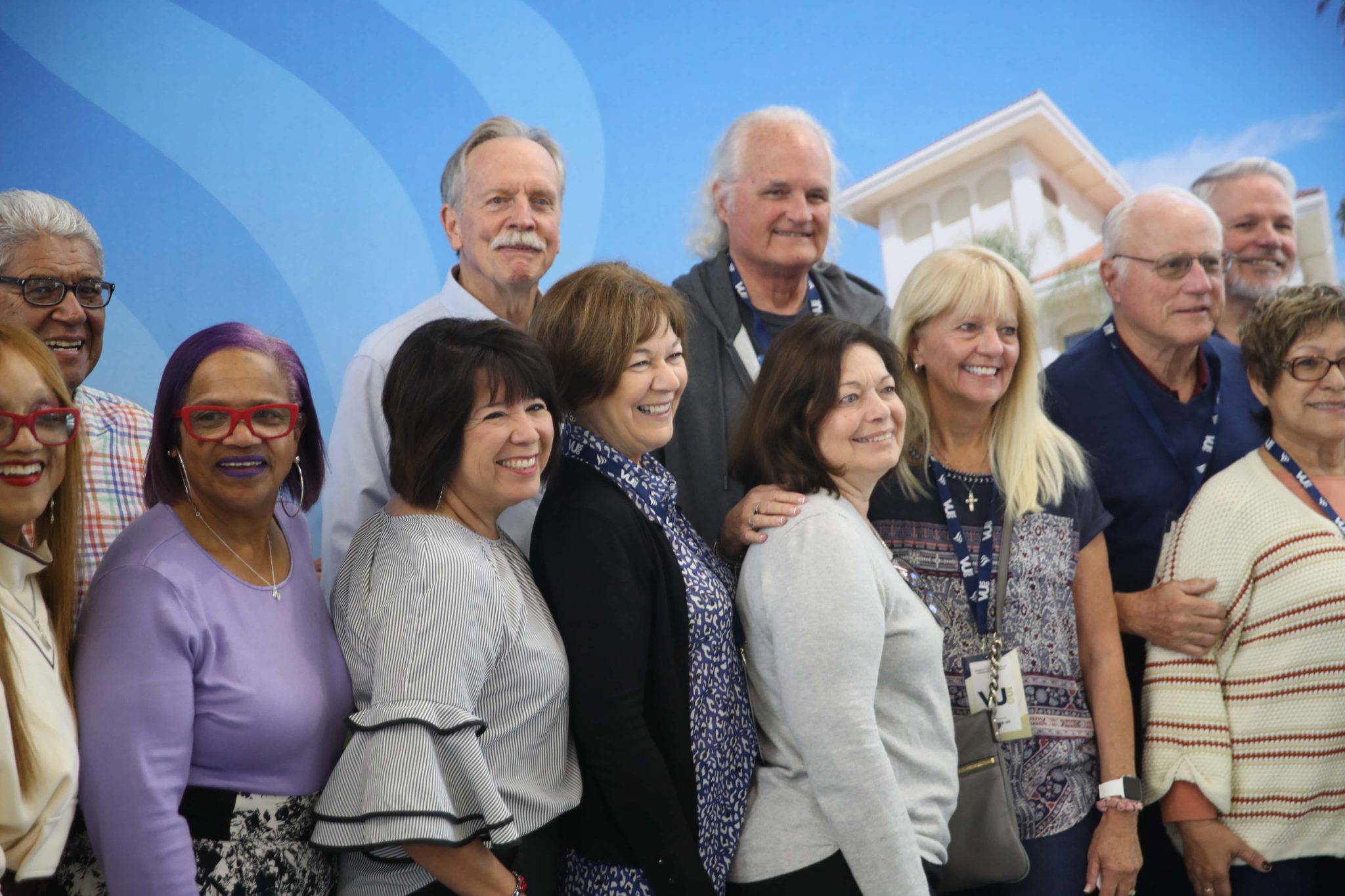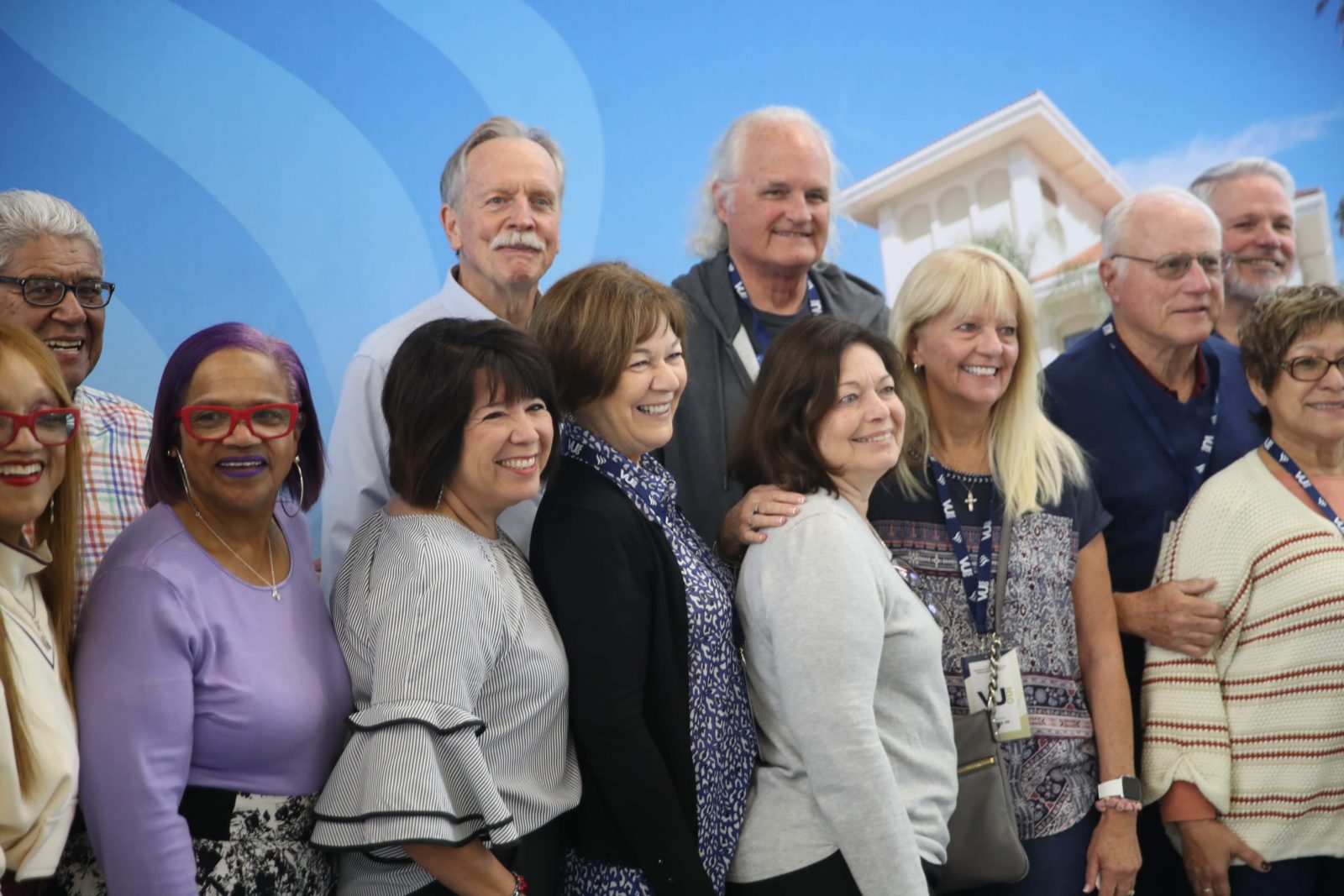 Connect With Vanguard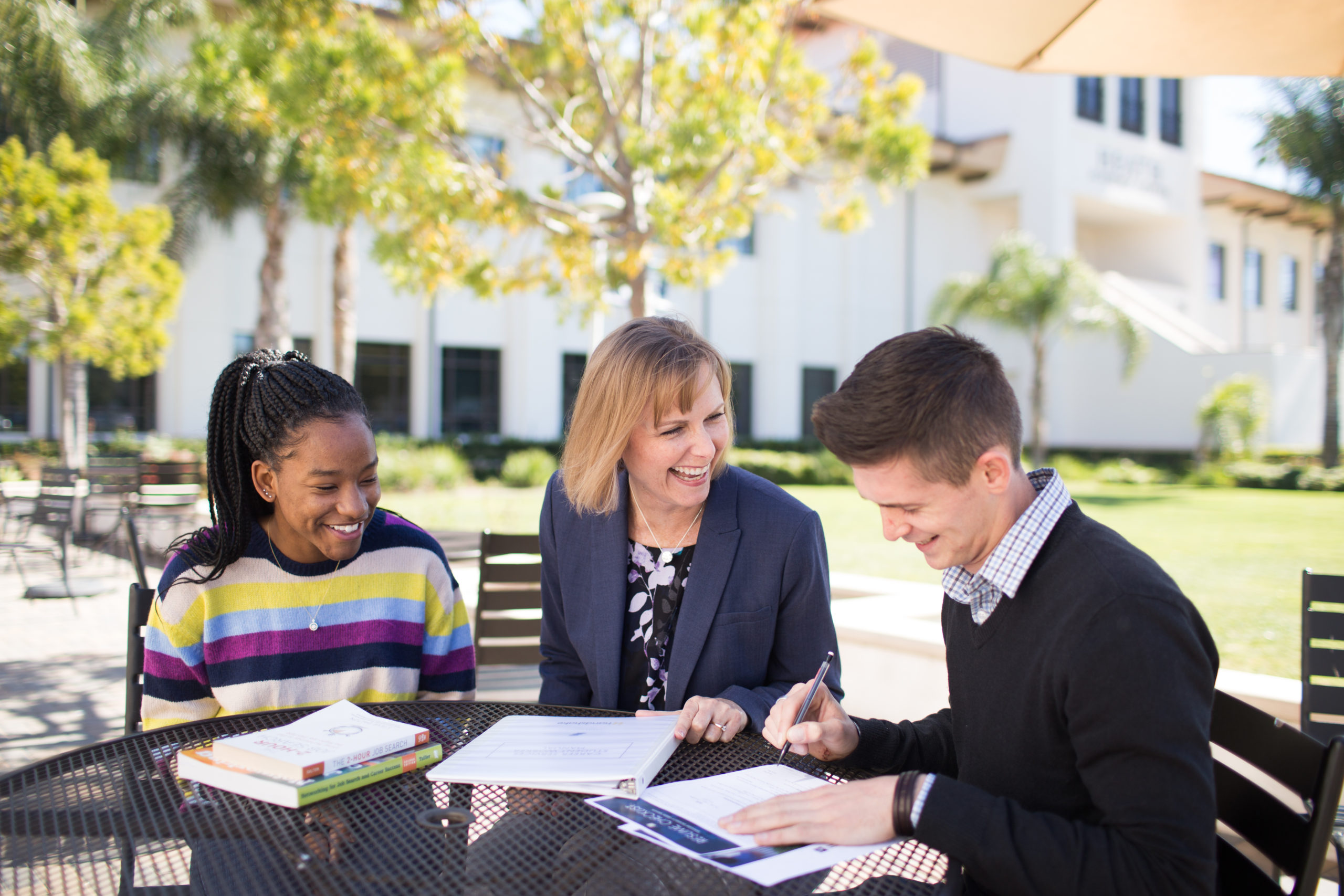 Career Services provides free resources for our alumni and students. If you are going through a transition, allow them to empower and equip you to discover your interests, values, and abilities to transition into meaningful life work.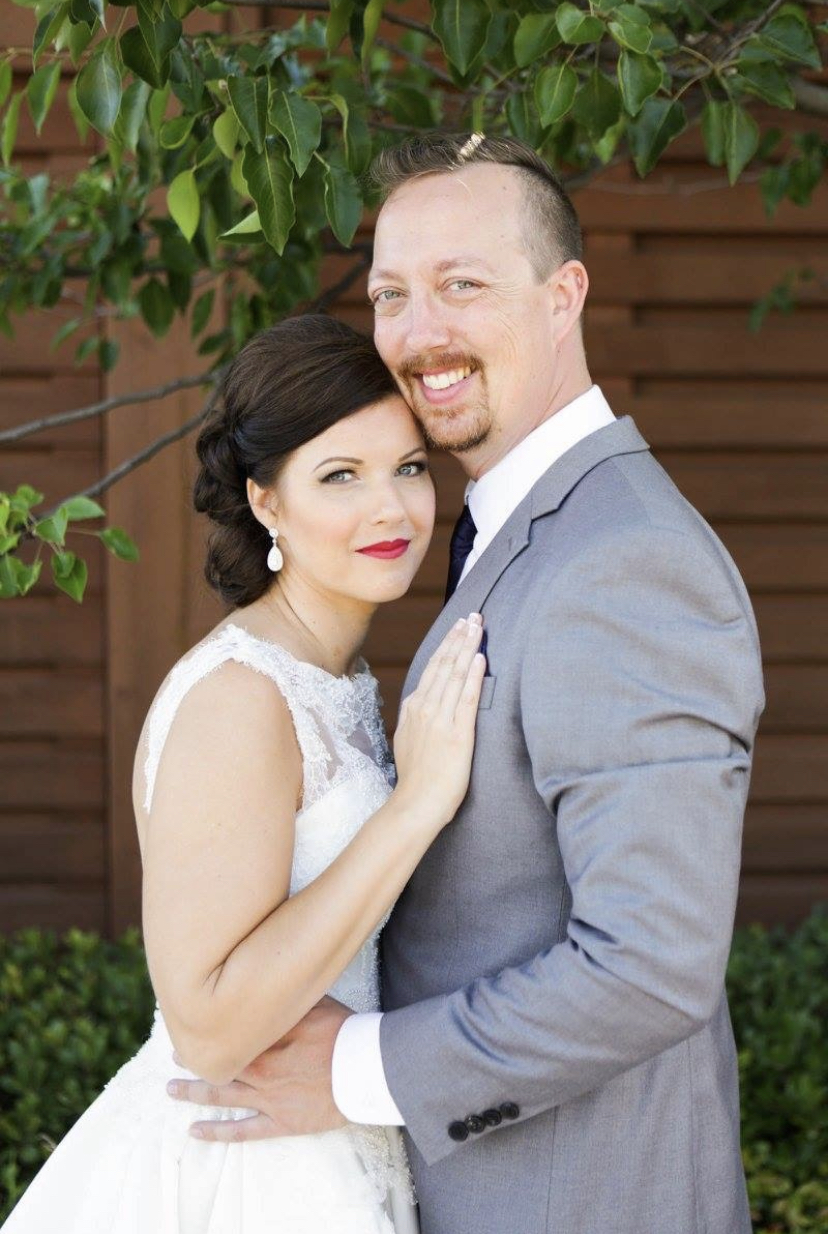 Submit a class note to keep us informed on your life after Vanguard University so we can celebrate with you! Submissions will be considered for feature in the vanguard magazine and other University publications.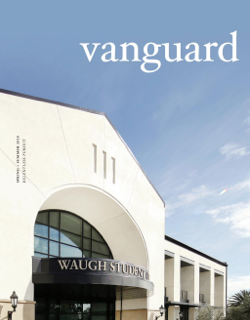 Vanguard Magazine features robust Vanguard stories. We build on our tagline that "your story matters." Read stories of Christ-centered leadership and see how God is moving in the lives of Lions throughout the world.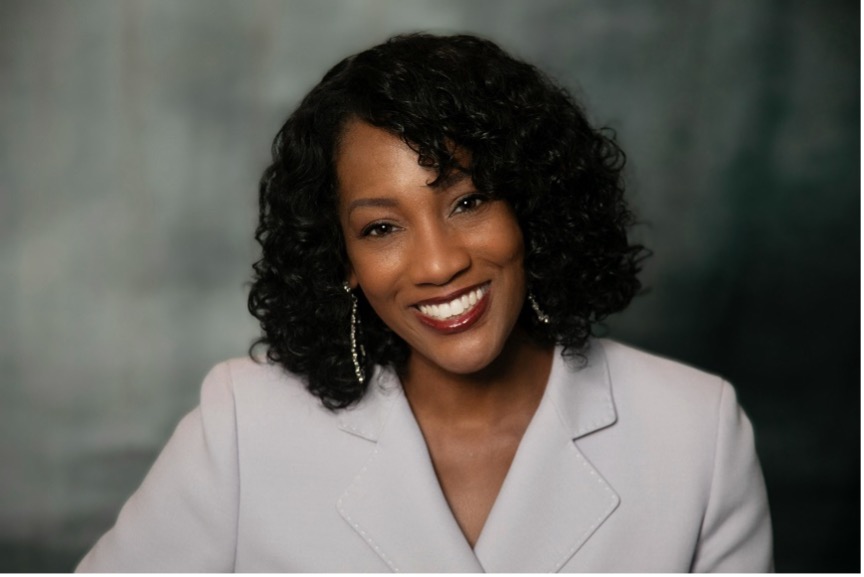 Debora (King '94) Wondercheck is Vanguard's Alumna of the Year
Honoring graduates whose contributions enhance the University at the local, state, national or international levels, the Vanguard University Alumni Awards highlight the difference Vanguard graduates are making in the world.
Get Involved
Join Vanguard alumni around the world who lift our community in prayer. Pray for President Beals and the rest of our administration for wisdom in leading our university. Pray for our faculty that they would be renewed and empowered to impact our students for a Christ-centered life of leadership. Pray for our students that they might experience Christ in powerful ways, finding insights and freedom. Pray for our staff that they might experience strength and Christ in the work of the university. Pray for favor with donors and supporters to grow the university.
---
Join our Story Shapers program. Mentor a student 1-1 by listening, sharing God's insights on your life, and helping a student thrive at Vanguard. This semester-long relationship involves eight meetings, and training is provided.
---
You experienced the power of the Vanguard community. You also know students who would thrive here at Vanguard! Your insights and recommendations of students helps others experience the vibrant Vanguard community that equips Christ-centered leaders in every aspect of society.
---
Follow our Instagram @vanguardalumni to stay up-to-date with all events, resources, and fellow alumni.
---
"Like" us on Facebook to stay up-to-date with events, happenings, and other important updates regarding Alumni Engagement and community.
---
Looking for official transcripts? Request them here.
---
Moved? Changed your name? Let us know here!
---
Not finding what you're looking for or have questions?
Contact Us Today
Alumni Office
714-966-5494
[email protected]