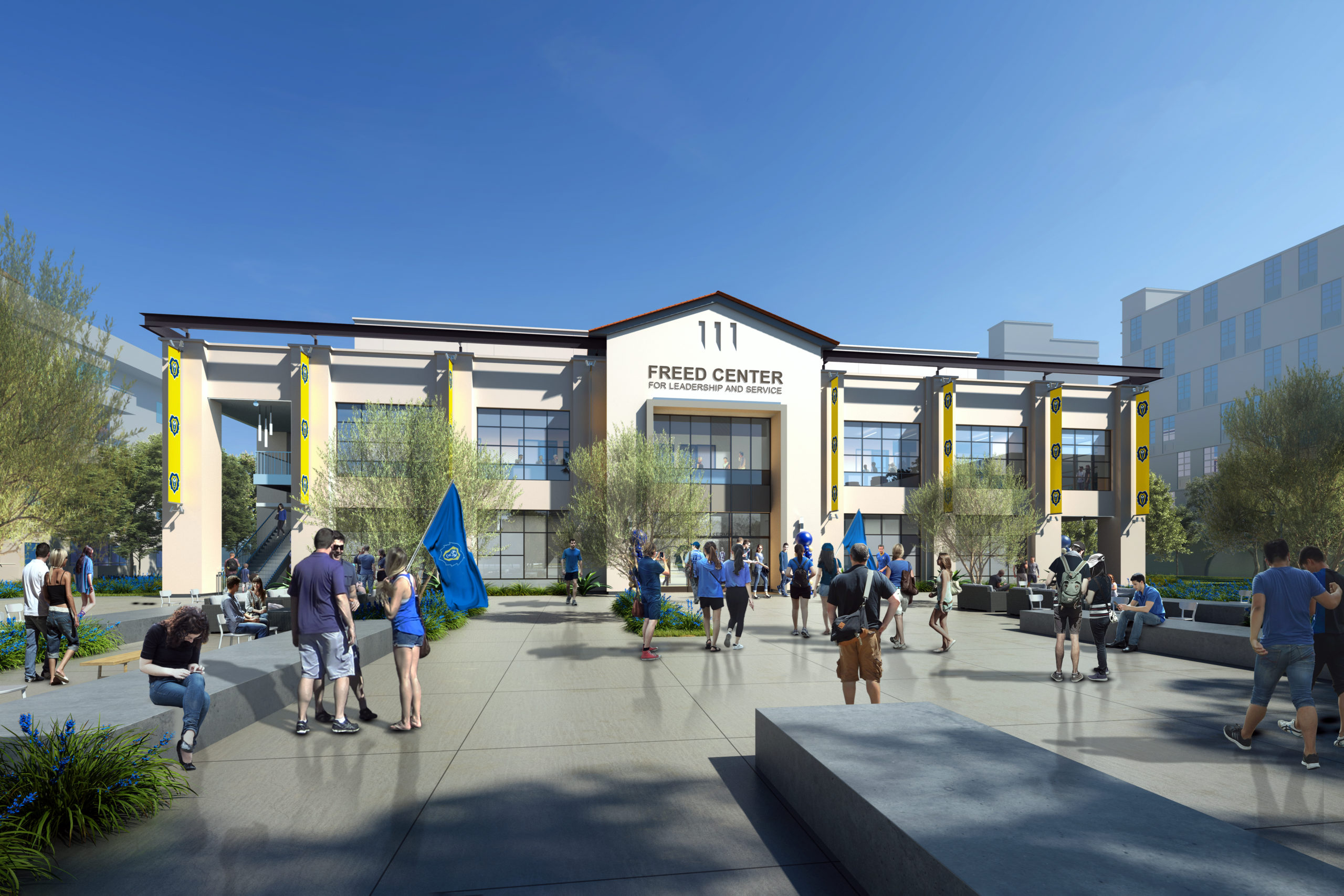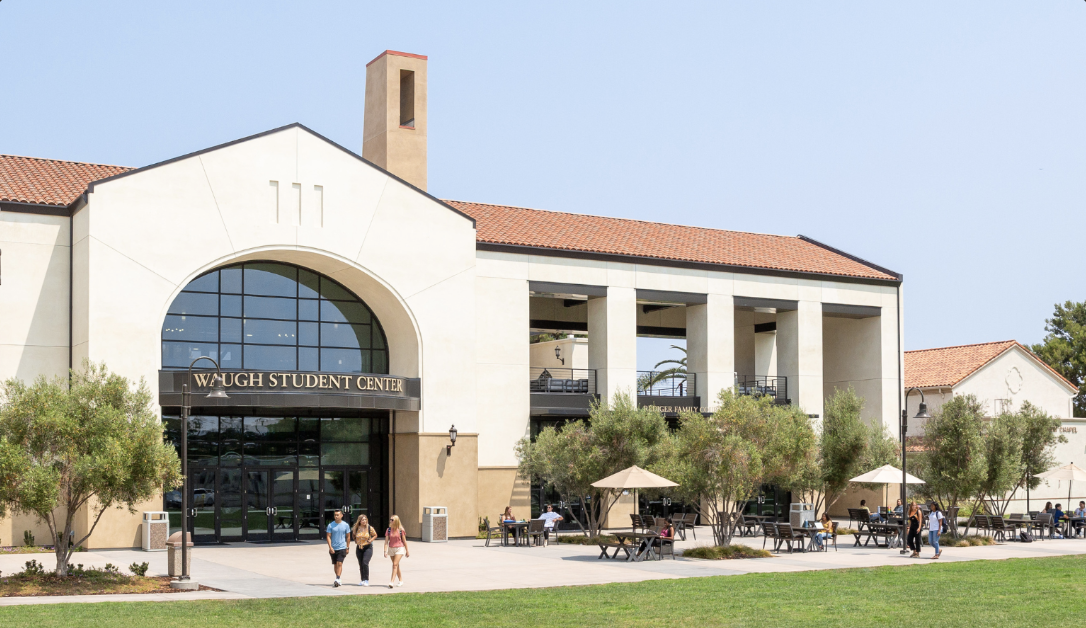 The mission of the Vanguard University Foundation Board is to cultivate investment in the life of Vanguard University. Comprised of alumni and friends, this group of committed volunteer leaders provide input and secure philanthropic support for the strategic priorities of the university. This meaningful work enhances the opportunity for students to pursue knowledge, cultivate character, deepen faith and to be equipped for a Spirit empowered life of Christ centered leadership and service.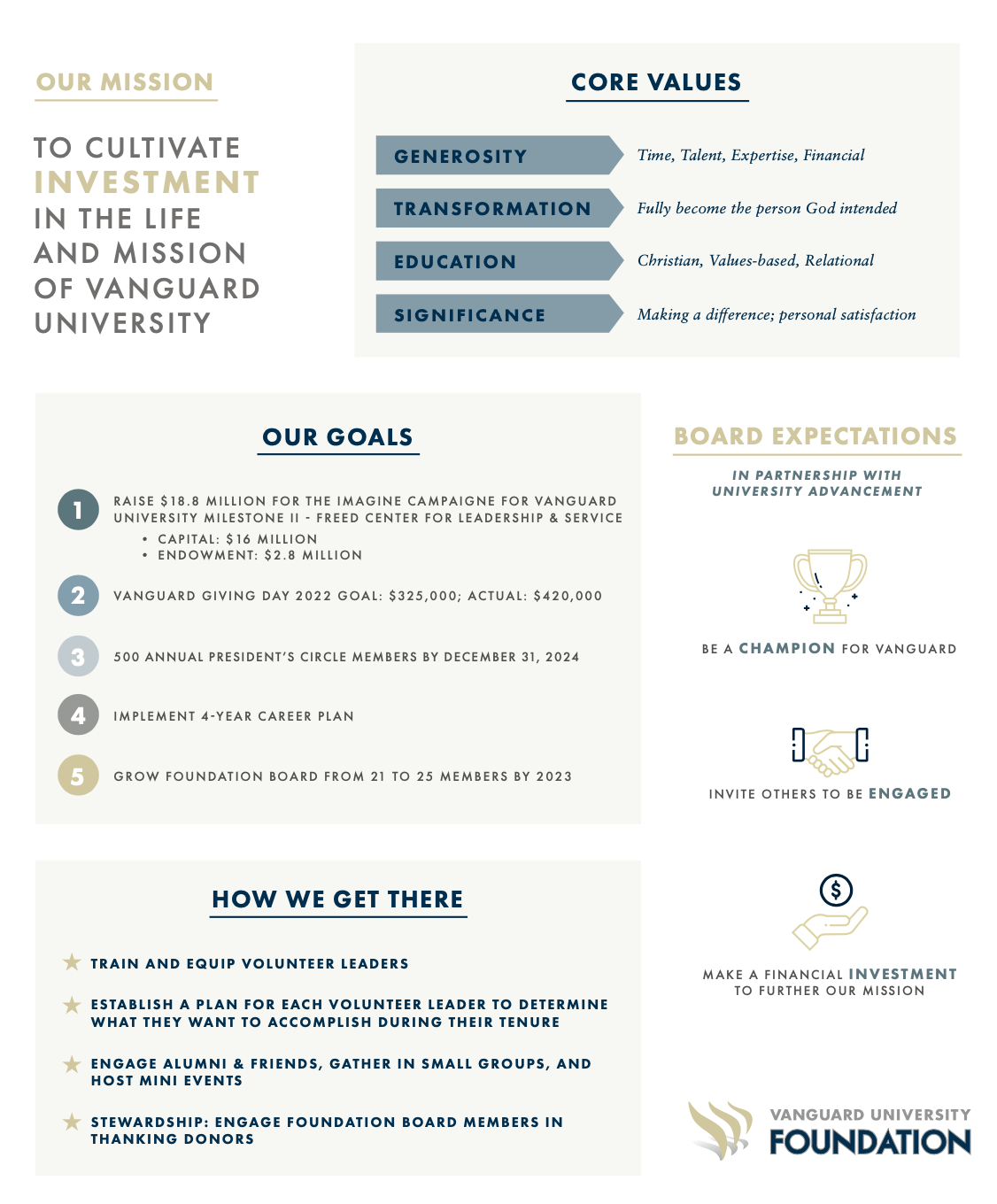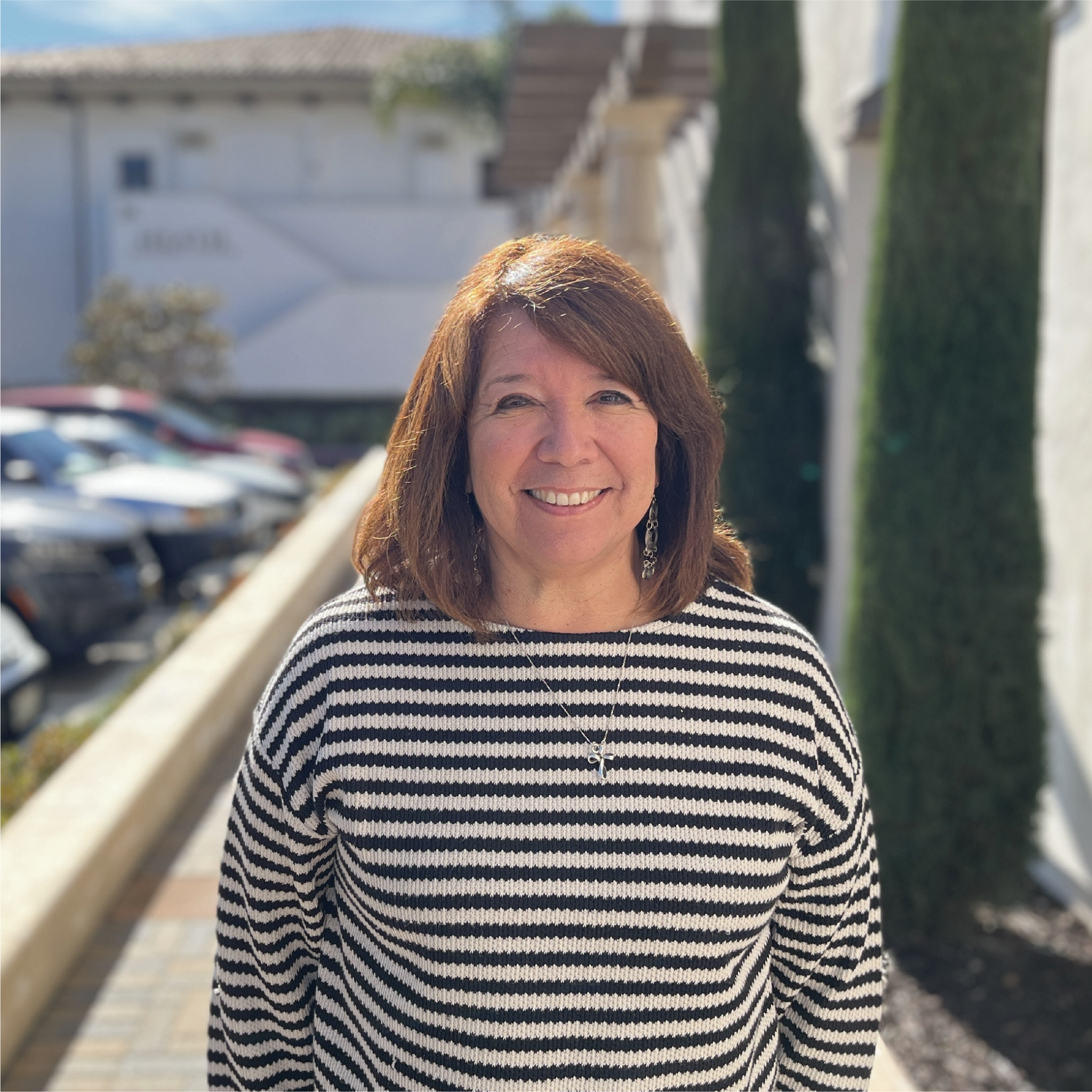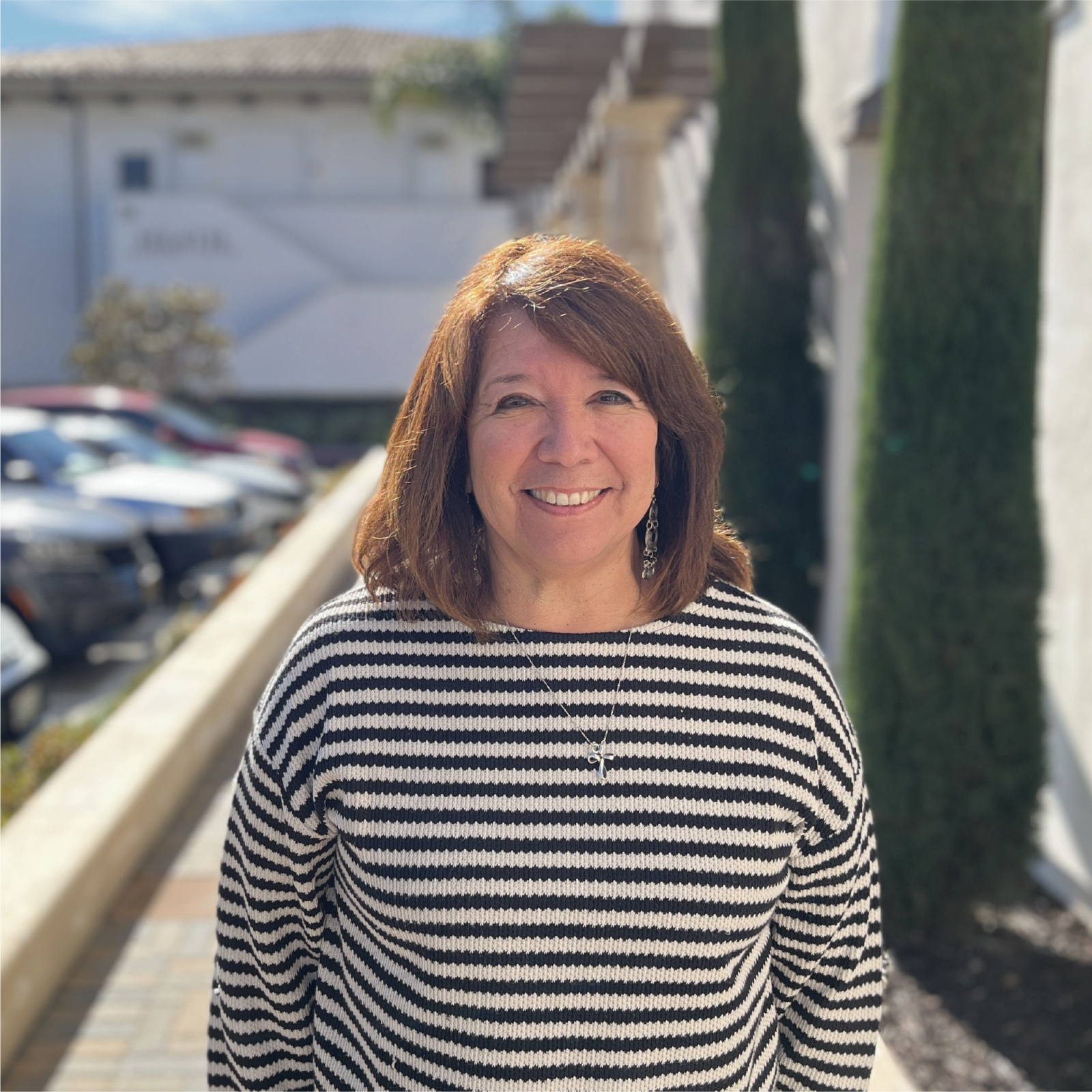 Rebecca Borjas '76
Rebecca "Windy" Borjas '76 started working for the dean of students at Southern California College (SCC), which later became Vanguard University, in 1972 and graduated with a BS in psychology in 1976. She went on to work in social services and as a certified tutor, eventually earning a multiple subject credential and working as a full-time teacher until she retired in 2019. She made lifelong friends at SCC and continues to attend alumni events and enjoys watching the University grow over the years.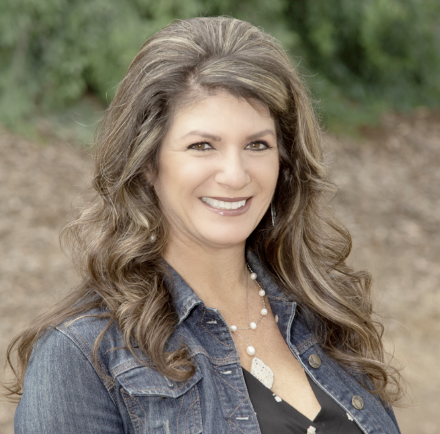 Angela (Oddo '97) Carlson-Davis (Board Affairs Chair)
Angela (Oddo '97) Carlson-Davis is a business woman with more than 20 years of experience in human resources. She oversees all areas of HR and OSHA Safety, including managing, training, hiring, benefits, payroll, termination, conflict resolution, and workers compensation. She currently works in the field of commercial real estate at Crowne Point Equity, LLC. Angela is a true supporter of Vanguard, a champion for Christian higher education and a three-generation VU Legacy family member.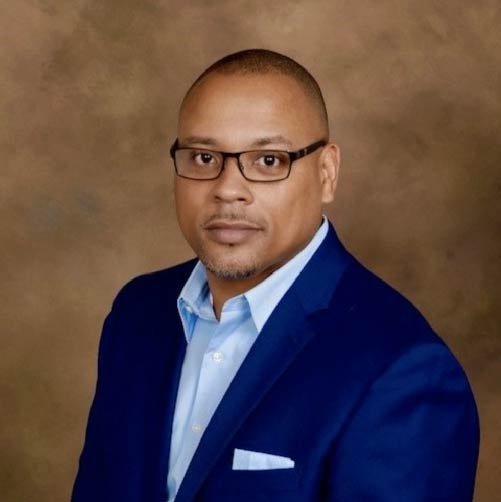 Emmanuel Pierre
Hyppolite '11
Emmanuel Pierre Hyppolite '11 is a first-generation Haitian-American businessman and entrepreneur with extensive experience across real estate, construction, utility and consulting industries. He is currently the director of programs and diversity initiatives at Hollins Consulting, Inc. He earned a BA in business at Vanguard, then went on to earn numerous post-graduate certificates and degrees. Emmanuel served on Vanguard's Alumni Council and serves on several other boards and in leadership roles for universities and professional organizations.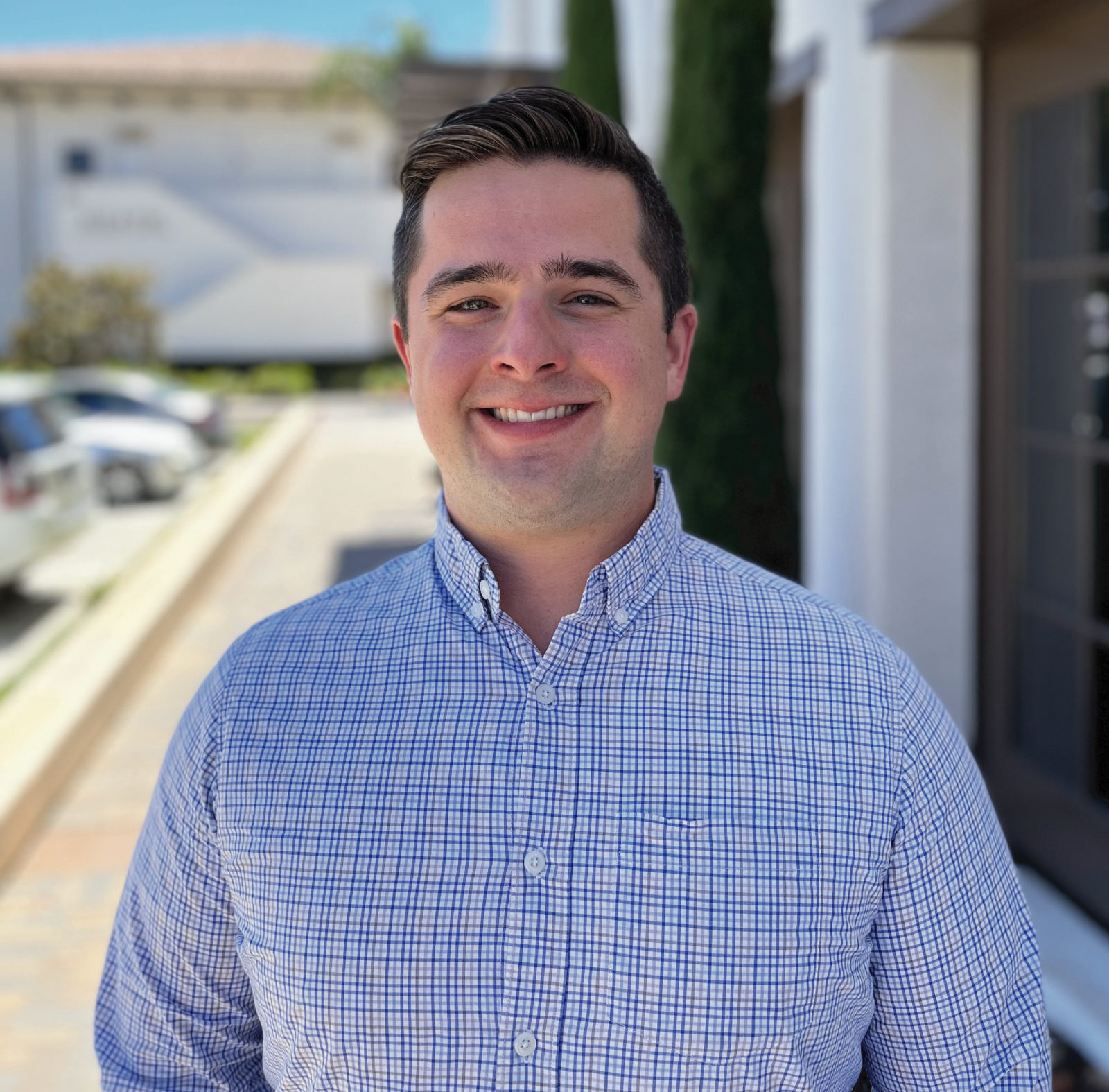 Andrew Johnston '16
Andrew Johnston '16 is the vice president of strategic initiatives at Ministry Partners Investment Company. Since graduating from Vanguard University with a BA in business administration, he has worked in finance roles at CalPrivate Bank, First Bank and Ministry Partners. Andrew is a member of the Sigma Beta Delta honor society for business. He was appointed to Vanguard's Alumni Council in 2020 and joined the Foundation Board in 2022, where he focuses on alumni giving, endowment allocation, and capital campaigns.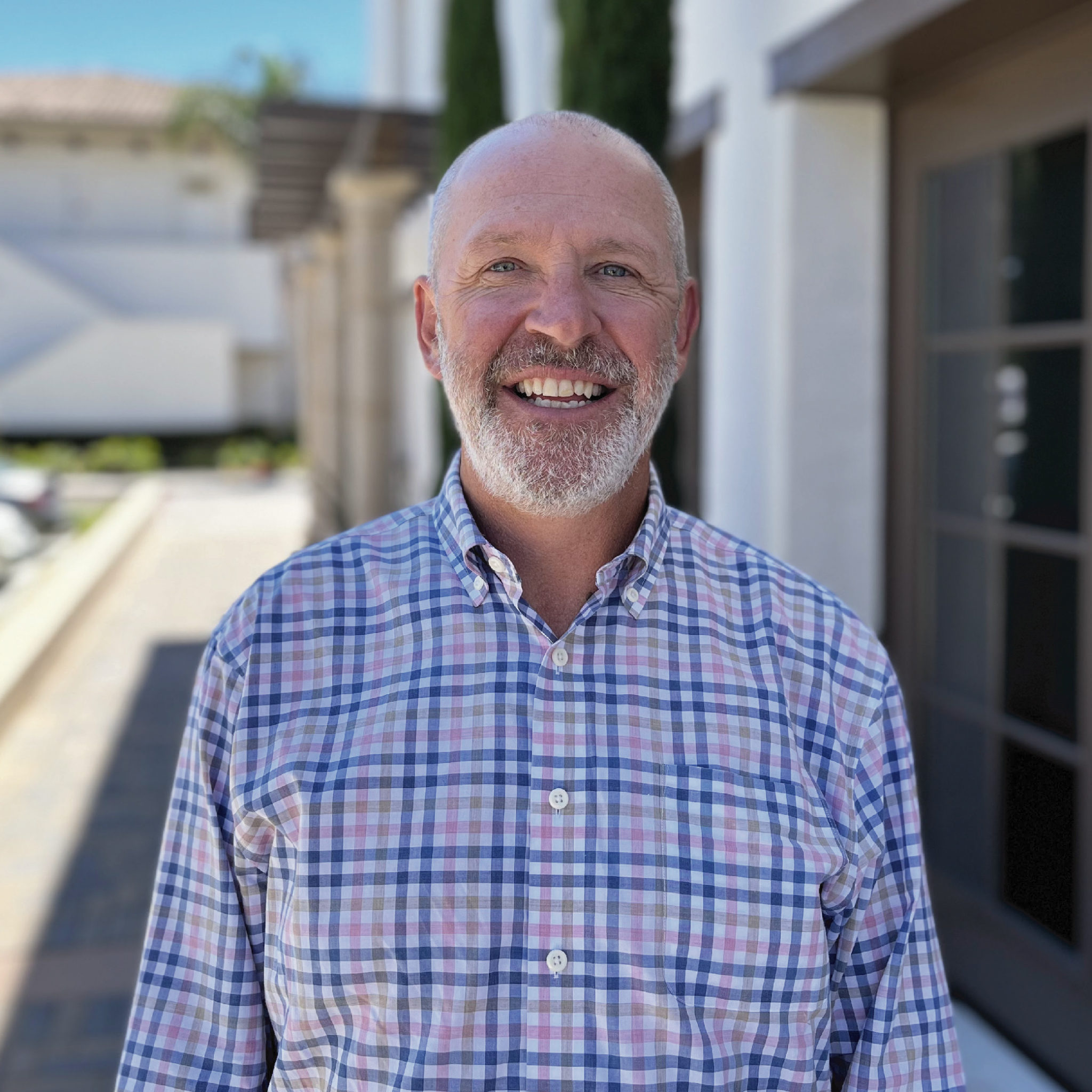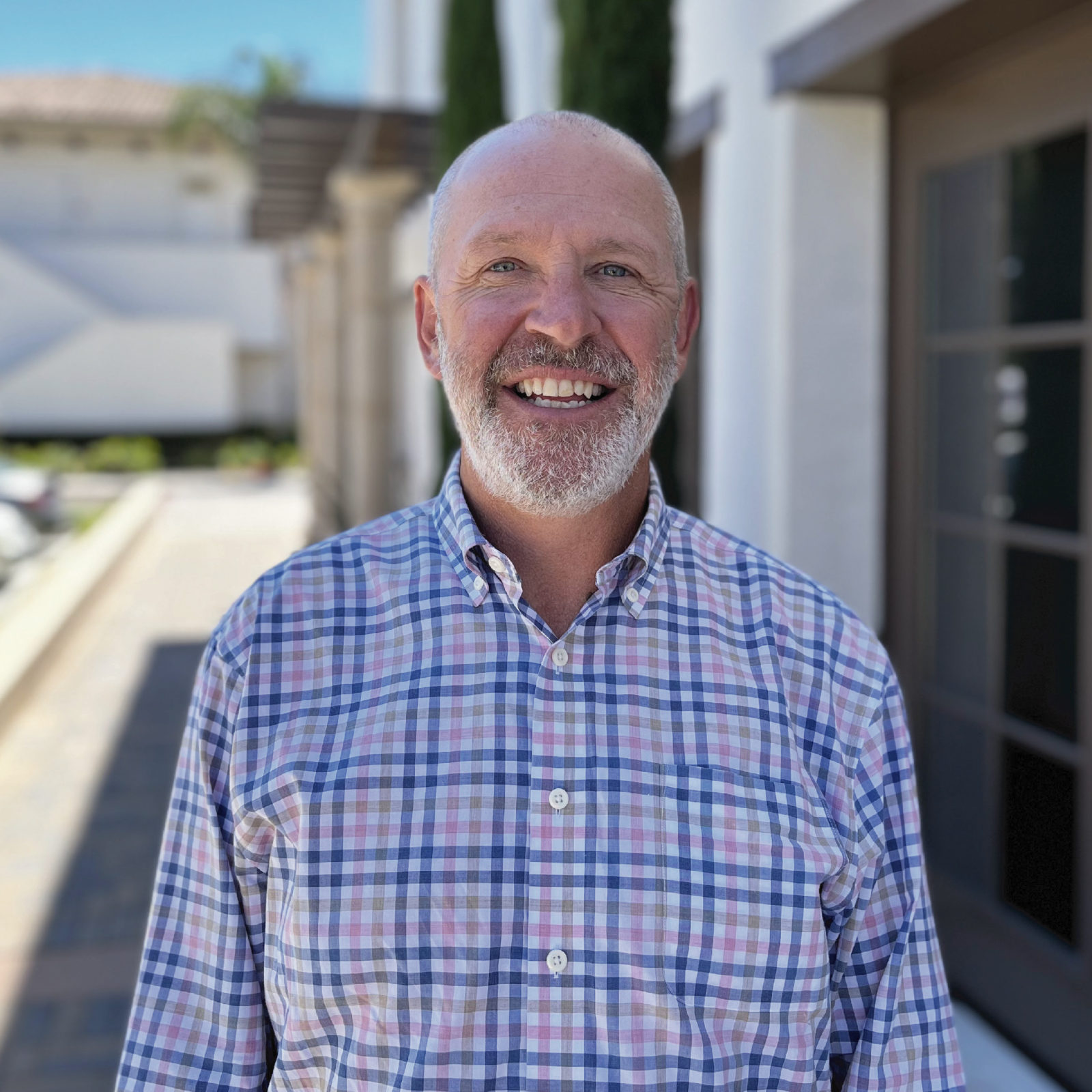 Kendall Kasper '90
Kendall Kasper '90 is a commercial insurance professional at Patriot Risk & Insurance services. He serves his clients by helping them build a sound strategy for protecting their financial interests. He also serves at his church in Rancho Mission Viejo and is active in other organizations that are advancing God's kingdom all over the world. Kendall graduated from Vanguard University, then Southern California College, in 1990 with a BA in pastoral ministries.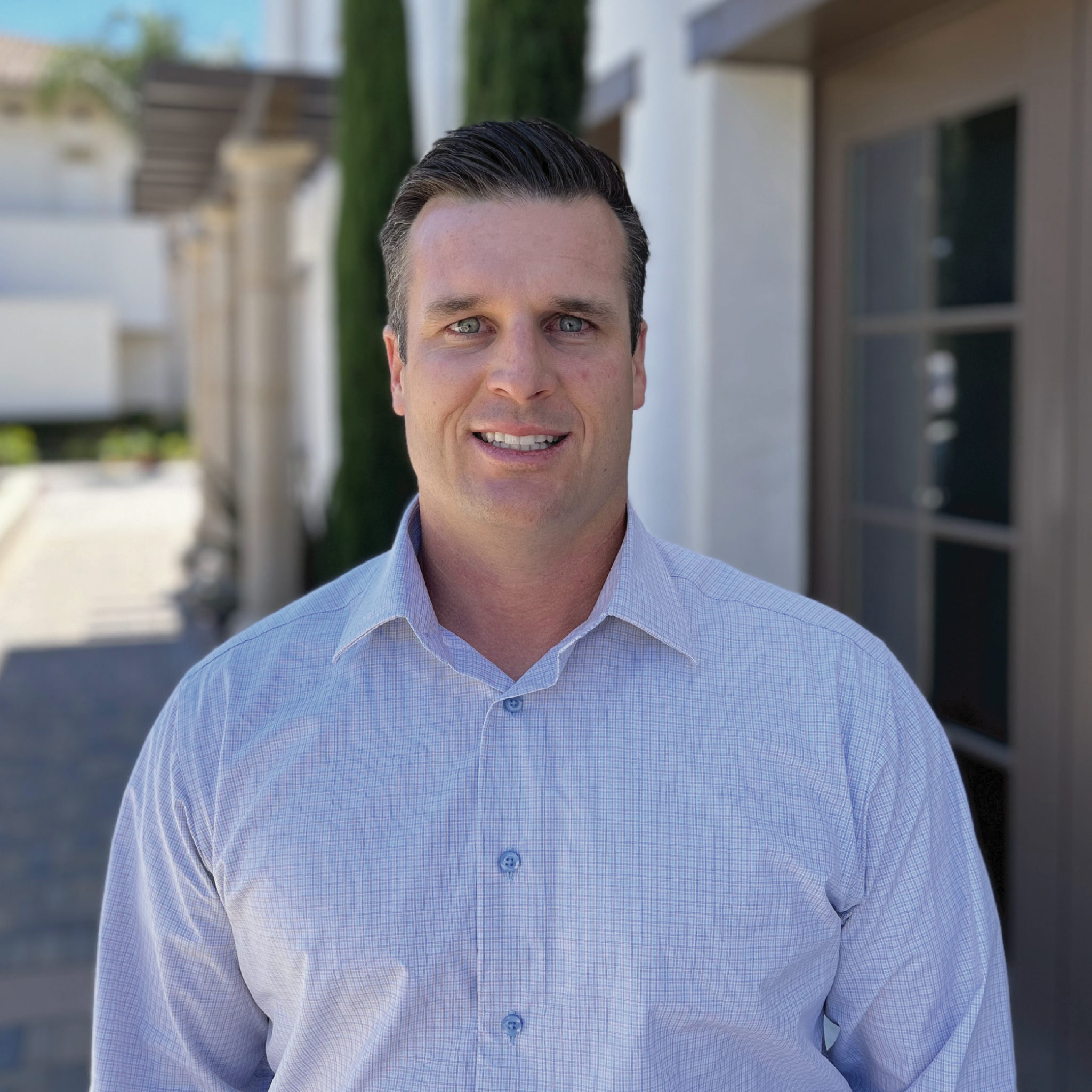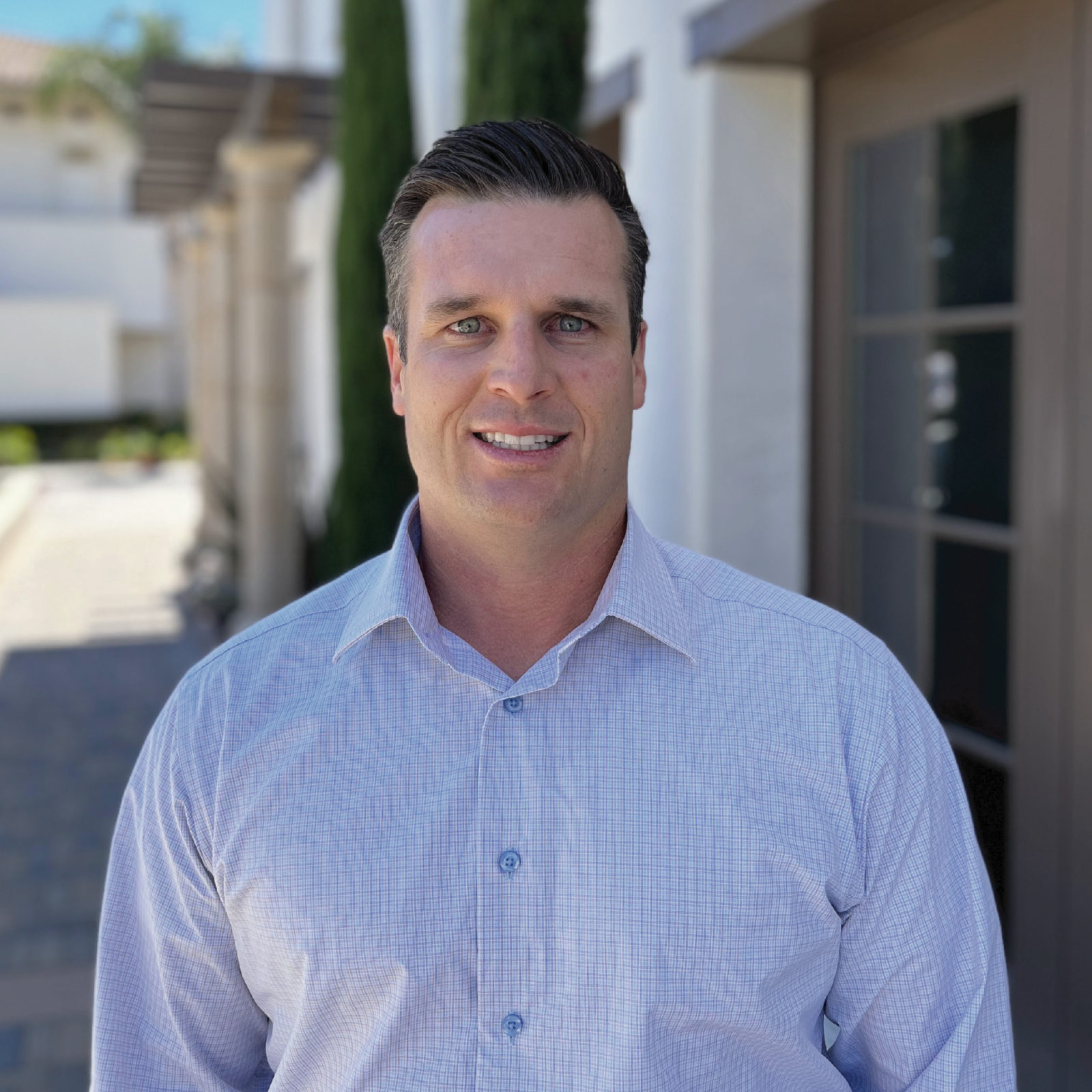 Rob Knusten '09
Rob Knusten '09 oversees staff training, development, day-to-day operations and the compliance and financial departments at J. Derek Lewis and Associates (JDL), where he began interning while a student at Vanguard University. He brings the leadership, management, and vision essential to ensure that JDL provides clients with a level of service and professionalism that exceeds their expectations. Rob received a BA in business administration from Vanguard in 2009.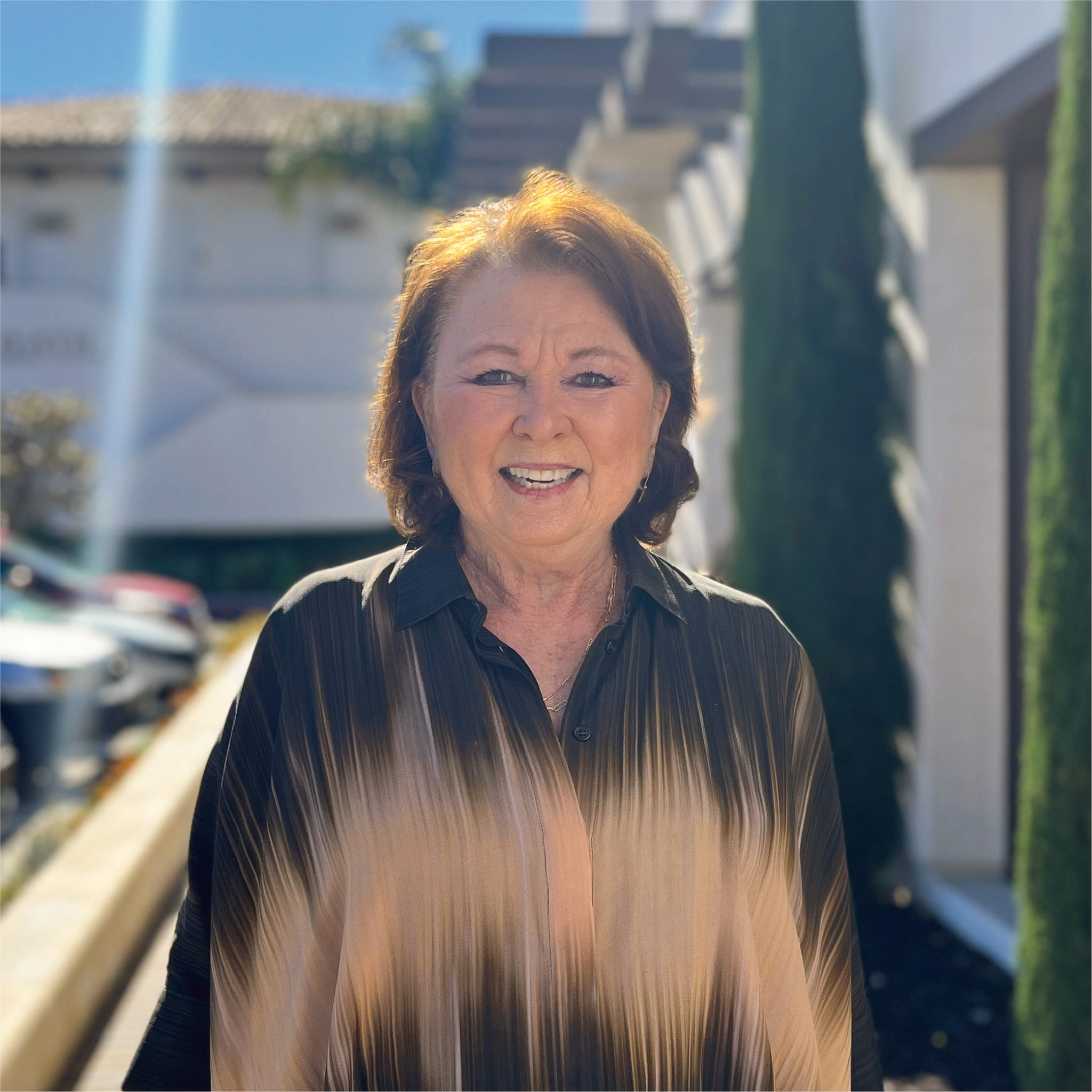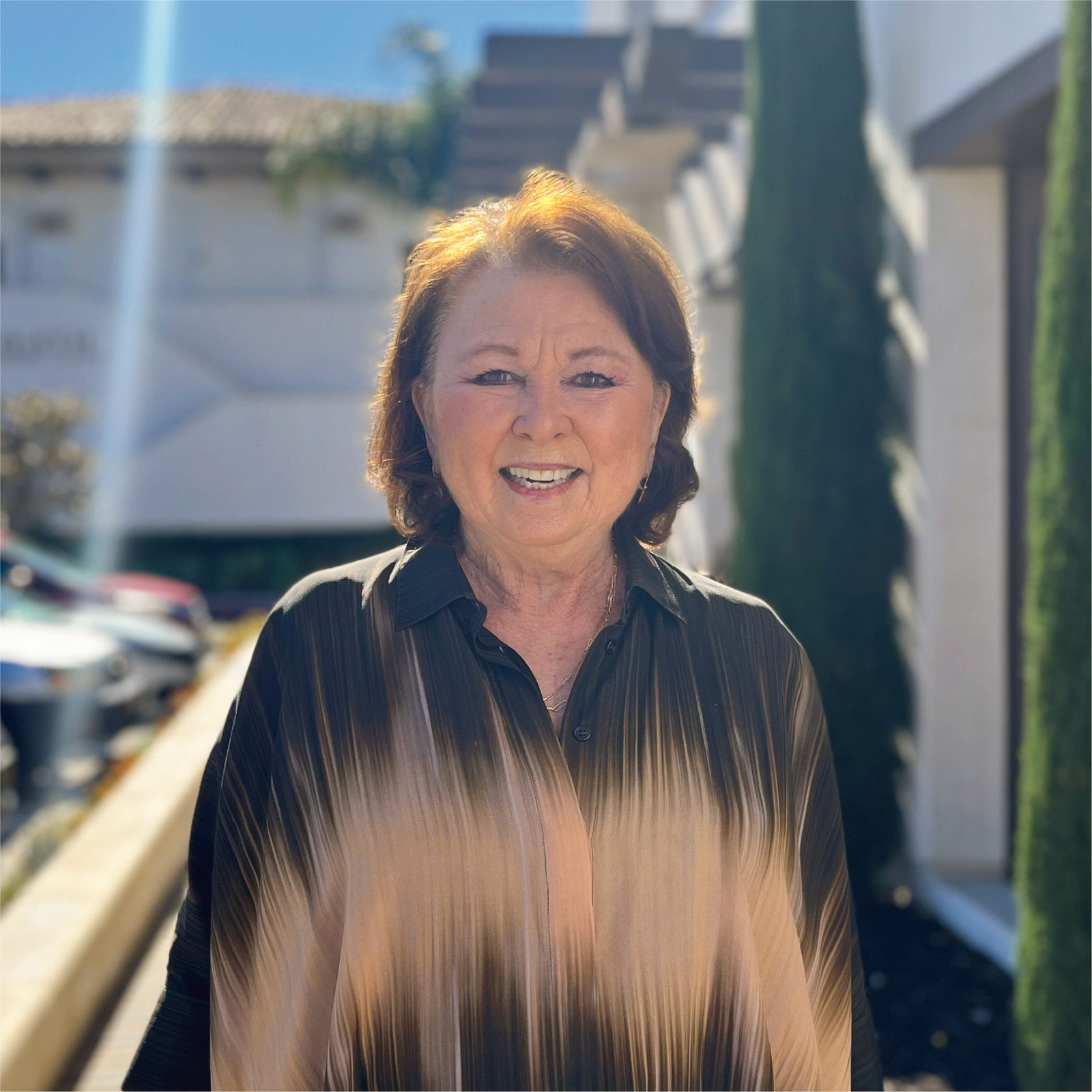 Bonnie Livingston, PhD
Bonnie Livingston, PhD, was an executive in the medical device industry for more than 25 years. She was formerly president and CEO of Salvatori Ophthalmics, a public eye care products company, and Iovision, Inc., a surgical products firm that was acquired by Pharmacia-Upjohn. Bonnie also served as management consultant and coach to CEOs in a variety of service and products industries. She is associated with several philanthropic organizations.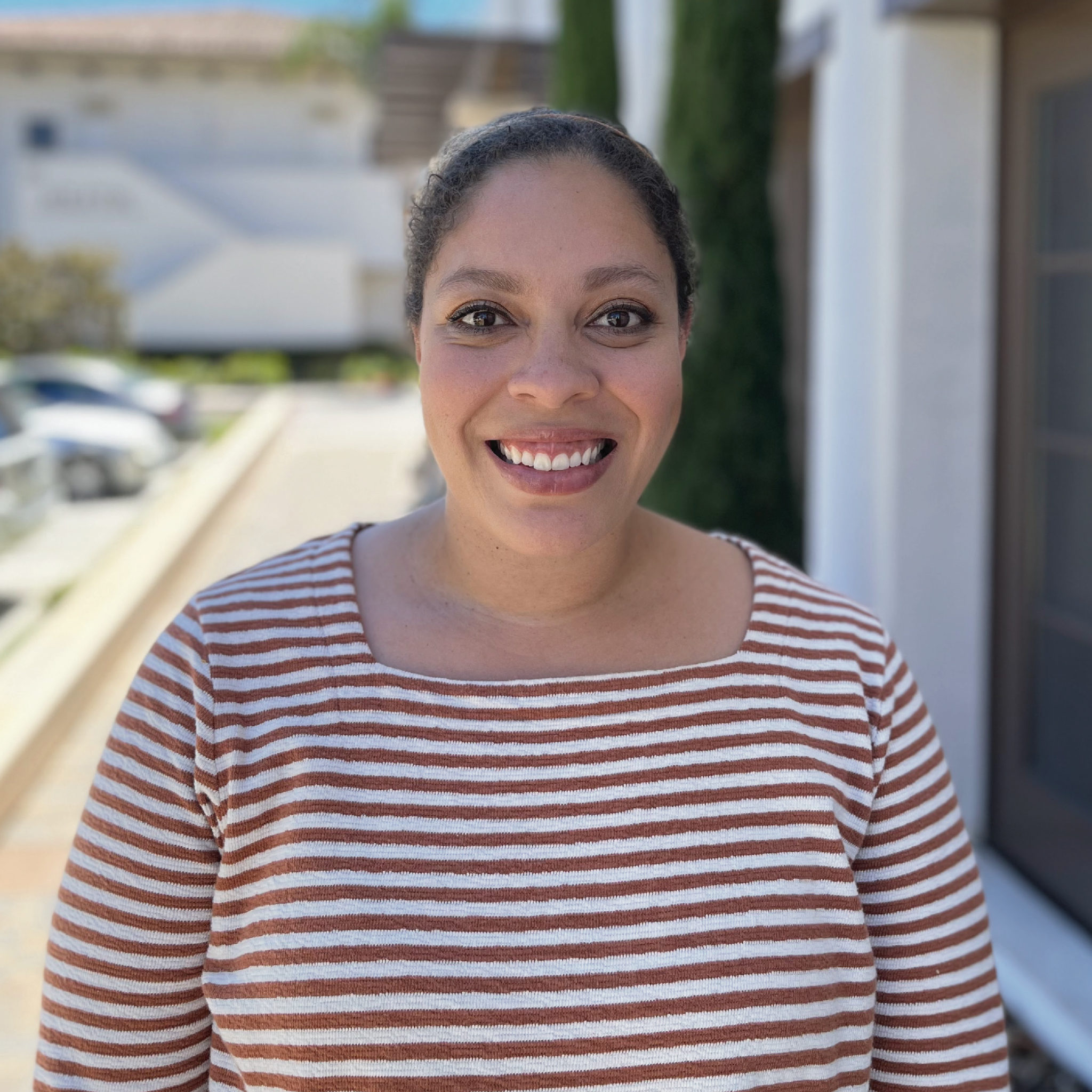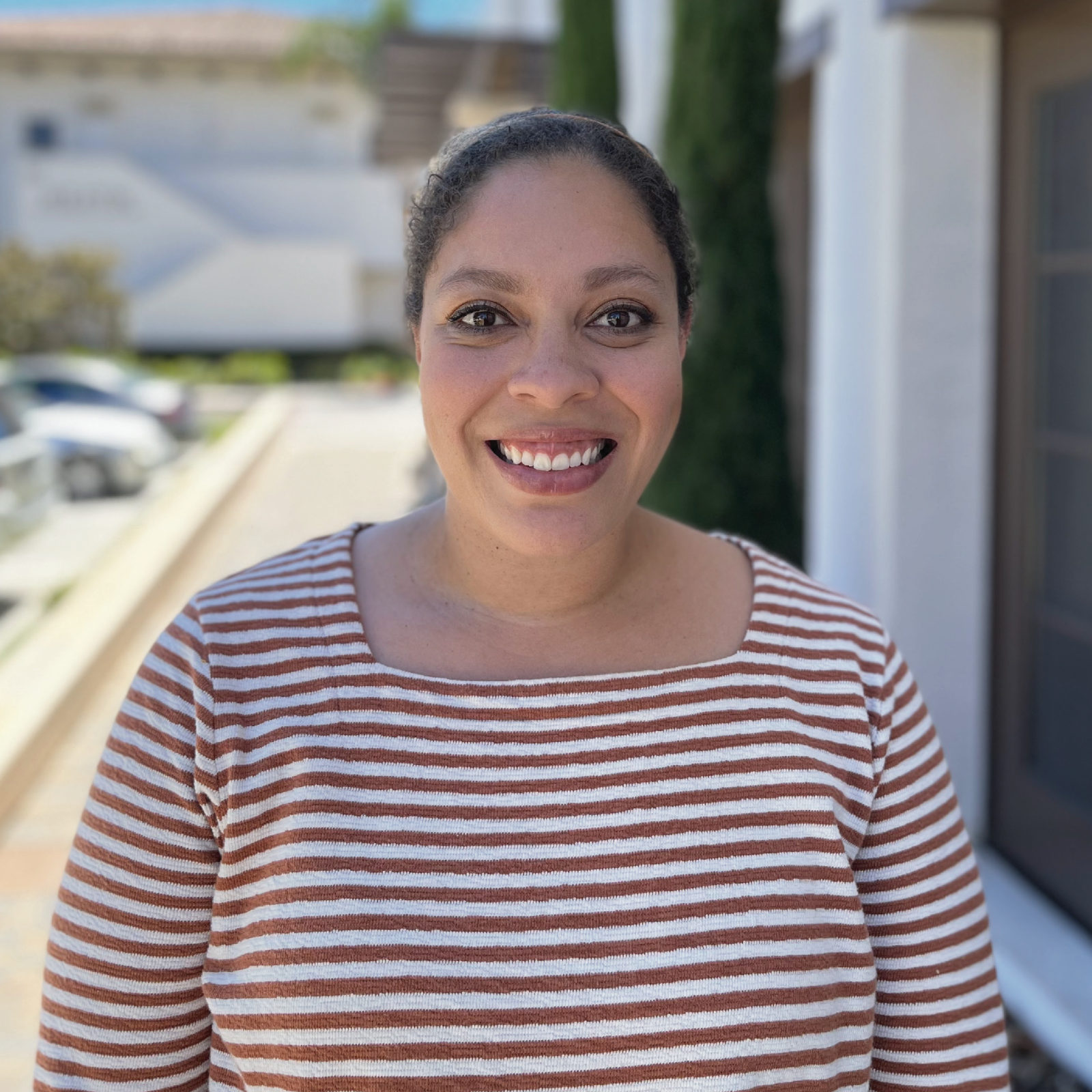 Lauren (Francis '10) McGunigale
Lauren (Francis '10) McGunigale is the associate worship pastor at Calvary Church in Santa Ana and oversees events and teaches drama at Calvary Christian School. She is also an adjunct professor in the music department at Vanguard University and was the associate director of development for Mercy House Living Centers, missioned to be a leader in ending and preventing homelessness. Lauren has a BA in communications from Vanguard and an MA in theology from Talbot Theological Seminary.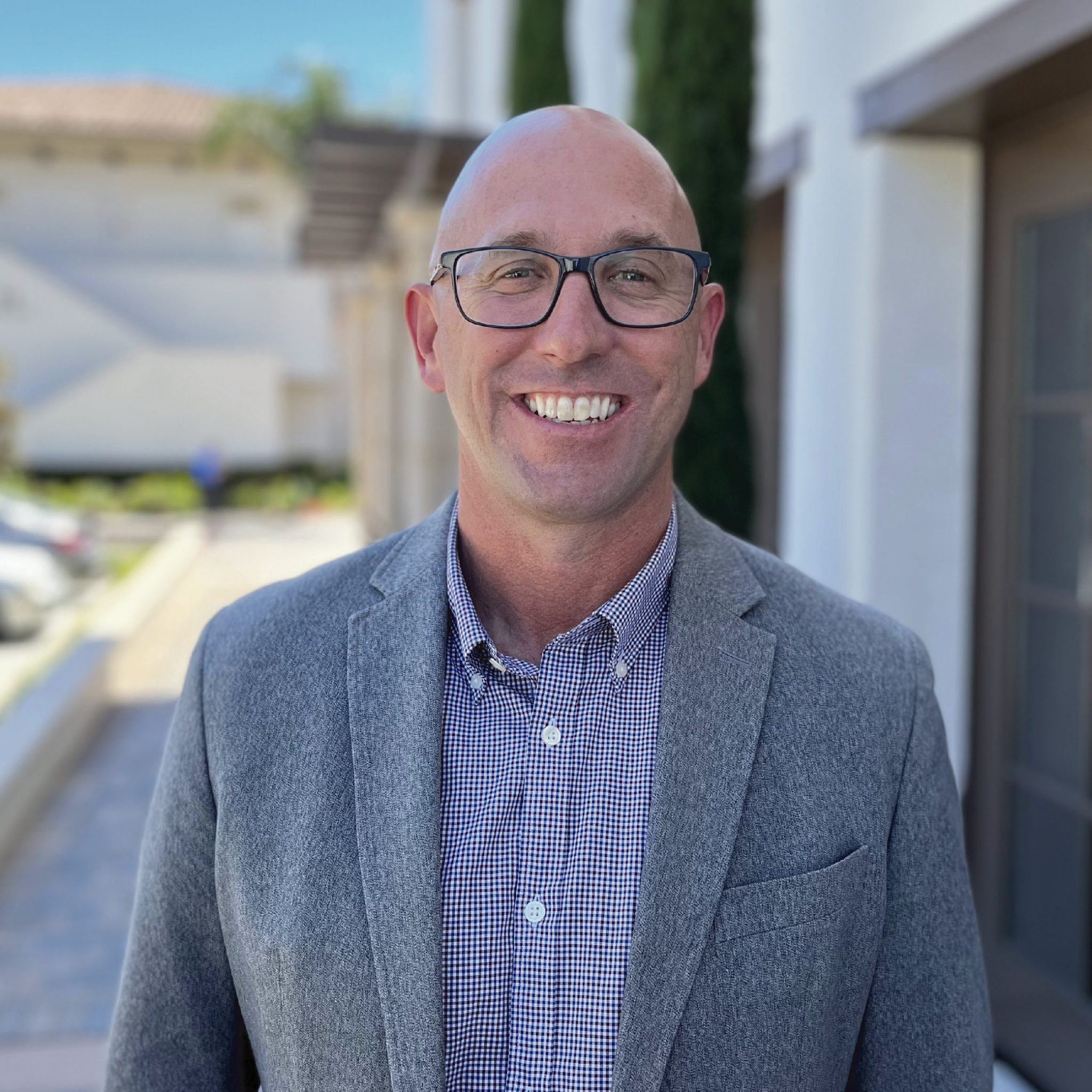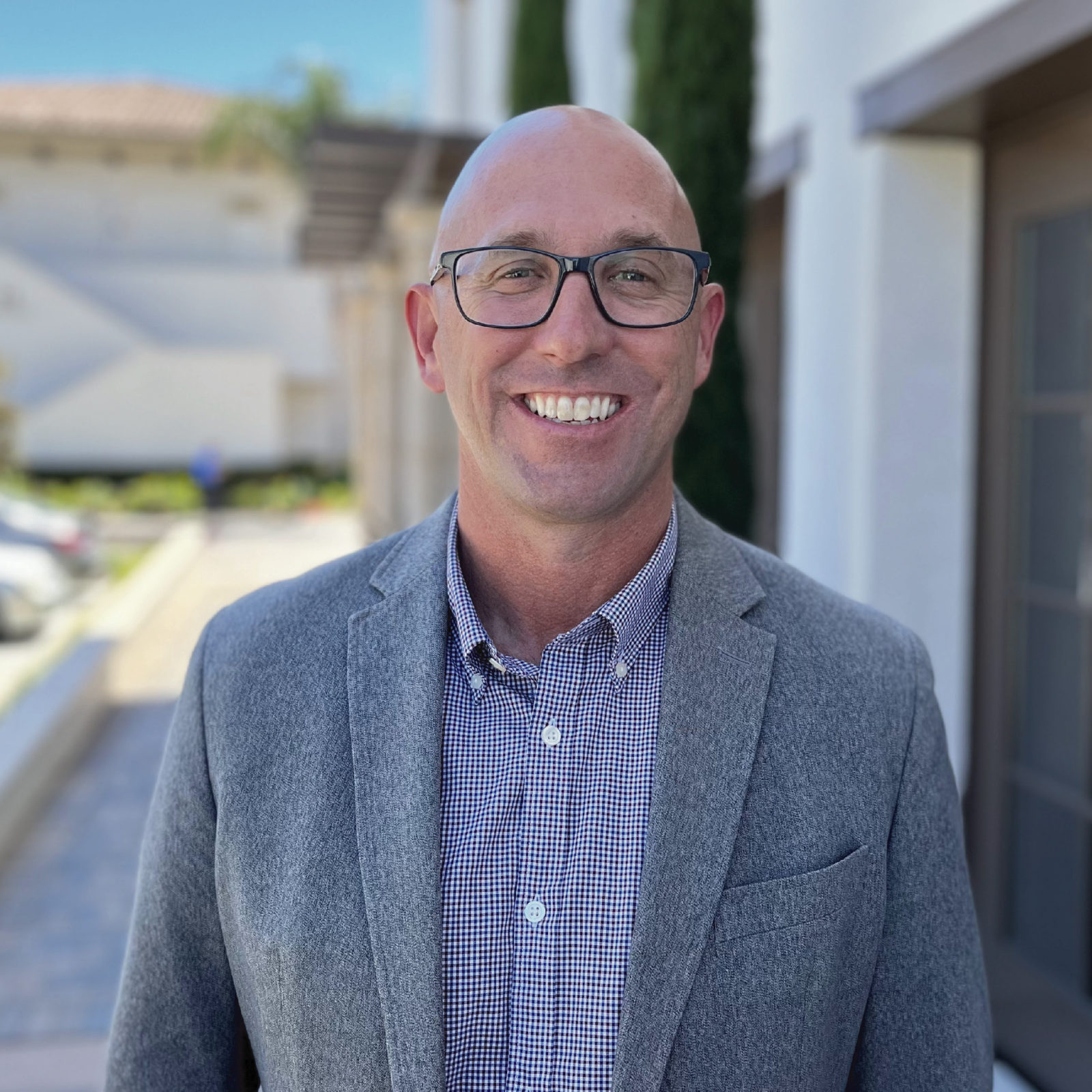 Justin McIntee '98, MBA '09 (Foundation President)
Justin McIntee '98, MBA '09, vice president for university advancement at Vanguard University, earned both his bachelor's and master's degrees at Vanguard. Previous to VU, Justin was director of major gifts at Mission Hospital Foundation where he spearheaded a landmark $500 million comprehensive campaign. Since returning to VU in 2013, his strategic partnerships have enabled him to lead teams that have completed four capital campaigns and raised more than $34 million.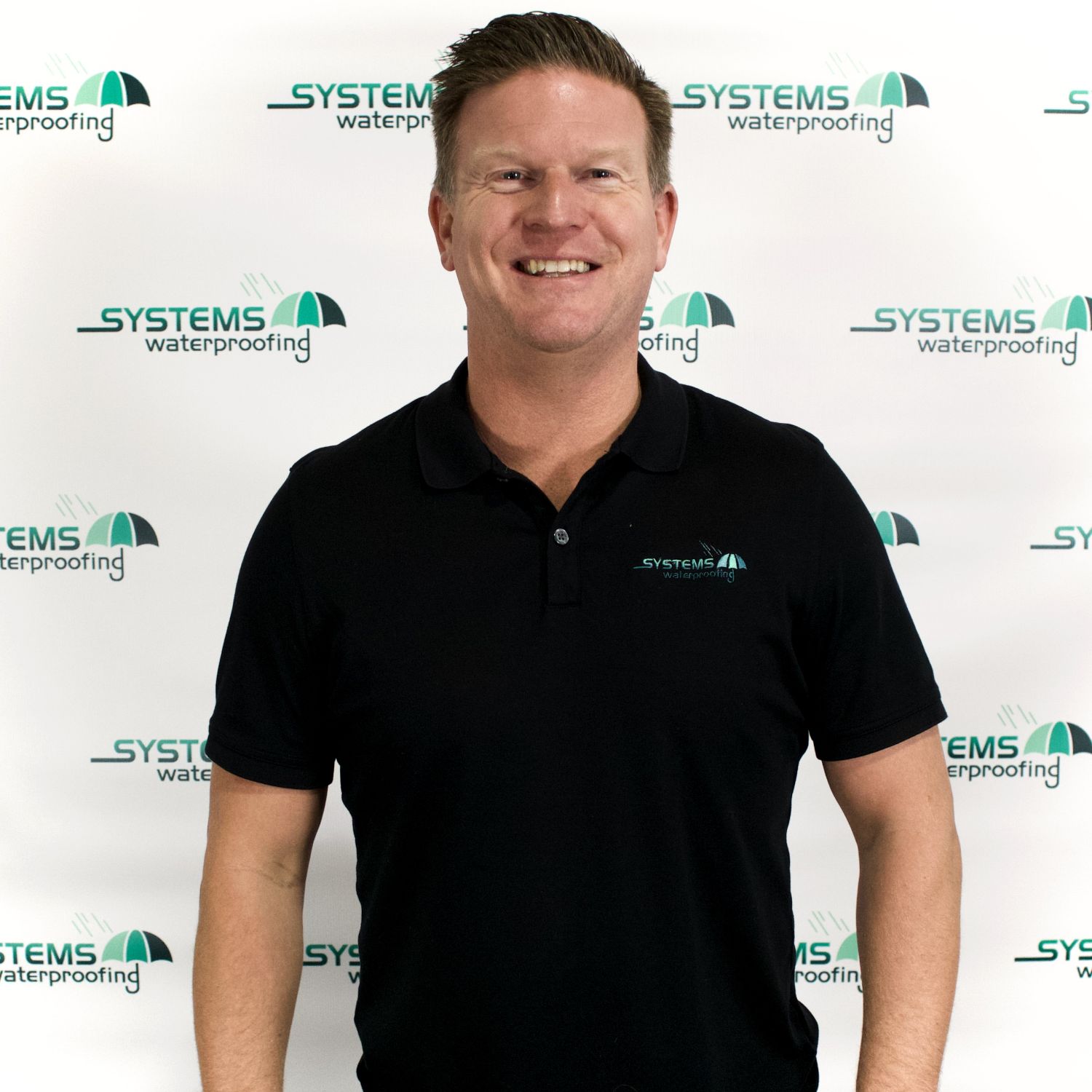 Donovan McReynolds '99
Donovan McReynolds '99 is president and co-founder of Systems Waterproofing, a growing company working in 3 states with more than 75 employees. He leads the sales team with his experienced and intimate knowledge of the waterproofing, sealants, and coatings. Donavan has served as chair of the Athletics Council for the past 8 years and is an advocate for VU Athletics and student-athletes.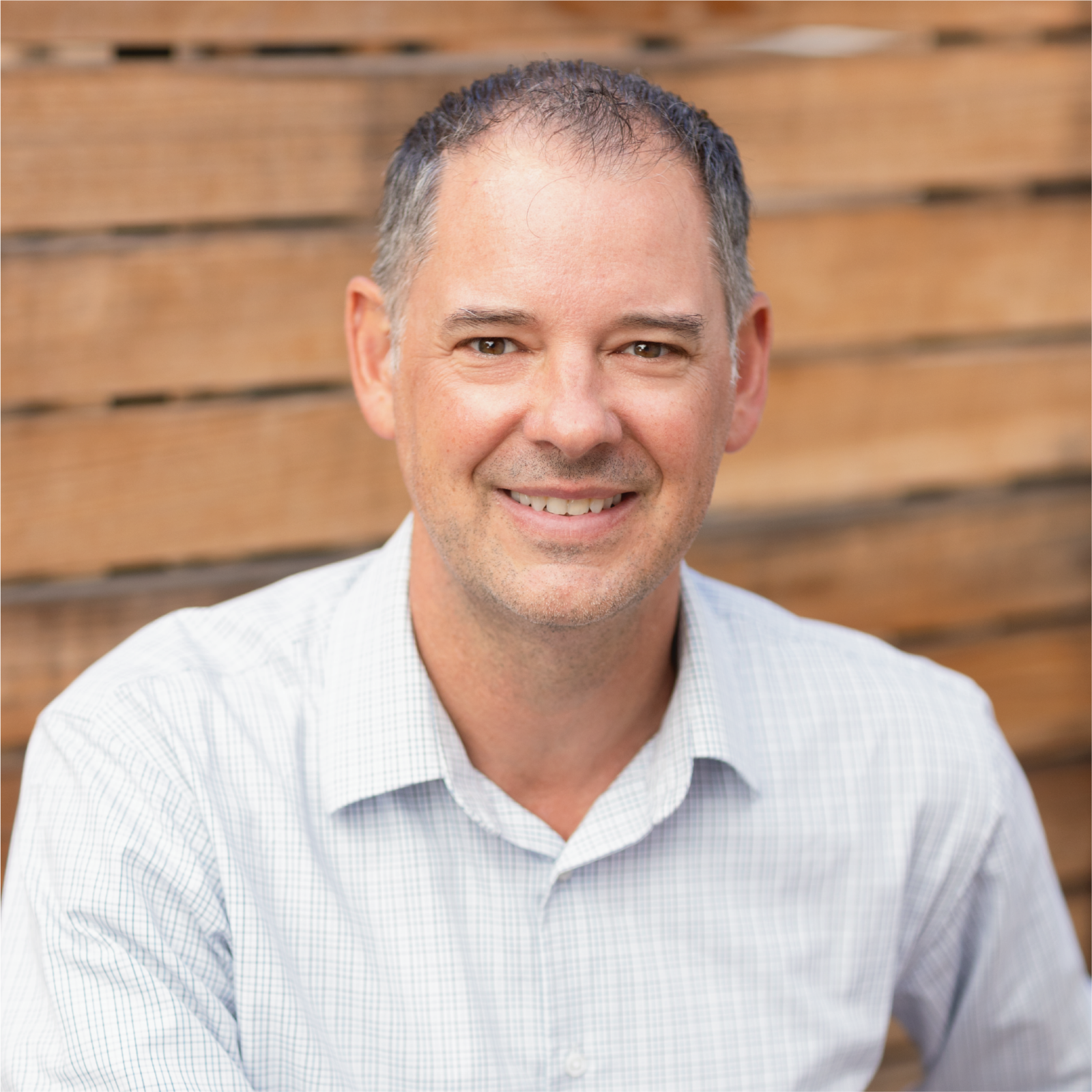 Jeremy Moser '97 (Investment & Finance Council Chair)
Jeremy Moser '97 is vice president for finance/CFO at Vanguard University and CFO/treasurer of the Vanguard University Foundation, where he has served for 8 years. While at Vanguard, Jeremy co-lead three major construction projects totaling $80 million, secured more than $100 million in debt financing, and helped VU receive $21 million in government funding during the pandemic. Prior to Vanguard Jeremy served for 8 years as the CFO of Mariners Church.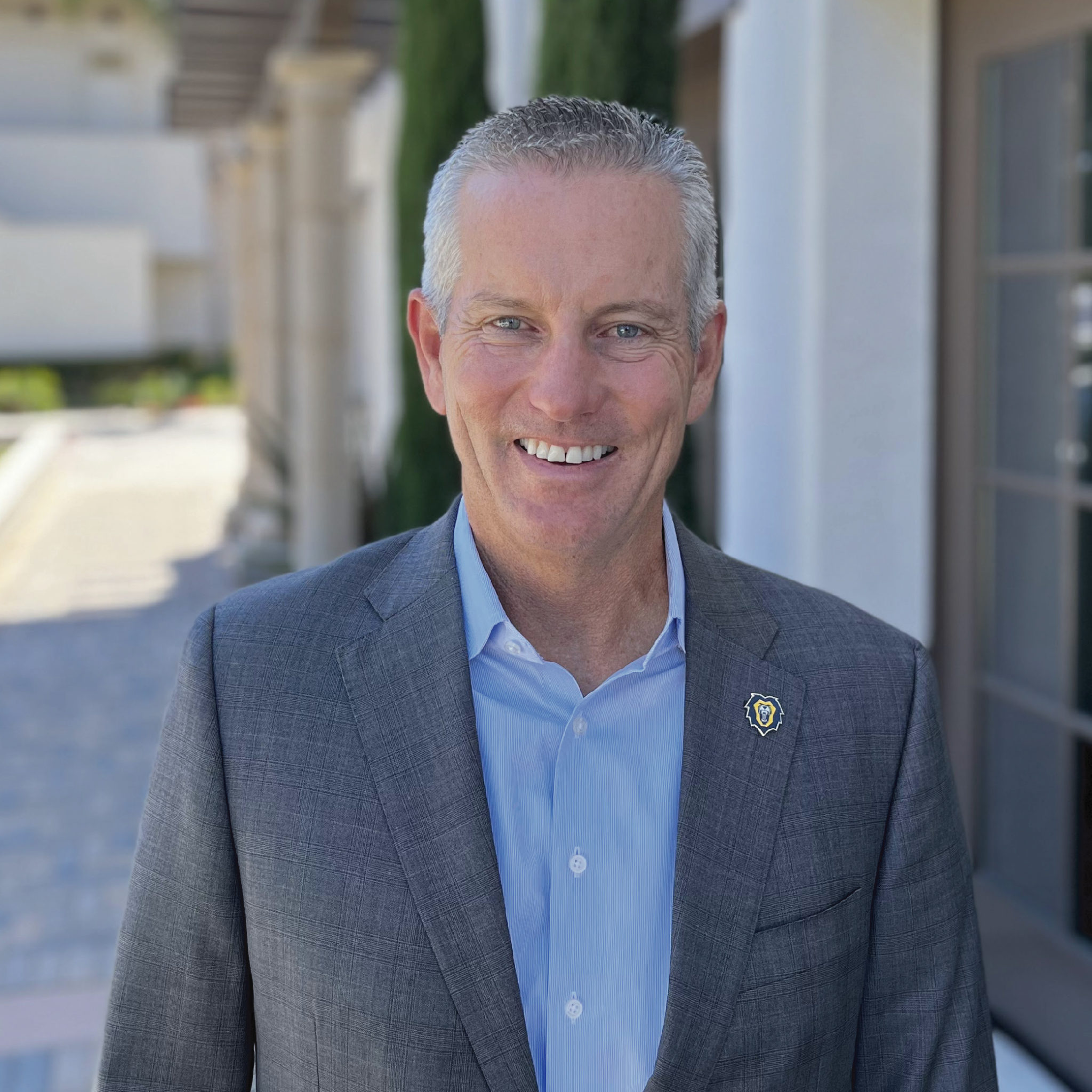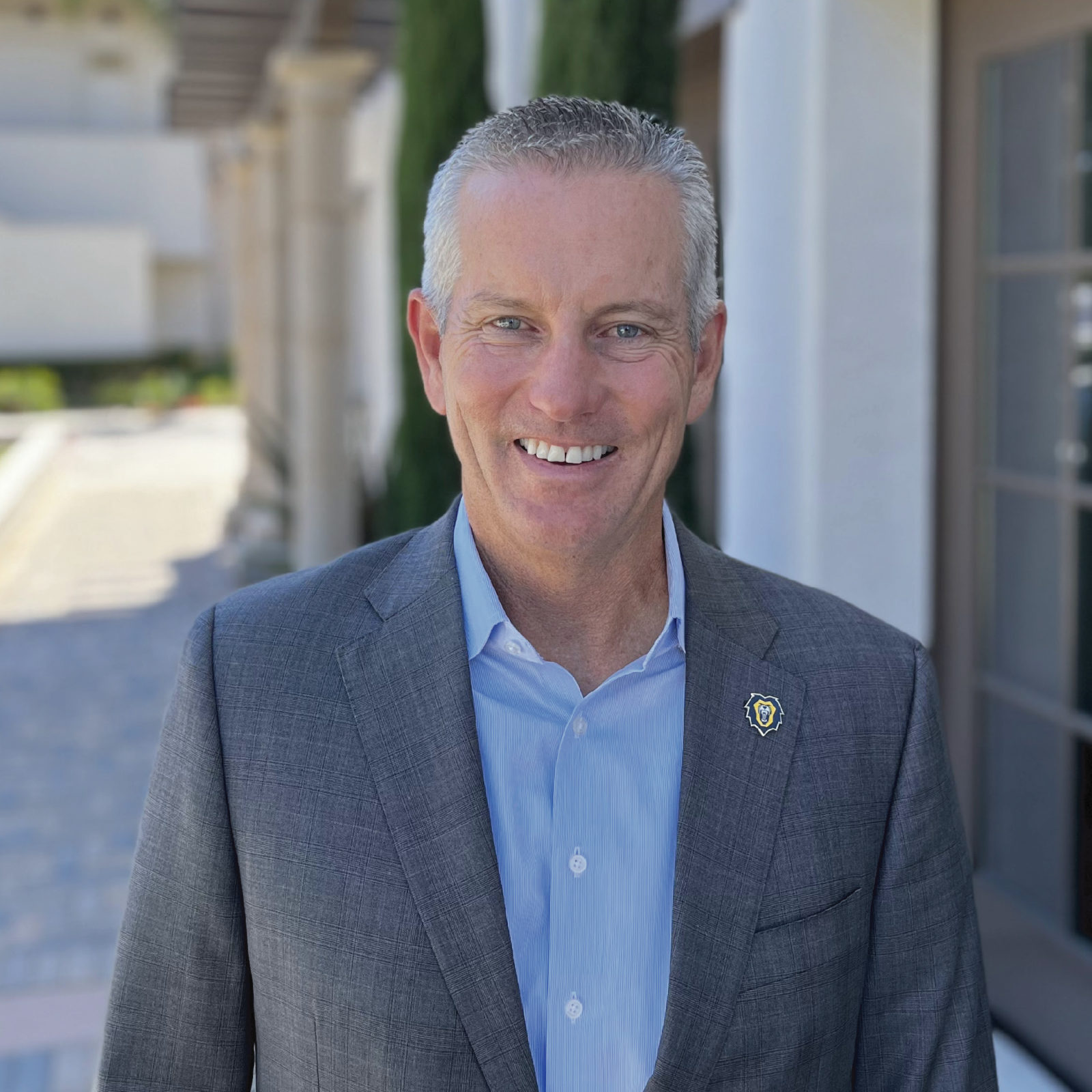 Jeff Motske '88
(Chair)
Jeff Motske '88 is president and owner at Trilogy Financial Services. He is an author, accomplished executive, radio personality and financial advisor. At Vanguard University, he was recognized as Alumnus of the Year in 2020, serves as the chair of the Imagine Campaign and Advancement Committee on the Board of Trustees, has been the chair of the Foundation Board since 2014 and led the renovation of the Dean Harvey Baseball Field.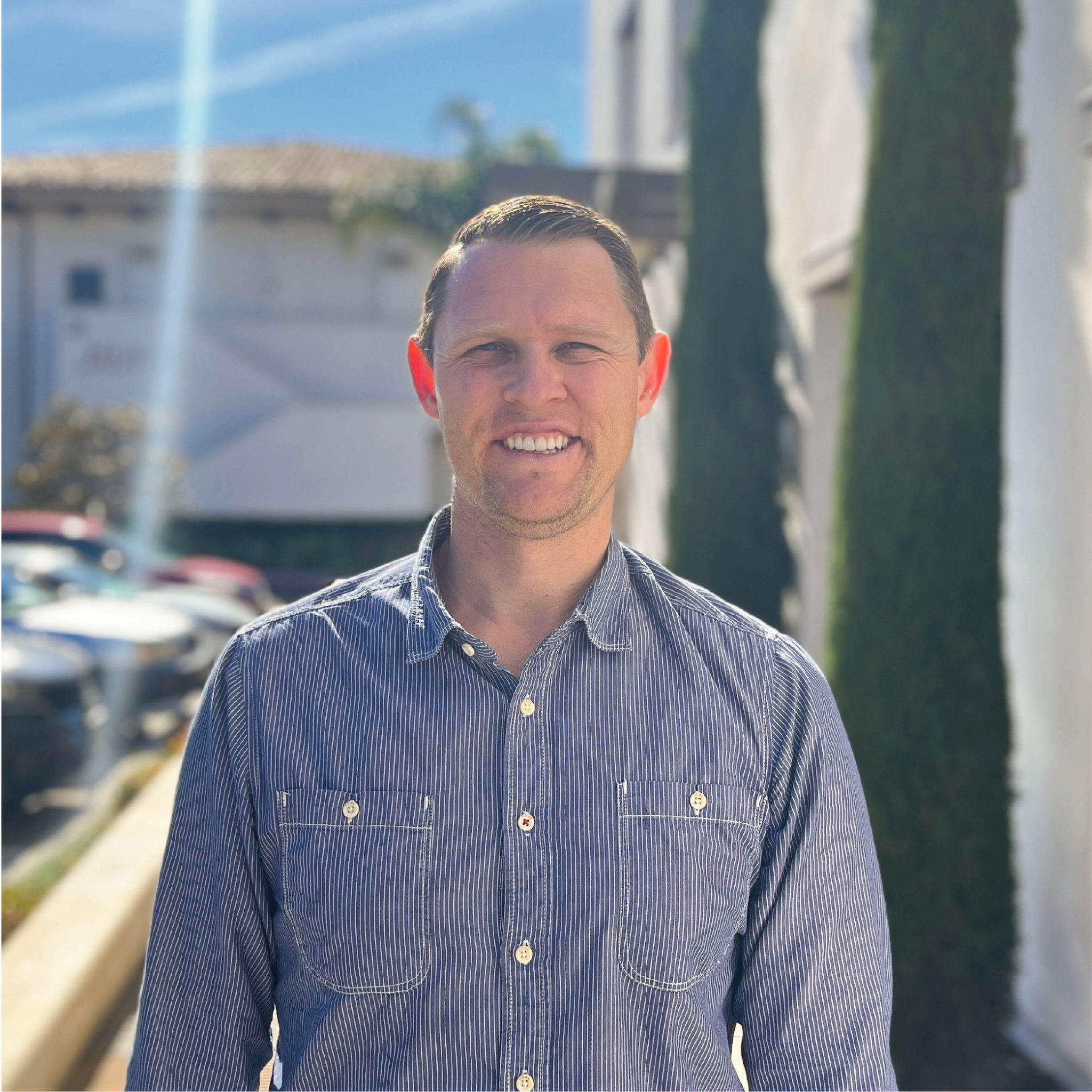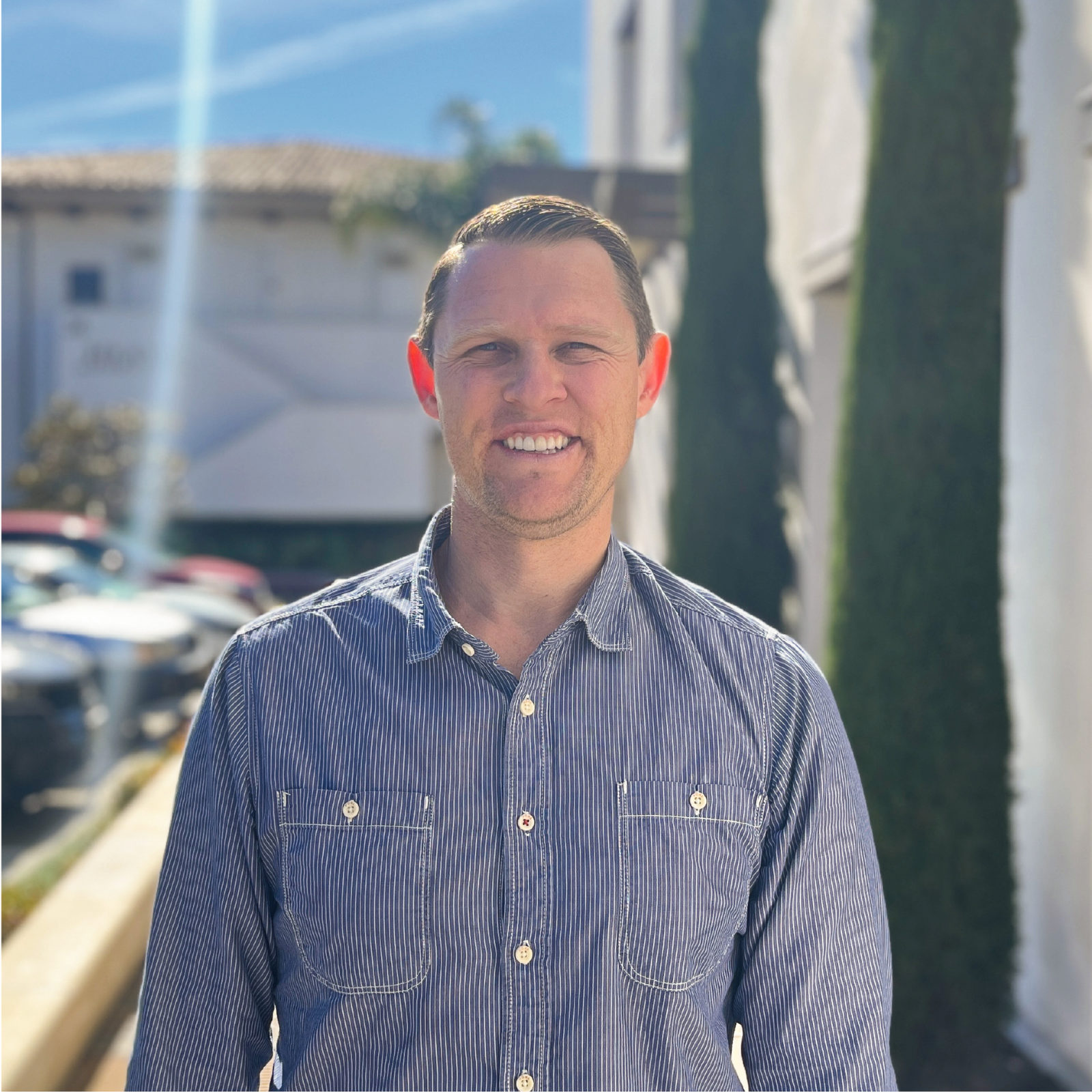 Ross Nelson '08
Ross Nelson '08 is the CEO and broker at Marshall Reddick Real Estate, which he has grown from 15 employees to more than 100 full-time staff and more than 75 contracted realtors in nine offices across four states. While at Vanguard University, Ross co-founded Krotchet Kids International, an accessories company that provides jobs in Uganda and other impoverished areas, and met his wife, Laura (Buckner '08). Ross and Laura are President's Circle members and Ross has served on the Vanguard Alumni Board.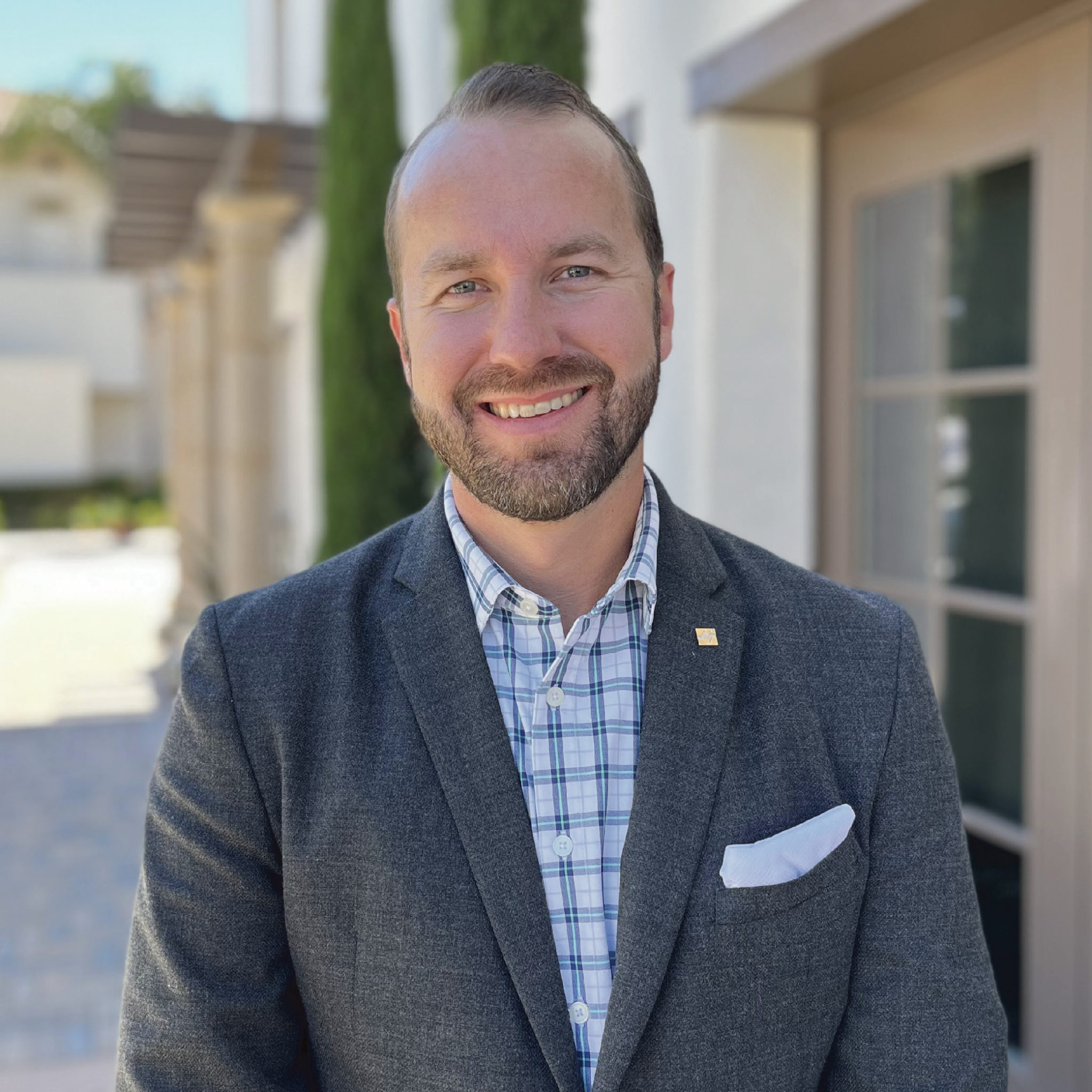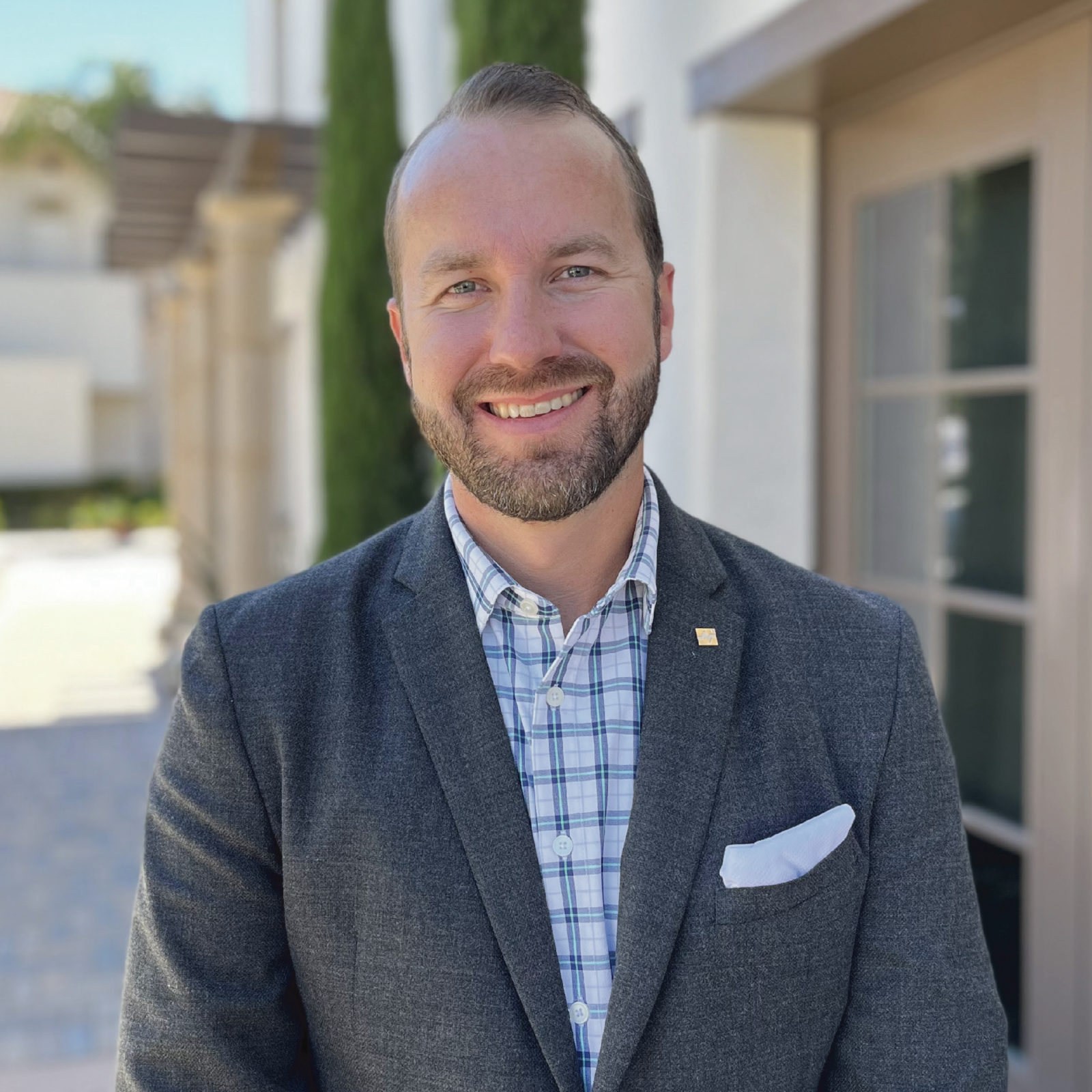 Nick Peterson '08
Nick Peterson '08 is an advisor with Edward Jones, a firm built on the belief that the best way to do business is on a one-on-one, personal basis. Nick's clients have appreciated the connections he has made for them while serving the community as a member of the board of directors for the Costa Mesa Chamber of Commerce and president of the Kiwanis Club of Costa Mesa. Nick earned a BA in business administration from Vanguard University.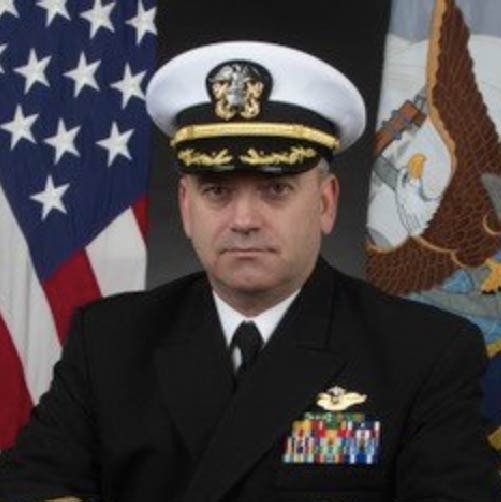 Jim Peugh, MA '01, MA '02
Commander Jim Peugh, MA '01, MA '02, is the command chaplain at the Marine Corps Installations, East-Marine Corps Base Camp in Lejeune, North Carolina. He is an ordained minister with the Southern California District of the Assemblies of God. He served as the director of leadership development at Vanguard University from 1997-2002. After receiving a BA in church leadership in 1991 from Bethany College, he earned an MA in theological studies in 2001 and an MA in religion in 2002, both from Vanguard.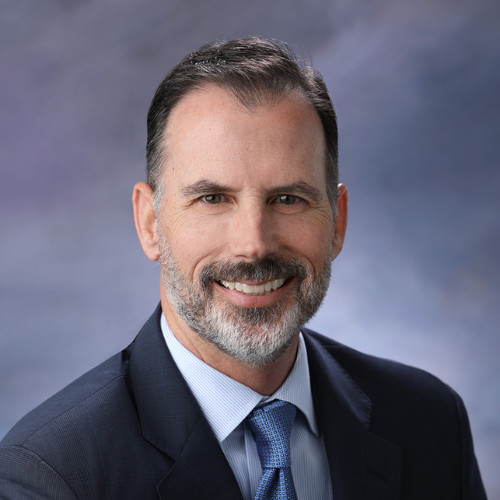 Mike Roberts '83
Mike Roberts '83 has worked as a financial services representative with Mass Mutual Financial Group for nearly 40 years. He graduated from Southern California College, later named Vanguard University, with a BA in business administration. Mike played on the basketball team, was the team captain and all-district, and went on to become the assistant men's basketball coach from 1985-1992 under head coach Bill Reynolds. He came to faith in Christ while at SCC due to the influence and testimony of his teammates.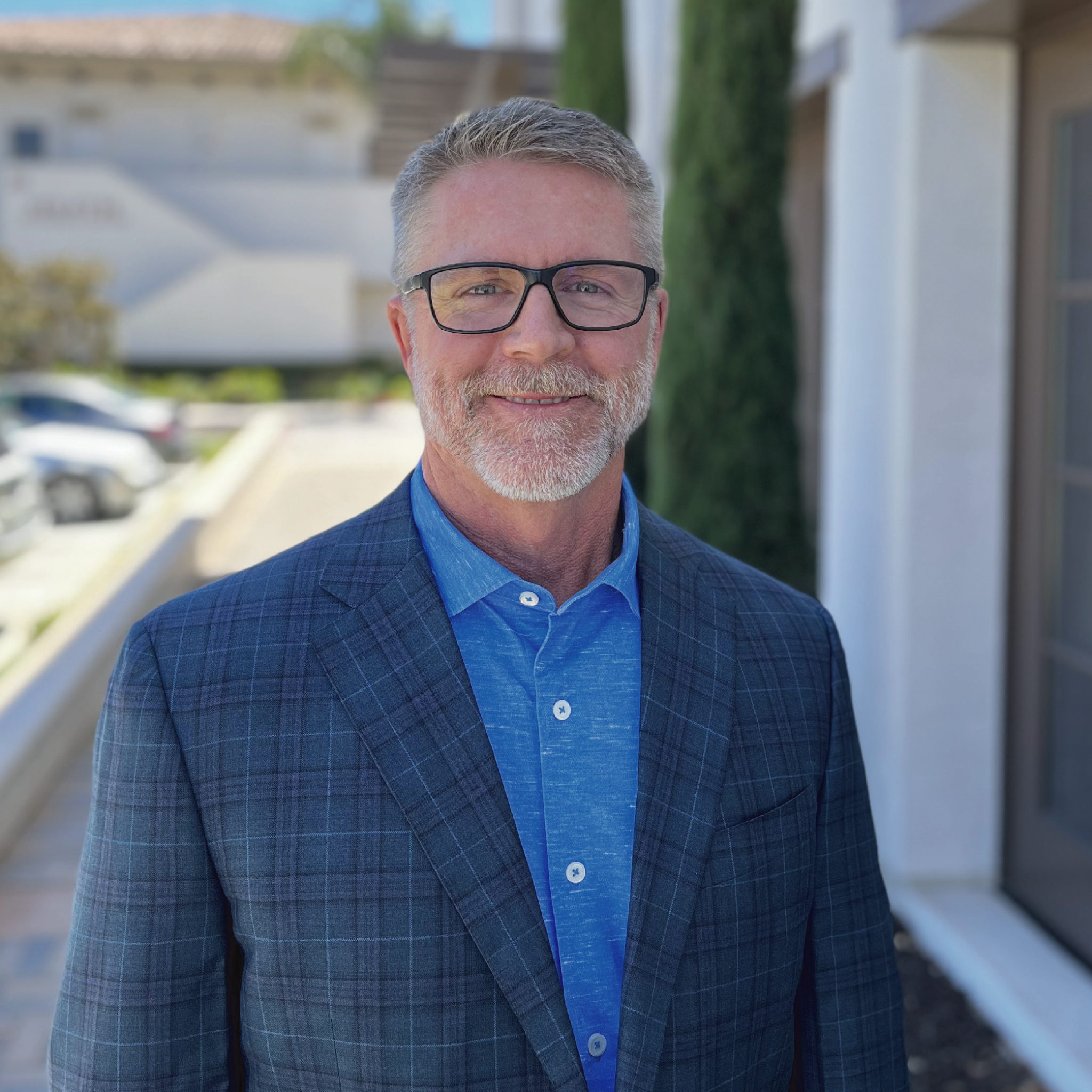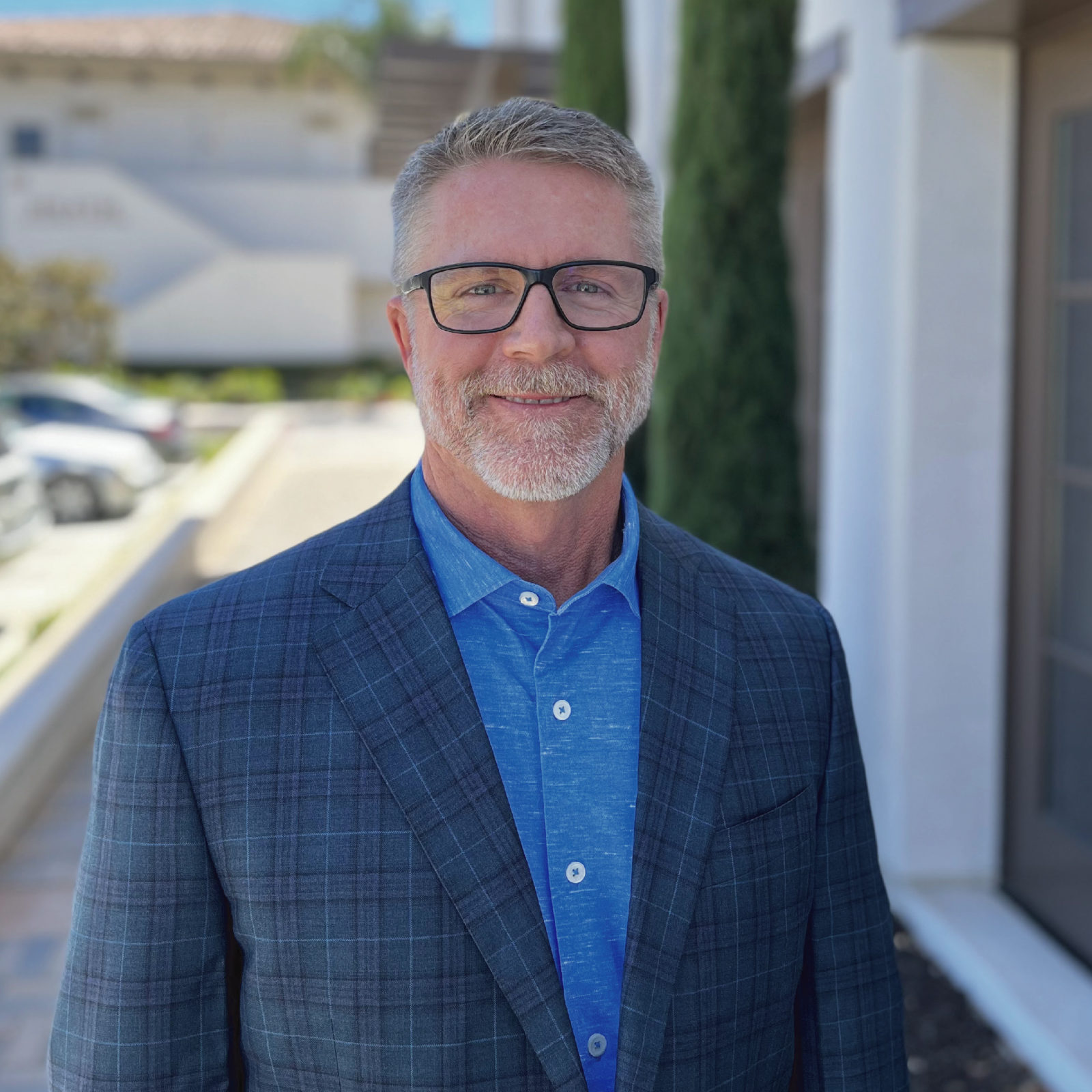 Scott Robinette '90
As a pastor's kid and son of two educators including a former Vanguard University sociology professor, Scott Robinette '90 was raised to see the good in people, appreciate learning, and to reach for his dreams. While double-majoring in management and marketing, Scott and a few fellow business majors founded VU's first business club aimed at helping students connect with local businesses for real-world learning, internships, and job opportunities. Today, Scott is a Gallup Certified Strengths Coach who helps individuals and teams discover, develop and deploy their unique, God-given talents and strengths.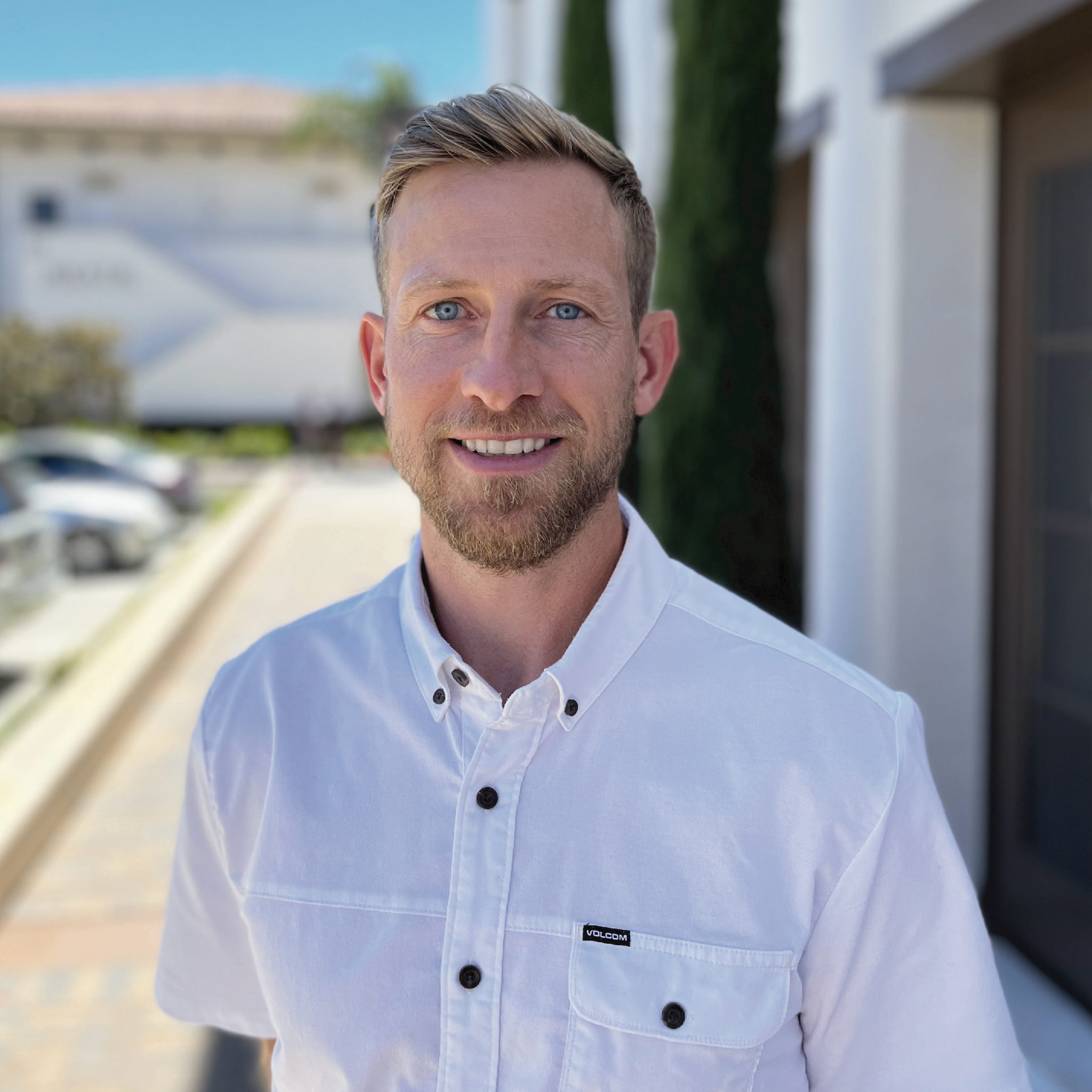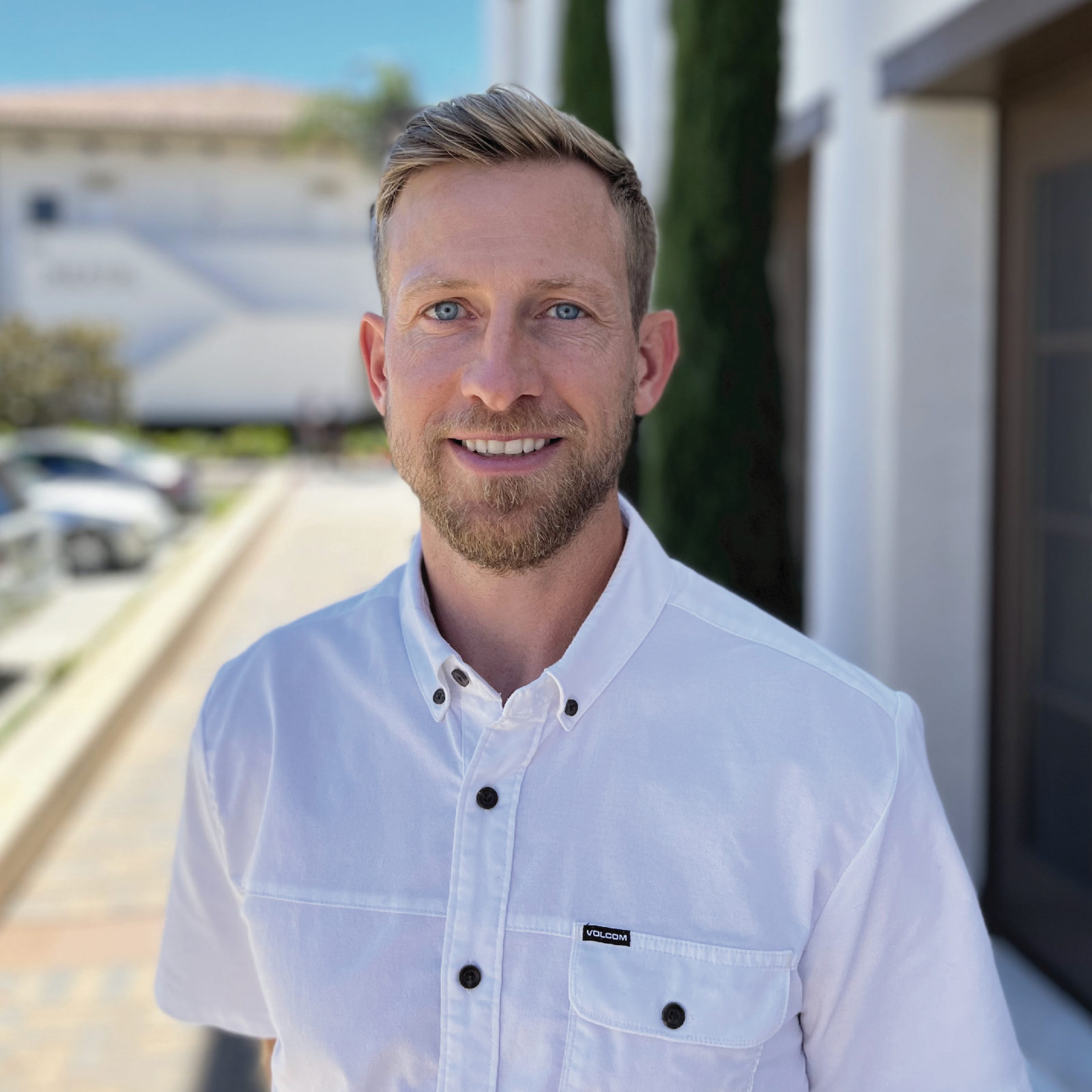 Rocky Soliday
Rocky Soliday is the president and co-founder of SkyRock Capital, a middle market equipment financing and leasing company focused on long term relationships. He has over 16 years of experience within the small ticket and middle market segments, as well as highly structured lease transactions. Rocky currently serves on the on the Vanguard University Athletics Council and has been an ongoing supporter of VU men's basketball.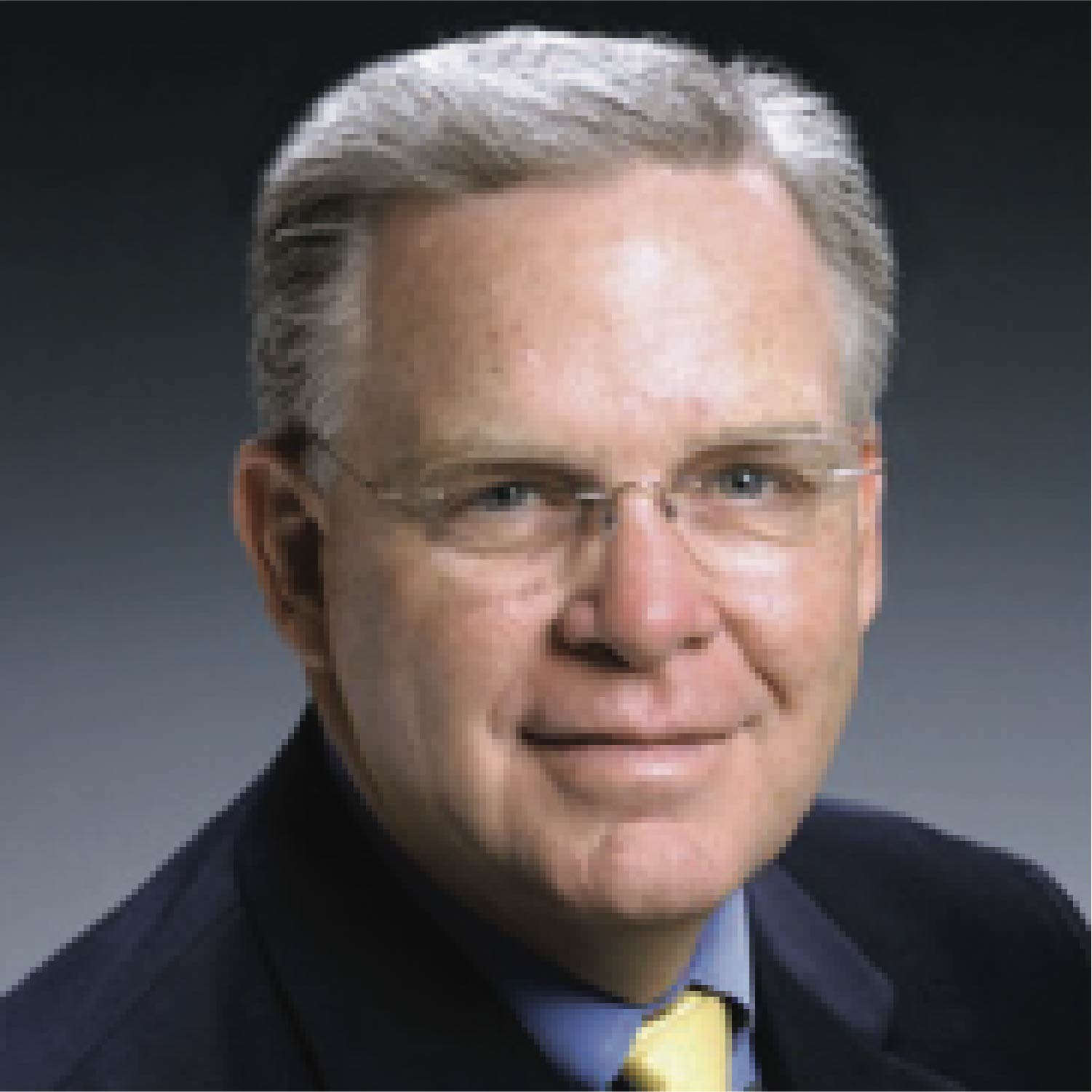 Tom Taillon
For more than 30 years, Tom Taillon has been a respected member of the Southern California commercial real estate community with experience in the development, acquisition, financing, construction, sales, and leasing of commercial properties. Prior to starting his career in real estate, Tom earned a bachelor's degree in accounting from CSULB, and a juris doctorate from Western State University College of Law. Tom has served on Vanguard's Foundation Board as well as other VU committees.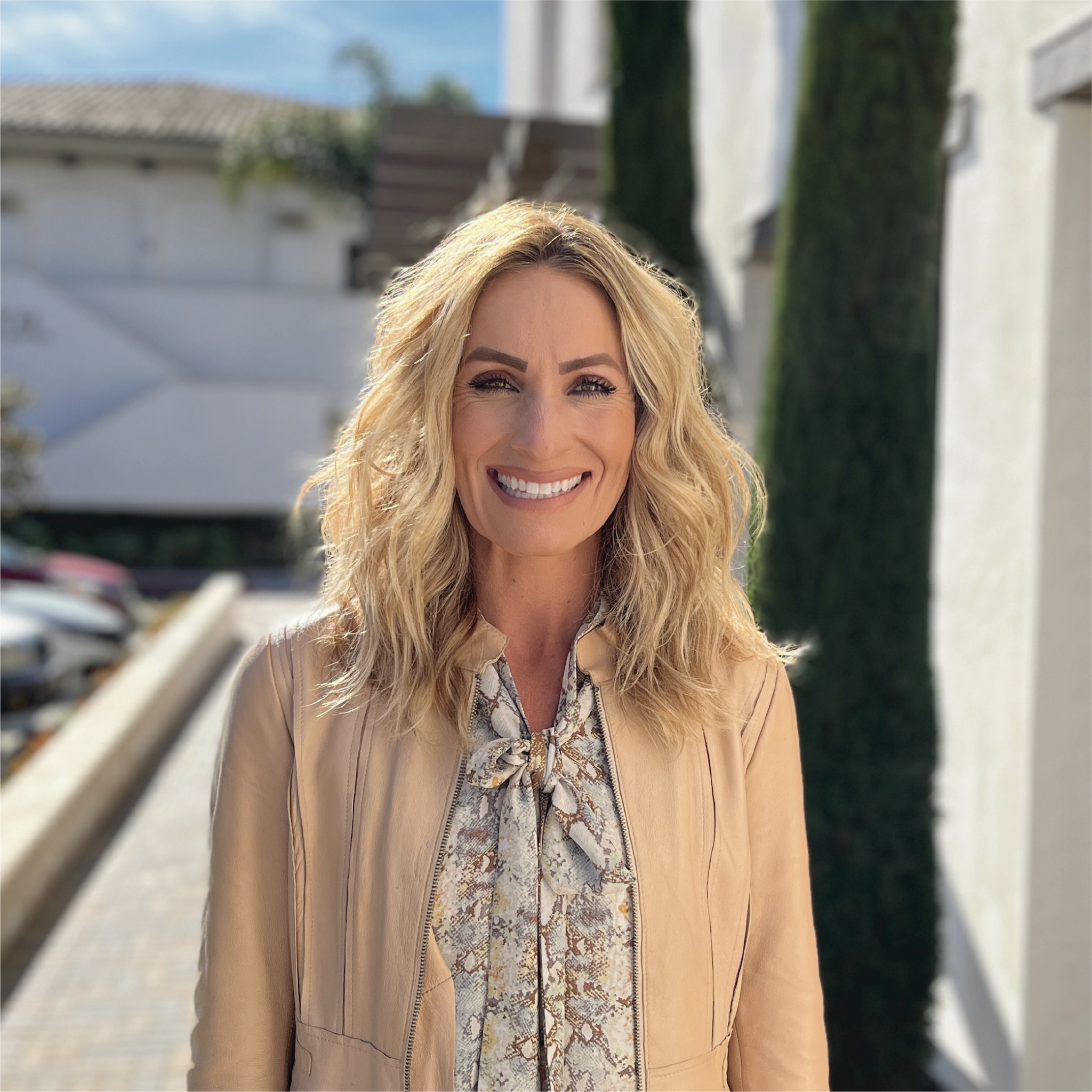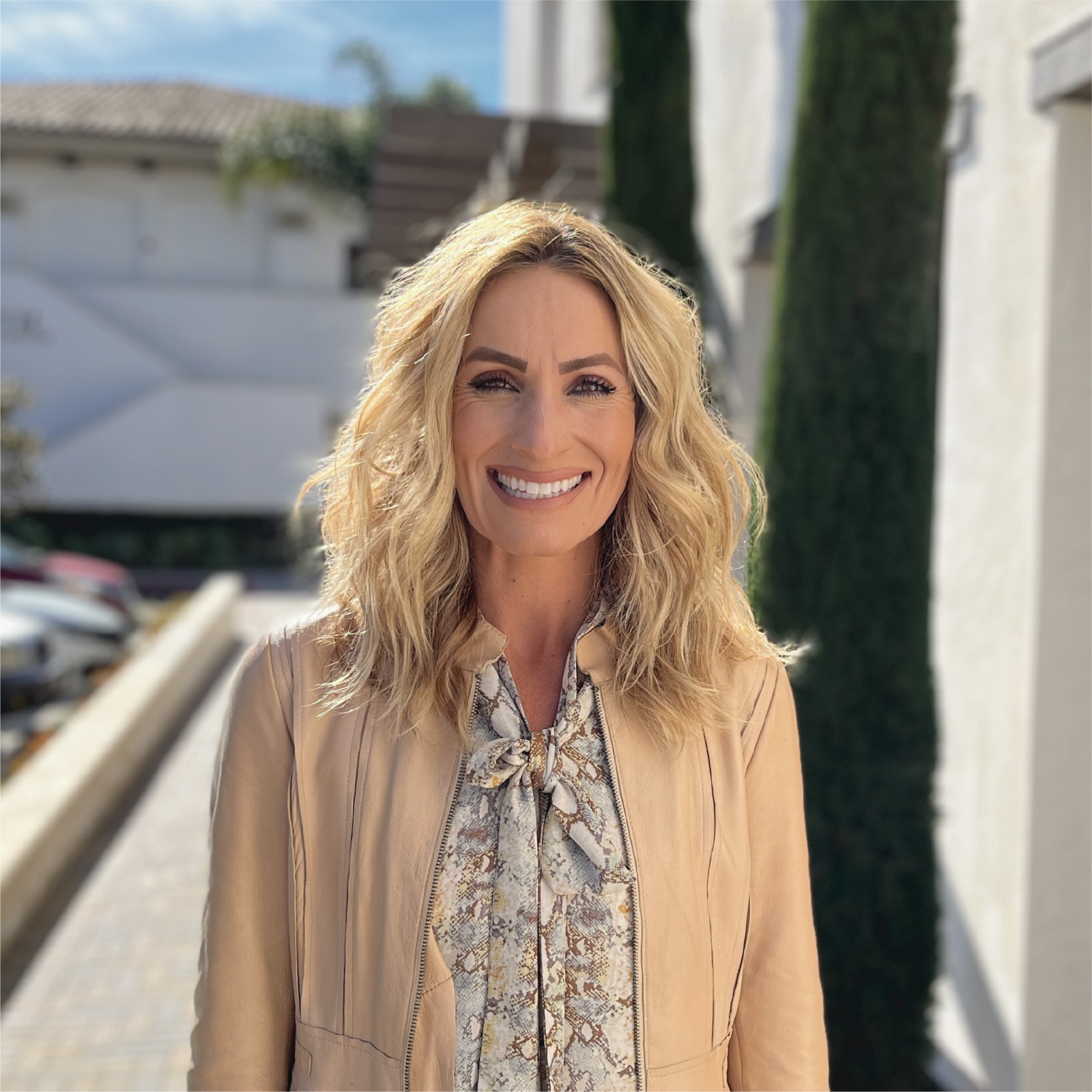 Nickole (Van Vliet '07) Vander Dussen
Nickole (Van Vliet '04) Vander Dussen hails from Ontario, California, where she owns and co-operates her family's dairy farm with her husband and three sons. Nickole currently serves as the Community Development Director at Ontario Christian Schools, where she continues to promote Christian education.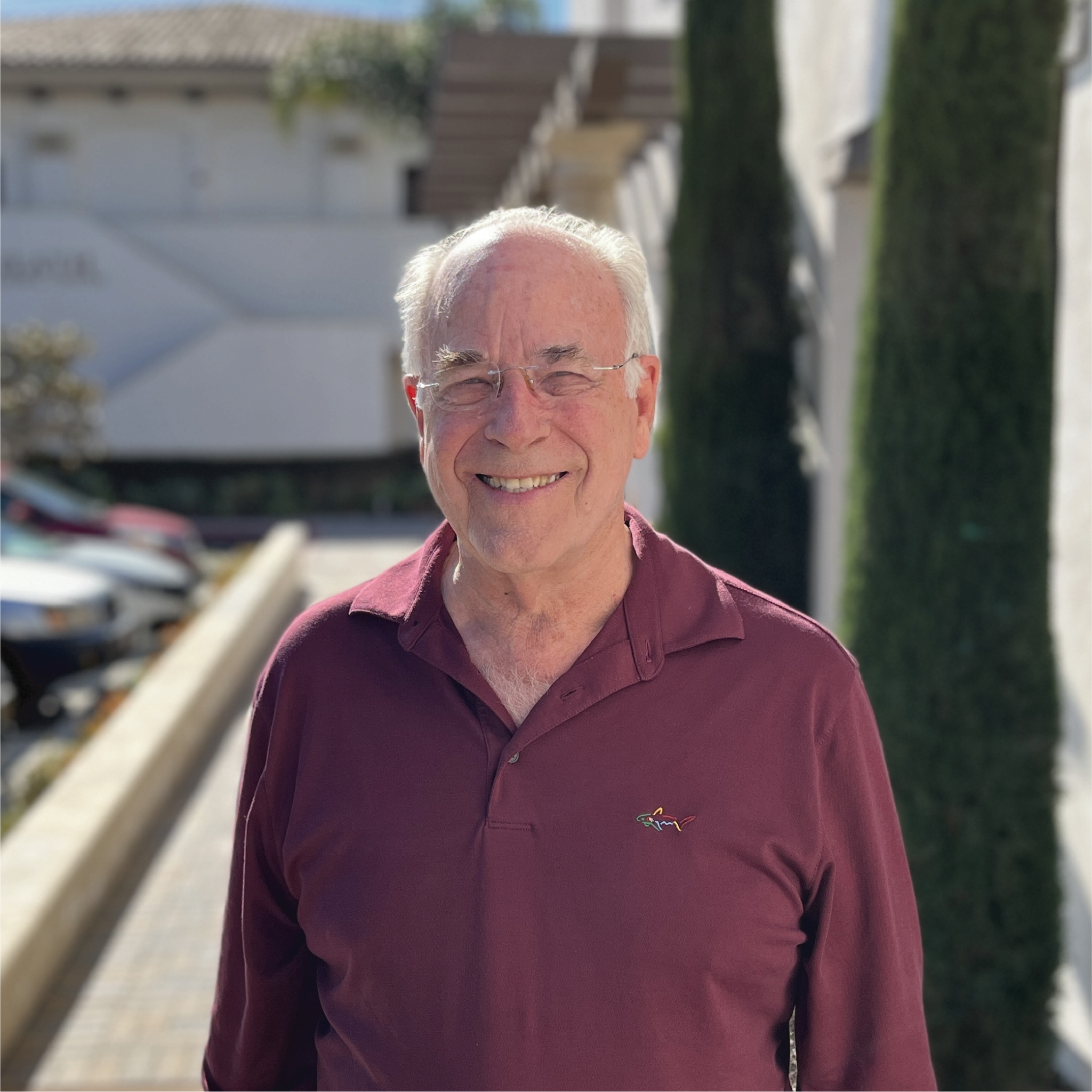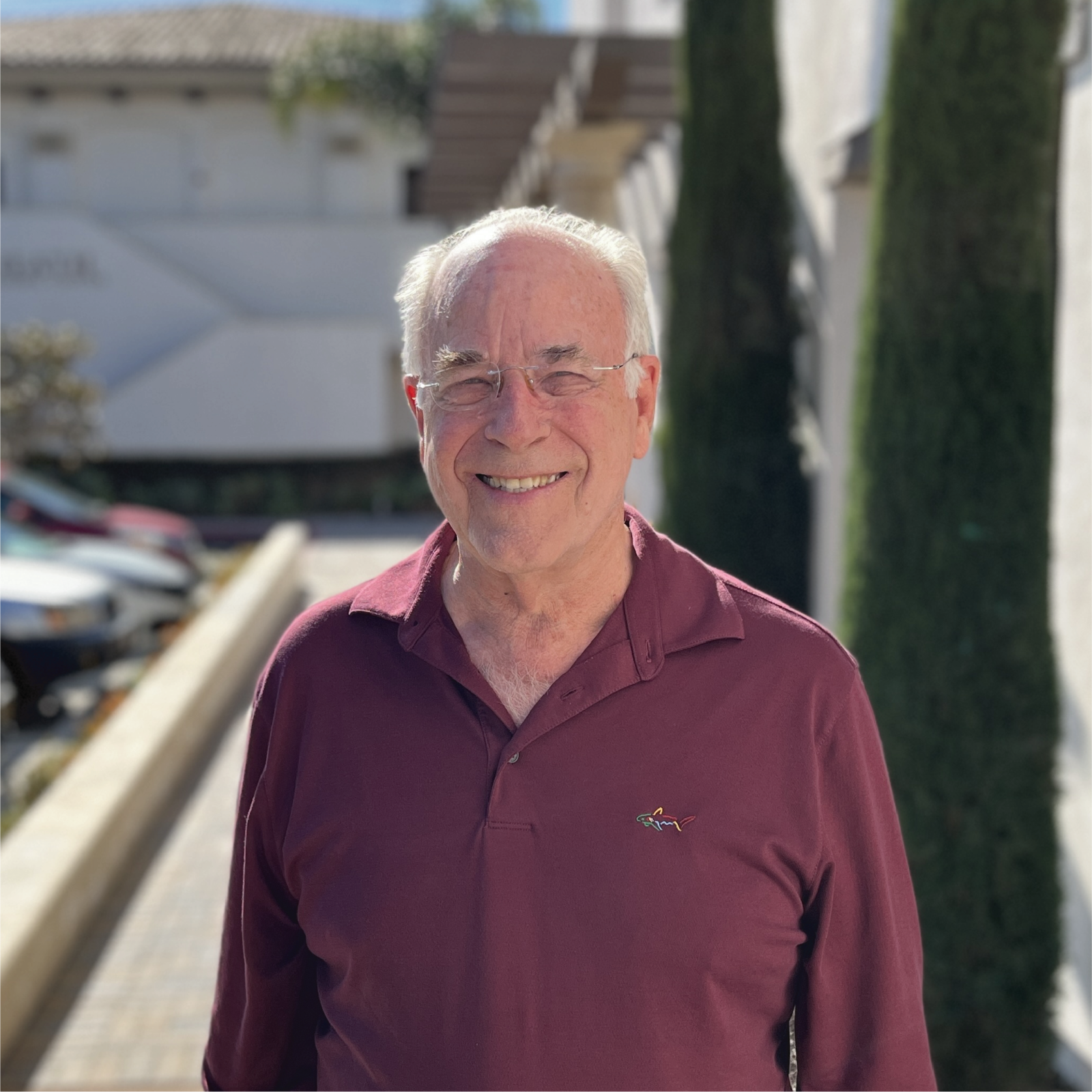 Richard Varnell '66
Richard Varnell '66, D.Min., pastored three churches throughout his career as well as serving as an executive and interim pastor. Richard was also the founding president of the Southern California Assemblies of God Founders Fund from 1998 to 2006. Since 1987, he has served as president of Palm Desert Tax, assisting ministers and churches reach their financial goals. He and his wife, Joy, have two children and five grandchildren.
Would you like more information about the Foundation Board?
Contact Us Today
Laura Capo
Director of Development
laura.capo@vanguard.edu
714.966.5462