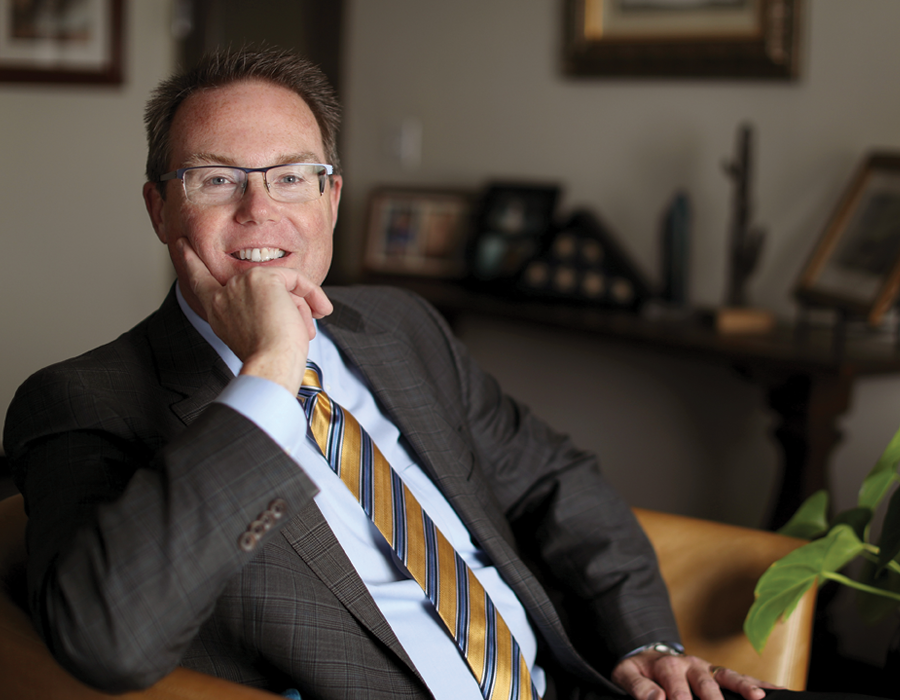 The President's Circle is a group of donors dedicated to making a profound impact at Vanguard University.
Why Your Gift Matters
President's Circle is an opportunity for you to partner with Vanguard University in pursuing knowledge, cultivating character, deepening faith, and equipping students for a Spirit‑empowered life of Christ‑centered leadership and service. Members of President's Circle give $1,000 or more each calendar year, accelerating the vision and mission of the University.
Membership Levels
THE VISIONARY
$10,000 Annual Gift
THE DEFENDER
$5,000 Annual Gift
THE ADVOCATE
$2,500 Annual Gift
THE CHAMPION
$1,000 Annual Gift
WHATEVER YOUR PASSION, YOUR GIFT WILL FUND A HOST OF PROGRAMS AND DEPARTMENTS, ALLOWING YOU TO SUPPORT THE INITIATIVES CLOSEST TO YOUR HEART.
Inspired by academic opportunity?
The Alumni & Friends Scholarship fund rallies our community to make education accessible and affordable for all students.
Envisioning the future of Vanguard?
More than just new buildings, our Imagine campaign is creating spaces that enhance the Vanguard student experience.
Driven by justice?
The Global Center for Women and Justice exists to advance the global status of women, children, at-risk and vulnerable populations and end human trafficking.
Passionate about athletics?
Invest in Gold enables Vanguard to shape character through Christian coaches who are committed to developing outstanding student-athletes.
There are endless ways to see your passion come to life through the mission of Vanguard University.
Will you join the President's Circle?