Vanguard on the Rise
We are paving clear pathways to a Vanguard education, transforming our campus to enhance the student experience, and cultivating resources for academic and career achievement so every student thrives.
Give to Vanguard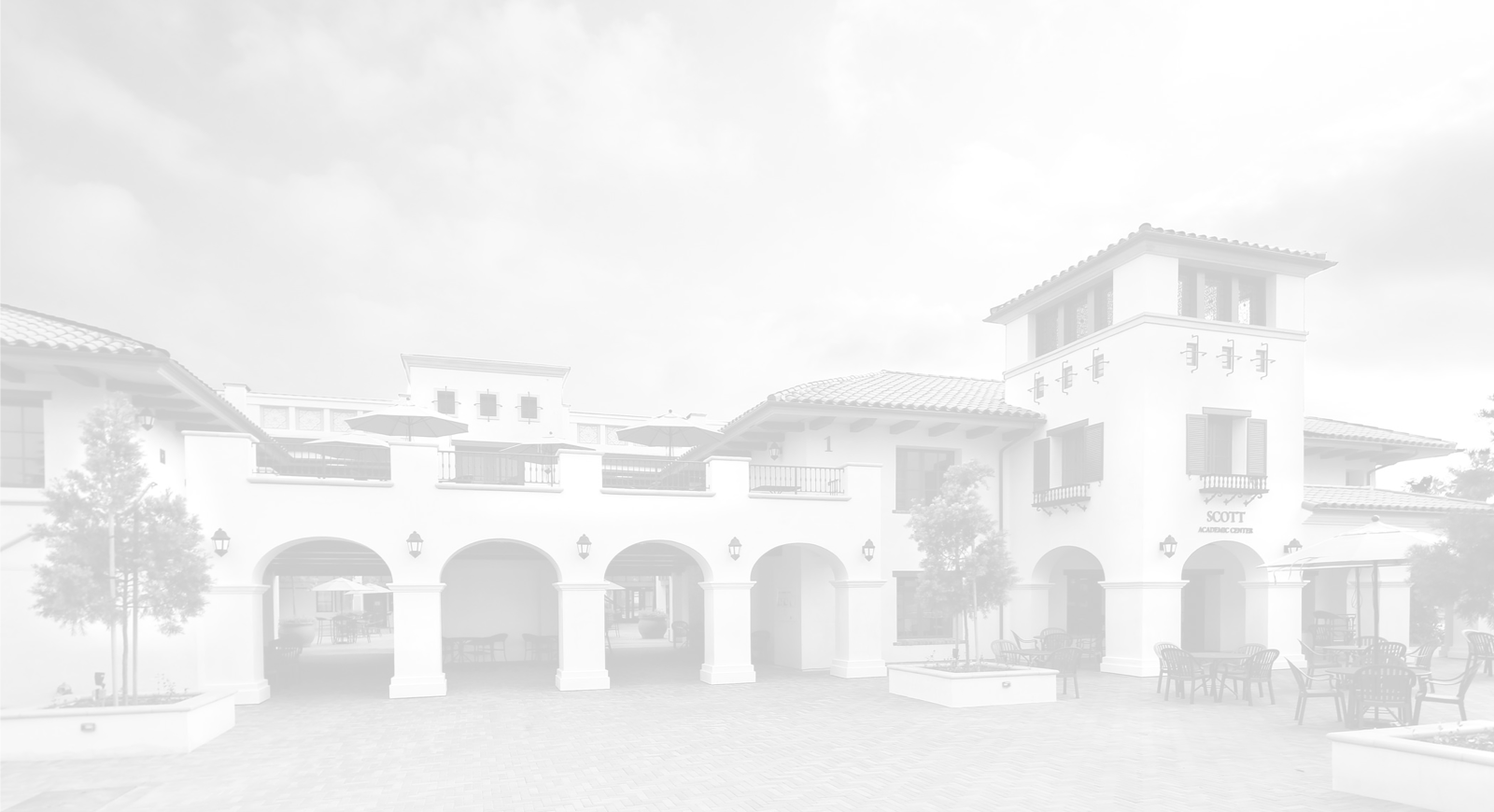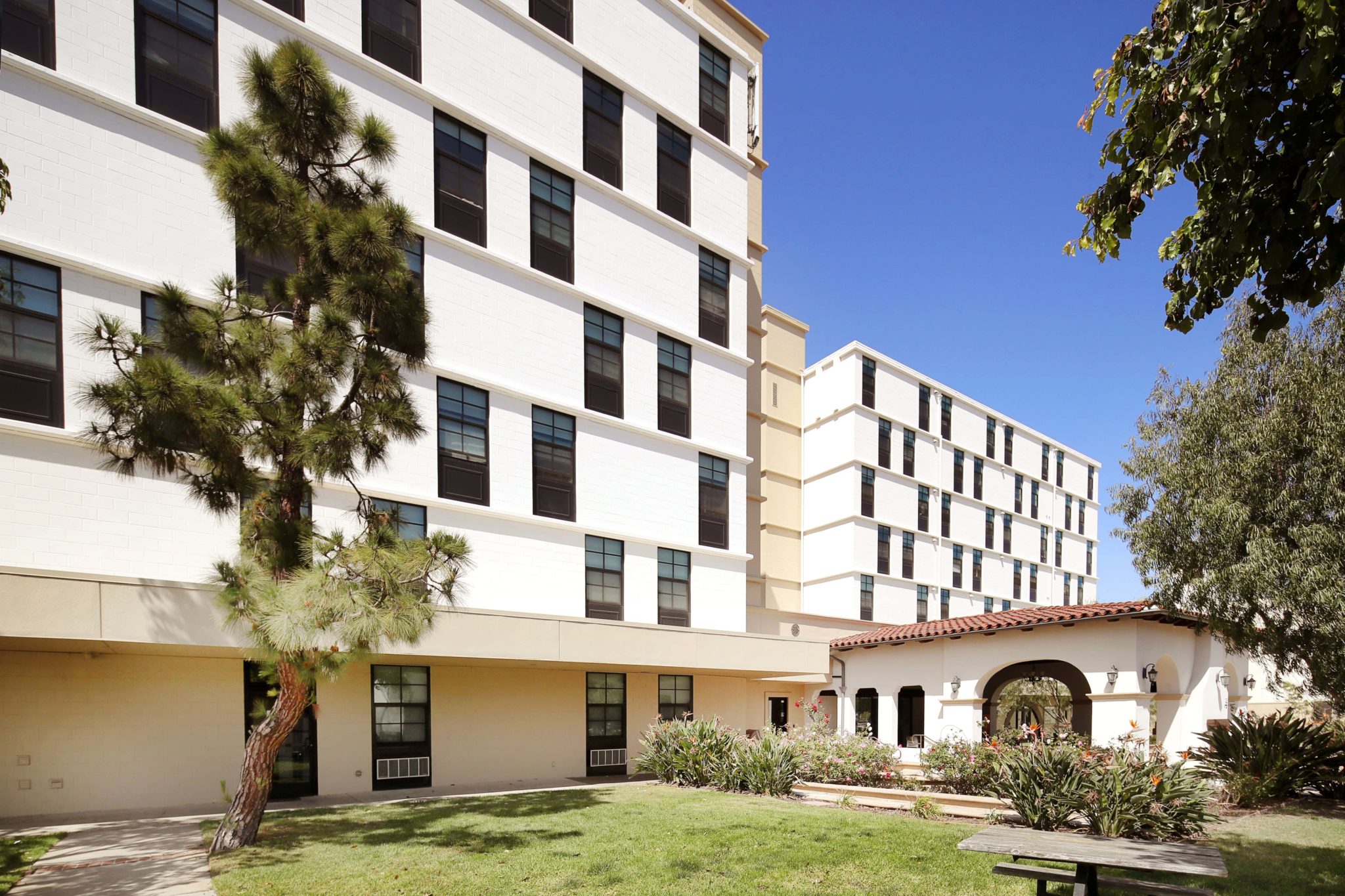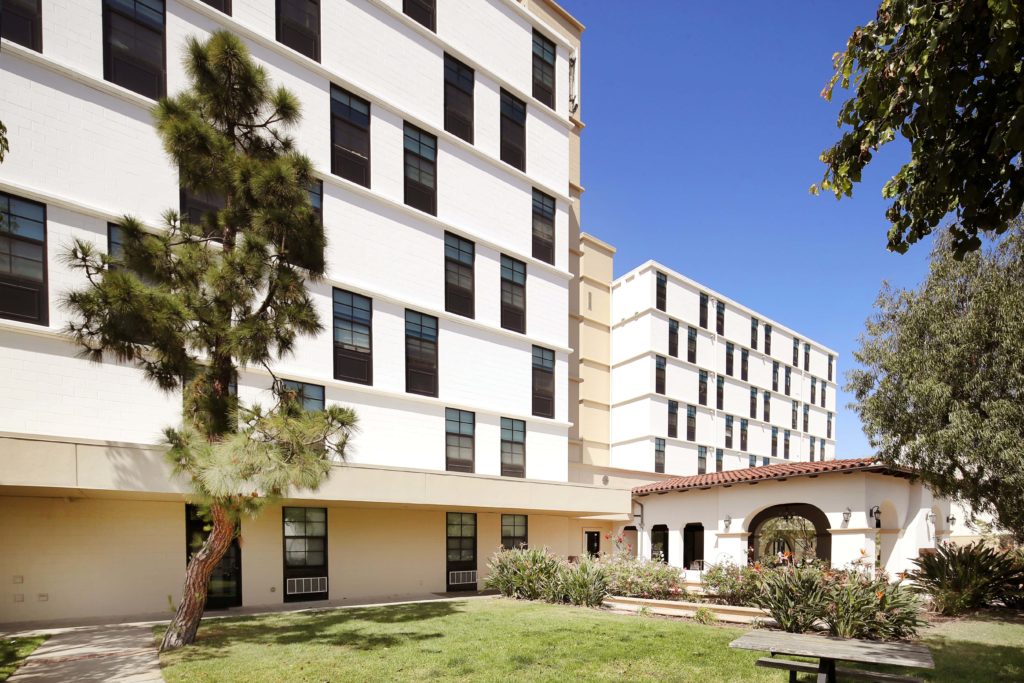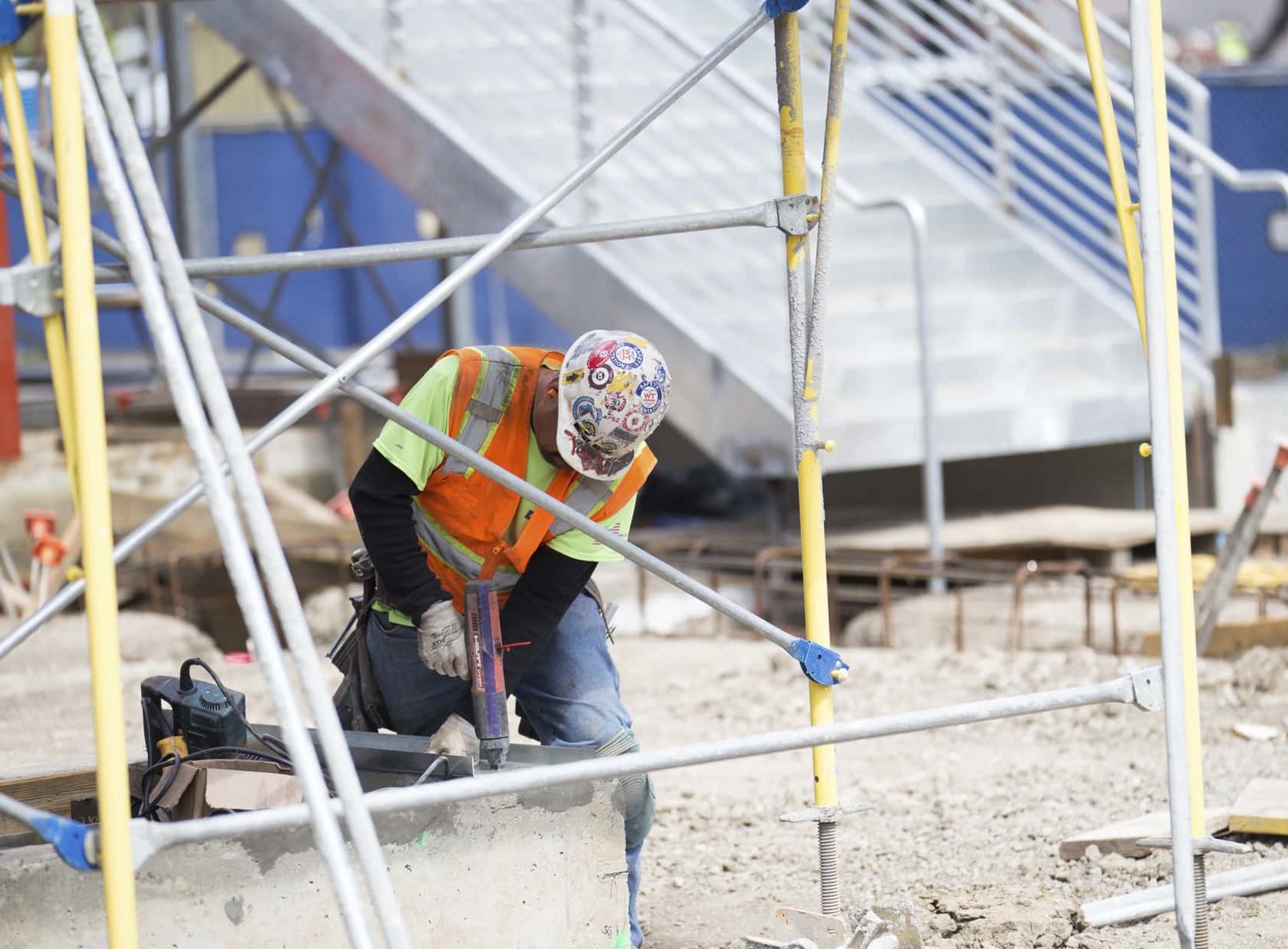 Forging Ahead
With a century of milestones accomplished, invest in what's beyond Vanguard's horizon.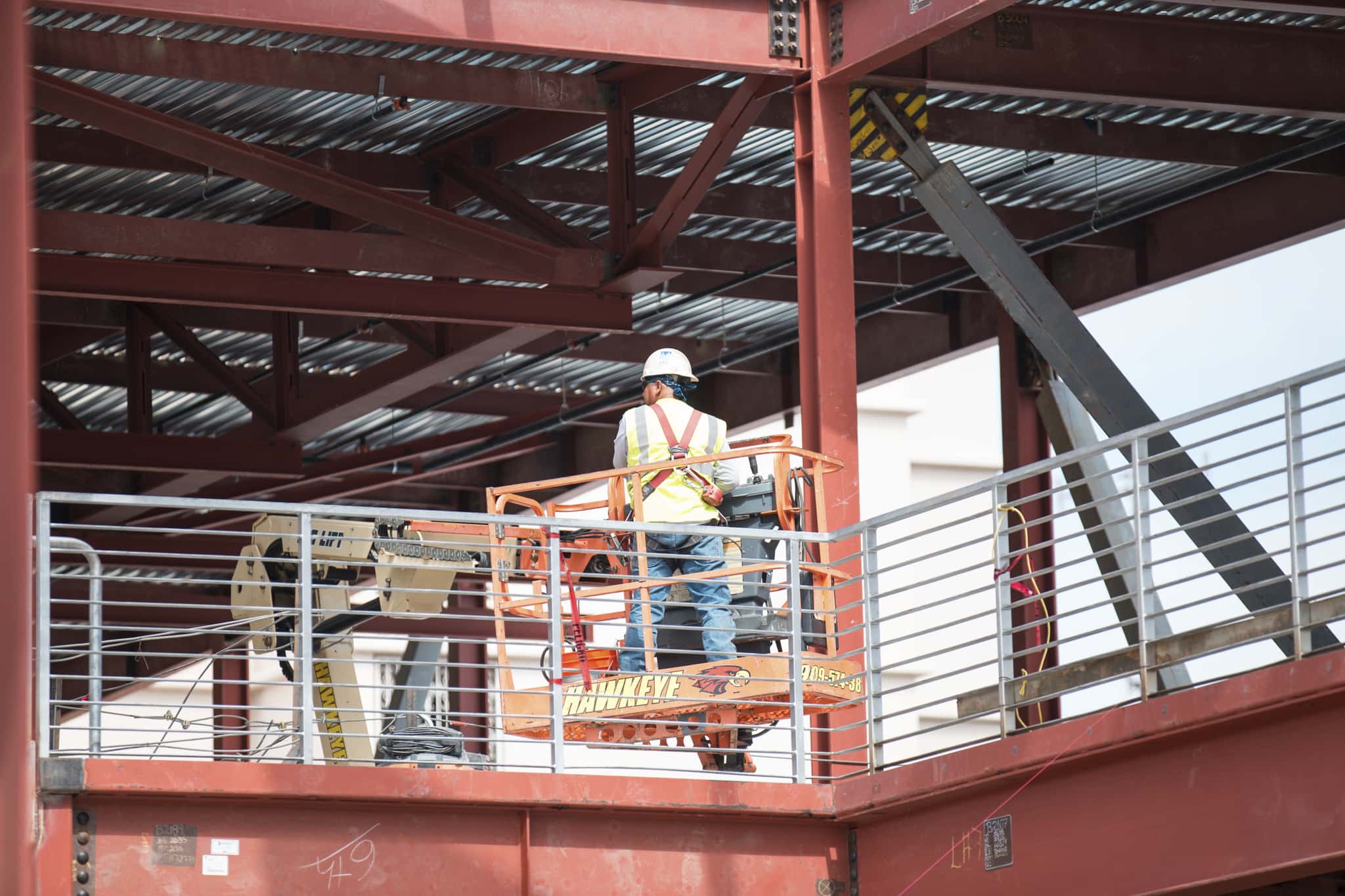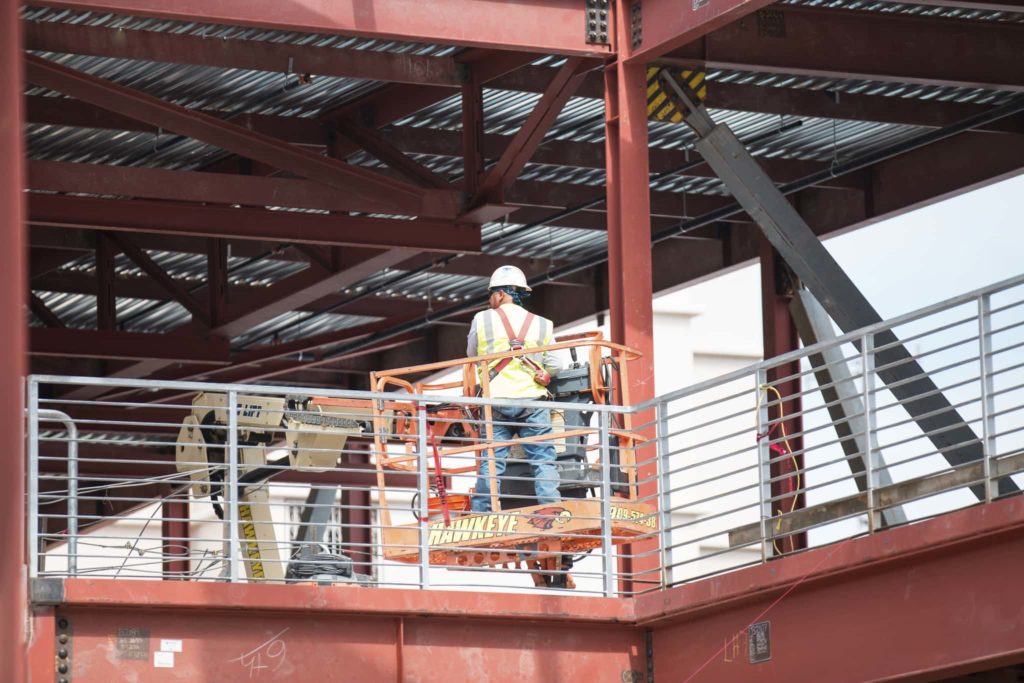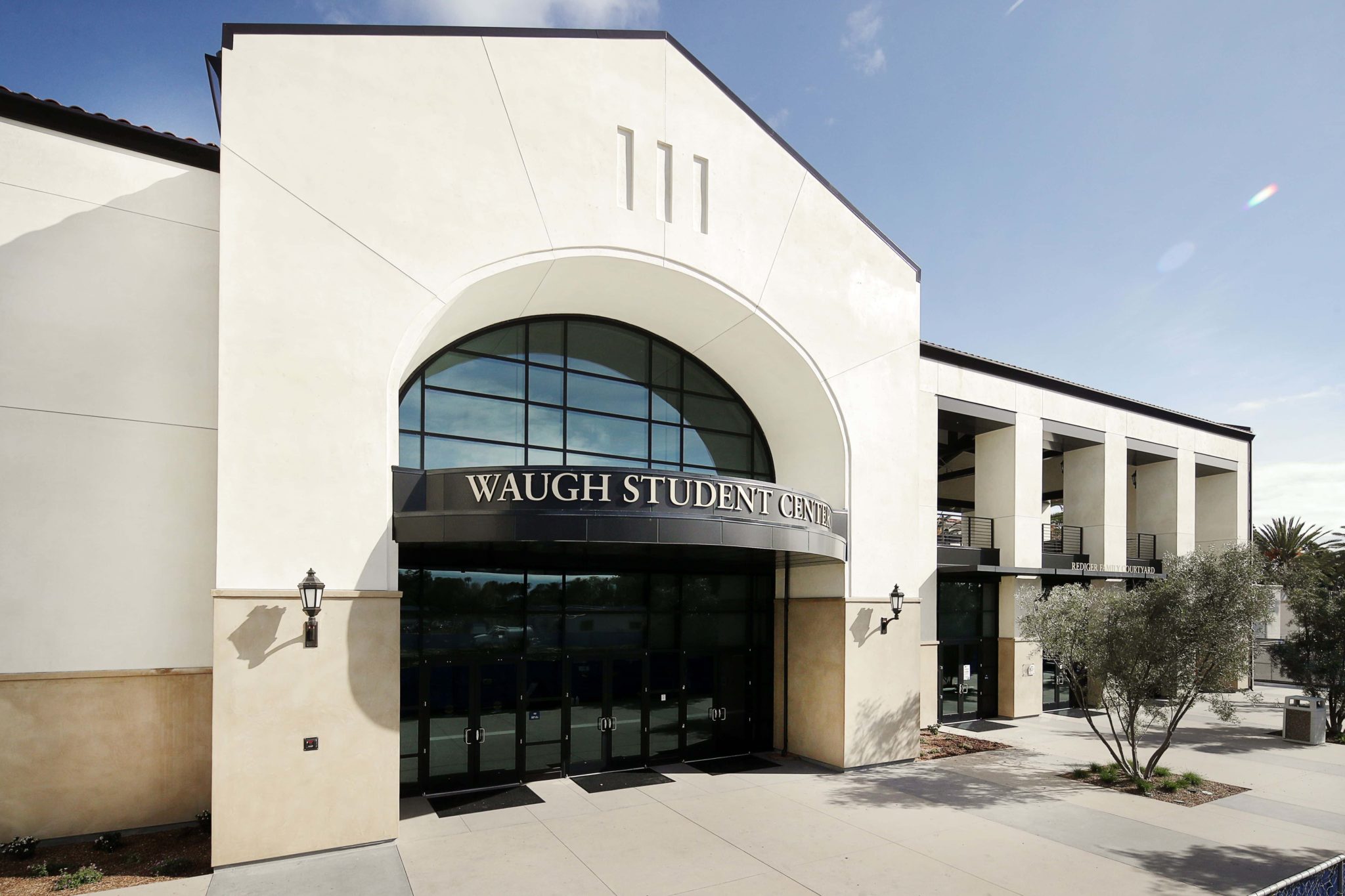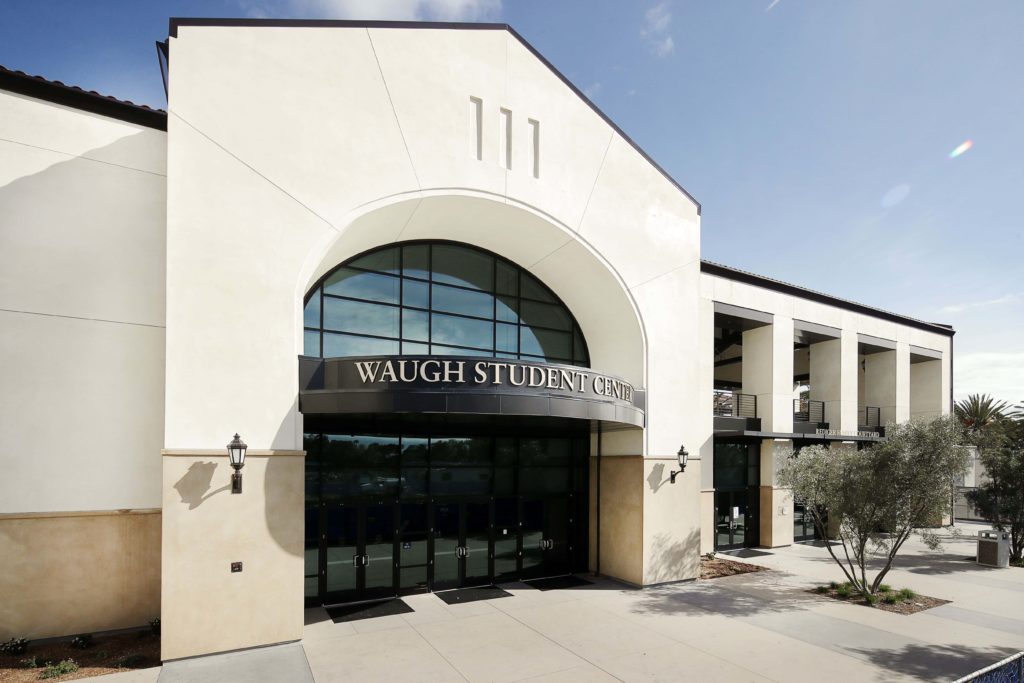 Giving Priorities
Advancing the University's student-focused priorities as we seek to become the leading source for Christian higher education in California.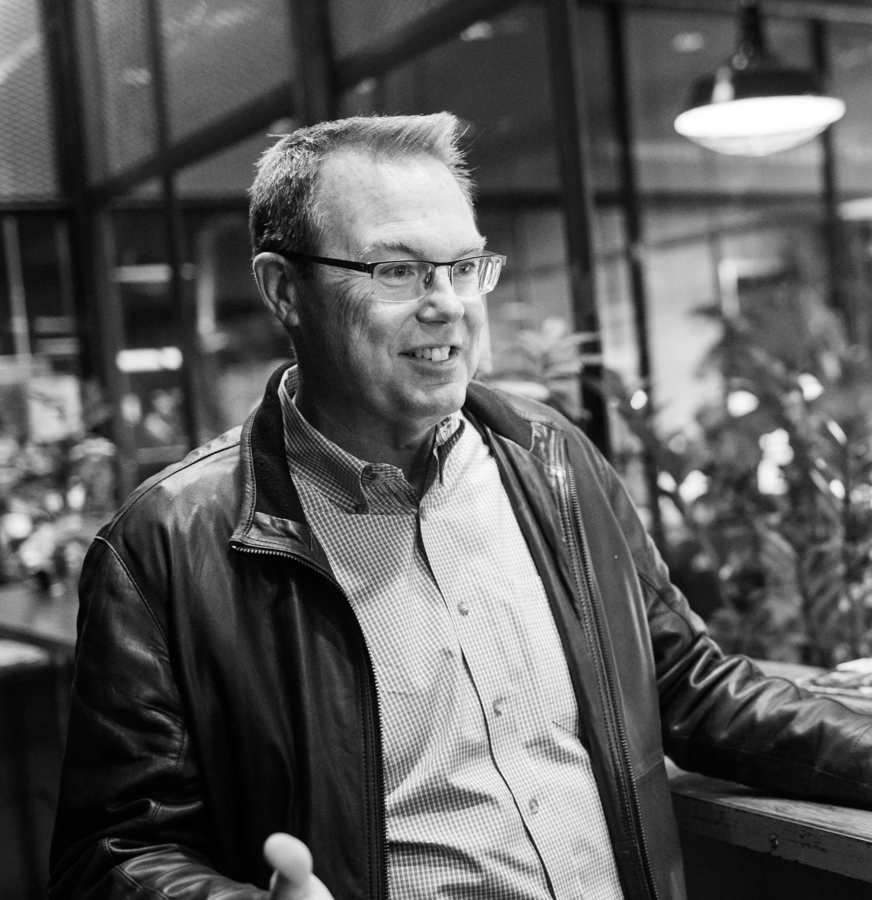 Whether you support our academics or athletic programs, help us open new buildings and facilities, make education accessible through scholarships, or make Vanguard more known and seen in the community, you are a unique gift to Vanguard and we are so grateful for you.
Join President's Circle
Dreaming big, securing our future and enhancing the campus through a multi-phased capital campaign that supports a 30-year campus master plan.
Stories of Impact
Emmanuel is a hard worker and an avid businessman. But being a businessman, says Emmanuel, does not mean forfeiting faith or the need to give back.

Emmanuel Hyppolite '11
Lending a voice and speaking up are two things for which Lauren is uniquely prepared. As a communications major, debate scholar and forensic teammate, Lauren knew that the Lord had plans to utilize her communication skills in her job and in her community.

Lauren McGunigale '11
With the 2021 baseball season underway, we met up with Dodgers batting coach Chad and his wife Debby to reflect on last year's World Series win and how life in "the bubble" affected their family.

Debby (Baeder '04) and Chad '02 Chop
Hired initially as the Director of Operations, Trina is celebrating her eleventh year of working with Women Helping Women (WHW) as its new Chief Executive and Program Officer.

Trina Fleming '03
Kim and Shane are adamant that attending college doesn't have to mean debt – and they're committed to ensuring students can graduate debt-free, like them.

Kim (Webster '10) and Shane '10 Jacksteit
View more Stories