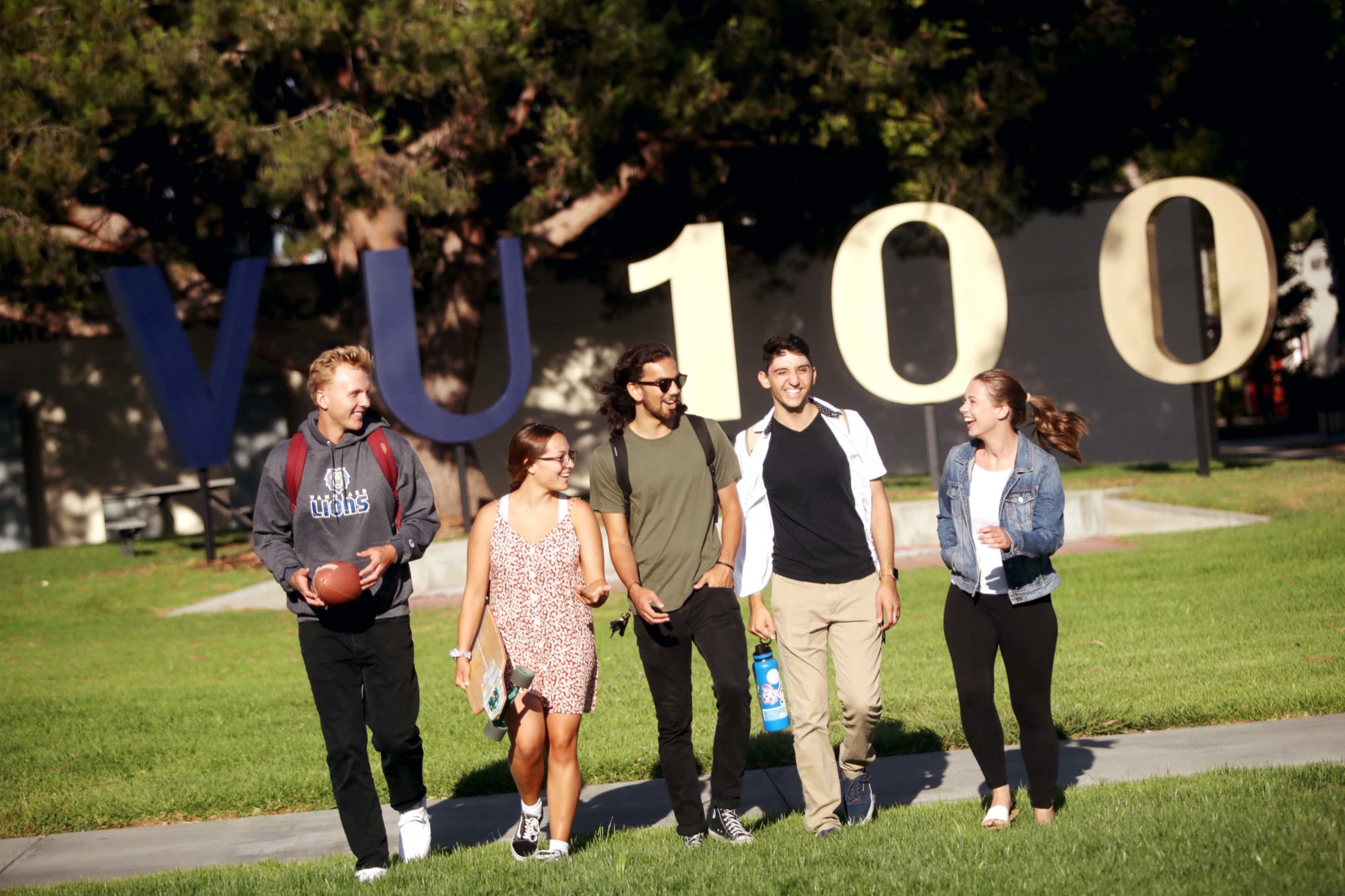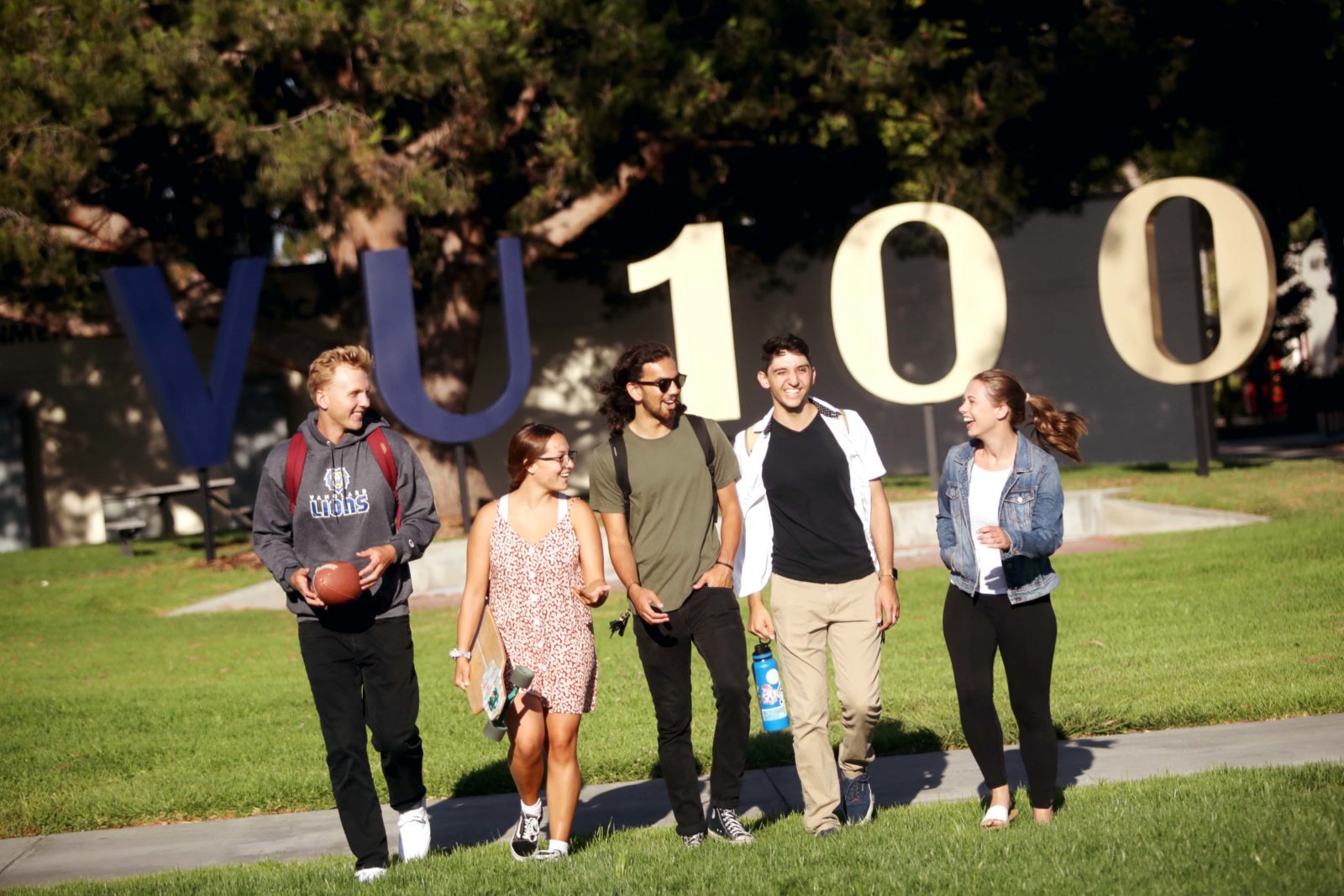 Scholarships turn dreams into a reality.
We are asking you to make a lasting impact in the lives of our students by considering a scholarship gift and helping us reach our goal of raising $250,000 to serve 50 students.
It is a challenging economic environment, and each year a growing number of academically successful and hardworking Vanguard students run out of financial resources. With nowhere else to turn, they are faced with withdrawing from the Christian school they love – some never enroll at all.
Although Vanguard awards aid to 98% of our student body based on grade point average and other criteria for success, we are looking to our alumni and friends to help bridge the remaining gap for these deserving students, which will allow them to continue their journey.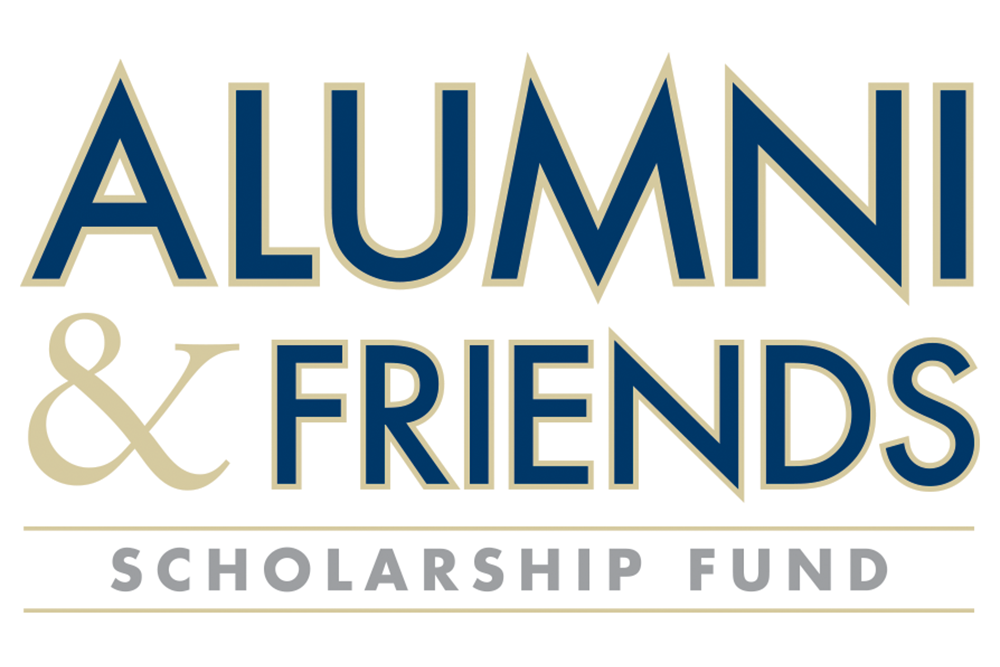 How to support the Alumni & Friends Scholarship Fund:
Monthly Gift – You determine the amount that works for your budget each month.
Annual Gift – A once yearly gift that can shape the story of a Vanguard student.
One-Time Gift – Any amount you can invest will secure the future success of the students we serve.
For more information about the Alumni & Friends Scholarship fund, email development@vanguard.edu.