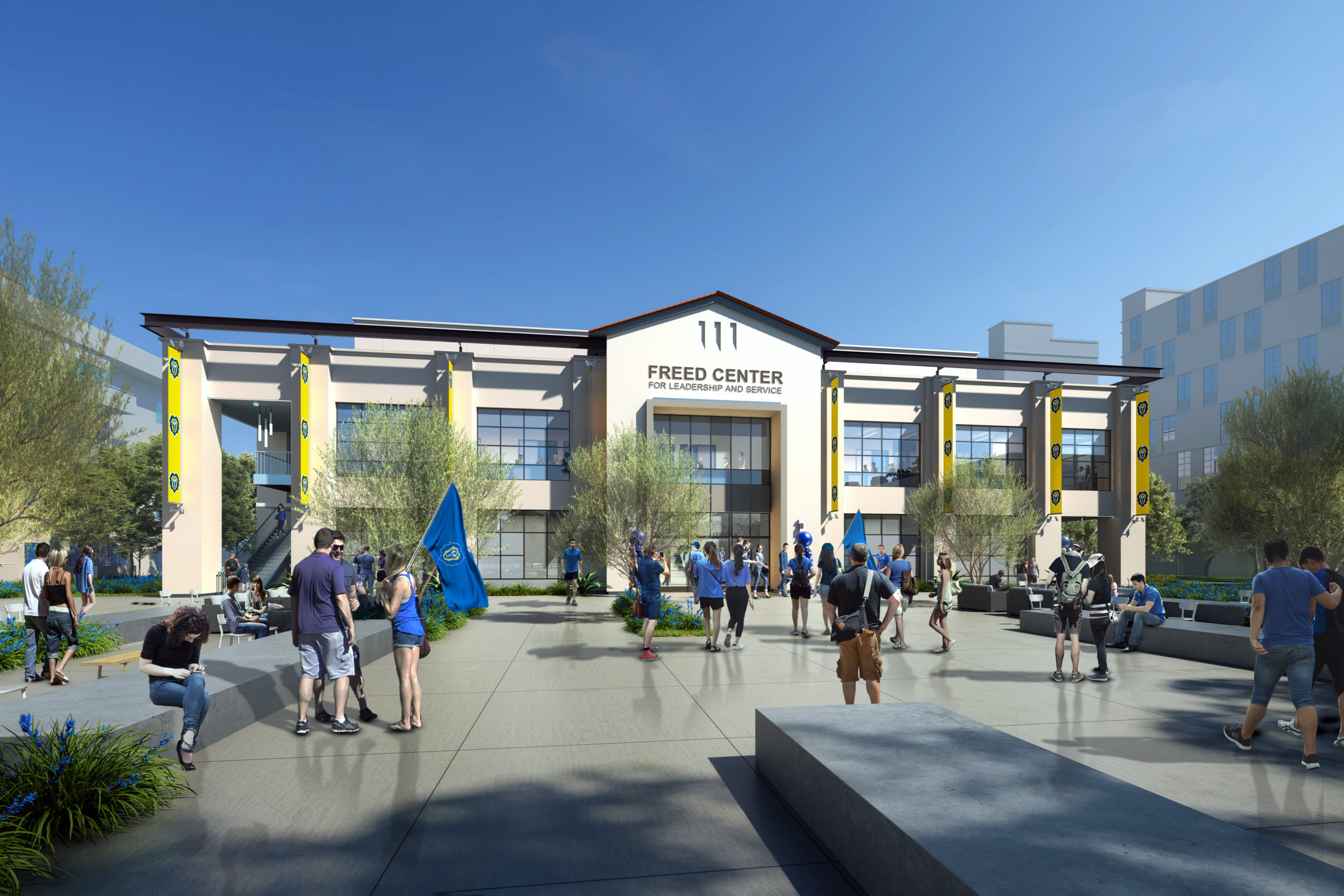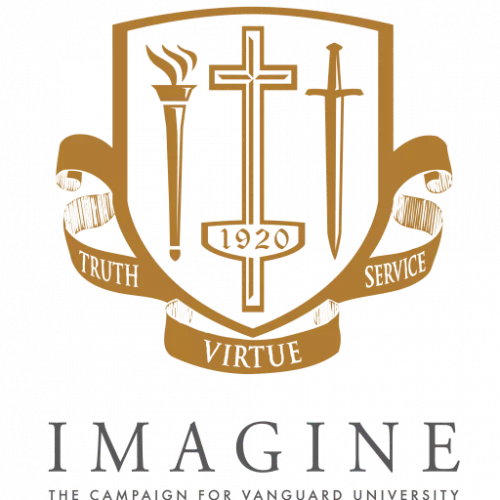 Freed Center for Leadership and Service
A Dynamic Athletics and Learning Facility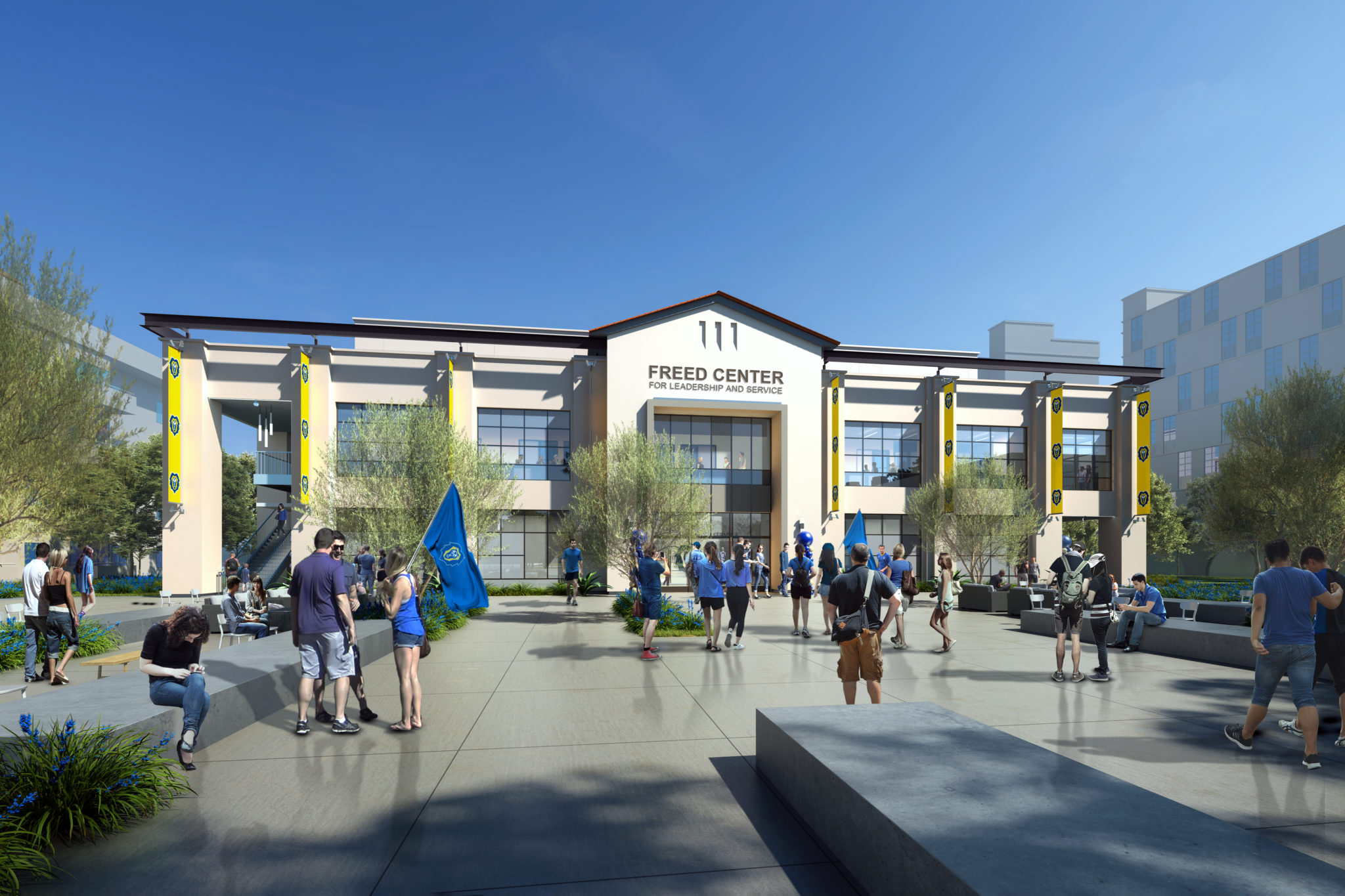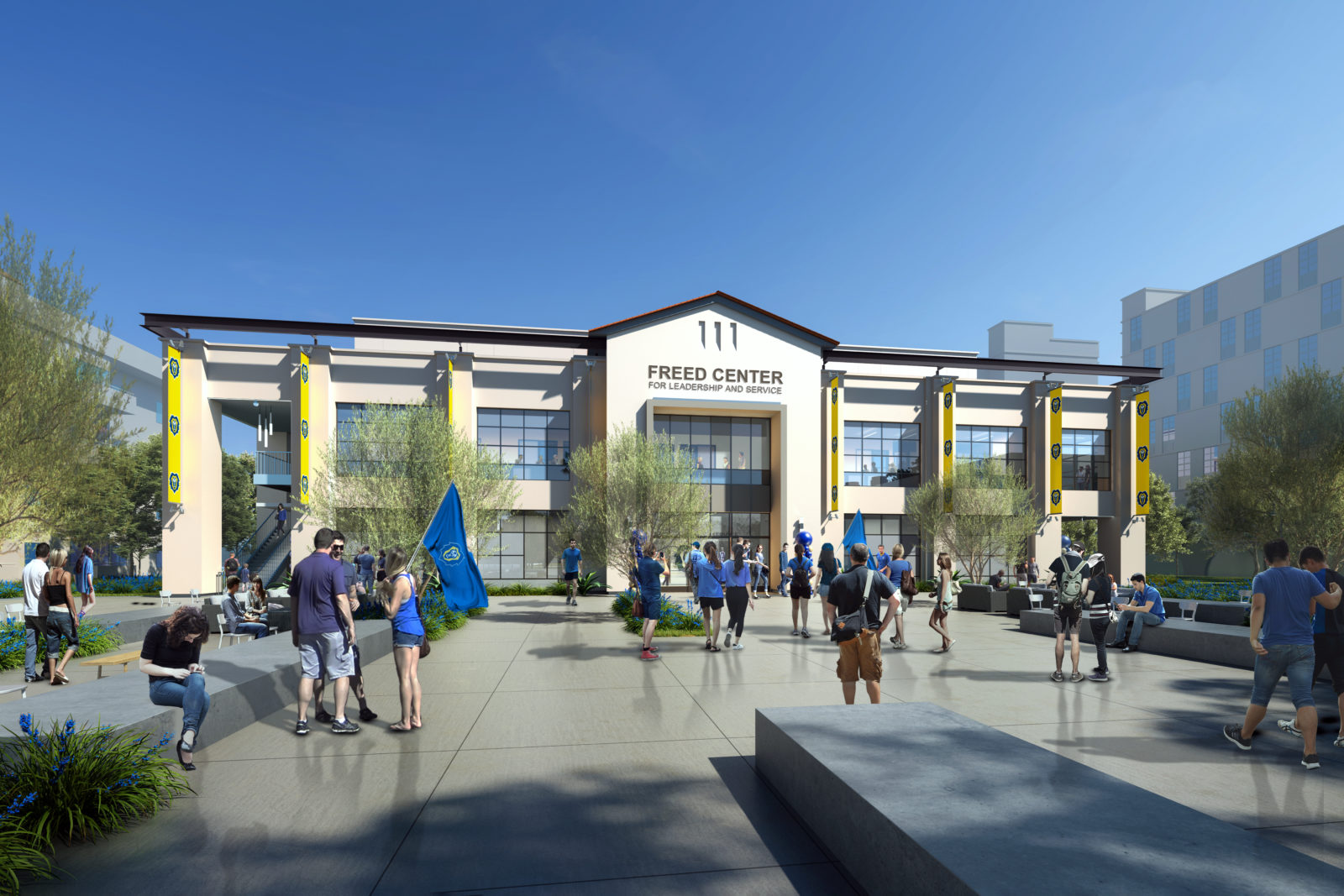 Imagine: The Campaign for Vanguard University
The opening of the Waugh Student Center on February 28, 2020 marked the completion of the $12.9 million first phase of Imagine: The Campaign for Vanguard University. The University now forges ahead into the second milestone of the campaign, which seeks to raise $18.8 million; $2.8 million to strengthen the Vanguard Endowment and $16 million to fund construction of the Freed Center for Leadership and Service, a brand-new, dynamic athletics and learning facility.
Freed Center for Leadership and Service Center Overview
A Dynamic Athletics and Learning Facility
The Freed Center for Leadership and Service will be a bustling source of pride for the entire Vanguard community that will deepen school spirit for all Lions. It will be a place where students, alumni, faculty and staff, and the local community will gather in camaraderie during sports games, chapels, worship gatherings and campus events.
A hybrid of arena and learning laboratory, the three-story Freed Center will also house the University's ever-growing Kinesiology academic program, 5 new classrooms, interactive labs and study spaces–adding dynamic and flexible spaces for learning across disciplines.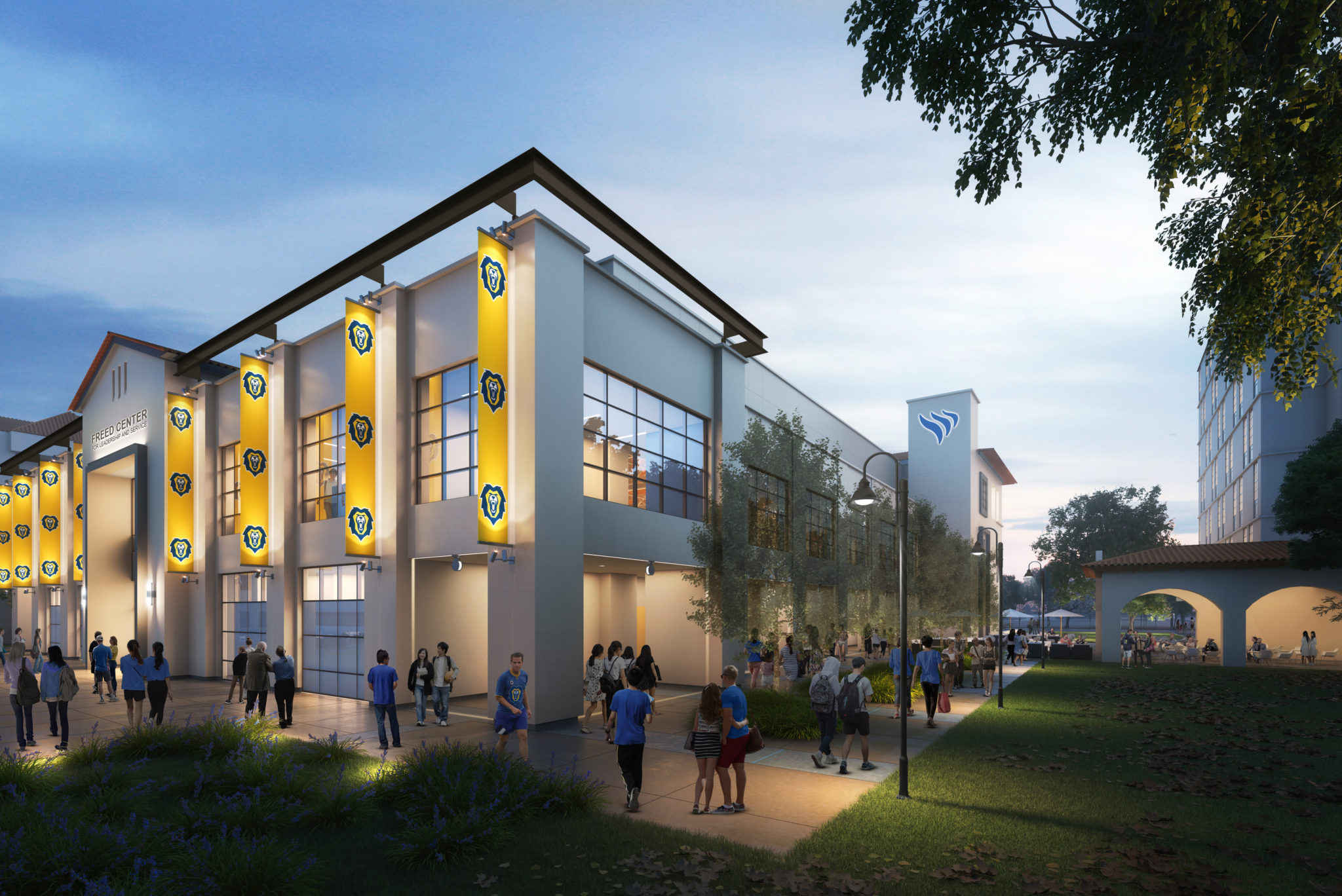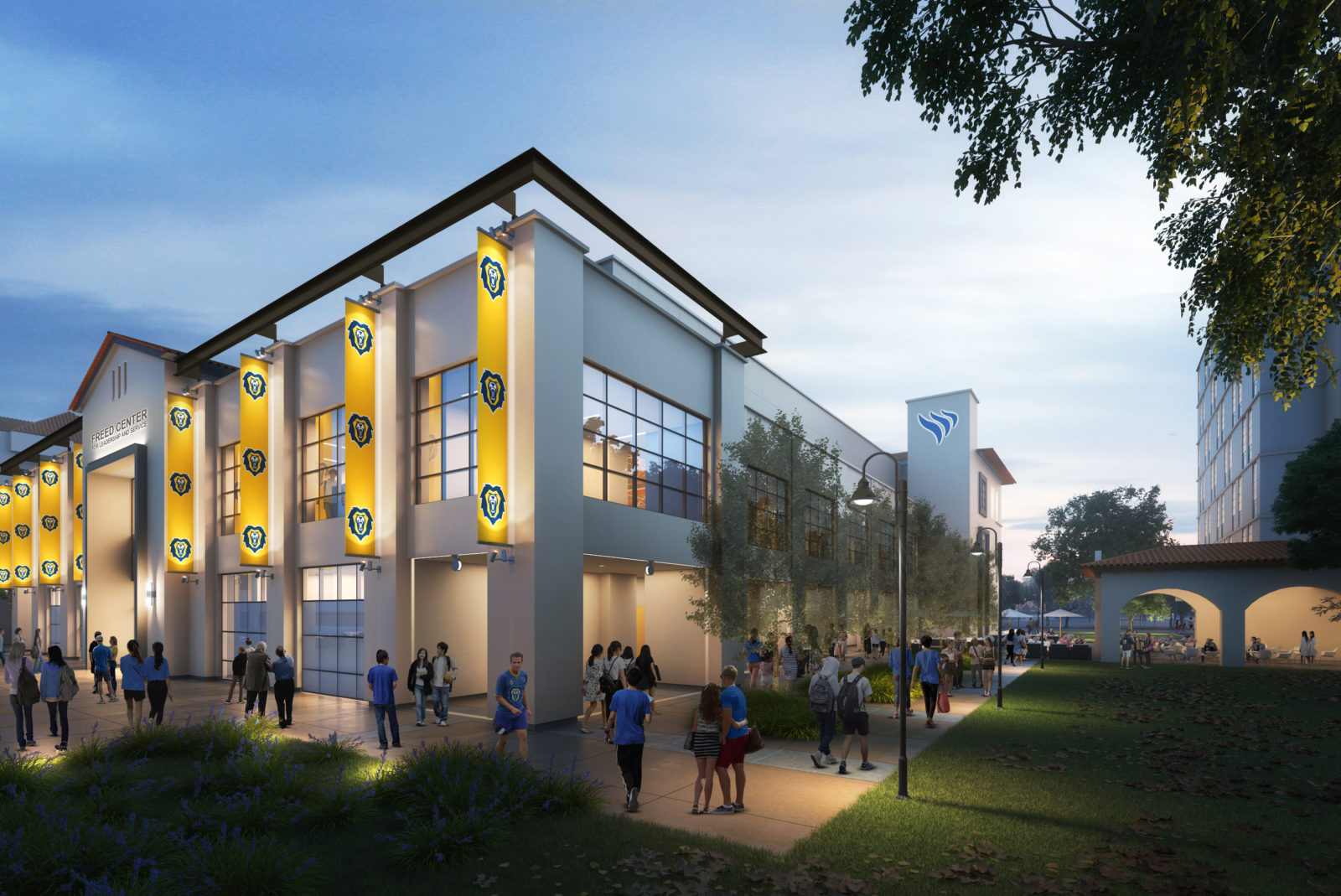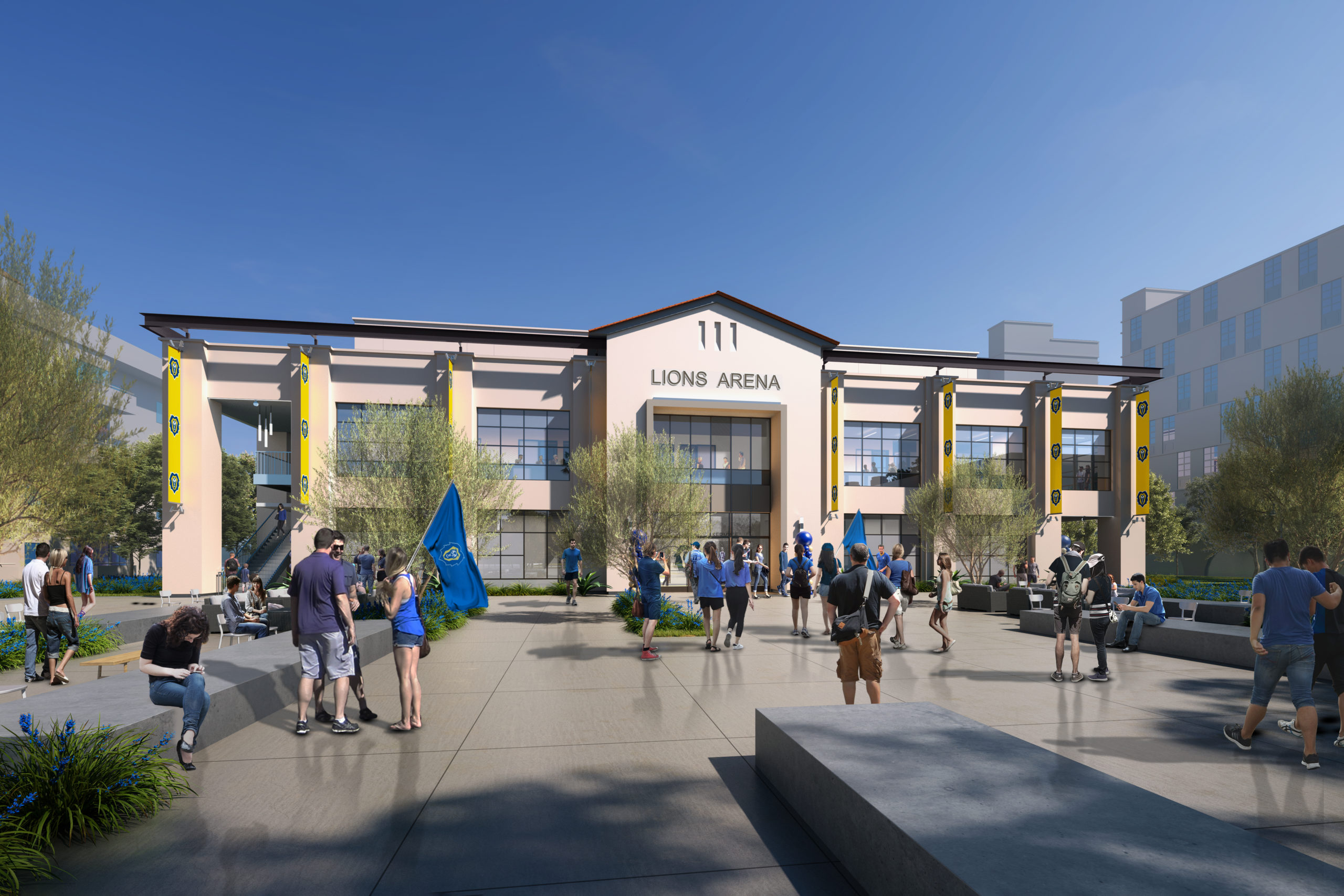 A LOOK INSIDE THE FREED CENTER FOR LEADERSHIP AND SERVICE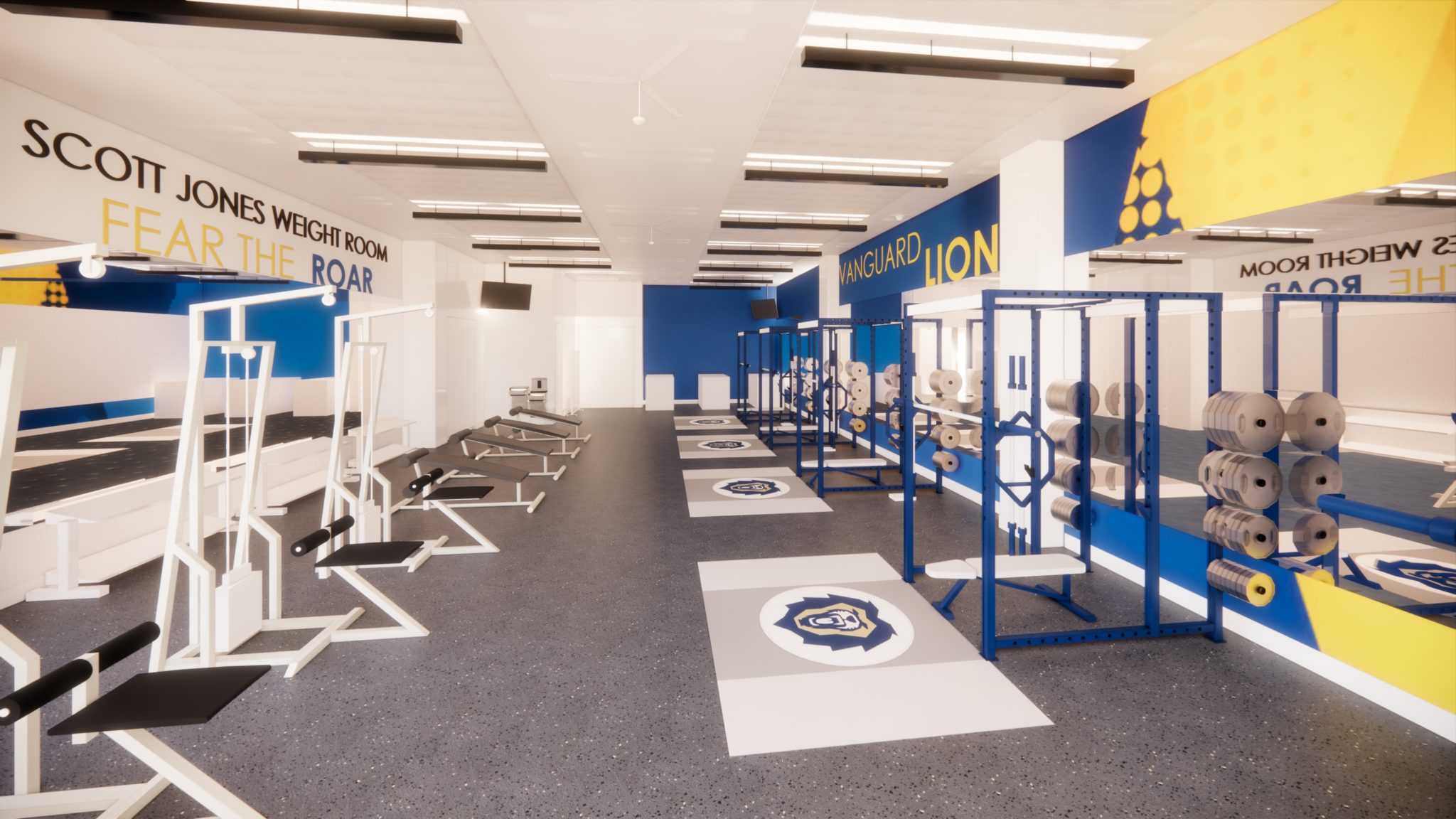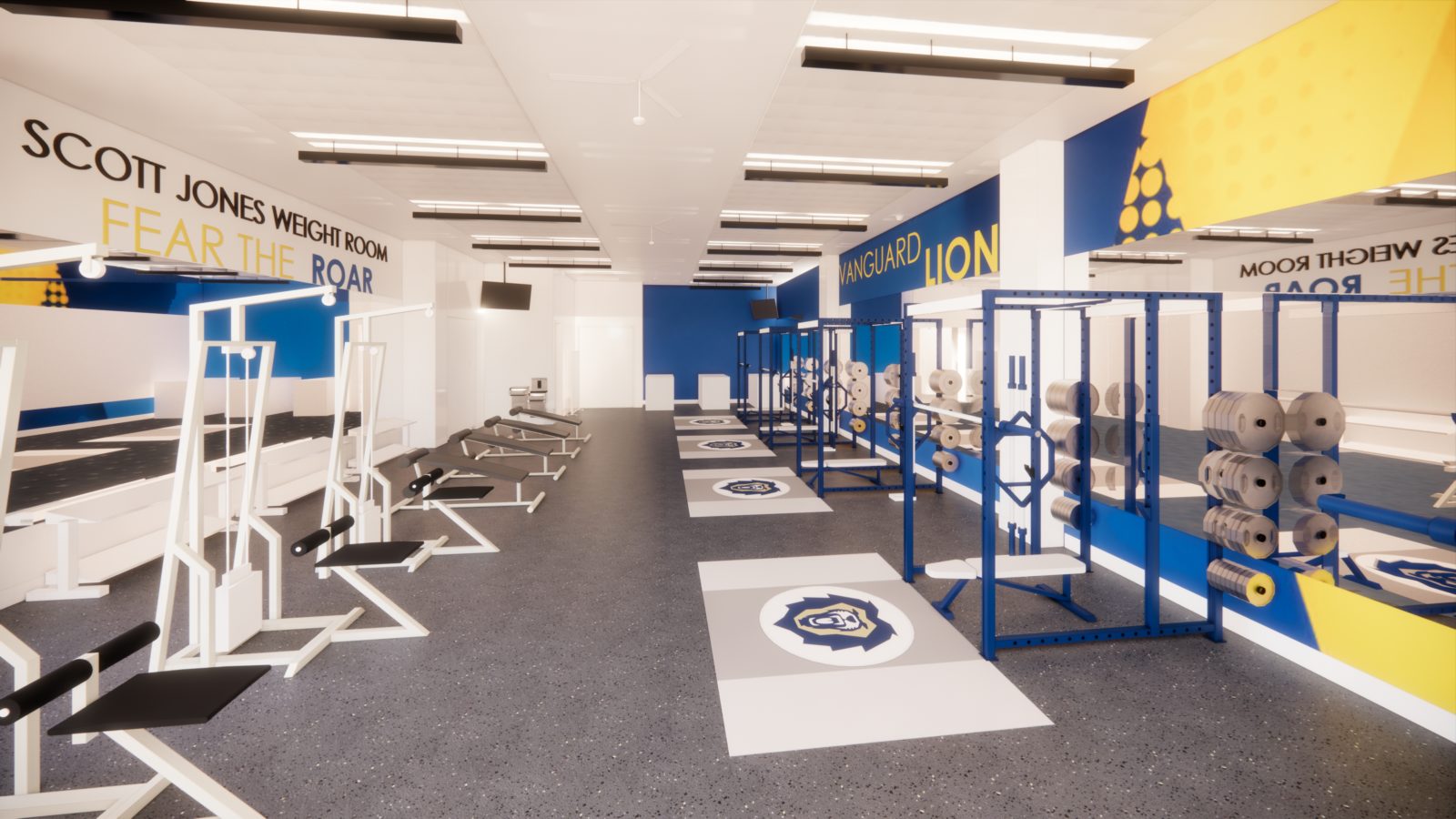 Athletics
Gymnasium Seat Count: 1,910
Lobby, Concessions and Ticketing Area
Men's and Women's Locker Rooms
Weight Room
Athletics Training room
Athletics Offices, Workstations and Conference Space
Academics
Kinesiology Department Offices and Workstations
Kinesiology Physical Therapy Lab
Kinesiology Human Performance Lab
Four New General Classrooms
Student Meeting, Breakout, Lounge and Study Spaces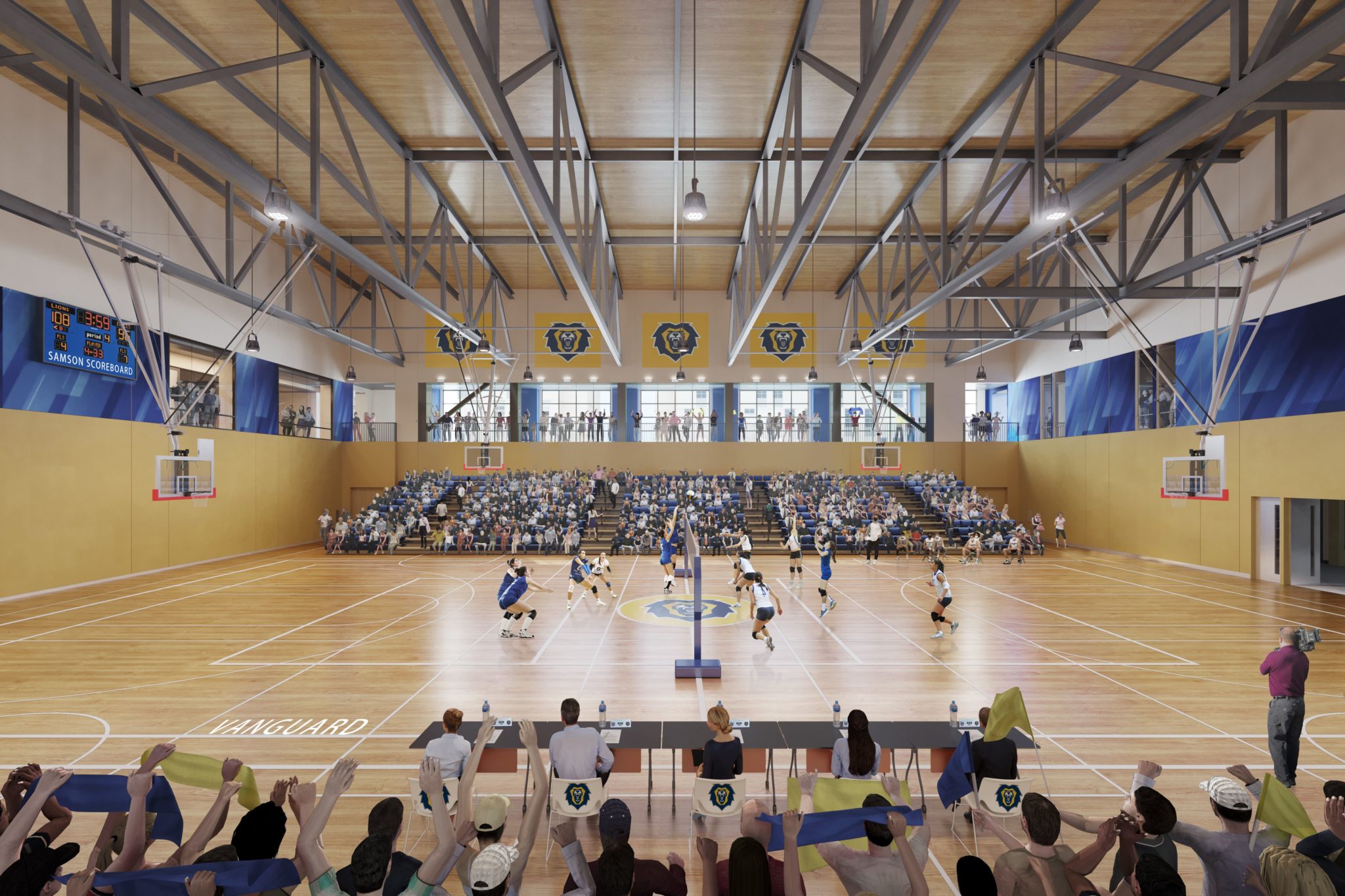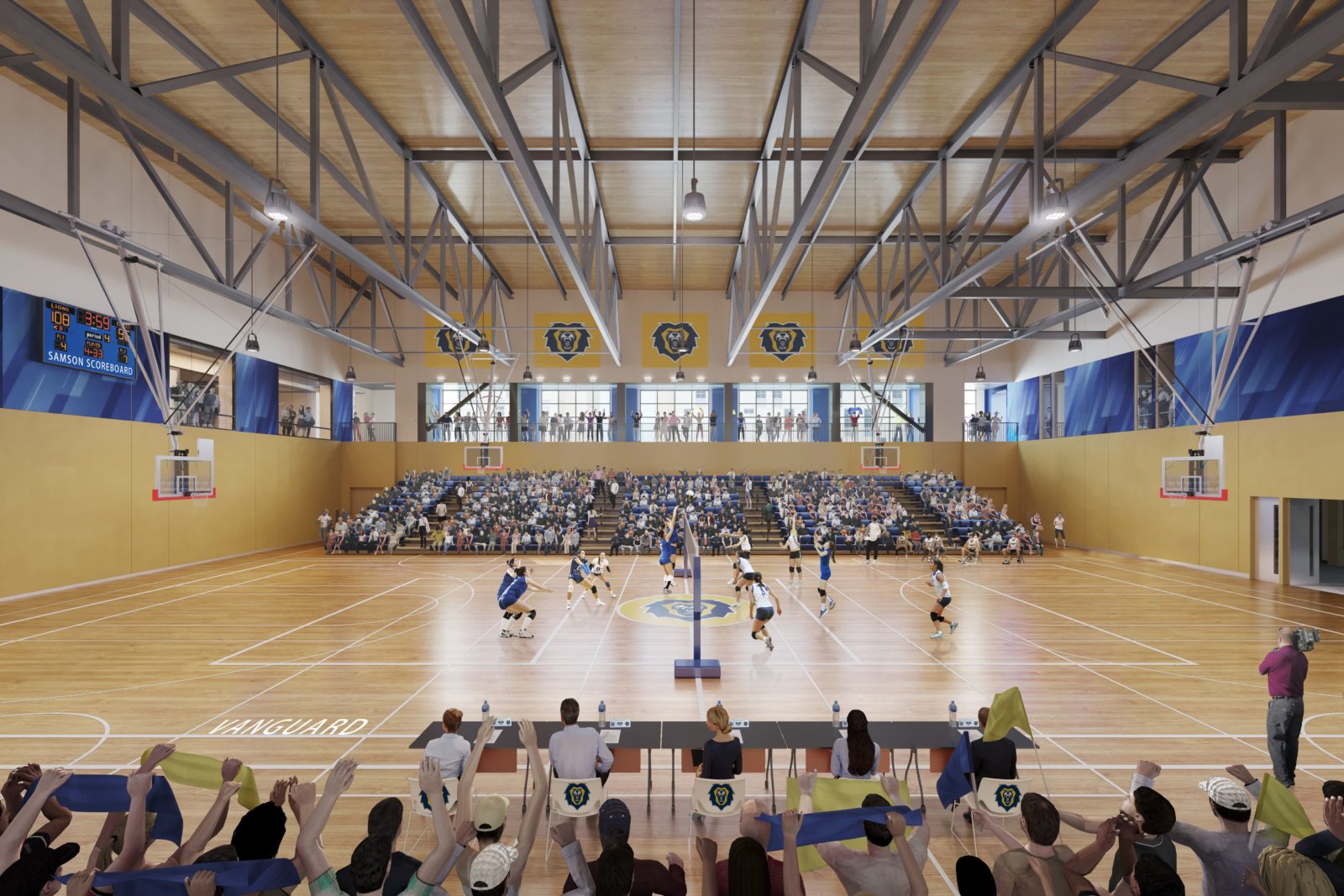 DYNAMIC ATHLETICS
Integral to a thriving residential college experience, the new Freed Center will be Vanguard's first-ever dynamic athletic facility. Designed to be the central hub for Vanguard Athletics, the space will be dedicated to the physical, spiritual and relational development of more than 400 student-athletes–a group that has more than doubled in growth over the last four years–teaching them to lead Christ-centered lives on and off the playing surface. Vanguard's nationally recognized Champions of Character curriculum will be taught to student-athletes inside more than 10 technology-equipped workstations and conference rooms and offer a myriad of opportunities for peer mentorship and small group meetings.
INTERACTIVE LEARNING
A hybrid of arena and learning laboratory, the three-story Freed Center will also meet the University's academic needs. The Freed Center will house Vanguard's ever-growing Kinesiology academic program, which has experienced 10% growth year-to-year over the past decade. New interactive labs, classrooms, workstations and study spaces will also be used across academic disciplines, adding dynamic and flexible spaces for learning at Vanguard.
The Kinesiology academic program, which combines course work and practical experience, positions students for a variety of health, fitness or sports industry professions or continued study at the graduate level. An undergraduate degree in Kinesiology positions students for post-baccalaureate degrees and, ultimately, careers in physical therapy, occupational therapy, athletic training, physician assistant, chiropractor and medical professions. With nearly 200 students currently enrolled in the program, Kinesiology is Vanguard's fourth-most enrolled academic major.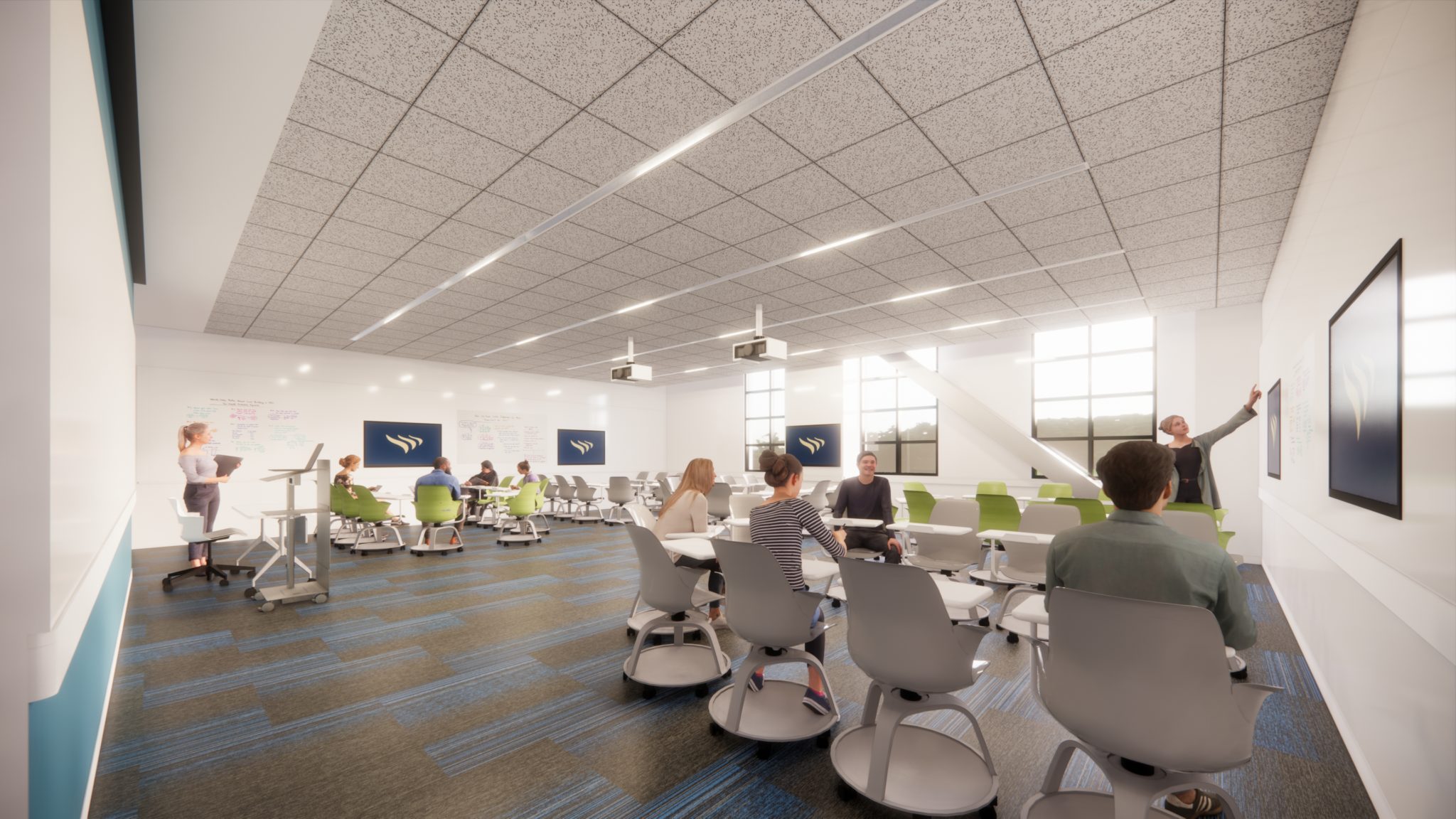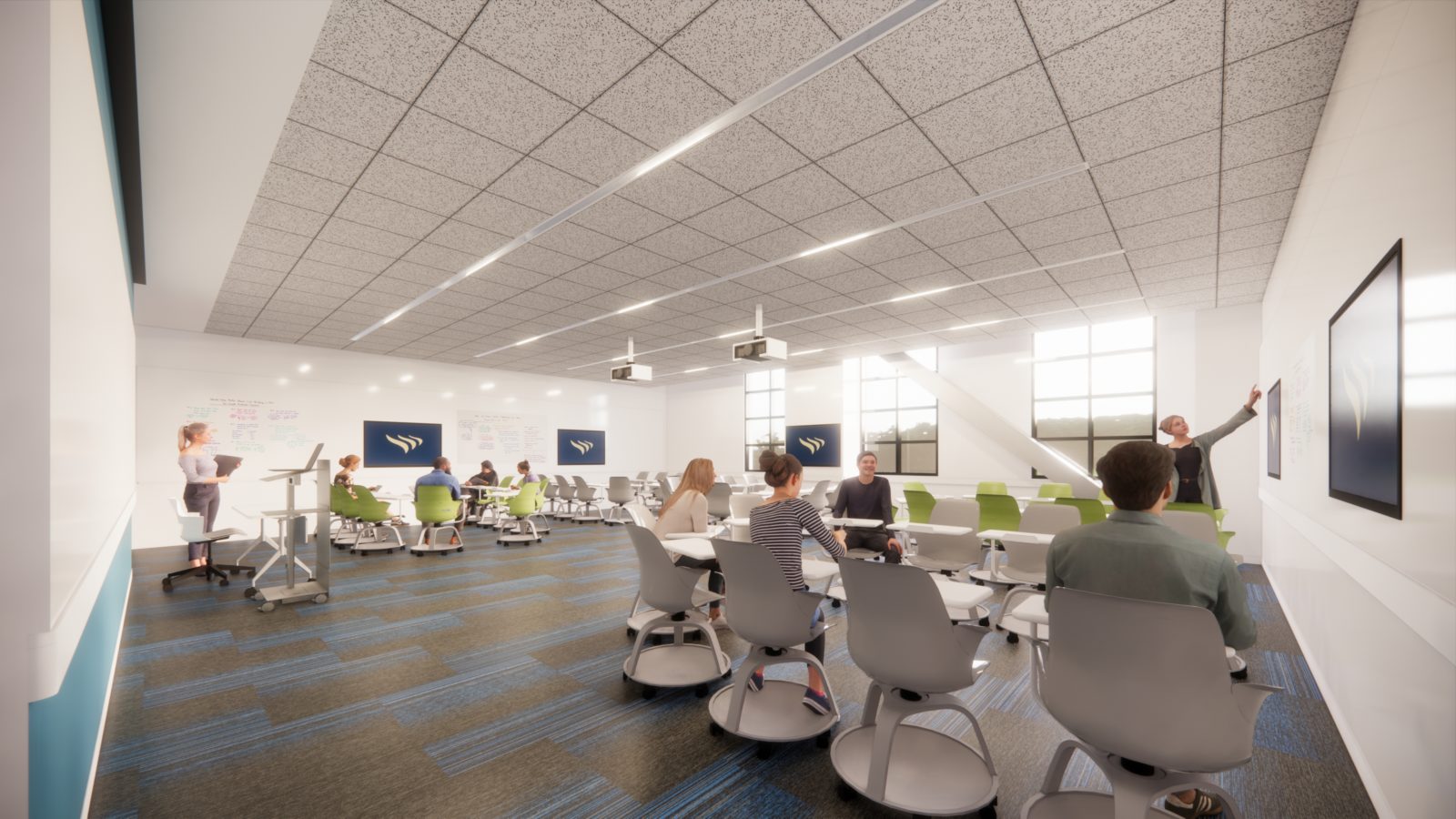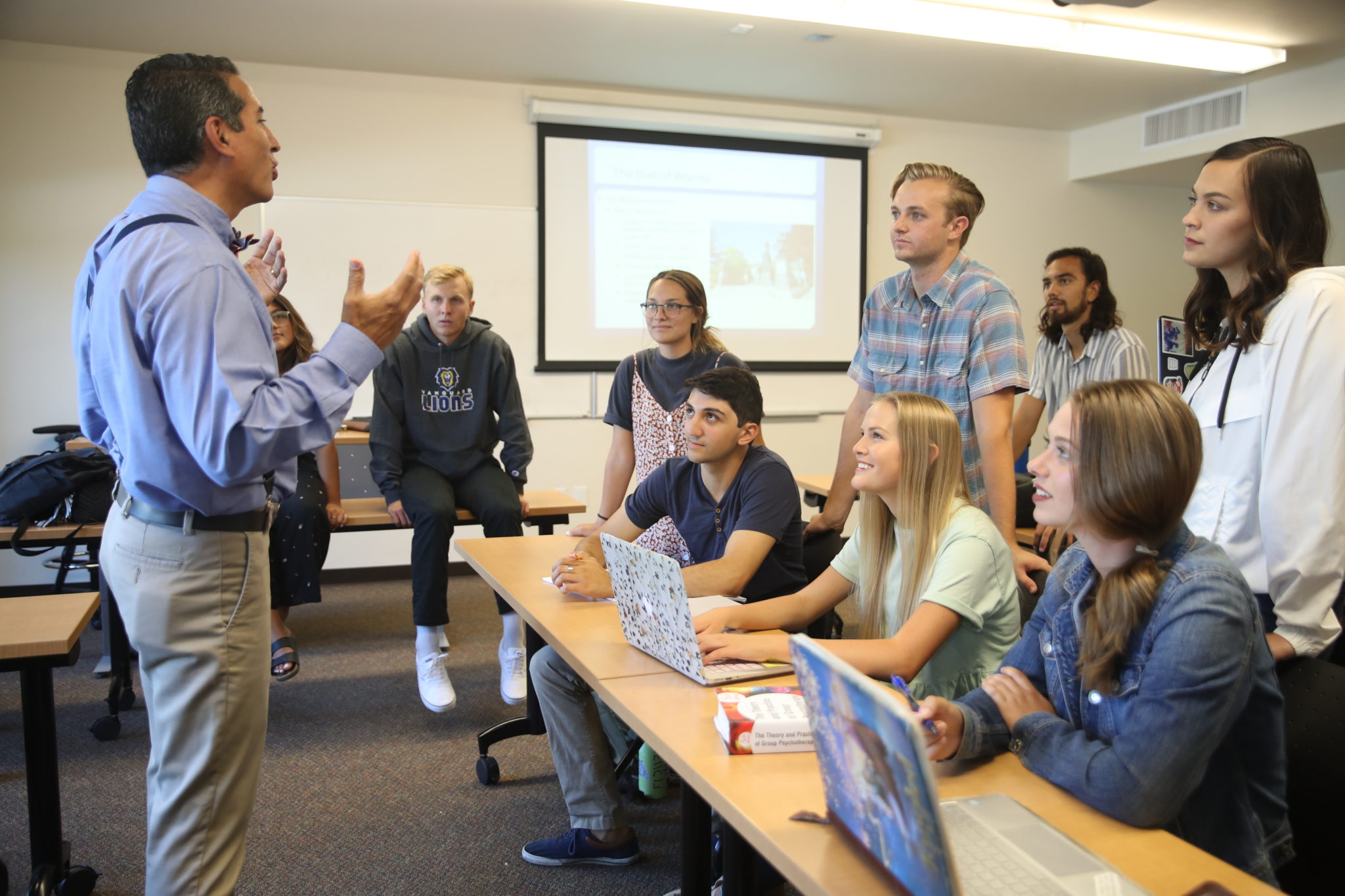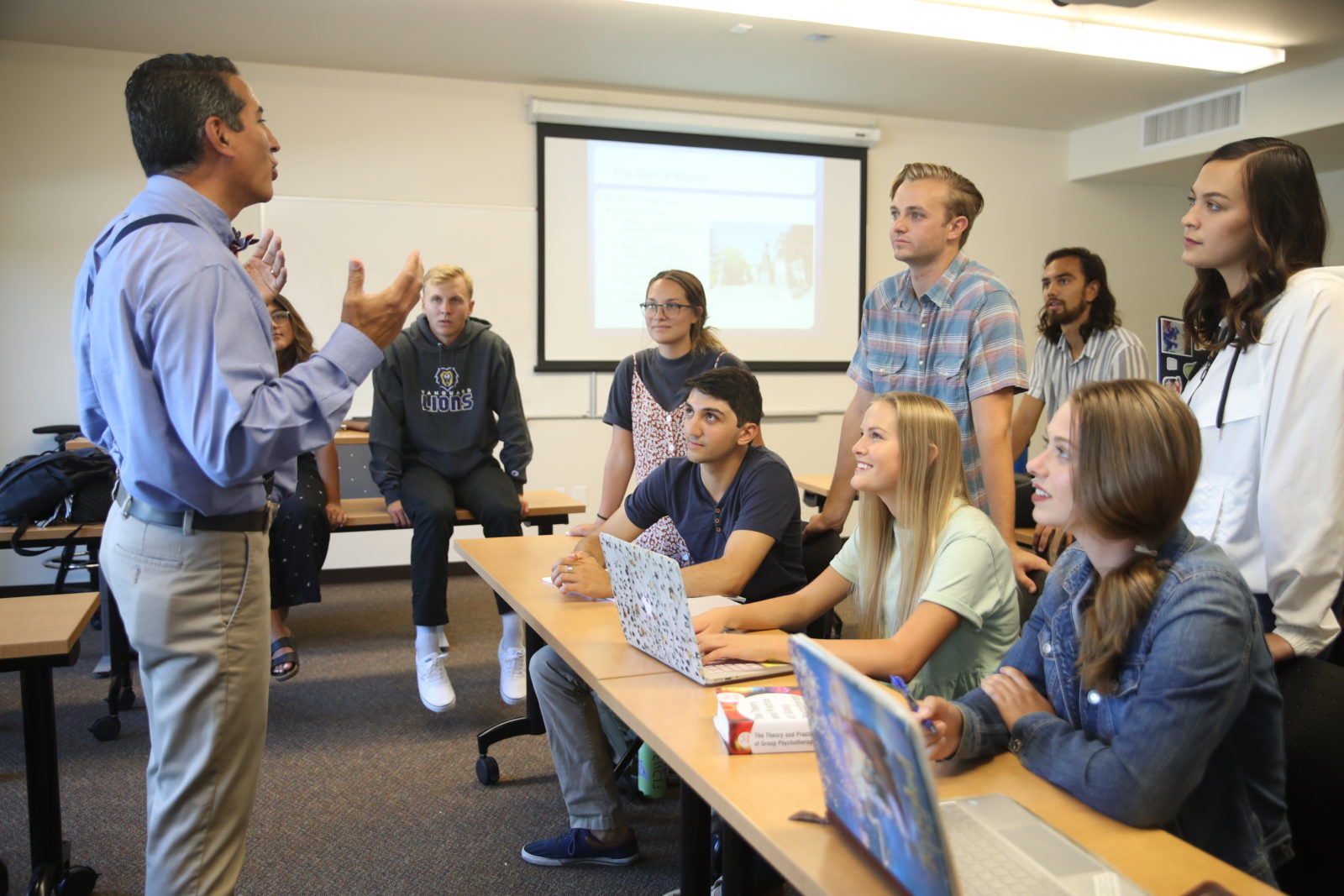 ENHANCING THE STUDENT EXPERIENCE
Situated directly adjacent to the new 42,000-square-foot Waugh Student Center, in front of the University's sports fields and amidst the University's residence halls, the Freed Center will serve as a bridge that connects Vanguard Athletics to the heart of campus, ultimately enhancing the student life experience.
With the opening of the Freed Center, students will be able to study, gather, experience community, enjoy al fresco or indoor dining, show their Lion pride at athletics events, or play in an intramural game – all within steps of their dorm rooms.
TRANSFORMING OUR CAMPUS
We are gaining significant momentum on our 30-year campus master plan, approved by the City of Costa Mesa in 2019. Since completion of the Waugh Student Center in 2020, and with the current construction of the new campus perimeter and corner monument sign, we now look ahead as we continue to enhance the quality of the Vanguard campus experience. Our aim is to build new buildings and environments that support our mission and student experience, as well as meet the needs of our growing University, while bolstering Vanguard's image in the community and among generations of future students.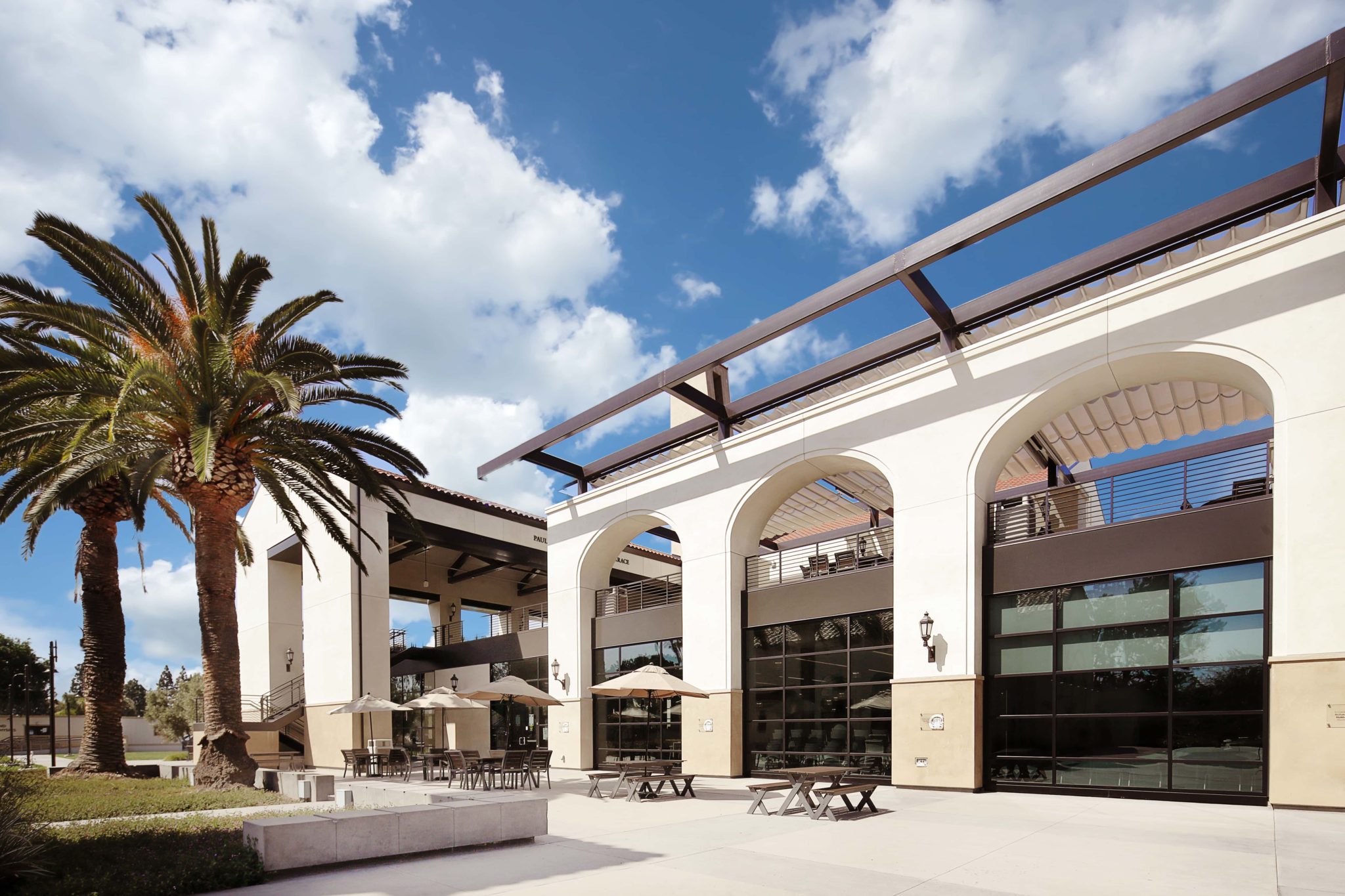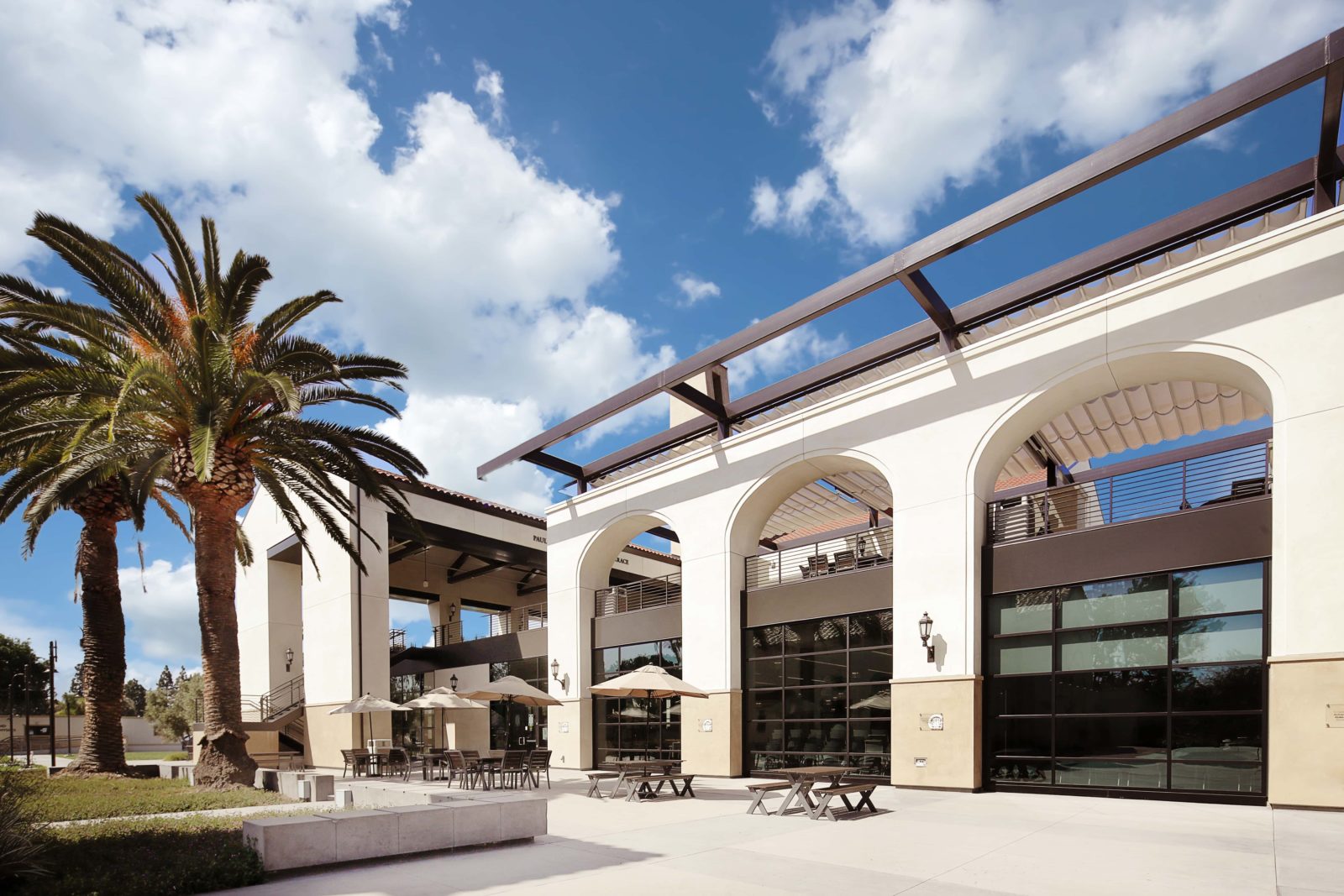 The Freed Center has been selected as the next project of the campus master plan because it will complete the vision for a dynamic student life core of the campus, as it crowns the University's decade-long investment in renovated residence halls, outdoor athletics fields and the Waugh Student Center.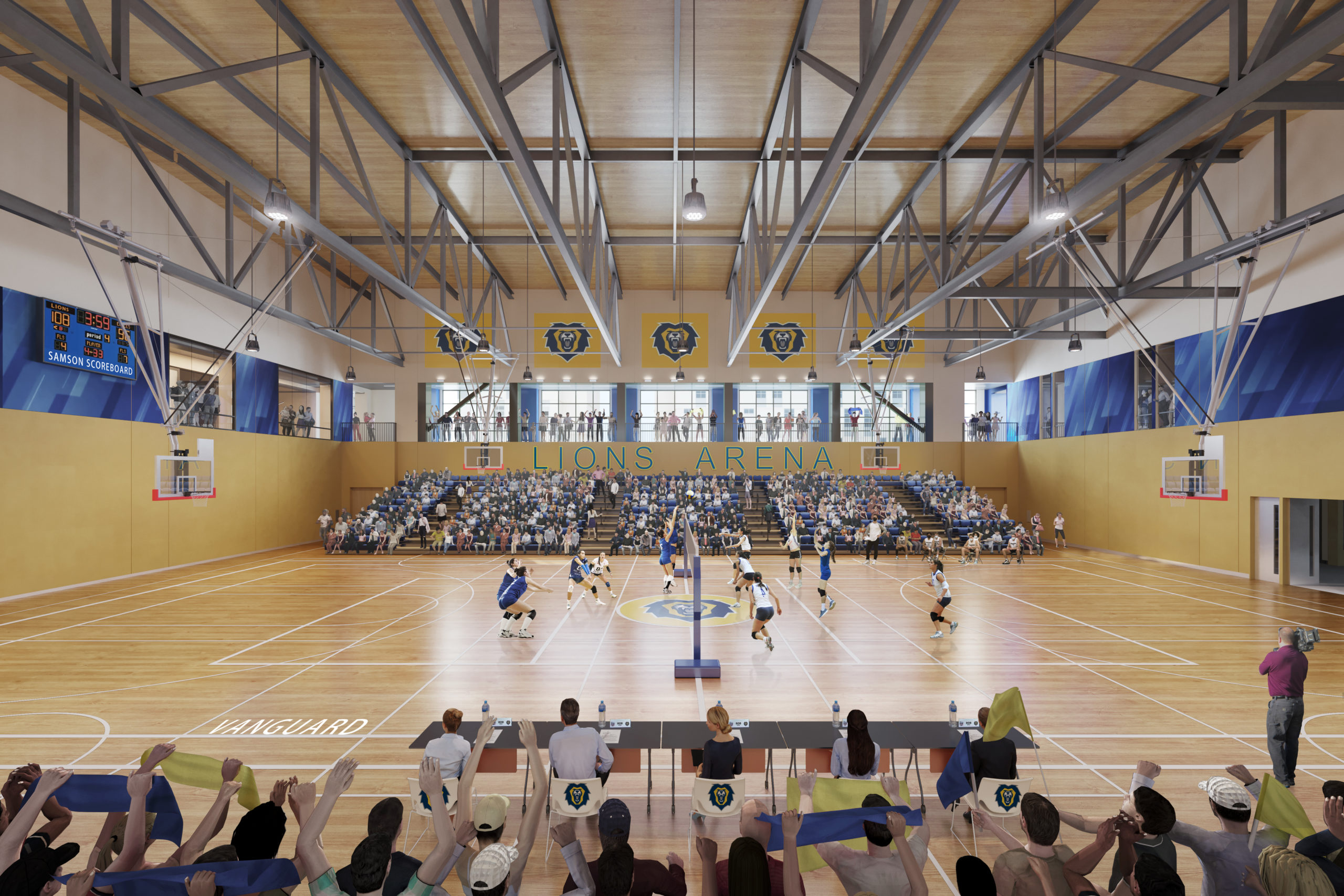 Freed Center Impact
Hear firsthand how the Freed Center will enhance athletics and learning.
Giving Levels
the VISIONARY
$1,000,000+
the GUARDIAN
$500,000-$999,999
the BUILDER
$100,000-$499,999
the CHAMPION
$50,000-$99,999
the BENEFACTOR
$10,000-$49,999
the CORNERSTONE
$2,500-$9,999
Would you like more information about the Imagine campaign?
Contact Us Today
Justin McIntee
Vice President for University Advancement
officevpua@vanguard.edu
714.966.5458