Welcome to
Vanguard University's Alumni Community!
We exist to connect our alumni community to one another and to the University. Through events, benefits, and relationships, we seek to deepen your alumni experience. This site will help you connect with alumni, update your contact information to receive news and updates, register for events, and more.
Welcome to the Alumni Association,
Class of 2023!
Vanguard celebrated commencement on May 4, 2023, at Mariner's Church in Irvine. Throughout the morning's undergraduate ceremony and the afternoon's graduate and professional studies ceremony, 526 students graduated. Both ceremonies featured a message from the Honorable Gaddi H. Vasquez, the former U. S. Ambassador, United Nations Agencies, Rome, and former Director of the United States Peace Corps.
The Heart of Vanguard
Do you have a favorite professor from your time at Vanguard? In this video series, VU faculty share from their heart their prospective on teaching, why they teach, and their hopes and prayers for their students.
Ways to Stay Connected to Vanguard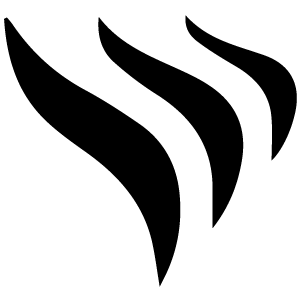 News
Stay up to date with with Vanguard.
Visit our news page and sign up for
our newsletter.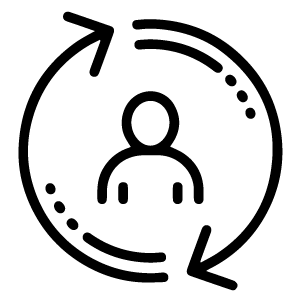 Update
Update your information, share a life
update, or contact our office.
Email us at alumni@vanguard.edu.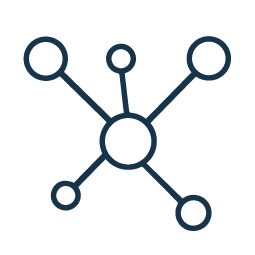 Engage
Pray for our students, mentor a
student, or take a campus tour. Email alumni@vanguard.edu for more info.

Support
VU continues to educate students
from a Christ-centered perspective.
Support their experience by
giving to VU's advancement initiatives.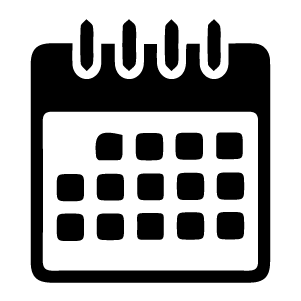 Events
From chapel to athletic competitions
to alumni-specific events, you are always
welcome attend an event
or visit your alma mater.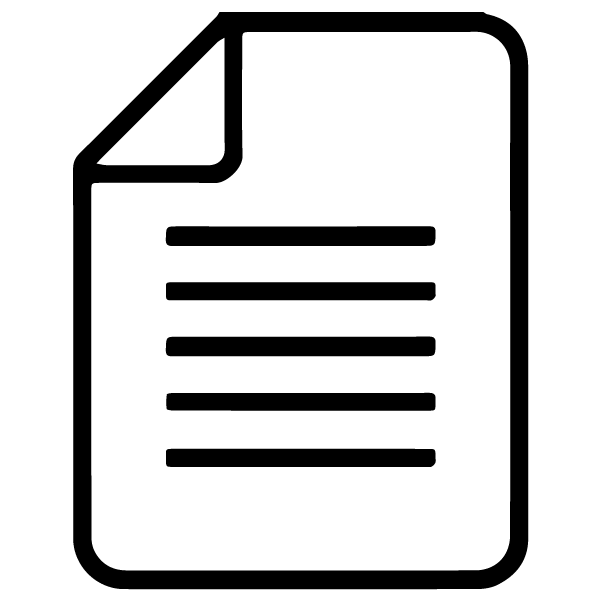 Transcripts
Request your official transcript online.
You can choose to receive either
an electronic or printed version
of your transcript.
Follow Our Alumni Social Channels
Alumni Benefits
Access to our Office of Career Services for:

resume review
access to Handshake (career portal)

Auto Insurance Discount: Contact your agent and mention you are a VU alumnus. The Alumni Office will confirm your alumni status.
20% discount for personal use of on-campus meeting space
Free library usage
Exclusive access to alumni events, swag, and news
Congratulations to the
41st Annual Alumni Award Honorees!

Honoring graduates whose contributions enhance the University at the local, state, national or international levels, the Vanguard University Alumni Awards highlight the difference Vanguard graduates are making in the world.
Not finding what you're looking for or have questions?
Contact Us Today
Alumni Office
714-966-5494
alumni@vanguard.edu