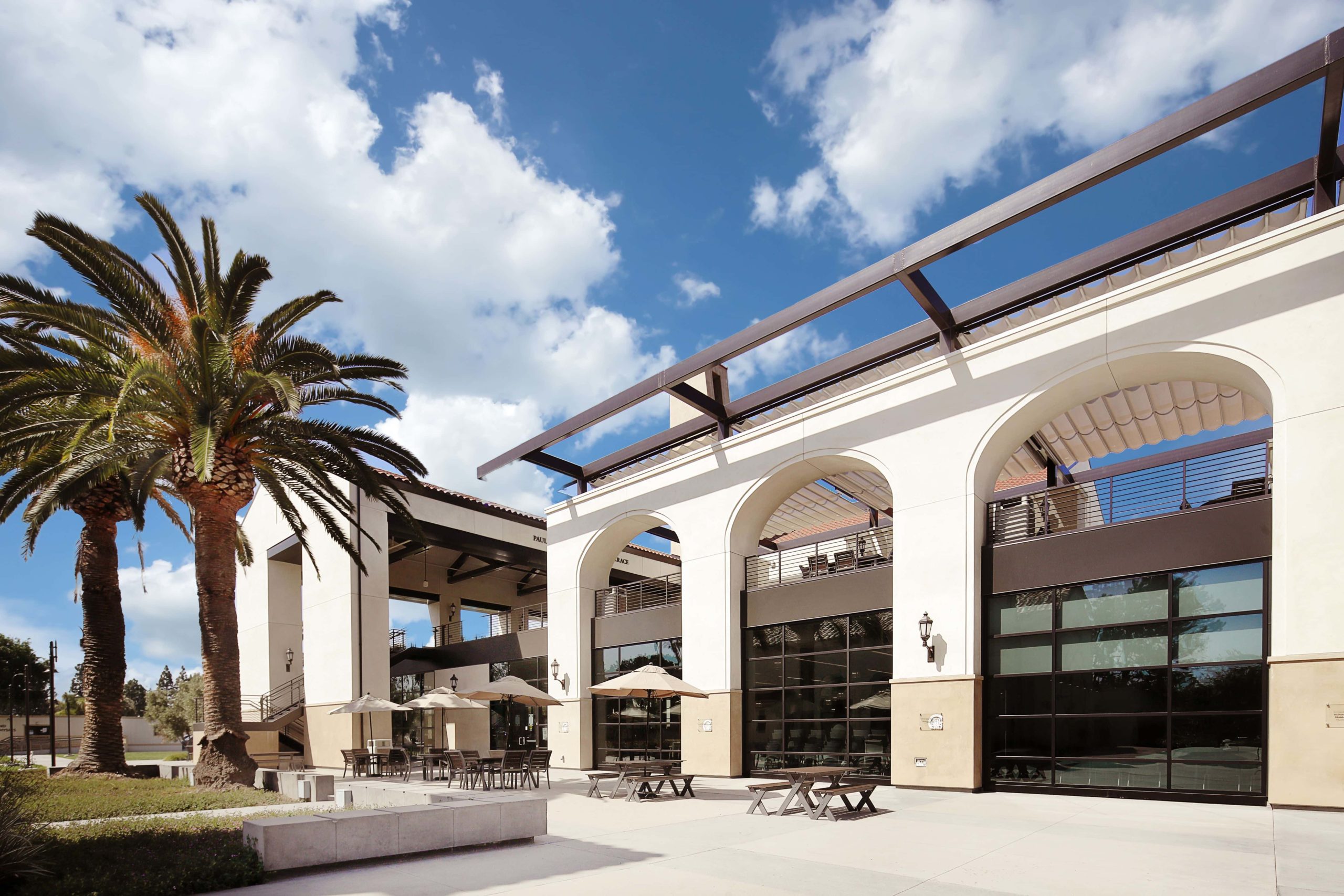 Campus Master Plan
To best position the University for continued growth, and to plan in expectation that God "is able to do immeasurably more than all we ask or imagine" (Ephesians 3:20), Vanguard launched the Imagine: The Campaign for Vanguard University in 2018.
This multi-phased campaign supports, funds and empowers the first two new facilities of the University's first-ever 30-year campus master plan, ultimately securing Vanguard' future.
Approved by the Costa Mesa City Council in February 2019, the master plan establishes a long-term vision for the 40-acre campus with new and reimagined buildings such as a learning resource center, gym and events center, STEM and multidisciplinary academic buildings, student housing and more. Both the Imagine campaign and master plan reached a first milestone with the opening of the Waugh Student Center in February 2020, an emblem of Vanguard's commitment to students, the generosity of its community, and God's faithfulness, favor, and provision.
With renewed vision, the University forges ahead with the next milestone of the Imagine campaign: a dynamic event and academic center, a strengthened endowment that will ensure generations of students have access to the academic experience for which Vanguard is known and the launch of a center for ethical leadership. This second milestone of the Imagine Campaign has a goal of raising $12.5 million dollars from philanthropic sources over and above our normal contributions each year within the next two years.