New Student Mugging Day 2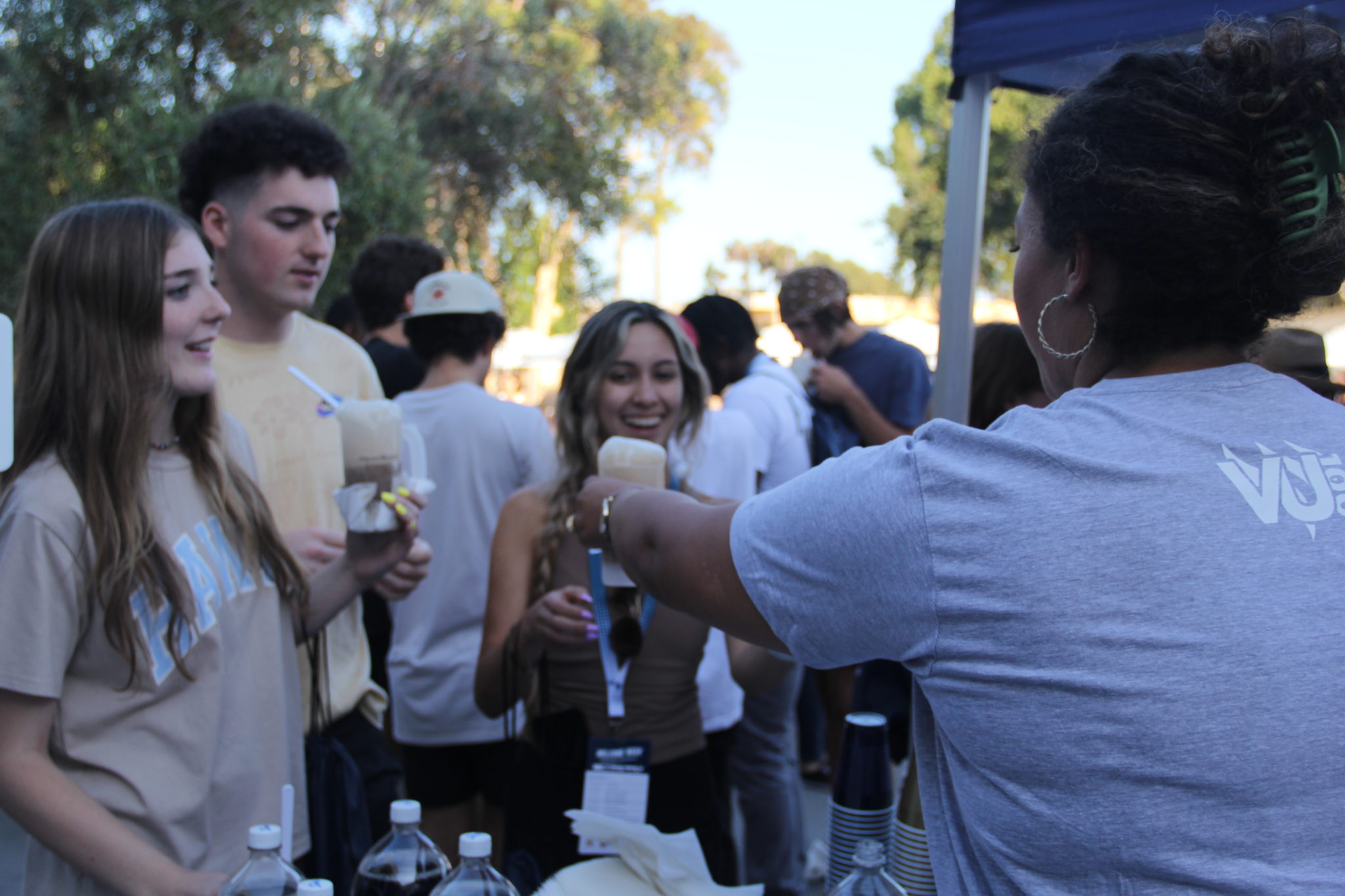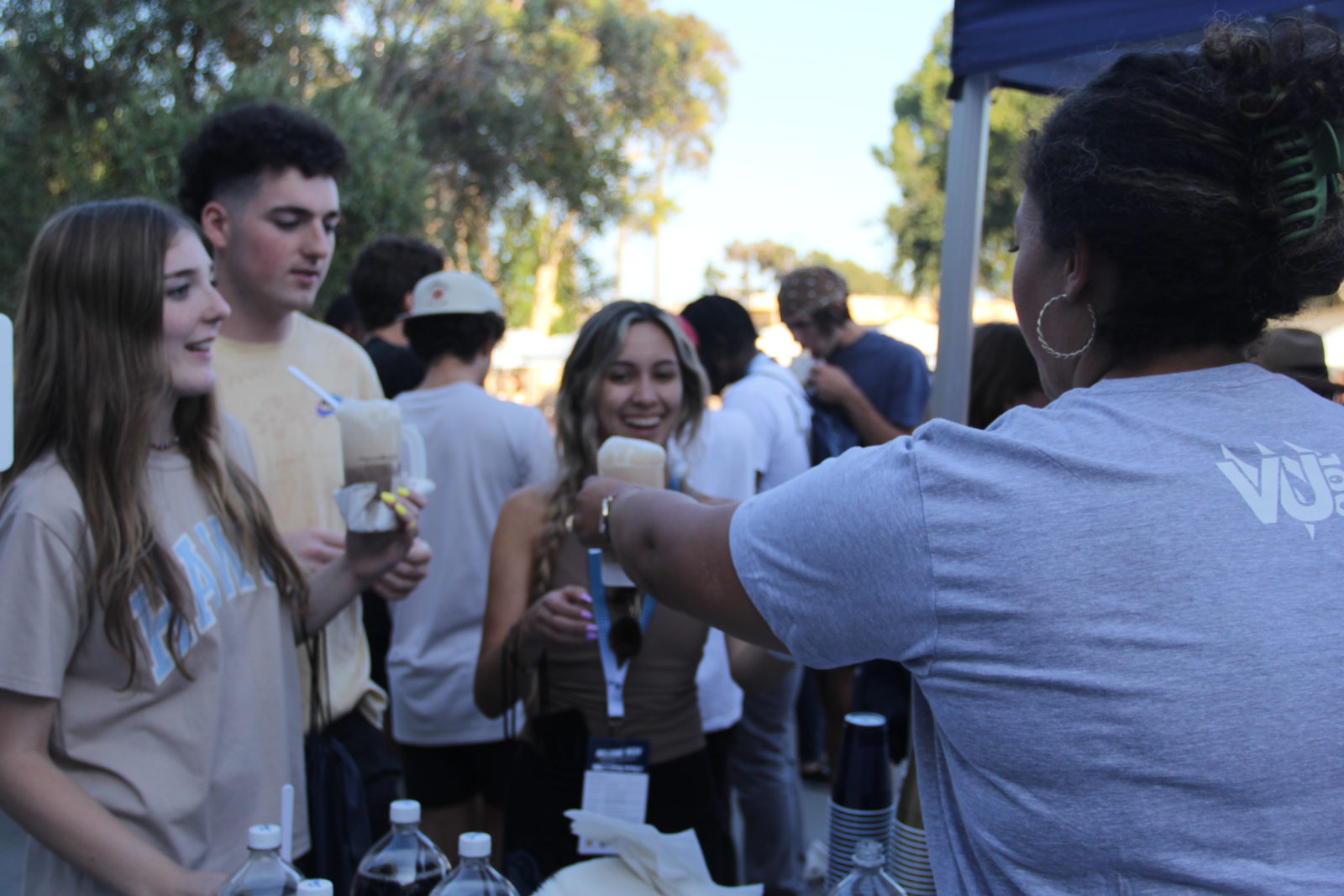 August 25, 2023, 4:30–6:30 p.m.

Calling all Vanguard alumni! Help us welcome the newest generation of Lions with a sweet treat during our annual New Student Mugging. This year we are hosting two events: August 24 and August 25.
Are you interested in serving with us at one event or both? Register below for the August 25 event (or, if you prefer, volunteer for the August 24 event).
Thank you for your interest in the New Student Mugging. Registration is closed for this event. If you have any questions, please contact the Alumni office at alumni@vanguard.edu
August 25
@
4:30 pm
–
6:30 pm