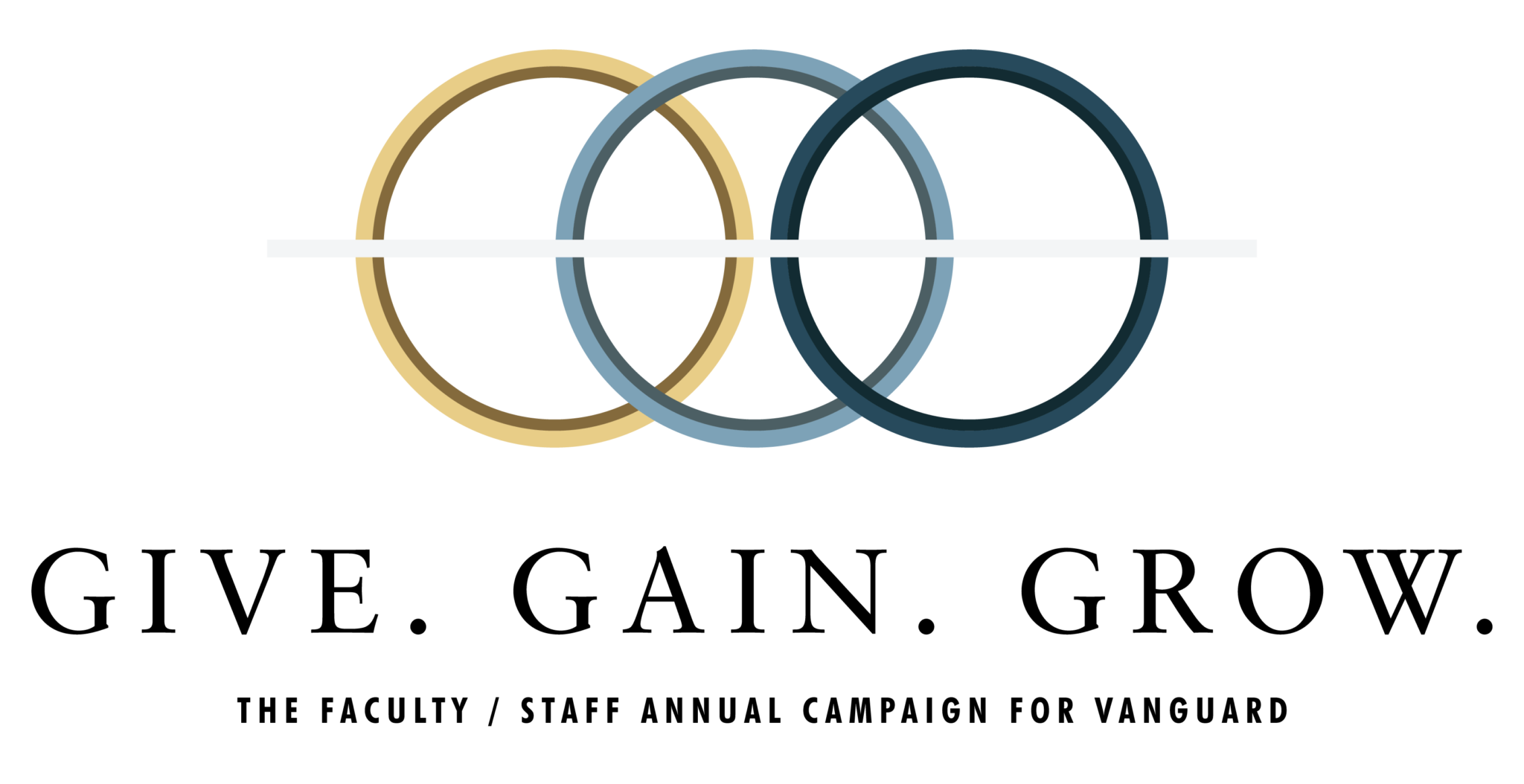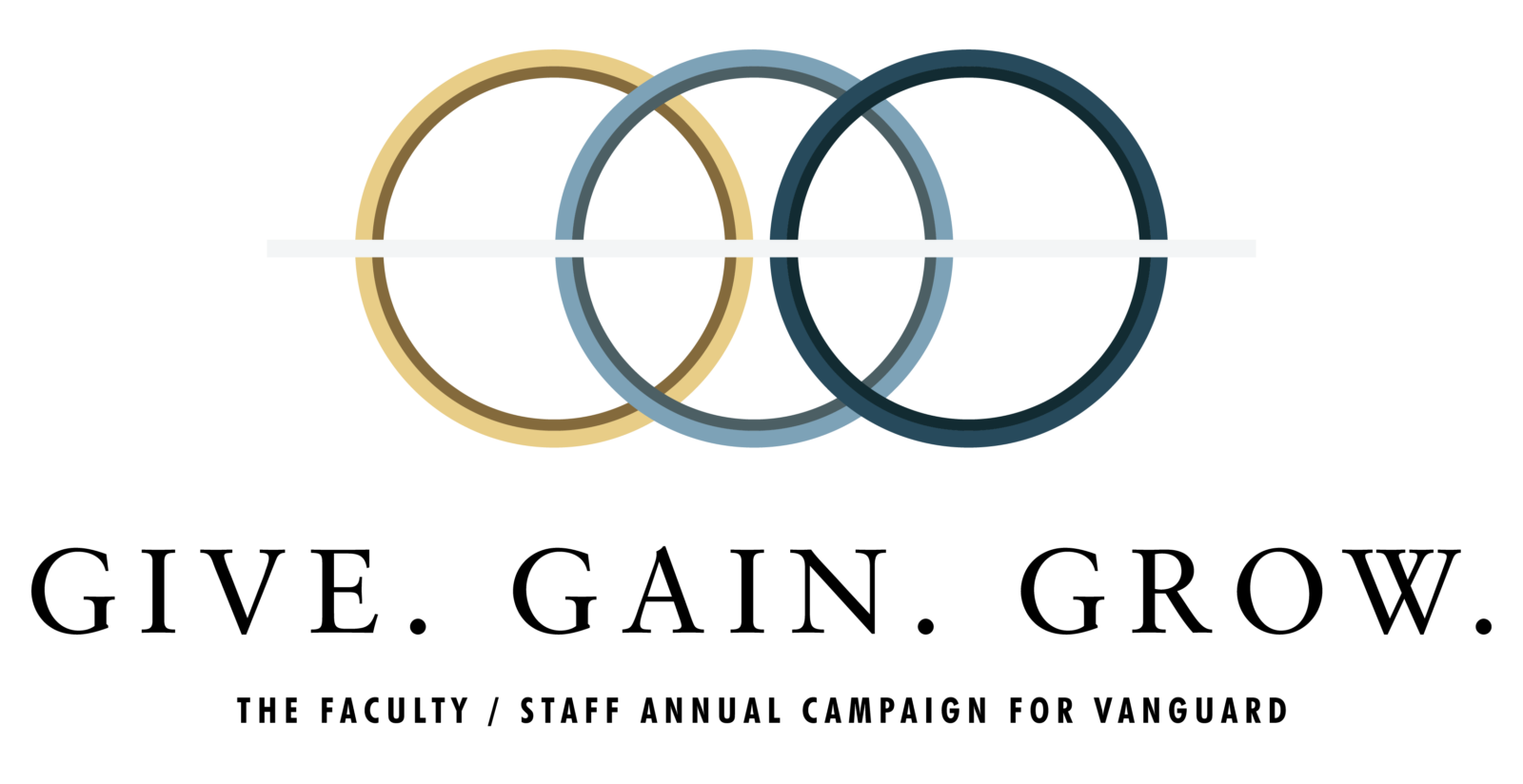 Give Gain Grow is back!
Each year, we invite all Vanguard University faculty and staff to show their Lion pride by making a gift to the Vanguard University Fund, which financially supports the University's greatest operational needs.
Our goal is that 80% of our employees participate by making a gift of any amount – and we know we can do it with your help!
Give Gain Grow (GGG) is a three-week campaign that begins April 4 and ends April 22.
How to Give
Online: Gifts can be made online by signing up for a payroll deduction or via credit card.
In Person:

Gifts also can be made via check or cash and dropped off in the Advancement Office, located on the second floor of Scott.

Donation cards will be available in the brochures around campus or in the Advancement Office.
Already donating via payroll deduction? Thank you! Your contributions already count for GGG and no additional action is needed.
Gifts of Gratitude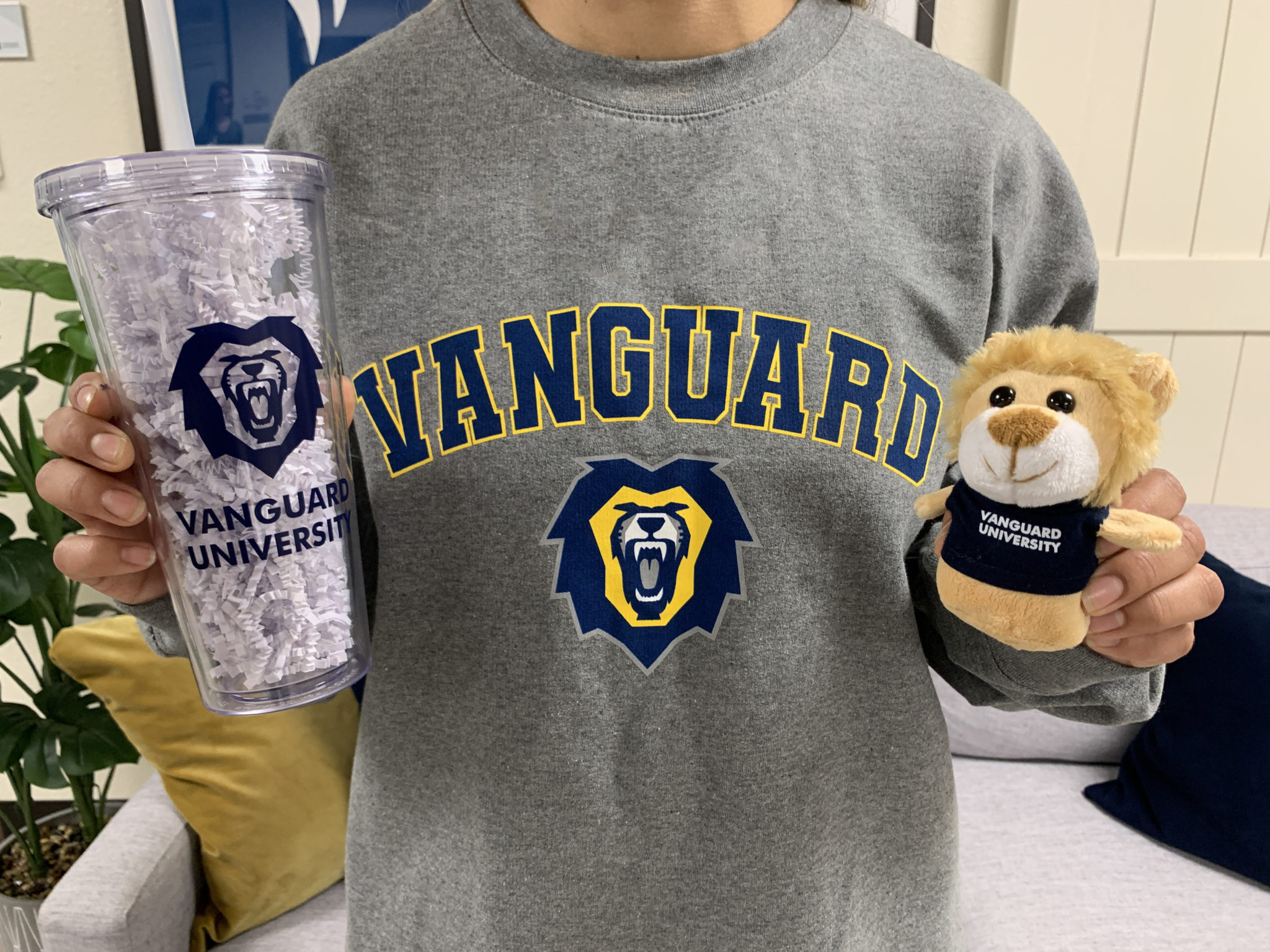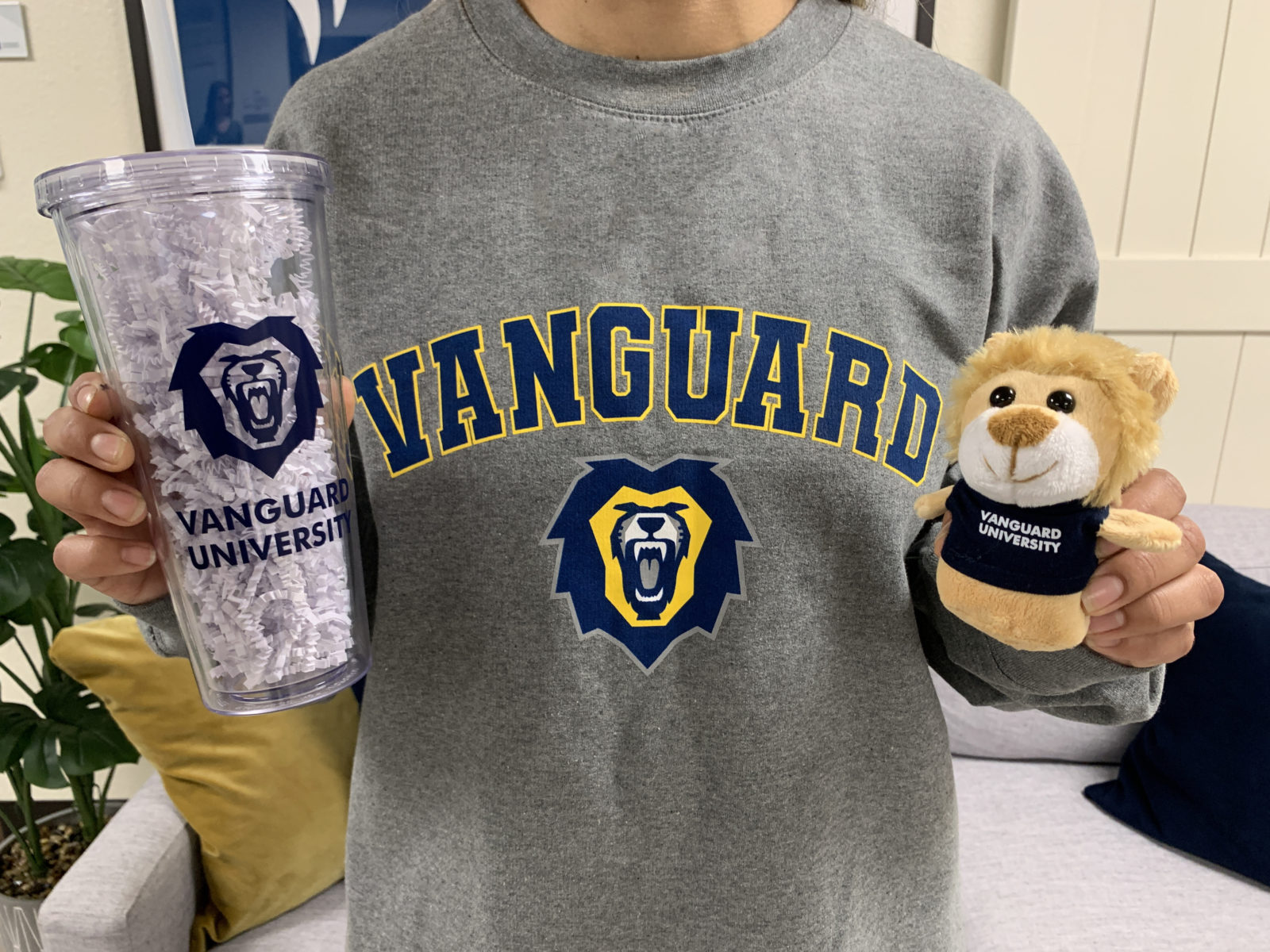 As a token of gratitude, employees who sign up to make monthly recurring gifts of $20 ($10 per paycheck) or more through payroll deductions can choose either a Vanguard sweatshirt or tumbler. Plus, per our annual tradition, every faculty and staff member who makes a gift of any amount will receive a small plush Samson – perfect for displaying on desks.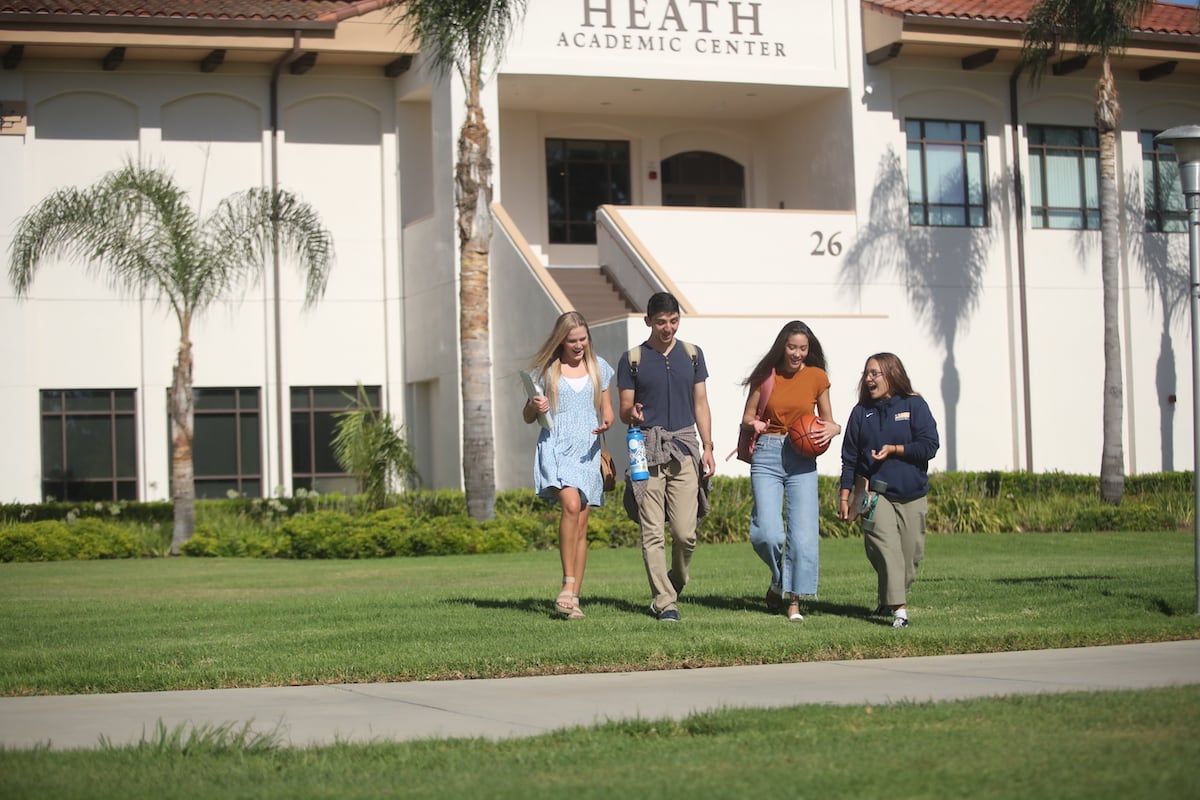 GGG Open Houses
Learn more about GGG and how your gift will support Vanguard at one of our weekly Open Houses, hosted by the Office of Advancement in the Advancement Suite, Scott Academic Center (2nd Floor).
Hear from VP for University Advancement Justin McIntee and co-chairs Dr. Chip Espinoza and Amanda Lebrecht, enjoy refreshments, ask questions, mingle with colleagues and learn how you can add your name to our weekly prize drawings for a chance to win a meal at the Bruce Lindsay Café or coffee from Dr. Ben's Coffee Bar.
Open House Dates:
Wednesday, April 6 at 10:00 am
Wednesday, April 13 at 2:00 pm
Tuesday, April 19 at 2:00 pm
About the Co-Chairs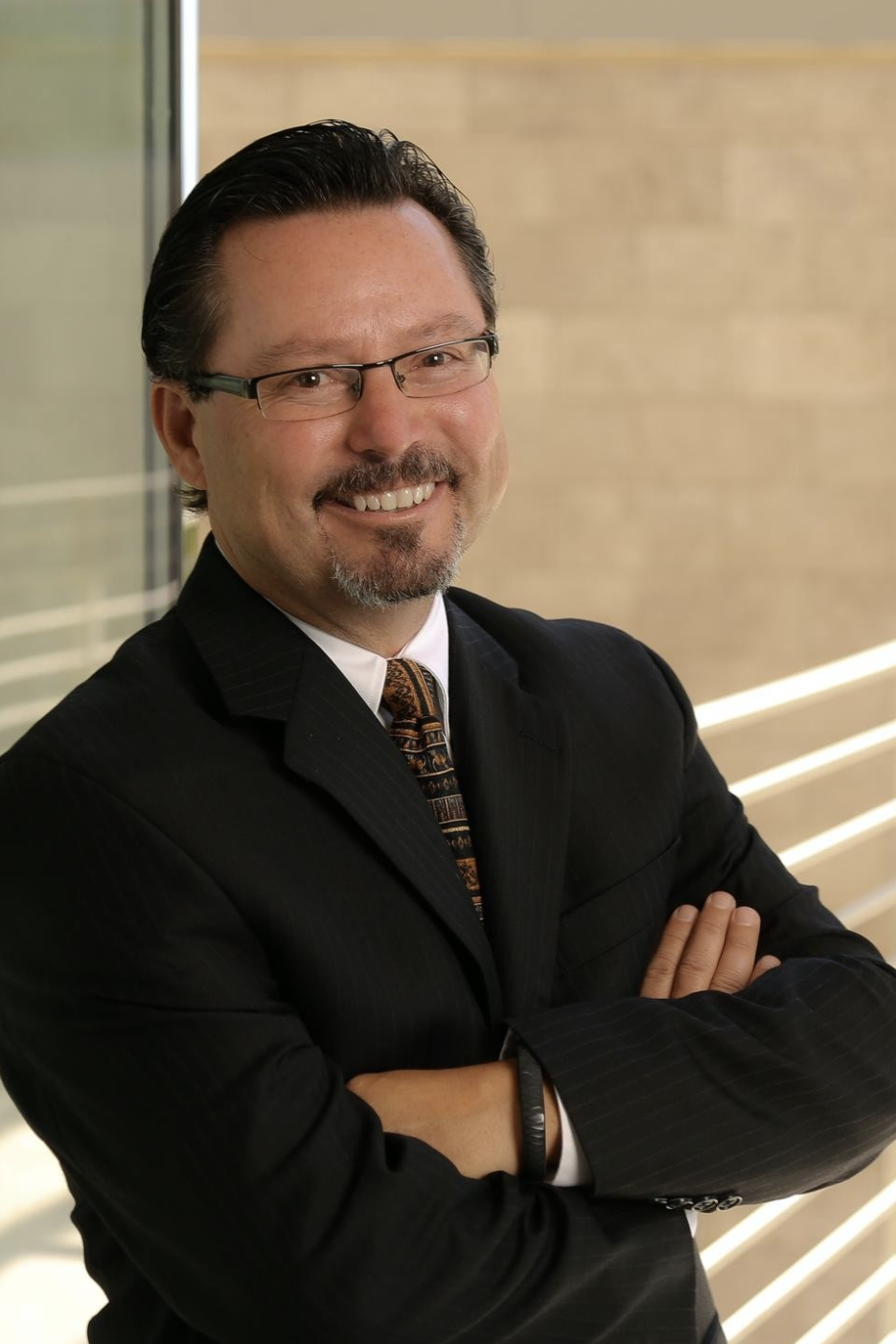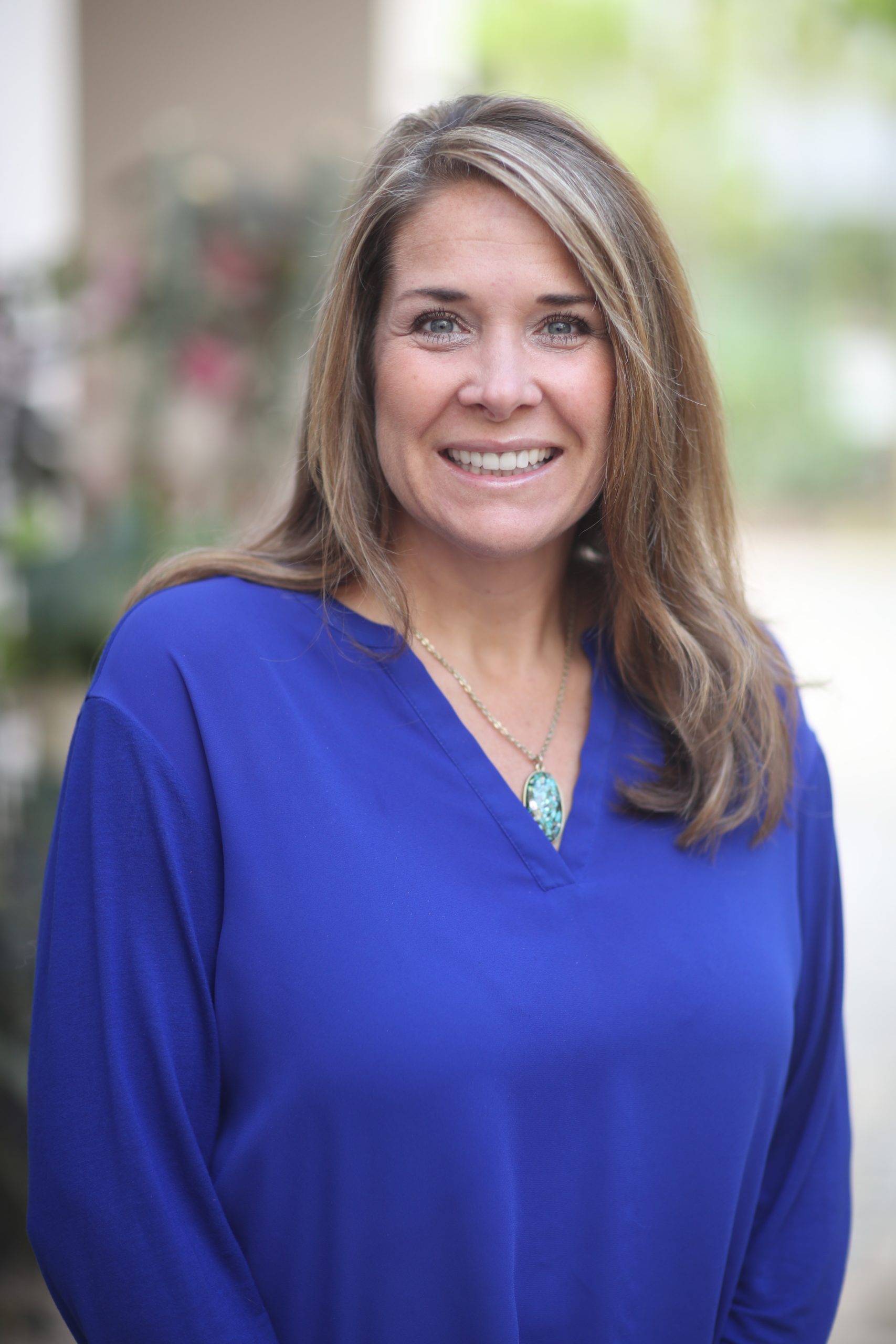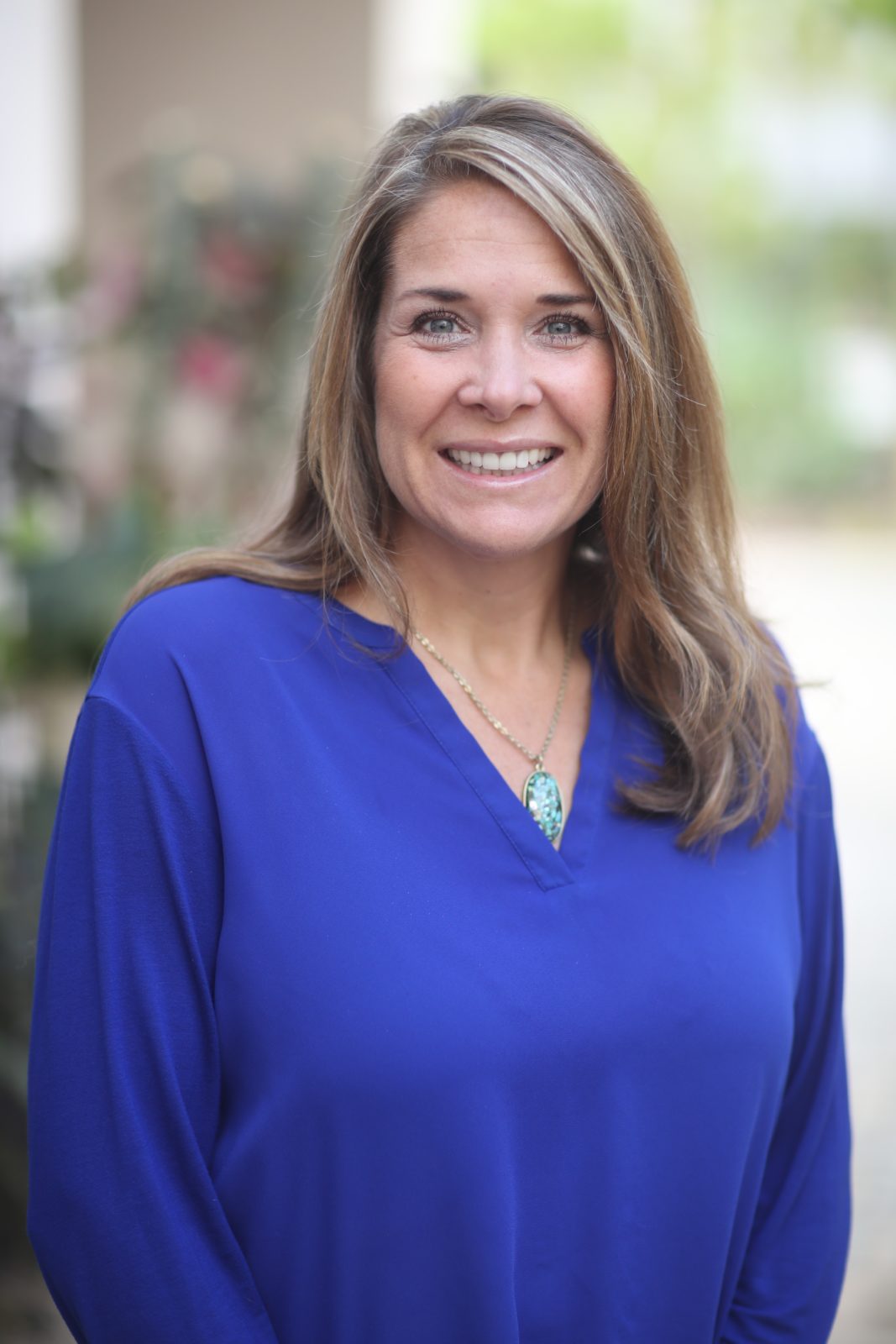 Each Give Gain Grow, we select two co-chairs to represent staff and faculty and serve as "giving ambassadors" to help encourage participation and educate peers about the importance of employee giving.
This year's GGG co-chairs are Dr. Chip Espinoza, Interim Provost and Amanda Lebrecht, Associate Dean of Student Success!
Questions? Contact us!
Julia Romero-Torres, Assistant Director of Advancement Operations
[email protected]
714-966-5464