"It doesn't matter how much money you loan from the bank to go to college; once you have the degree, you'll make the money back."
Kim (Webster '10) and Shane '10 Jacksteit distinctly remember hearing these words from a guidance counselor at the high school where they met and both attended. Together, united in their attempt to disprove this theory, Kim and Shane knew that they would not pursue a college degree without knowing they could come out of the program as debt-free as possible.
Thanks to Vanguard's Professional Studies program, the two were able to keep full-time jobs while pursuing their undergraduate degrees. Although they did not come out of the program completely debt-free, as they originally hoped, they were able to pay off their loans in a quick and manageable way after graduation.
Shane, who got his BS in Business Organizational Management, realized early on in his career that working and going to school was more than manageable and, in fact, was something that inspired him to start giving to Vanguard. Even though Shane and Kim did not come out 100% debt-free, their goals were reignited as they were drawn to support students at Vanguard.
"Students shouldn't have to go into debt to pay for college," said Shane. "Students who are looking for opportunities to go to school and have a job should have a place that can help provide them with those opportunities and still receive a quality education."
Kim, a first-generation college student who received a BA in Psychology, said, "To think that I would just borrow money and be able to pay it back was an insane idea to me since no one in my family had graduated college before."
Since they both graduated, Shane and Kim have been passionate about supporting Vanguard in their mission to help educate students on their college options and create financial literacy. They joined the President's Circle in 2019 and have supported student scholarships and academic achievement opportunities through their contributions.
During the University's inaugural Vanguard Giving Day on November 12, 2020, Shane and Kim decided to round out their giving by supporting Vanguard students' education and financial stability, giving to the Alumni and Friends Scholarship Fund. Even though they already give monthly through the President's Circle, they wanted to support the giving initiative that Vanguard was creating through Vanguard Giving Day.
One of the many reasons that alumni like Shane and Kim continue to give to Vanguard is because they were given a unique opportunity to obtain an affordable, quality education.
"One of the things that stood out to me about the [Professional Studies] program was the faculty and guest lecturers who were actually working and actively involved in their area of teaching." Kim said.
"There are genuine opportunities for Vanguard to help students be financially stable and receive an education that propels them into their career field. I want to continue to challenge Vanguard to imagine new ways of reaching students who want access to the kind of education that Vanguard offers," said Shane. "We are so thankful for the opportunities that [the Professional Studies program] gave to us, and we are continually grateful to share about our experiences and our support for Vanguard's mission and programs."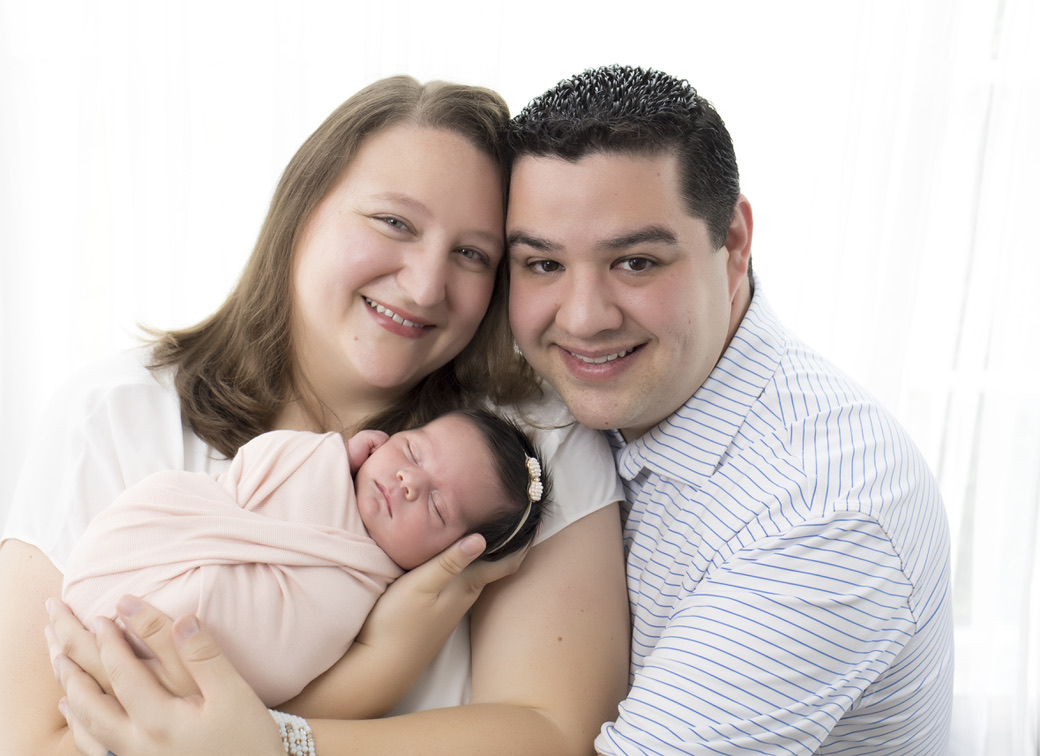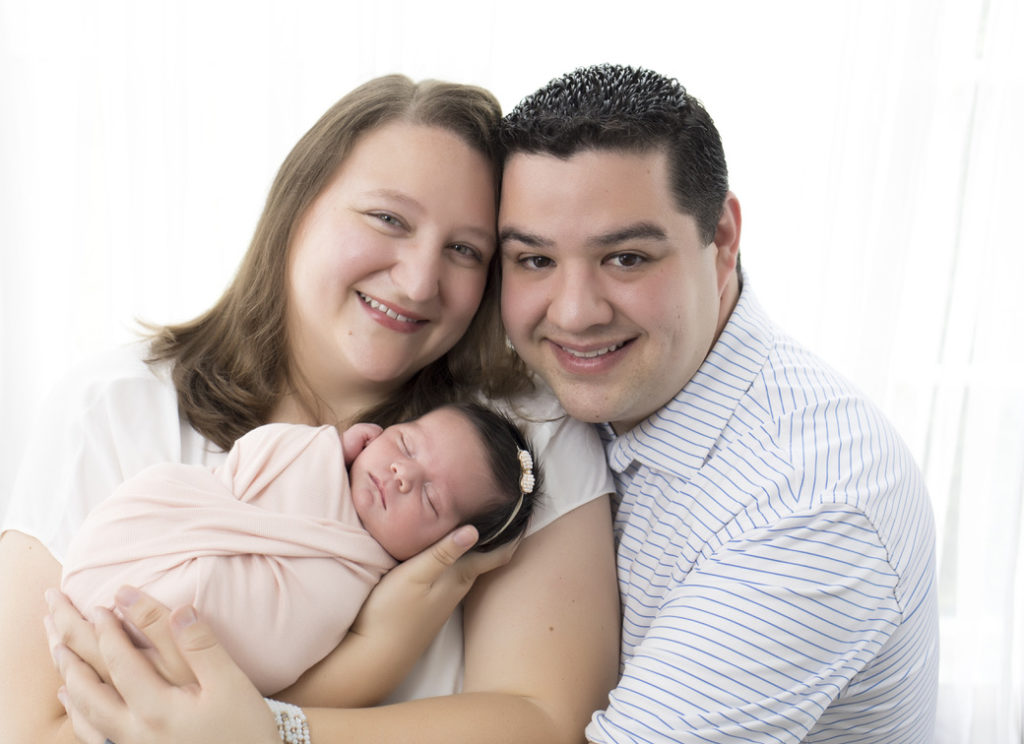 Shane and Kim recently welcomed their new daughter Evangeline Jacksteit, born April 7, 2021 with her #gotchadate being April 11, 2021. Congratulations!