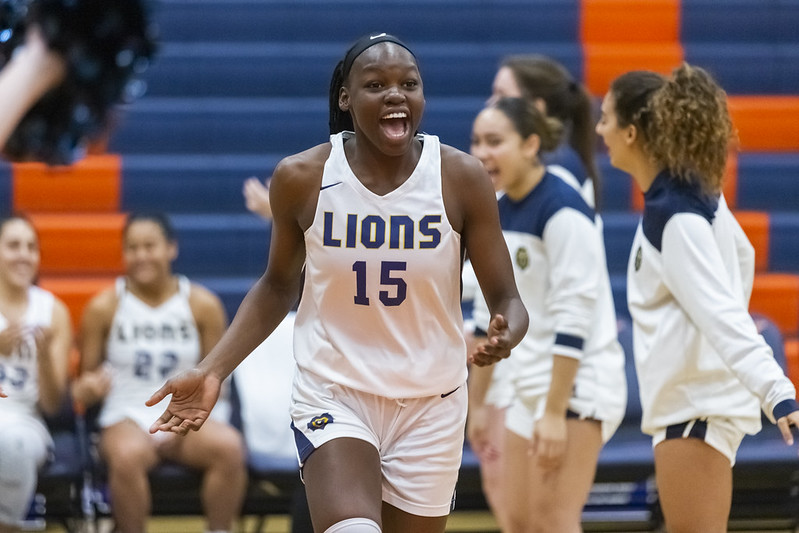 The junior communication major averaged a double-double with 17.6 points and 11.1 rebounds in 28 games on her way to being named NAIA National Player of the Week once and GSAC Player of the Week on four times. Her awards ranged from conference honors (GSAC Player of the Year and Defensive Player of the Year) and national recognition (NAIA All-American; WBCA Coaches' All-American; College Sports Communicators First Team Academic All-American). The following is an excerpt from Melissa's speech given at a recent event where she shared the stage with Head Vanguard University Women's Basketball Coach Russ Davis and Vanguard President Dr. Michael Beals.  
 
Hello. My name is Melissa Akullu, and I am a junior communication major and student athlete on Vanguard University's women's basketball team. When I am not in class, I am probably running up and down the basketball court under the instruction of Coach Russ, and I would honestly not have it any other way. 
I left my home country of Uganda during the pandemic to pursue my dream of playing basketball on a bigger stage. Doing that was nothing short of scary, but the family that I found on the team made it worthwhile. I often said it didn't feel like I was leaving to go to a new home. Rather, I was moving from one home to another.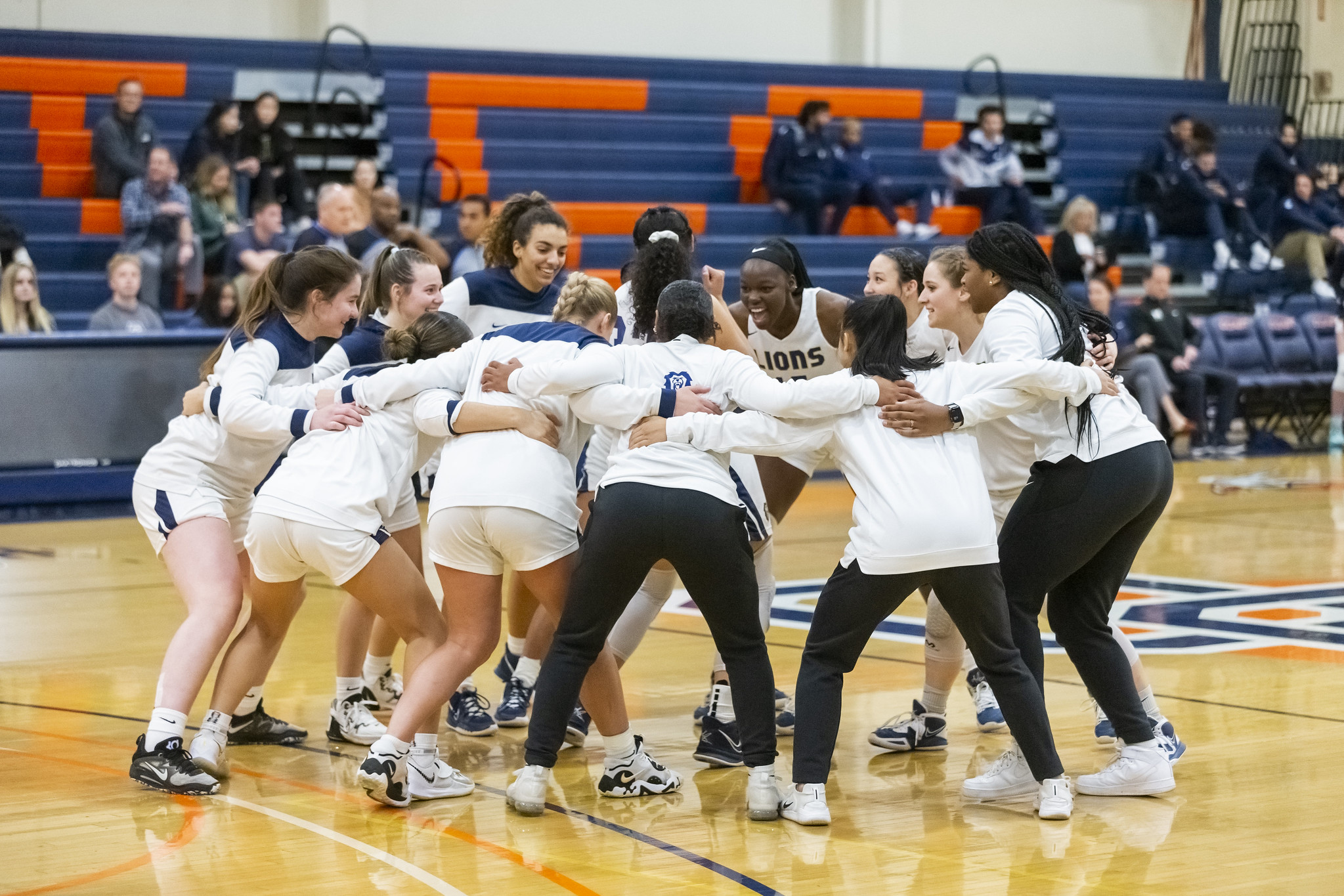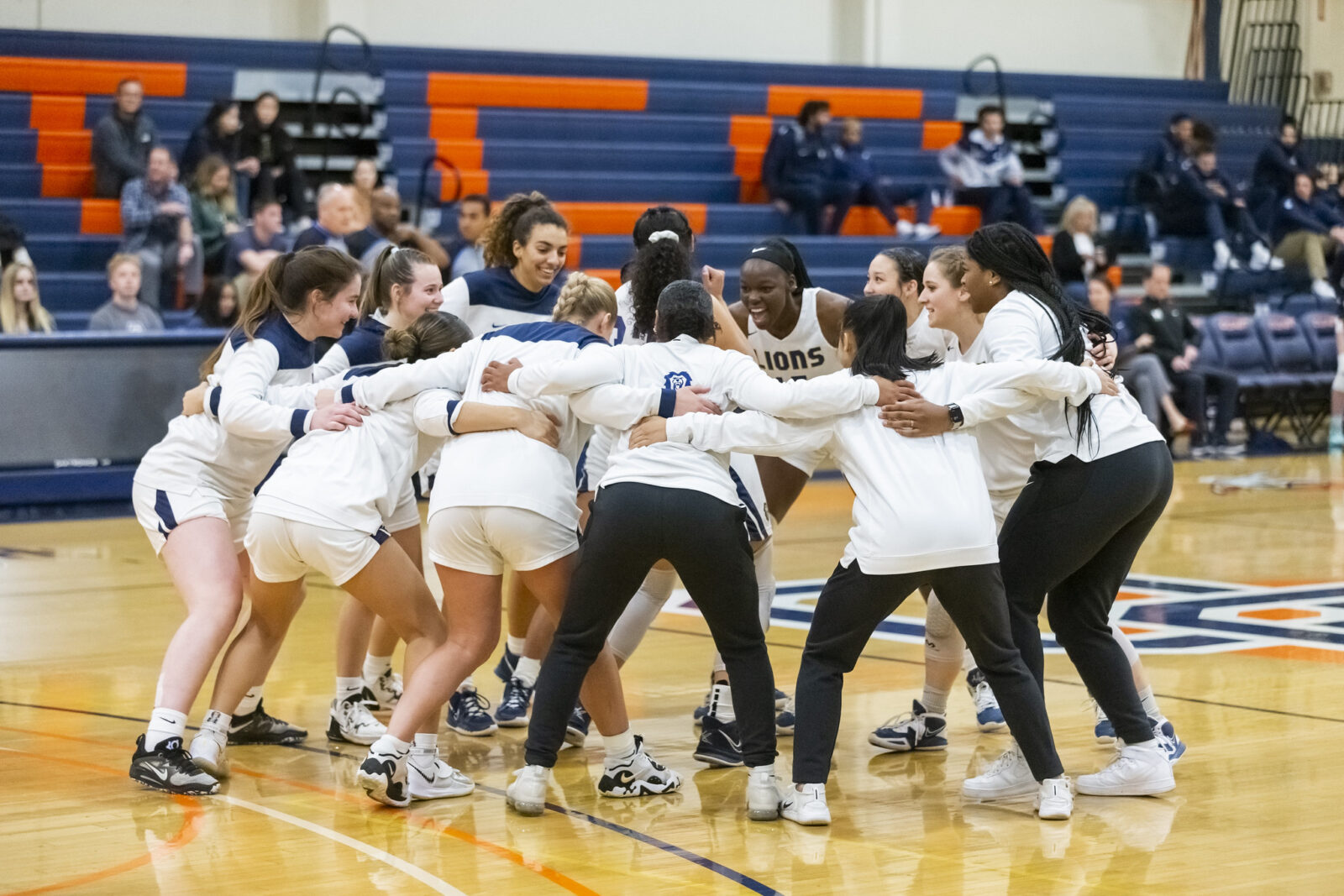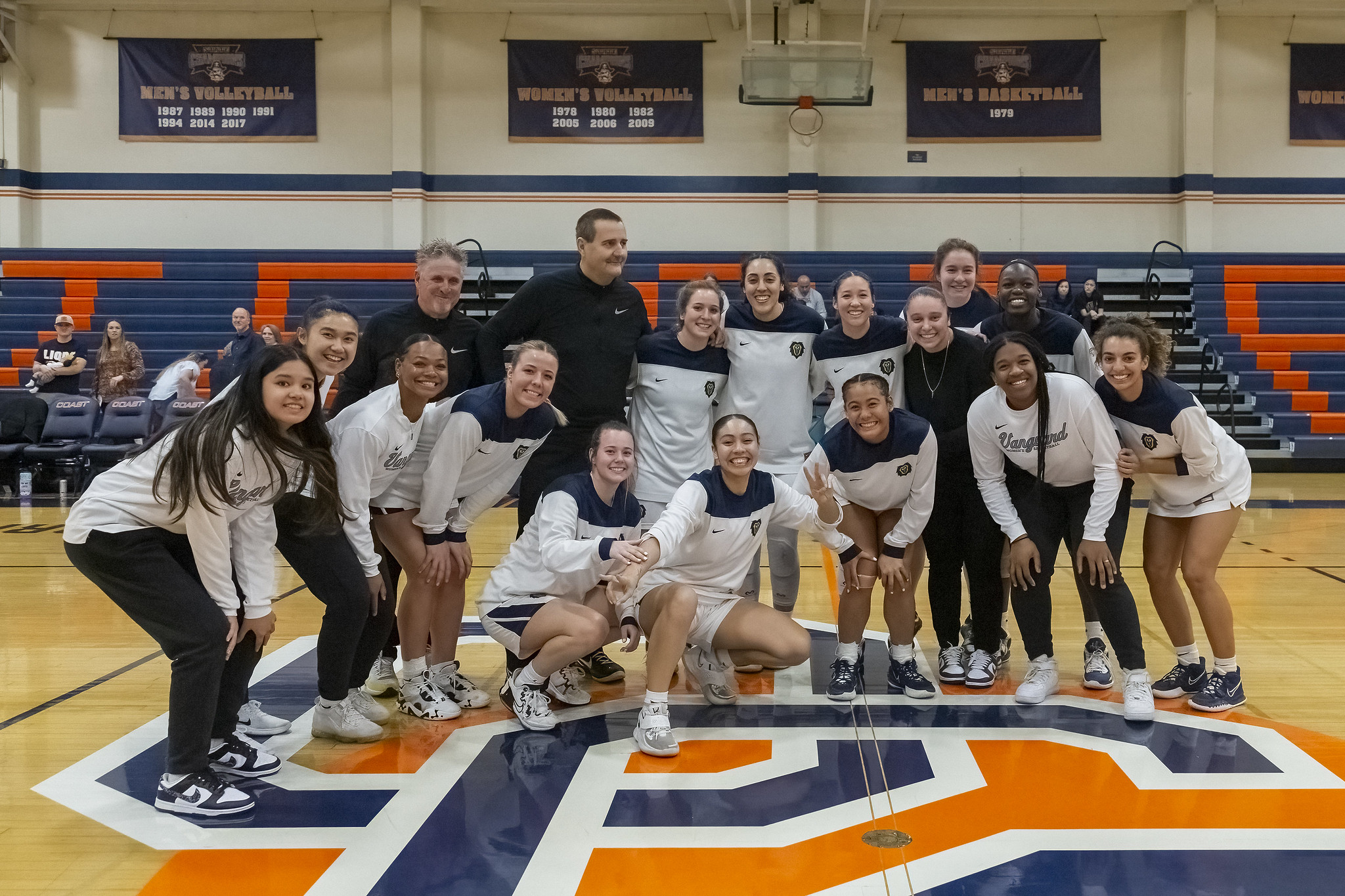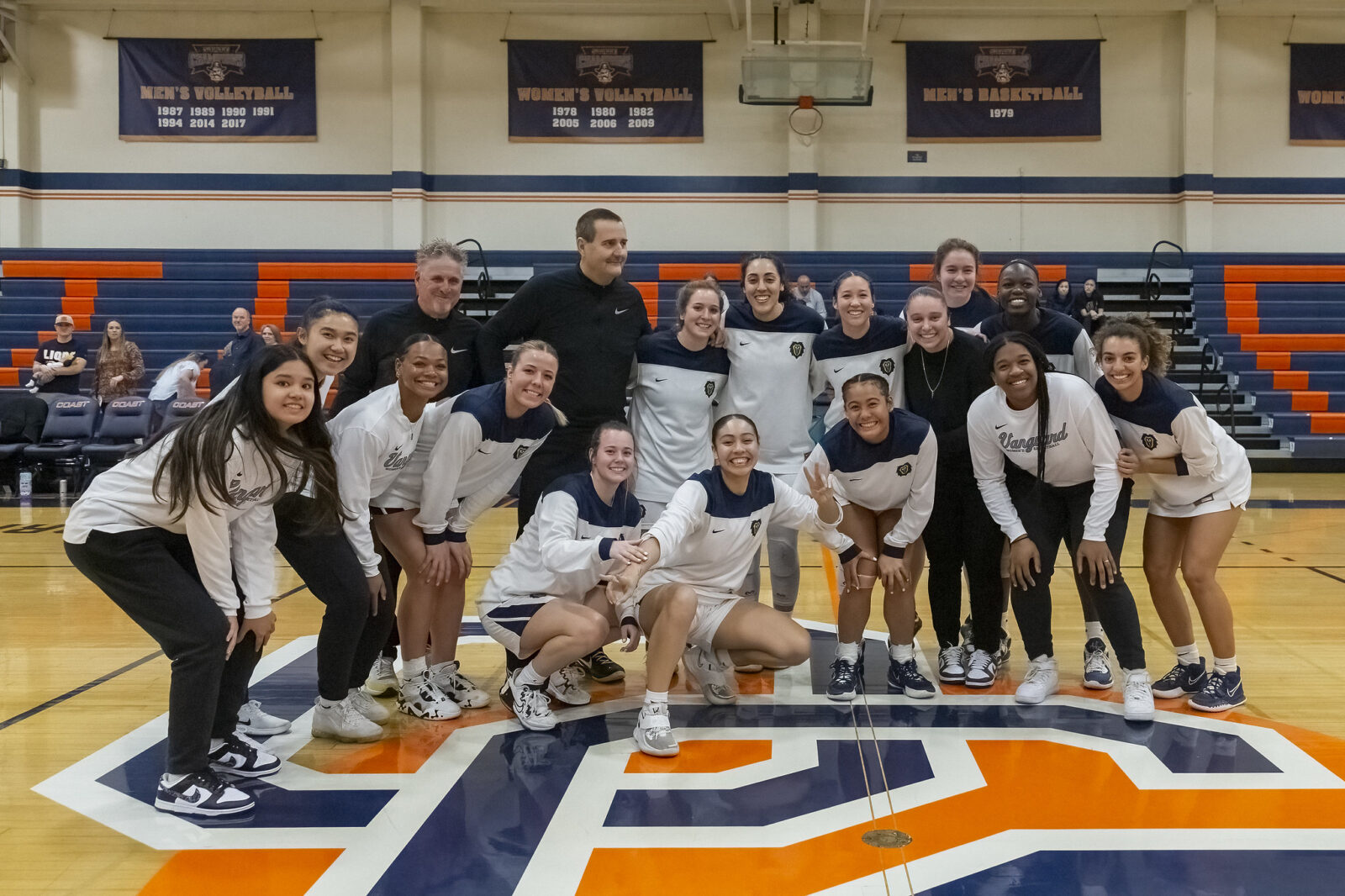 I have definitely found a home on the basketball team. Coach Russ and Coach Sierra are keen on picking girls with respect, integrity, and leadership. I would be remiss if I did not talk about the amount of hard work that each of these ladies put in as we look towards bringing another championship to Vanguard. I knew I would find teammates at Vanguard, but I found much more; I found a family with girls who held me accountable on the court and laugh with in my dorm room.
In my first few months at Vanguard, my family home in Uganda burned down. Class lectures were on Zoom at the time, and before my algebra class, I put in a prayer request for my family and for the Lord's provision. Over the next couple of weeks, my professor reached out to me via email consistently to make sure I was OK. This was my first experience of college in the United States, and it did not stop at that. I have found professors that genuinely care more than about the course content, but about my journey of faith and creating a holistic student. Thank you to my professors!
In my two years at Vanguard, I have grown spiritually and emotionally. A theme for this year is "immeasurably more than we can ever imagine" (Ephesians 3:20-21). I have experienced this verse in my life, especially this year. It is tough being away from my family, and it became increasingly tough when I injured my right knee, all I wanted was a hug from my mum. One of the verses she said to me over the phone as we prayed was Ephesians 3:20-21. And God was indeed able to do more than I could ask or imagine! He healed me quicker than I could imagine.
I would not be here if it wasn't for the people who generously support our university. You are the reason I am able to be the first in my family to experience college out of Africa through my scholarship. Thank you, and I pray God continues to bless the works of your hands!
I came to Vanguard because of the community, and I have found that and more in every part of the campus whether it is with the basketball team, my professors, or at my job. I am blessed to work on campus with the events and conferencing group, and to say I found a community with my bosses would be an understatement. I have found mentors and friends.

I think the rich campus community starts at the top and trickles down. One day on my way to class while injured and on crutches, I was stopped by President Beals. He saw the crutches and asked what happened to me. After I explained it was a basketball injury, he said he would be praying for my healing. That interaction touched my heart! Thank you for personally making our experience at Vanguard special, Dr. Beals.