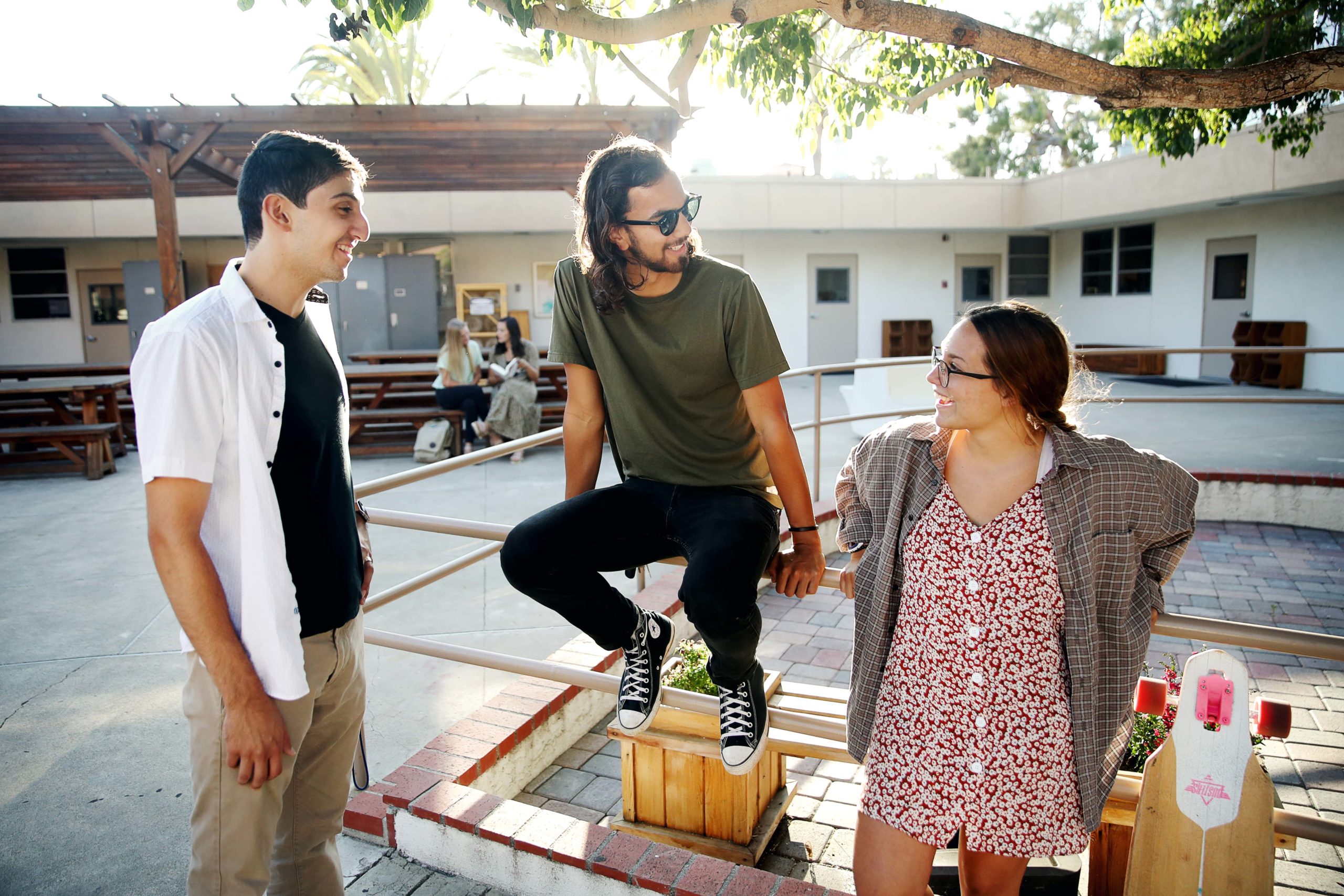 Vanguard on the Rise
Now, more than ever, Vanguard University is on the rise.
Over 100 years ago, God called founders Huldah and Harold Needham to open a bible school to train and prepare Christian missionaries for a life of leadership and service. That call continues today as Vanguard University continues to pursue knowledge, cultivate character, deepen faith, and equip each student for a Spirit-empowered life of Christ-centered leadership and service, and as it seeks to become the leading source of Christian higher education in California. With ten decades of milestones and achievements behind, Vanguard is now focusing on what is beyond our next horizon.
Along with our 100th anniversary, 2020 also marks another significant milestone for the University – seven decades in Orange County. Seventy years ago, the College moved from Pasadena to Costa Mesa, becoming the first four-year college in the county. Since then, Orange County has become the sixth-largest county in the United States, home to a richly diverse population and a thriving economy. Together with the entire Southern California region, Orange County is a global gateway.
Also during that time, the University has equipped and launched generations of community leaders who have served across all sectors for the common good in the Orange County community. This includes pastors and ministry leaders, mayors and police chiefs, school board members and educators, CEOs and non-profit executives, doctors and healthcare providers.
In continuation of this longstanding service to the region, Vanguard University seeks to leverage its foundation, experience and vision to educate the region, becoming the leading source for Christian higher education in California by 2025 and beyond.
Vanguard will deploy four student-focused Strategies to accomplish this vision:
Accessibility
Paving clear pathways to a Vanguard education
Affordability
Making the Vanguard educational experience financially attainable
Facilities
Building facilities that enhance the quality of the Vanguard experience
Success
Cultivating resources and support for academic and career achievement