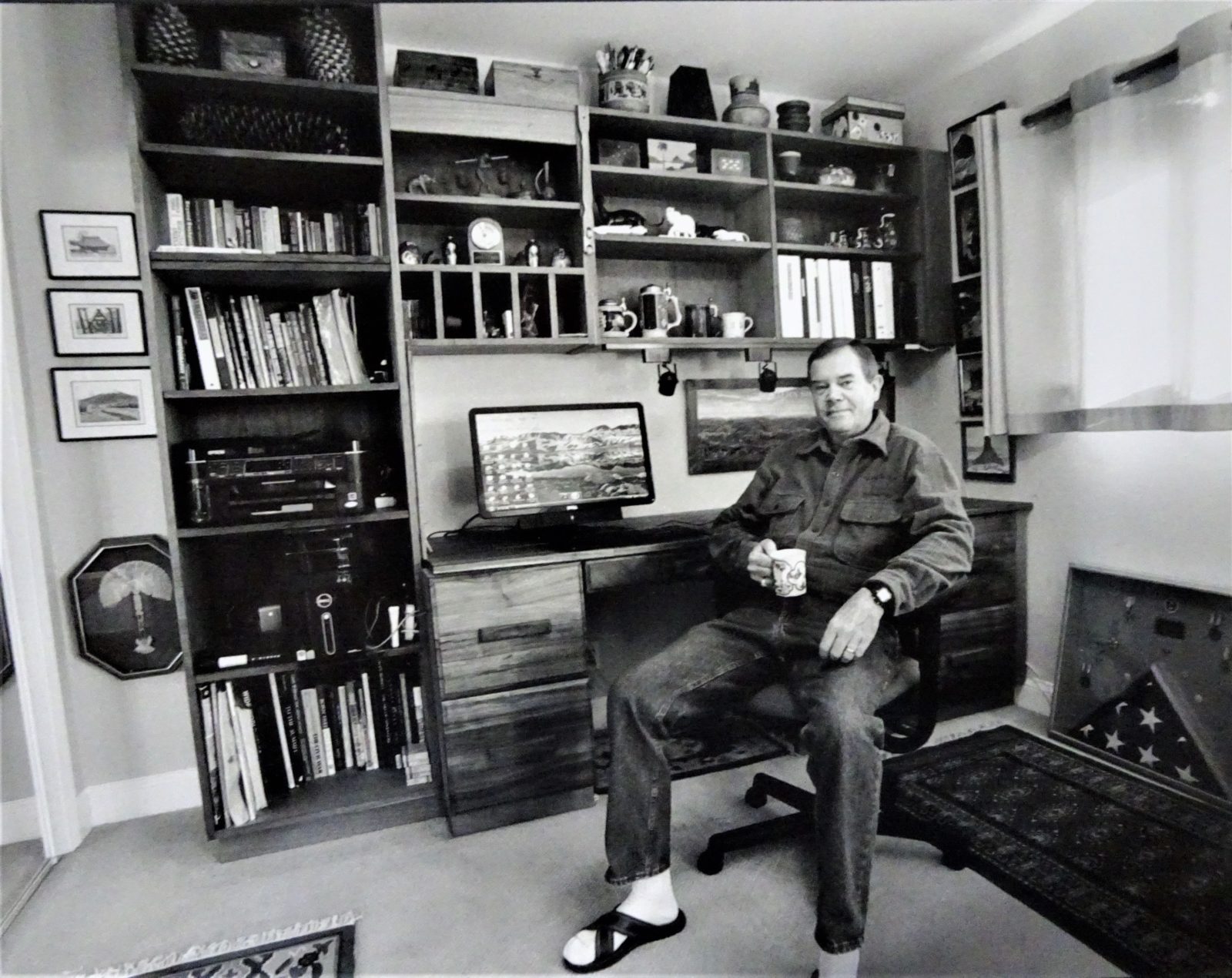 Colonel Ron Nipper, USAF, Retired, graduated from Vanguard University (then Southern California College) in 1969. In addition to his 30-year service to the United States while in uniform, Ron has served VU as a member of the Veteran's Board. Long-time President's Circle members, he and his wife Tessy '70, have two children who graduated from Vanguard University, Elena '96, M.A. '99, and Matthew '02.
What scholarships did you receive as a student?
My freshman year I received a scholarship for athletics and a Presidential Scholarship, which covered my full tuition. My sophomore and junior years I received a full-tuition scholarship for athletics: cross country, basketball, baseball, and track. My senior year I received a full-tuition scholarship as the ASB President.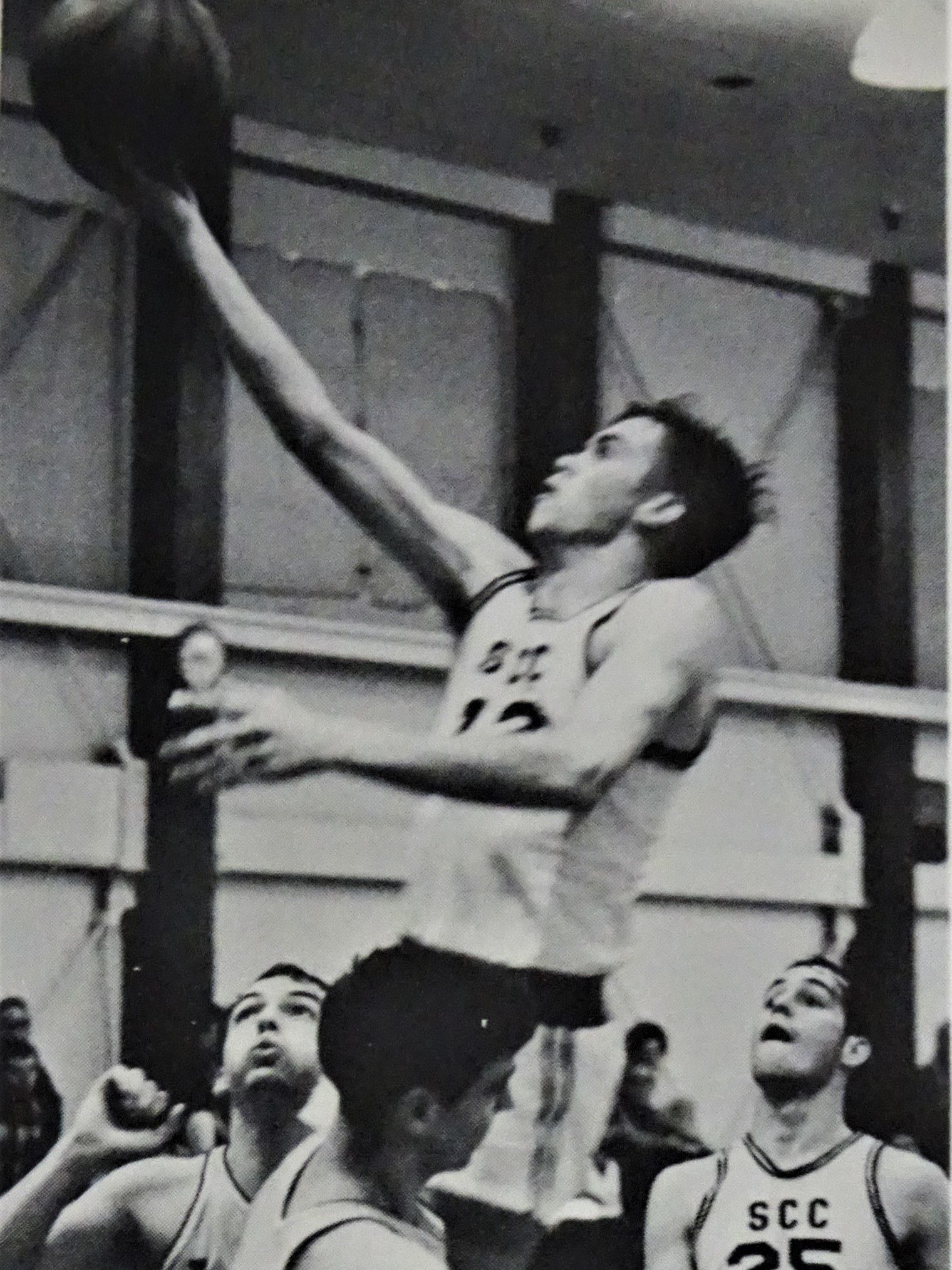 How did your scholarship impact your experience at Vanguard?
The scholarships allowed me to go to college and graduate in four years. The responsibilities I had related to the scholarships kept me very busy, but it certainly enriched the experience by my interacting with so many other fellow students. The scholarship covered my tuition; my parents helped with room and board costs. I held several part-time jobs while at Southern California College (SCC) and during the summers.
How were you cared for as a student?
The outstanding faculty that taught me in the late 1960s each shared a personal concern for me as a student. We had exceptional professors; among them Russell Spittler, Dennis McNutt, Paul Brown, Gordon Fee, John Scott, Robert Frost, Lewis Wilson, and William Landeen. Many of these relationships remain strong today.
What is your favorite Vanguard memory? 
SCC is where I met my wife, Tessy (Lindvall), of almost 53 years. I invited her to a Johnny Mathis concert, but those tickets fell through, so we went to an ice hockey game instead–it was a disaster! We didn't speak to each other for two years. Much later, we had the same Physical Science Survey class, and she asked me out to the annual Sadie Hawkins Party. I said yes, and the rest is history. Both our children, Matt and Elena, graduated from Vanguard (Elena is an Associate Professor and Librarian at VU).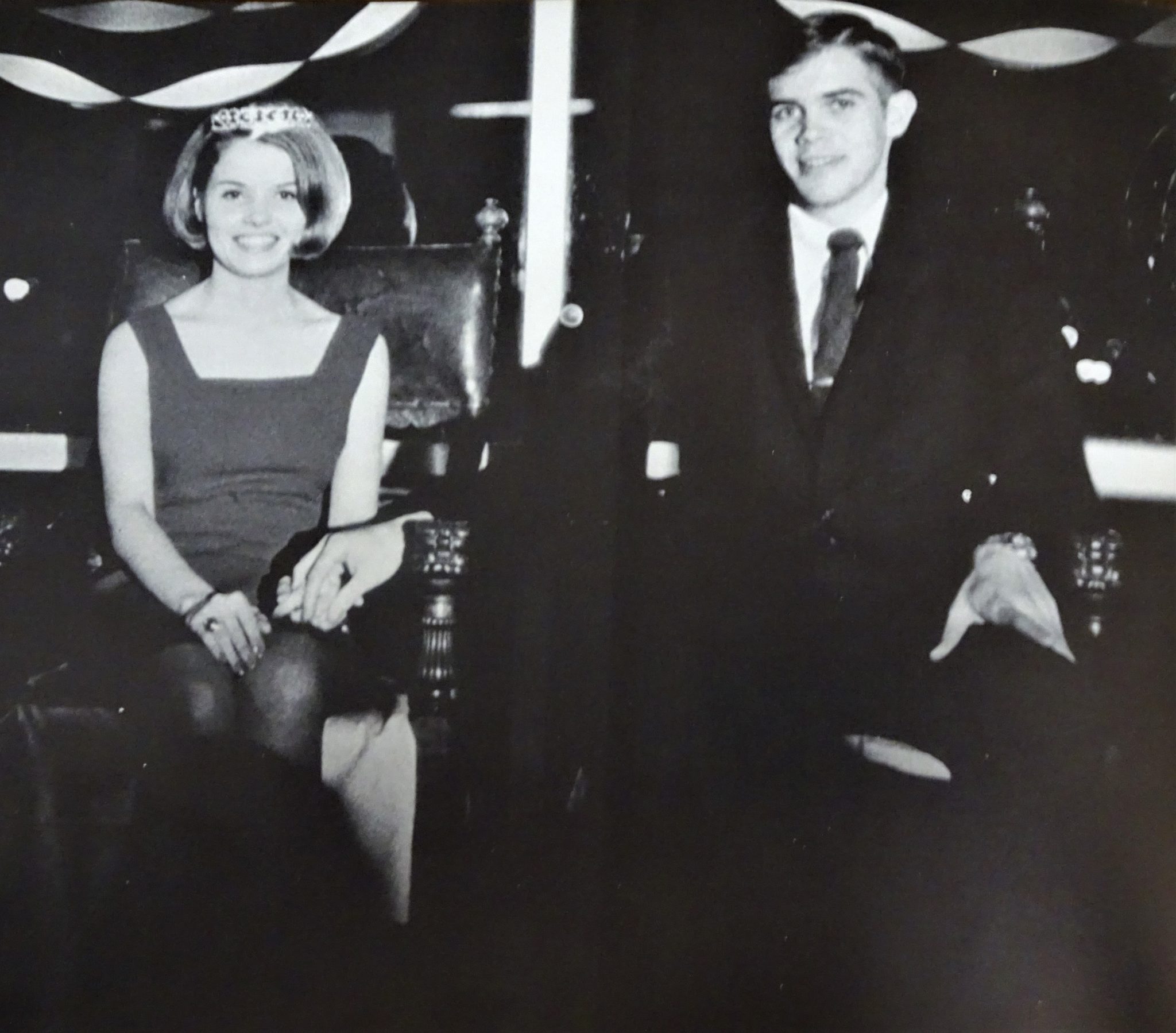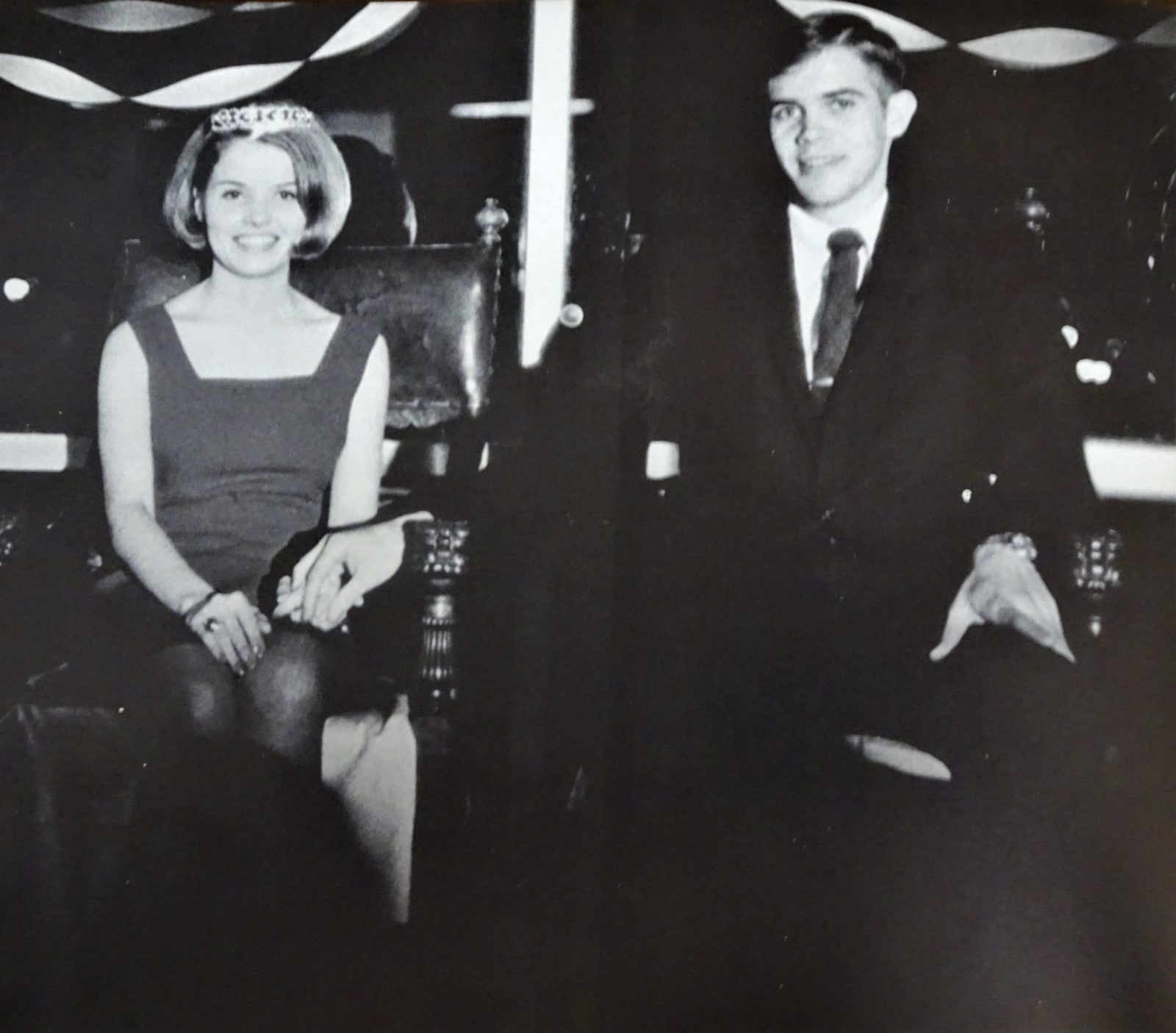 How were you different from when you started at VU than when you graduated?  
My four years at SCC/Vanguard (1965–1969) helped clarify my understanding of what I valued and what kind of person I sought to be. I discerned what was genuine or fake, what was original or a copy, what was important or trivial, and learned how to approach any situation with a comprehensive understanding of the issues at hand. My time at SCC confirmed the importance of living out my Christian faith in an honest and authentic way.    
What excites you about Vanguard University? 
The potential to educate young lives with a core value system based on our shared Christian tradition. I appreciate VU's Pentecostal roots and mission, but also that it welcomes students from a variety of Christian denominations.
Why do you choose to support Vanguard University?
It is my school! It is a Christ-centered community which has stayed faithful to its original values of truth, virtue, and service. And I believe in the values of the university. Tessy and I contribute to areas that are important to us–Athletics, Theology, Music, the Library, building programs, etc.
How is VU impacting our world for Christ? 
Select any field, and there are dedicated VU alumni there. Each in their own way spread the love of Christ in their daily interactions to those around them.
In three words, describe Vanguard University?
Solid, Christian, and dedicated. By solid, I mean its foundation is firm and mission is clear. By Christian, I mean it exists to point students to Christ as they learn and grow in their disciplines and are empowered by the Holy Spirit. By dedicated, I mean the dedicated and excellent faculty who teach and mentor students.
Describe the Vanguard Community.
It has not drifted with the trendy and passing conventional presuppositions of the changing age.

What is your prayer for VU?
That it will continue to be a beacon of solid Christian educational learning and not turn away from its traditional value system or be overly influenced by the passing fancies of our changing society.

How have you seen the Lord's provision for Vanguard displayed?
In all the challenges, God has called, and continues to call, dedicated people to Vanguard to serve it and to keep the University going for more than 100 years. To quote Dr. Lewis Wilson, VU is truly a "vine of God's own planting."