Career Services Turns Passion Into Career
Jasmine French '18 first learned of the Office of Career Services, led by Jennifer "JJ" Smith, during Cornerstone, a course that introduces freshmen to university life and the academic and social skills needed for success. As part of the class, students were required to sign up for an appointment with Career Services. French used the opportunity to have her resume reviewed–a decision that would lead to a years-long partnership that would guide her to her dream job.
"I thoroughly enjoyed my experience," said French. "I received a lot of feedback regarding my resume, and I ended up revisiting Career Services for future appointments as I continued applying for internships and jobs. I learned how to elevate and stand out in interviews, and when to consider moving on from a role."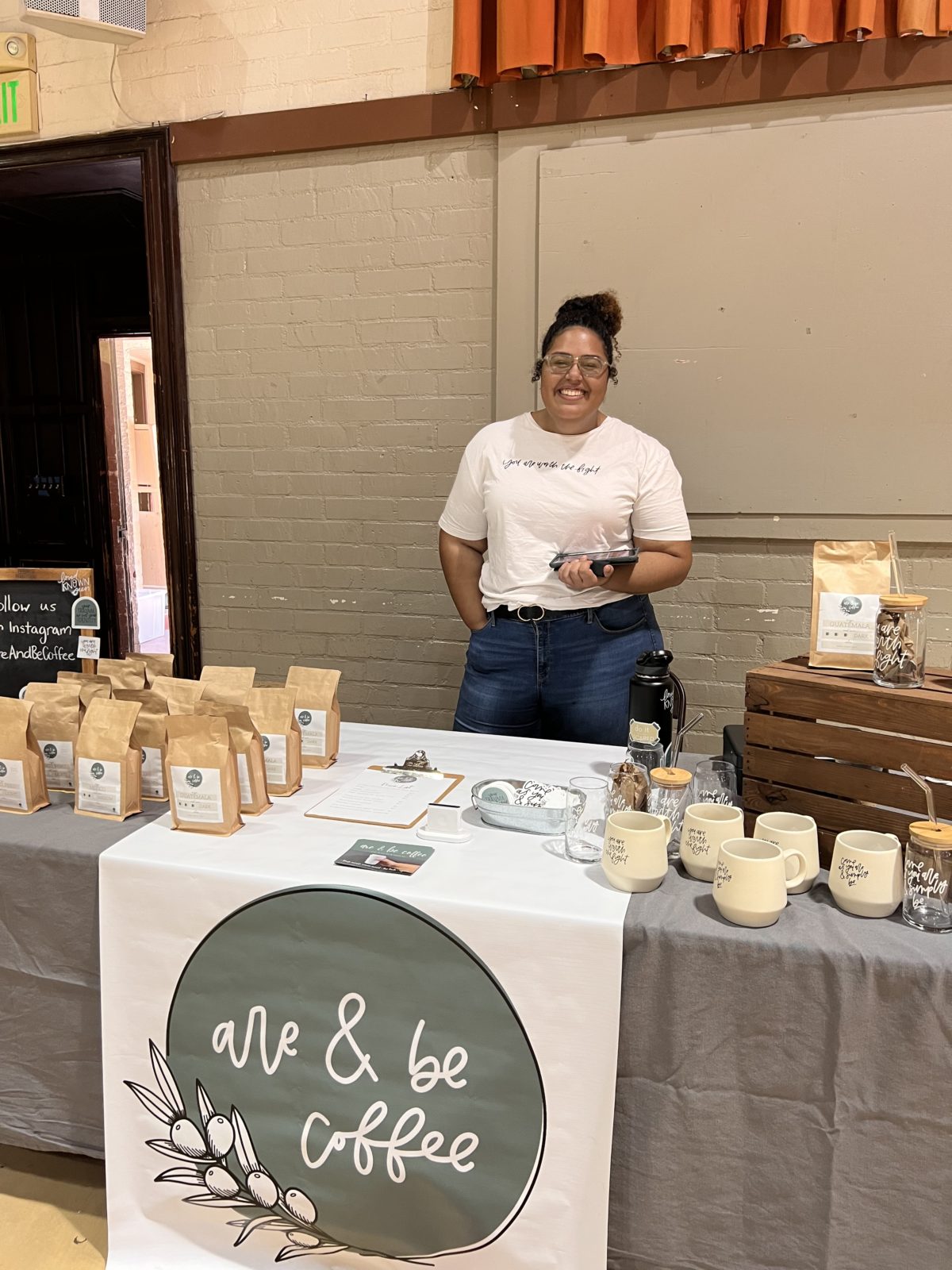 While serving as president of Live2Free, a Vanguard student mobilization group that challenges consumers to slow the demand that drives modern-day slavery, French knew she had found the career path she wanted to follow. She now works at Fair Trade USA and owns her own fair trade coffee company, Are & Be.
"Career Services was helpful in that they helped me frame my work, personal, and educational experiences in a way that helped me to stand out," said French. "The support I received from them over the years was instrumental in helping me get where I am today. I still reach out to JJ as an alumnus when I need advice."
"One of the joys in helping students prepare for their careers is that I get the opportunity to help them see the best in themselves," said Smith. "Walking alongside Jasmine during her time as a student, and now as an alum, has been incredibly rewarding. Thinking back to when she first entered our office as a freshman to where she is now, living out her passion with integrity, is truly a gift. I'm blessed to have a job that has such an impact on students' lives."
Because of the career success she's experienced, French urges students to do as she did and utilize every service and resources available through Career Services.
"If I were a new student or new to Career Services, I would suggest going in for a review of your resume and cover letter," said French. "In that conversation, not only will you get great feedback on your overall resume, but tips on how to make it job and industry specific."
Categories