Coach Russ Davis joined Vanguard as an assistant coach in 1996 after being recognized as one of California's top high school basketball coaches. It was not long before a head coach position opened up, and he began his tenure as the head women's basketball coach at VU.

Twenty-seven years later, he is a nationally recognized coach with countless accolades, including seven Coach of the Year awards from the NAIA and WBCA (Women's Basketball Coaches Association) collectively.
Davis' teams have made it to the NAIA National Championship 24 times and appeared in 207 straight national polls. They have been ranked No. 1 in the nation 44 times. This is just the tip of the iceberg of Davis' numerous successes, all of which he attributes to his teams.
"Those awards are nice because I consider them team awards," Davis said, "but basketball is fifth on our list of priorities in our program." Davis does not hide that character is the most essential aspect of being on the Vanguard women's basketball team. "You're only going to be a basketball player for four years, but you're going to be out in society for the next 60 or 70 years; what's really important?" he explained. "You need to be on time, look people in the eye, and have an incredible work ethic and respect for others."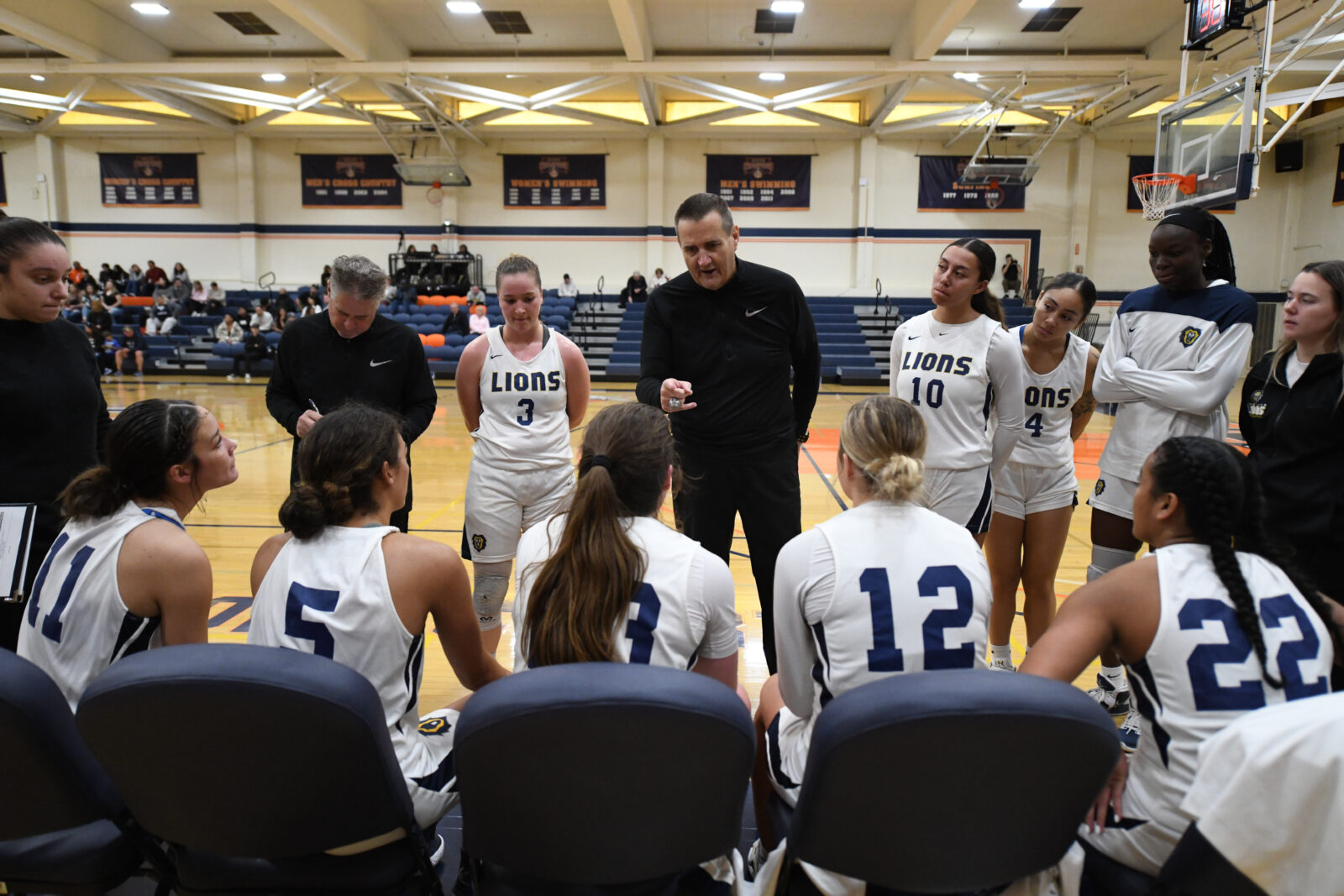 It is one thing to have high expectations for your team; it is another altogether to lead by example and live that out every day. Melissa Akullu '24, a senior women's basketball player, spoke about Davis' humility and excellence in his coaching. "One thing that I noticed from him that I haven't noticed from many other coaches is that he'll come back and say, 'that's my fault,'" Akullu said. "For a head coach to be able to do that and have that humility—that's something that touched my heart."
Off the court, Davis exemplifies genuine care, a core element of the Vanguard spirit. Akullu reflected on several memories in which he offered to bring breakfast for players, asked the team to pray for someone, encouraged them to support other sports teams at VU, or invited others not on the team to join them for a meal. "He is always encouraging us to be present for the community through prayer," said Akullu.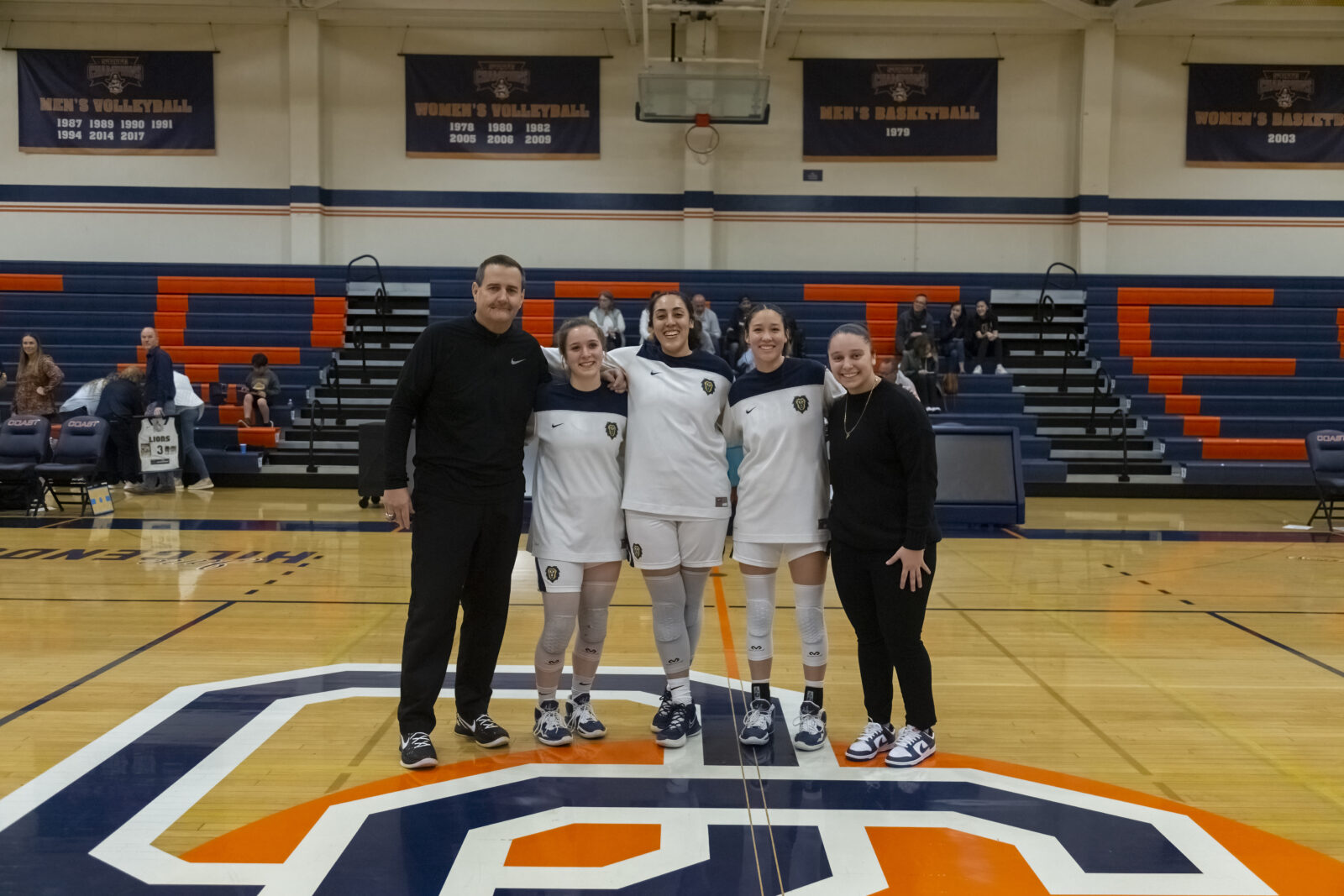 For Davis, caring for people this way seems like the best way to give back to a community that has supported him through life's most significant hardships. In 2019, Davis was diagnosed with stage 4 cancer. "The support I got from the student body—I tear up just talking about it," he said.
In hindsight, Davis believes that he made it through the rigorous cancer treatments to share the hope of the Gospel. "God gave me a pedestal and a platform to share His goodness and how I persevered through this because it was in His will," Davis said. In spite of ongoing treatments and countless surgeries, Davis is steadfast in his commitment to Vanguard, and it shows in the dedication of the women on his team.
"He was down for a long period of time," said Akullu, "but his ability to come back and still want to do so much for the game…it's something that everyone can look at and say 'I want to be like that guy.'"
In honor of Davis, Vanguard is accepting gifts to name a portion of the Freed Center for Leadership and Service. Donations will provide a dynamic athletics and learning center for students that equips them for success and commemorates the integrity of Coach Russ Davis.

Learn more about honoring Coach Davis.