Vanguard Celebrates the Classes of 2020 and 2022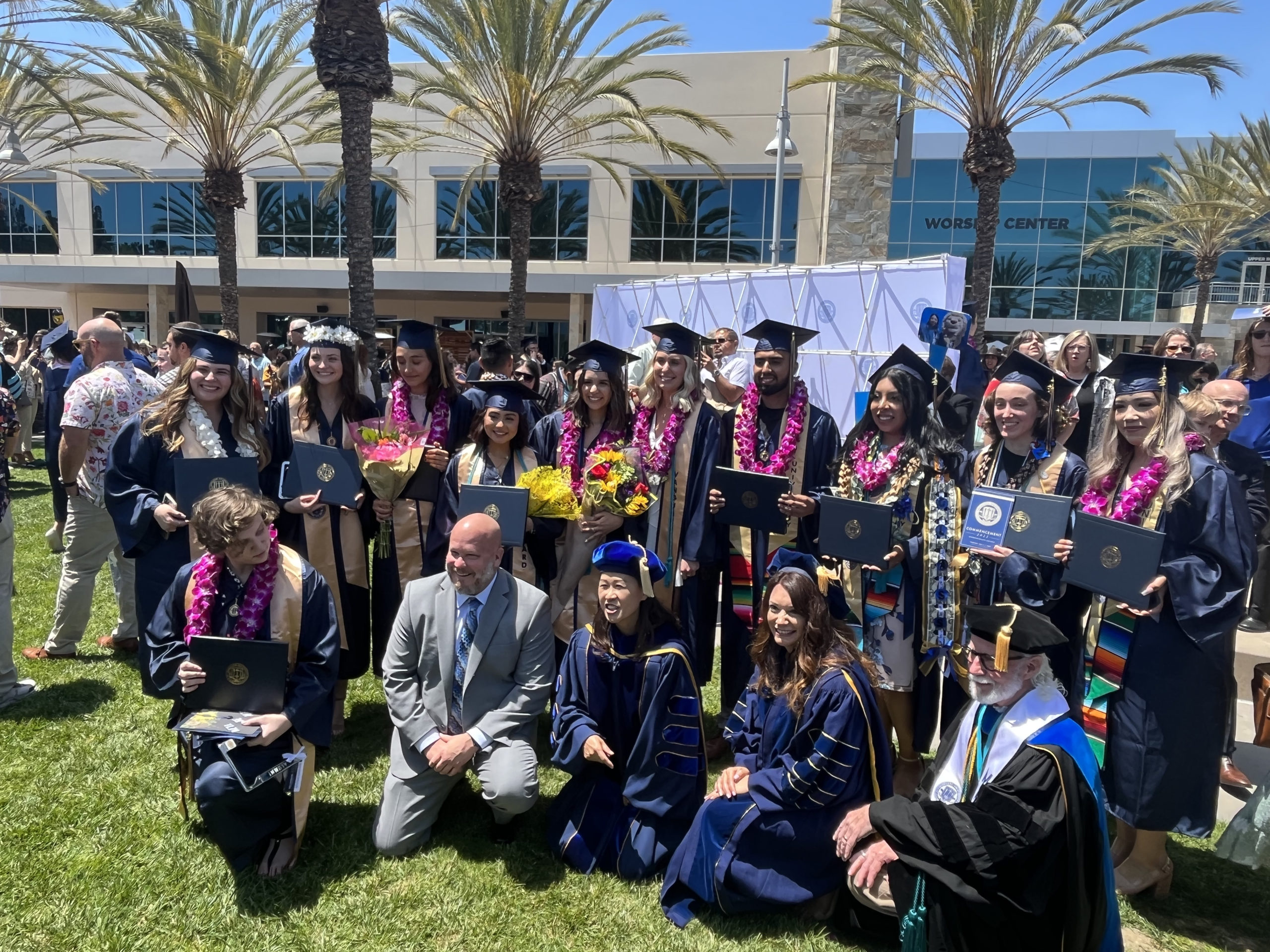 On May 5, the Vanguard Alumni Association welcomed nearly 600 new members. Throughout two ceremonies, 375 undergraduate students, 57 professional studies students and 137 graduate students flipped their tassels and conferred their degrees during Vanguard's 102nd commencement ceremony. Thirty-one percent of the graduating class are first-generation college students.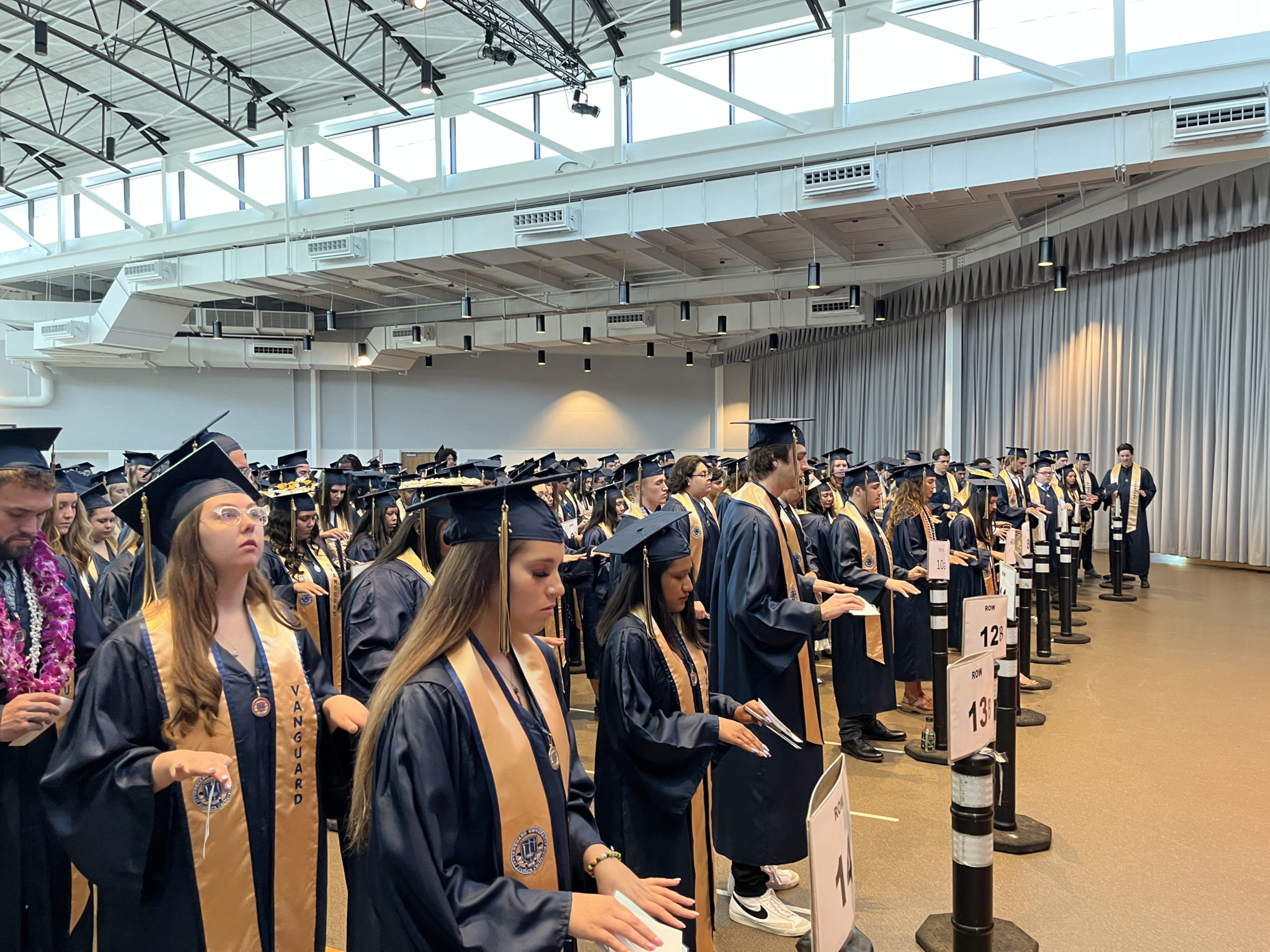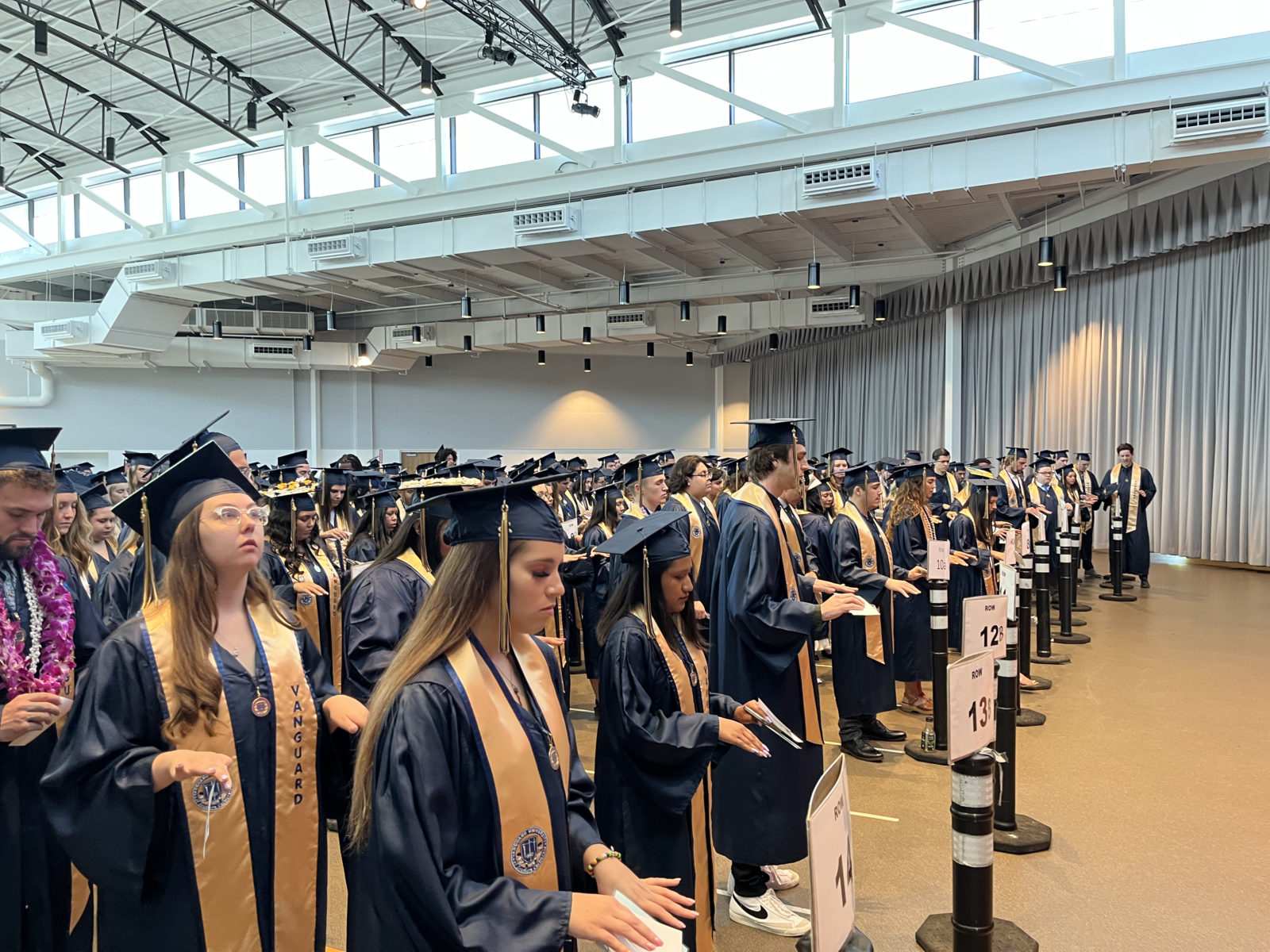 The ceremony was especially celebratory as 120 students from the Class os 2020 who missed their celebration due to the pandemic walked across the stage, adding an exclamation point to their academic journey.
Related: L.A. Times/Daily Pilot, Vanguard University Celebrates Graduates in Classes of 2022 and 2020 in Dual Ceremonies
Categories