Generosity Fuels Soccer Team Development
Vanguard Giving Day 2022 saw an incredible outpouring of generosity. The $425,000 raised throughout the online giving campaign supported 40 initiatives from across campus, from scholarships to university endowment to research equipment. The women's soccer team raised more than $27,000 in the annual fundraiser thanks to 144 gifts from former athletes, families, and other donors.

Lauren Mascaro '07, head women's soccer coach, sees Giving Day as a tradition that commemorates community support and care for students. During Giving Day 2022, the team reached out via social media, email, and phone calls. Funds from the 24-hour fundraising campaign will be used in part to purchase Bible study curriculum and support team community outreach opportunities.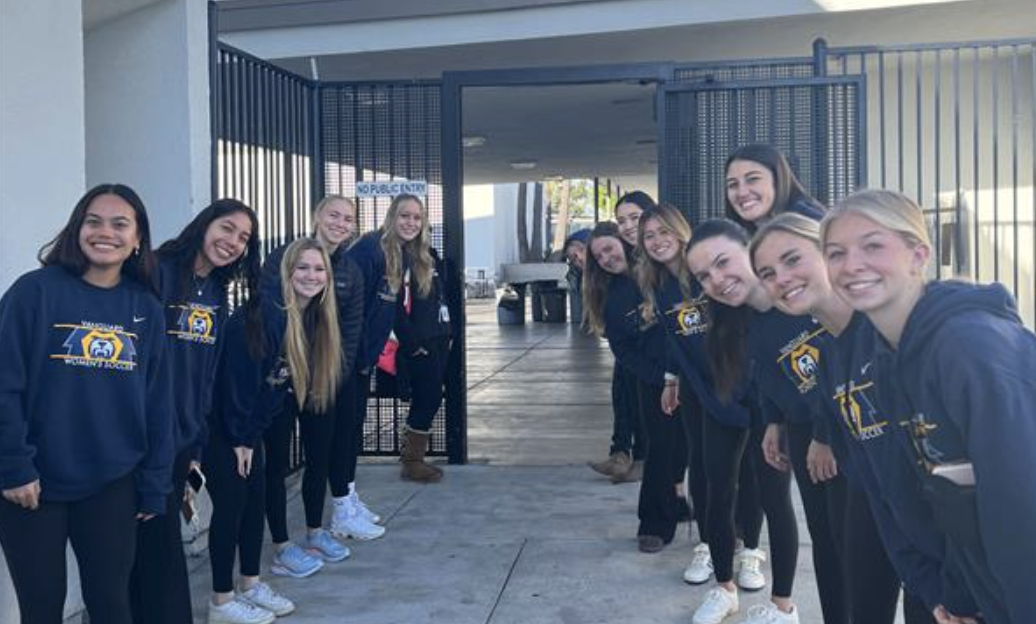 The soccer team's values are centered around discipline, respect, servant leadership, and grace. Mascaro believes in developing habits that keep her scholar-athletes rooted in Christ. Off the field, players set apart time to share devotionals, testimonies, and prayers with each other. They value the support of mentors, and the community and keep accountability for each other.
"Every woman who comes through this program will be a leader in their life…as a mom, in their community, in the church, and at work," Mascaro said. "We aim to help students discover their faith and make it their own because we realize that their walk with the Lord is a lifelong journey."

Freshman forward Francesca Lindstrom leans on her faith for guidance as she balances collegiate sports and education. "Our team prays before every practice, we share prayer requests or anything that is going on in our lives," says Lindstrom. "This is a great way for our team to stay connected to God and be mindful of what everyone is going through."
During last year's campaign, the team focused on connecting with as many families, alumni, friends, and donors as possible. Through this strategy of focusing on relationships, the athletes engaged with donors, often hearing their memories of Vanguard and sharing their personal stories.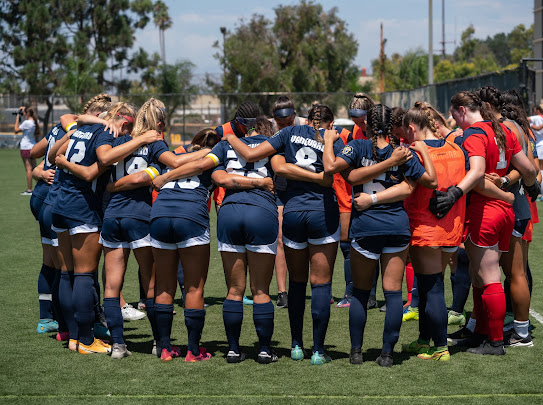 "Donors are a huge part of us being able to execute our team and spiritual initiatives and have the kind of impact we strive for to be a nationally-recognized program for impacting the kingdom of God through soccer," said Mascaro. "We are thankful knowing that we have so many people willing to sacrifice to support us."
Categories