New Course Affirms Latina/o Students' Identities as Spirit-empowered Leaders
Woven within Vanguard's mission is a deep conviction to empower racially and ethnically diverse students–a foundational characteristic rooted in the University's Pentecostal traditions. Doing so requires being intentional about preparing students for the challenges they face and equipping them to overcome such challenges. Vanguard's "Latina/o Identity and Leadership" curriculum is doing just that for Hispanic students.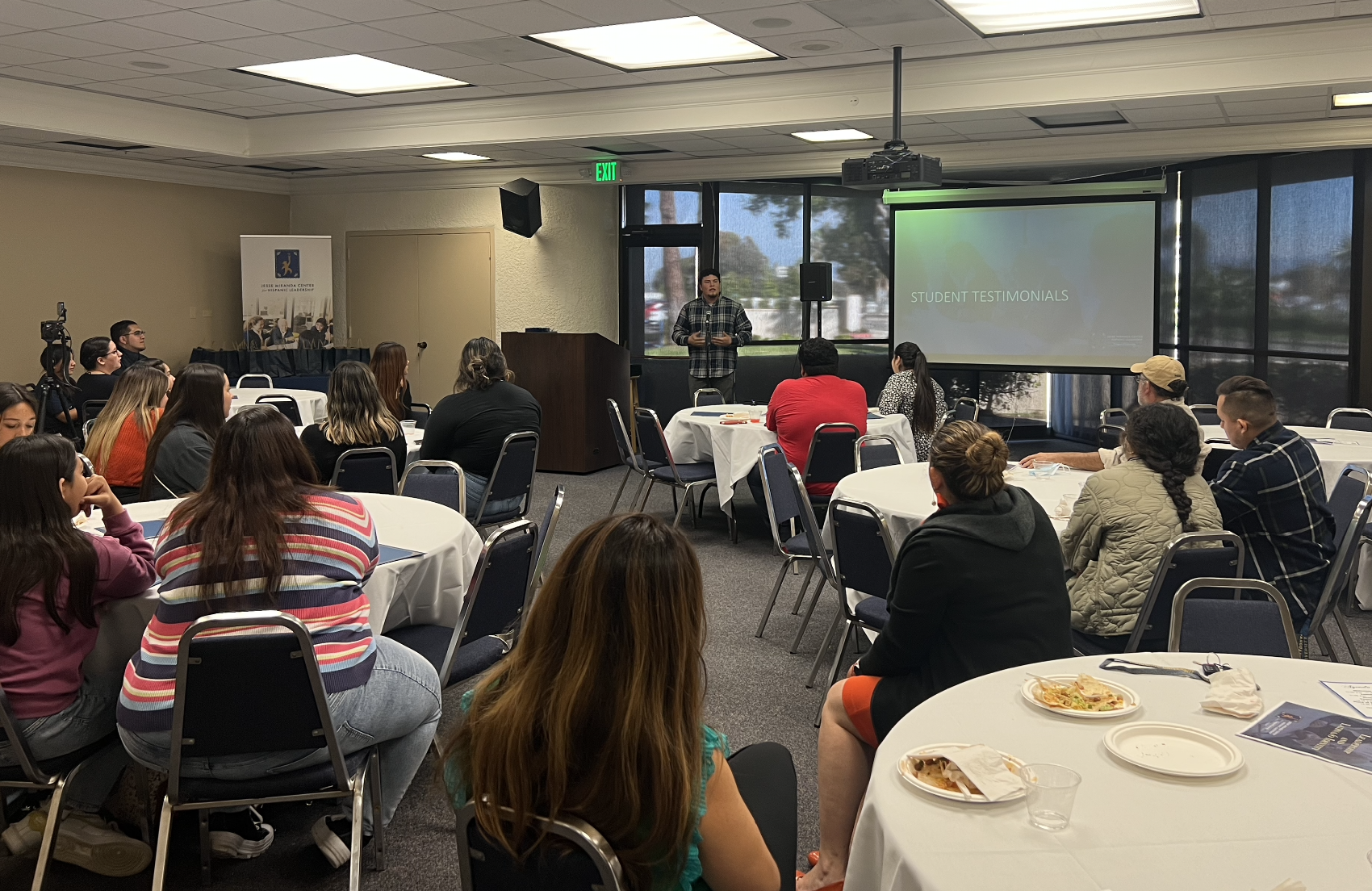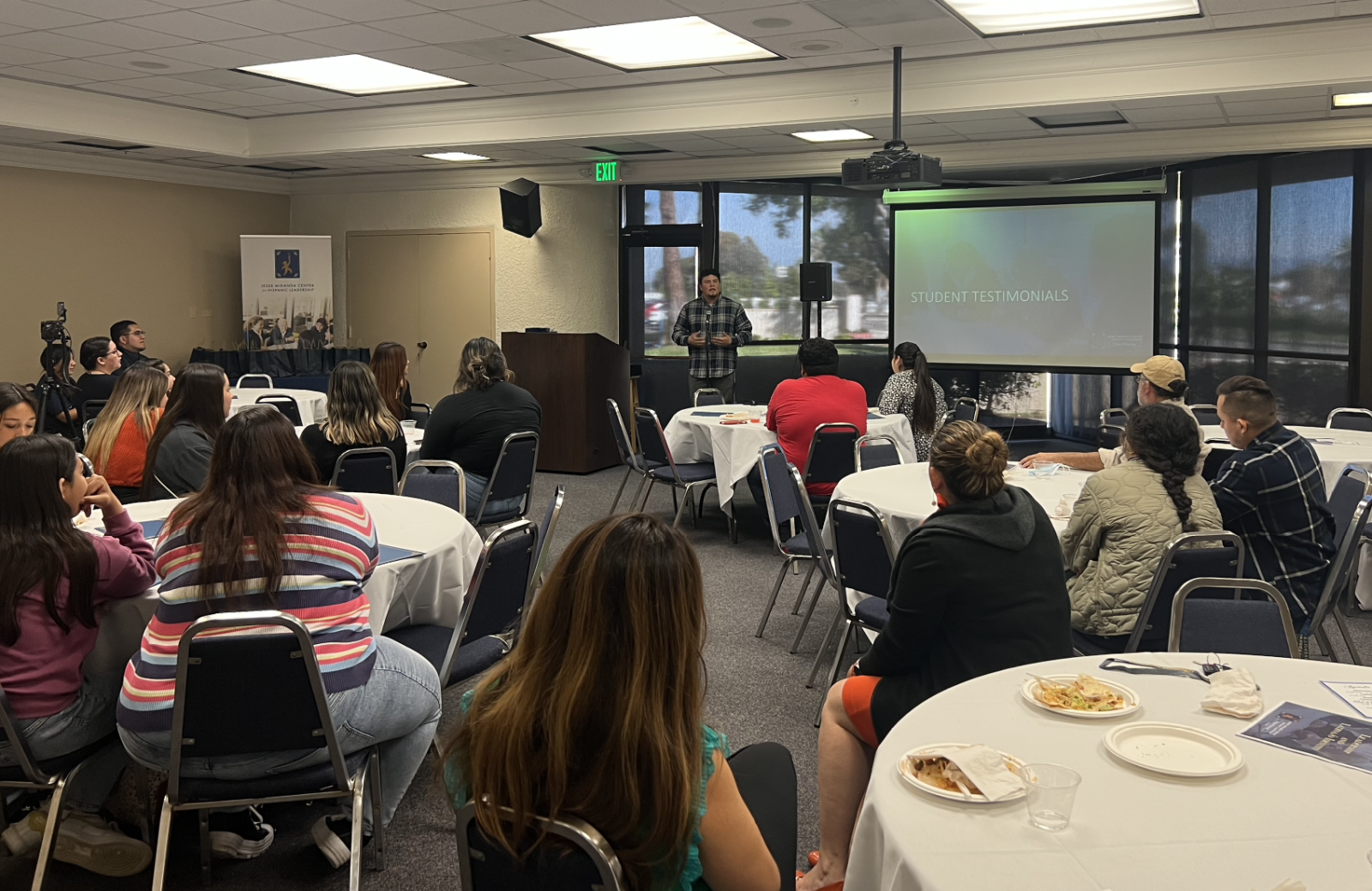 The four-week course was created by Norlan Hernández, PhD, director of the Jesse Miranda Center for Hispanic Leadership. "After months of meeting with Latina/o faculty, staff, and students, I concluded that our Latina/o community needed resources like this course, which affirm their God-given ethnocultural identities and their gift of leadership," said Hernández. The curriculum was designed for Latina/o students, which make up more than 40 percent of VU's student body and supports Vanguard's status as a Hispanic-serving Institution, a federal designation which helps the University receive grants and specialized funding for programs that support Hispanic students and benefit the entire student body.

Presented by the Jesse Miranda Center and led by Hernández, "Latina/o Identity and Leadership" is a direct response to this need. The course educates, equips, and empowers Latinas/os to inspire the next generation of Latina/o professionals. Scriptures shared as part of the curriculum intentionally affirm students' identities and their fit for leadership.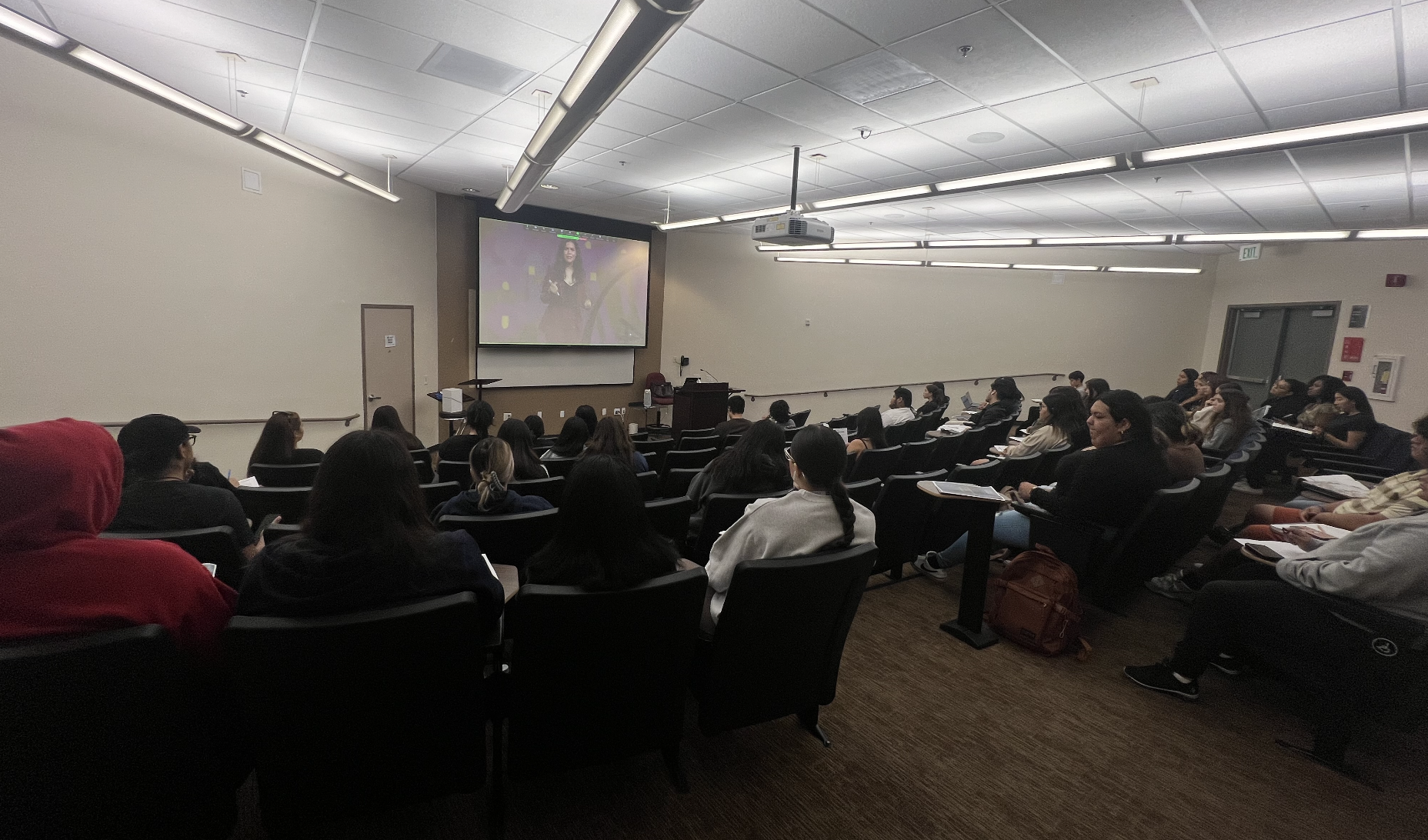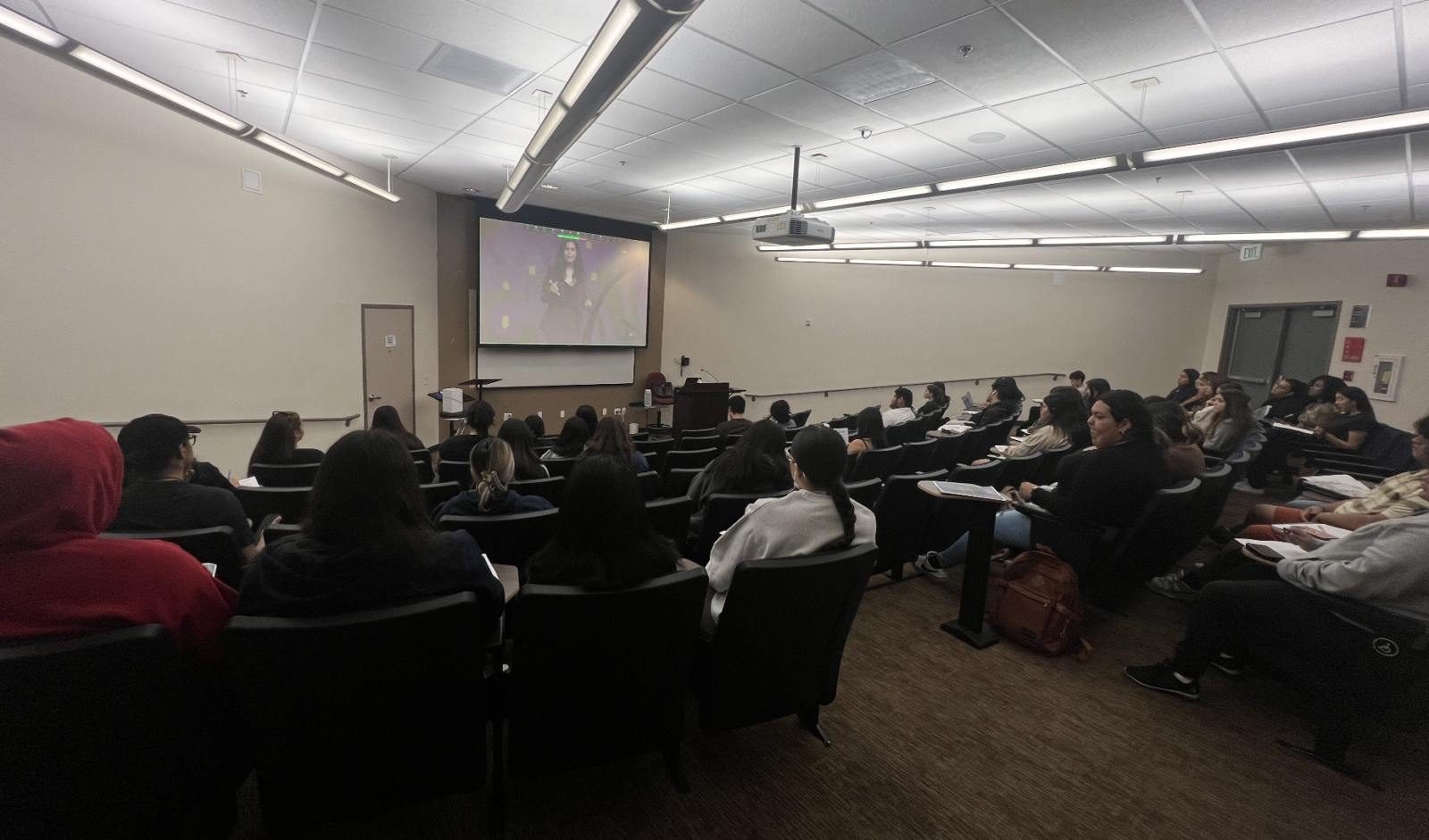 "On a more personal note, I created a curriculum I wish I had been exposed to during my undergraduate experience," explained Hernández. "Unfortunately, I only came across the kinds of resources that make up this curriculum on my own. I sought to find resources and examples that spoke to my experience, by authors that shared my experience. My experience is not unique. Many Latinas/os struggle to lead as Latinas/os. For most, assimilation and code-switching are a daily reality, which threatens one's own sense of identity. This is a reality in and outside of college campuses."
"The late Dr. Jesse Miranda believed that one did not need to ignore or hide their ethnocultural identity to exercise leadership," said Hernández. "Unfortunately, that is not a common philosophy in our world today. This course furthers his legacy of helping Latina/o students enroll, graduate, and thrive in college and eventually be leaders wherever God calls them."
WATCH: Meet six of the inaugural cohort on how this course transformed their perspective on their identity as Latina/o leaders.
Categories